Disney's upcoming live-action Snow White starring Rachel Zegler is shaping up to be an extravagantly expensive production. With costs already skyrocketing, industry insiders speculate the fantasy film's budget may ultimately exceed James Gunn's DC blockbuster The Flash.
The studio has pulled out all the stops for its new take on the classic fairy tale, sparing no expense to bring Snow White's world to life. An initial budget of $168 million has been set just to get the project off the ground, not including substantial post-production costs. Insiders estimate the final tally will end up between $180-200 million once principal photography wraps.
A Big-Budget Fairy Tale Production
Snow White has been in development for years, but with rising star Rachel Zegler now attached to play the lead role, Disney is moving full steam ahead. The studio has allocated an initial budget of $168 million just to get the project up and running, not including substantial post-production costs.
Insiders say the final price tag will likely land between $180-200 million. For comparison, 2017's live-action Beauty and the Beast had a budget of $160 million. Disney is intent on making Snow White a visual spectacle on par with its recent hits like Aladdin and The Lion King. State-of-the-art CGI and extravagant practical sets will bring the fairy tale world to life.
Read More: "Taken out of context. That's what my whole existence is": Rachel Zegler Slams Fans for Consistently Targeting Her for Her Views Following Snow White Backlash
Could Snow White Break Superhero Budget Records?
The only films that have exceeded $200 million in budget are 2019's Avengers: Endgame at $356 million and 2017's Pirates of the Caribbean: On Stranger Tides at $238 million. Now superhero tentpole The Flash is on track to join that elite club with its estimated $220 million price tag.
But insiders think once production gets rolling, Snow White may end up costing just as much if not more than James Gunn's DC blockbuster The Flash. Building massive practical forest sets and animating photorealistic animals like Grumpy and the Seven Dwarfs doesn't come cheap. Add in A-list salaries for Rachel Zegler and Gal Gadot as the Evil Queen, and costs can quickly skyrocket.
Read More: Rachel Zegler Was Left Devastated While Filming Shazam 2 For Not Being Allowed To Show Off Her Powers Like Elizabeth Olsen's Scarlet Witch
A Risky Gamble for Disney
Shelling out over $200 million on a Snow White remake is a huge gamble for Disney. Big-budget tentpoles are increasingly risky propositions in the streaming era. Films need to gross over $500 million worldwide just to break even.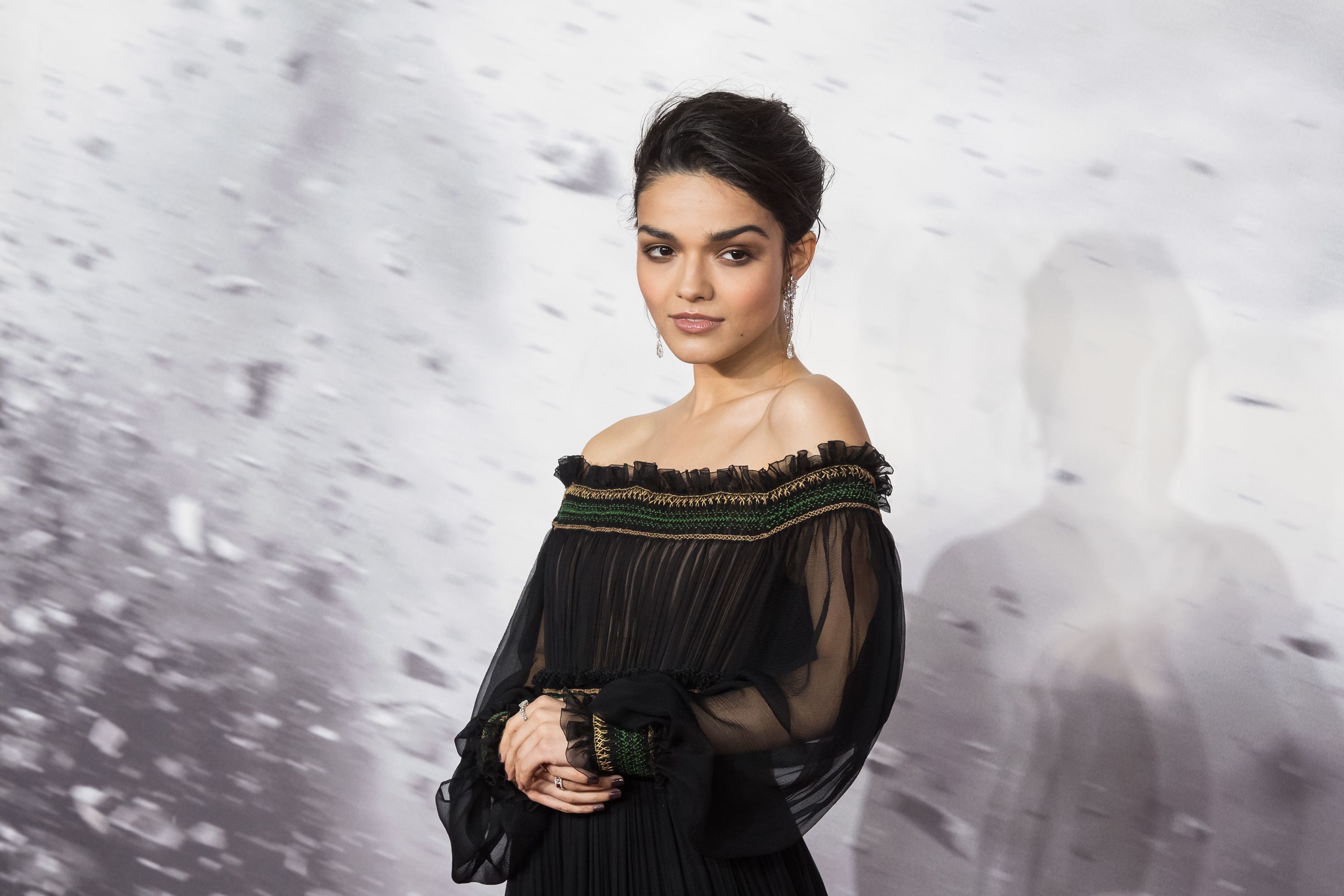 Disney is betting audiences will turn out to see Zegler's take on a classic character. But Snow White isn't part of an existing franchise like The Flash, so attracting crowds is not guaranteed. If the film flops, it could lose Disney hundreds of millions.
Read More: "Walt would also very much disagree": Original Snow White Director's Son Calls Rachel Zegler Remake a "Disgrace"
With production slated to start in 2022, all eyes will be on whether Snow White lives up to its massive price tag when it hits theaters in 2023. The family film faces huge expectations to deliver eye-popping fantasy thrills worthy of its extravagant budget.
Source: Bounding Into Comics
Thanks for your feedback!