In the latest news, another Kardashian is thinking of getting herself artificially enhanced, and it is not Kim or Kylie. Khloe Kardashian is planning to follow suit after her sisters and wants to get a breast enhancement surgery. Khloe Kardashian has gone through an unbelievable physical change over the years. While the mom of 2 claims that she has only ever had a nose job done, there have been innumerable speculations that she has had a lot of work done on her face.
And it is not just Khloe K, every KarJenner sister has tweaked their body here and there, a BBL here, a botox there, so much so that some of them have become somewhat unrecognizable when you compare them to their 10-years-ago self.
Khloe Kardashian wants a "cleavage" like her sisters
Khloe Kardashian made a confession on the latest episode of Hulu's The Kardashians season 2. The episode saw the reality star getting a hip replacement and contemplating a change for the 'top girls' as well. She said during the episode,
"I'm really contemplating getting my b**bs done. It's just something I think about. I'm wearing a latex top with a bra top so they look great right now, and I wish they looked like this all the time. I just want them fuller. When you see me in a bikini, I don't have cleavage. My sisters have this ample cleavage. I don't know, you gotta see them without this top on, but that's for another show."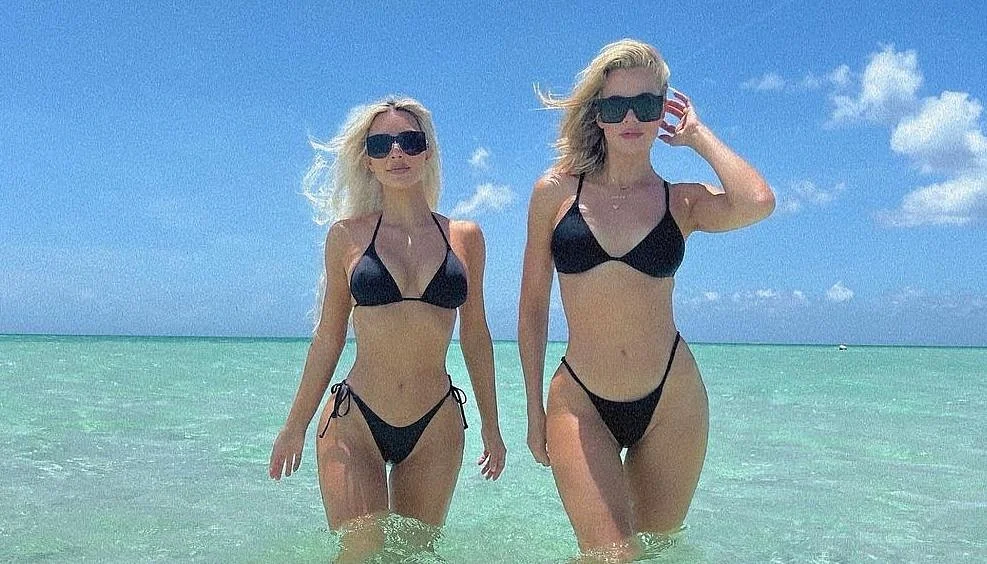 Also Read: 'Why would I have a baby with someone who's having a baby with someone else?': Khloe Kardashian Claimed Tristan Thompson Tricked Her into Having Another Kid, Clarified She's Not a Sociopath
Khloe K was in the news a few weeks ago as well when during yet another episode of The Kardashians, Kim K was seen telling Khloe that Kendall and Kylie are worried that she is getting too skinny. Her sisters' serious concern about her physique and any health problems that might entail was met with smiles and blushes by Khloe. She received it as a compliment and that is a testament to how looks are the ultimate currency for the Kardashians.
Also Read: 'Hey It's Me, Your Favorite Filtered Friend': $80M Reality TV Legend Bethenny Frankel Takes Subtle Jab At Kim Kardashian's Fake Photoshops Creating Impossible Beauty Standards
Kardashians have a history of surgeries and implants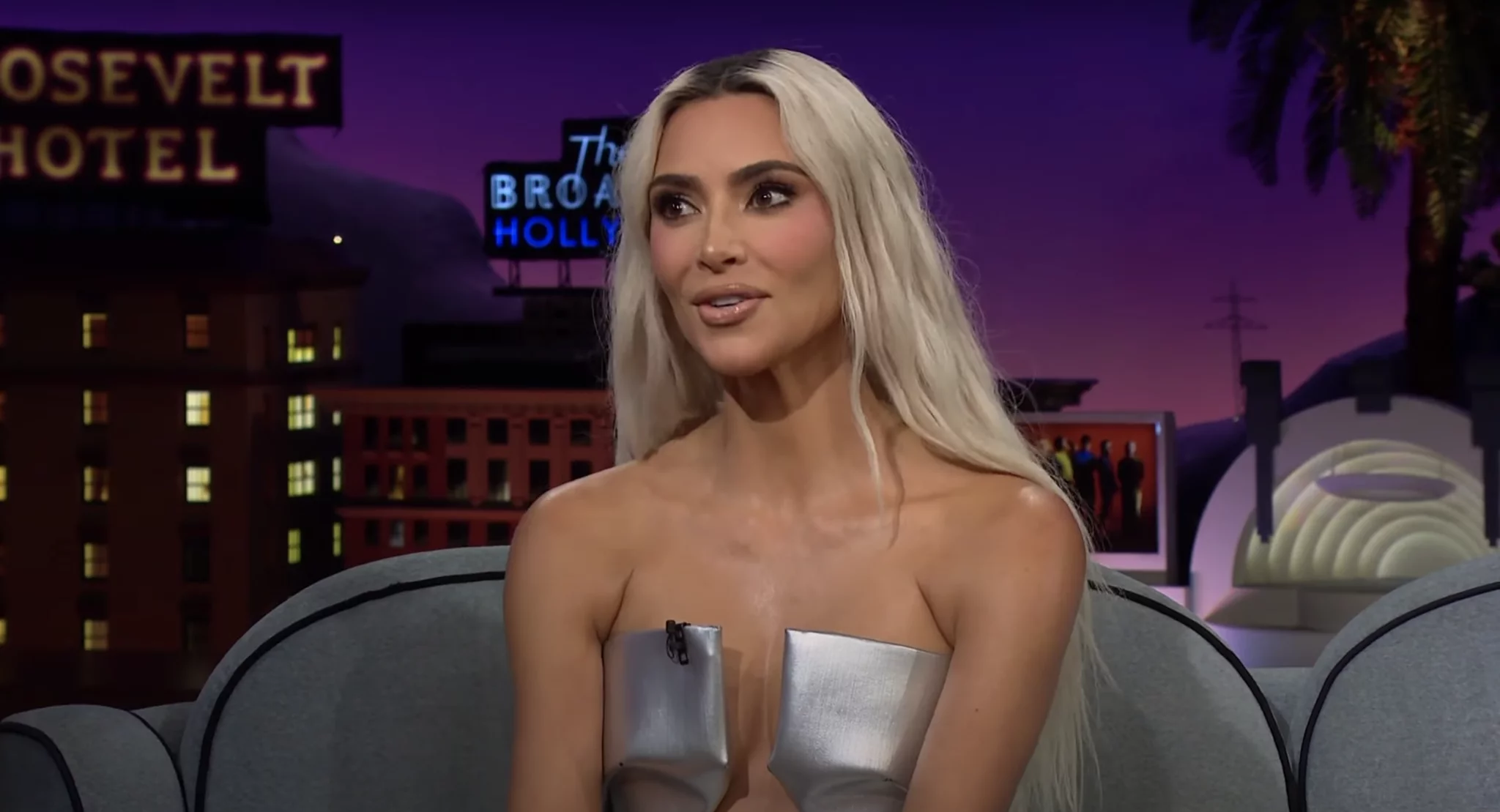 Khloe's confession of wanting to get a b**b job come at an ironic moment when people are speculating that her sister, the SKIMS founder had her breast implant removed. The SKKN owner was a guest on The Late Late Show with James Corden where she appeared in a partial front-baring silver dress and looked a lot skinnier. Fans noticed how her bosom did not look like its former size and many theorized that she took the implants out.
Kylie Jenner is also known for having her entire face changed through lip fillers and whatnot. The entire KarJenner clan has been brutally criticized for promoting an unnatural beauty standard for years now and instilling a sense of insecurity in women. But some people just never learn.
Also Read: "Get Plastic Surgery and Lie About It?": Bethenny Frankel Has Some Harsh Criticism for Kim Kardashian and the Entire Kardashian Family for Sending a Toxic Message to the Next Generation
Source: Hollywood Life