Reese Witherspoon, famously known for her Oscar-winning role in Walk The Line didn't just pop up to be one of the greatest stars in Hollywood. Her days of struggle as an intern were shared in retrospect while she appeared on Jimmy Kimmel Live on Thursday. She detailed her journey in the entertainment industry as well as some memorable interactions and moments with great actors like Robert De Niro and Denzel Washington.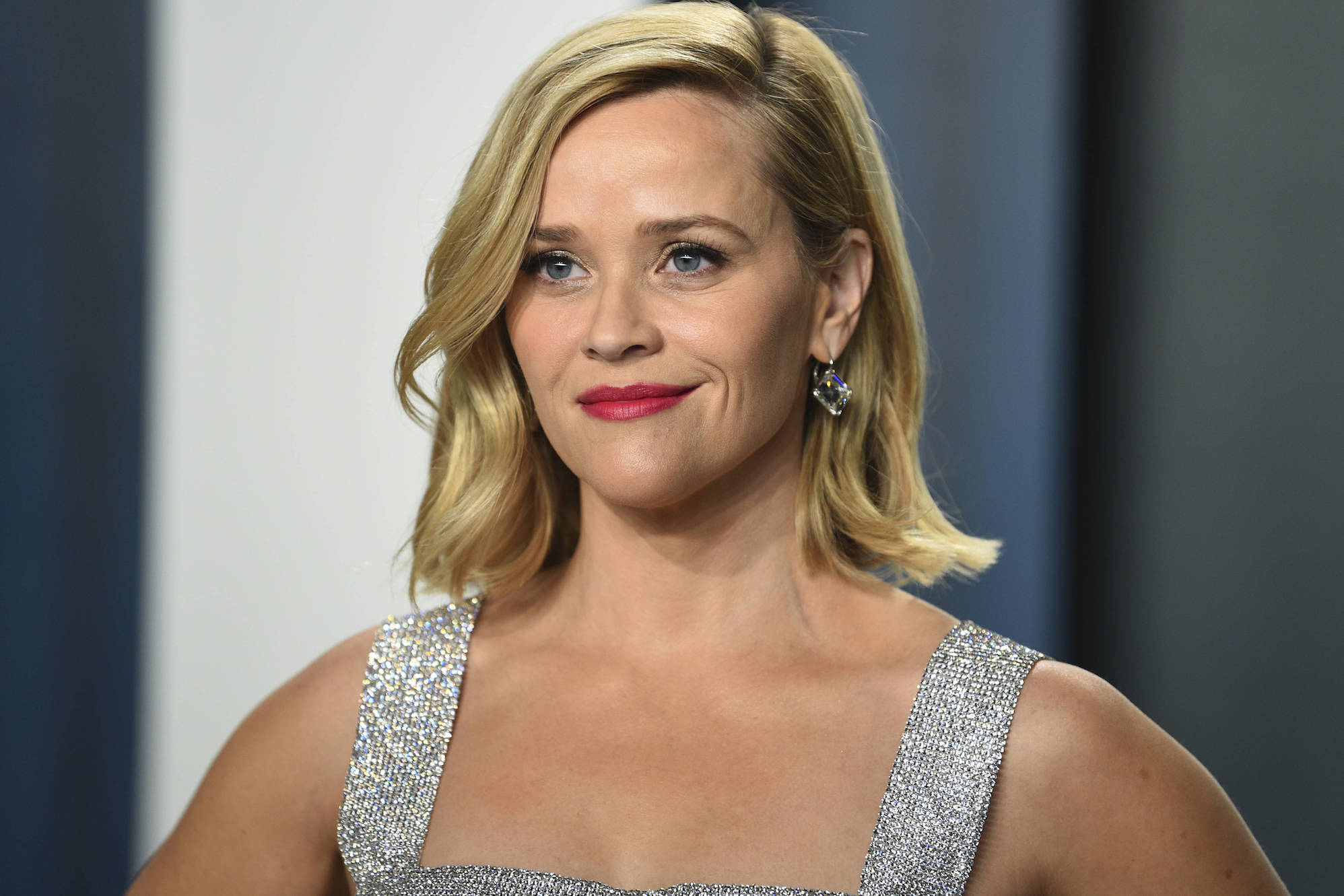 The 46-year-old actress opened up about the time when she was working as a pre-production intern in 1995, on the set of Washington's movie. She was handed the task of parking the actor's Porsche, which she failed miserably. Further, she spoke about completing a full circle with Denzel Washington and wrecking each other's assets. 
Also read: "There is lots of romance this year": Reese Witherspoon Calls Casting Jennifer Aniston's Rumored Crush Jon Hamm in 'The Morning Show' the "Obvious" Choice
Reese Witherspoon reminisces about her internship days
Reese Witherspoon appeared on Jimmy Kimmel Live on Thursday to promote her upcoming movie Your Place or Mine. The 46-year-old actress was soon taken back to her good old days in 1995, when she was an intern on the set of Denzel Washington's movie, Devil in a Blue Dress. The actress was a teenager back then when she worked as a pre-production intern.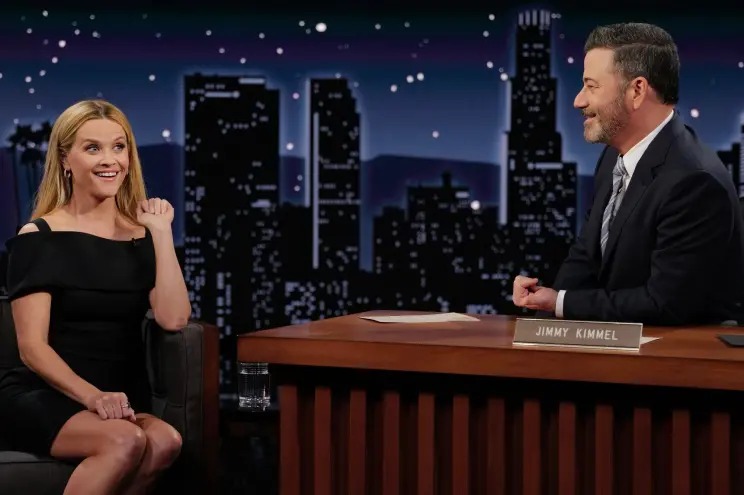 Witherspoon shared a memory of her time on Washington's movie set when she was given the responsibility of parking the actor's Porsche. Being a teenager with a brand new driver's license and zero knowledge of handling expensive cars, the actress confessed to manhandling the gears. "Whenever Denzel came in, I had to park his Porsche. Which is not a good idea for a 17-year-old kid with a brand-new driver's license." Witherspoon shared. She added, "Oh my God, I stripped all the gears, it was terrible." 
The Legally Blonde actress shared other memories of being on set with Hollywood superstars like Robert De Niro. She laughed at the memory when she went for an audition but got so nervous and therefore couldn't utter a dialogue and De Niro had to say her lines. Of course, she didn't get her role, but what a memory to recollect. 
Also read: "You would have thought I was going to die": Reese Witherspoon Reveals True Nature of Kate Middleton Off Camera and It's Not Similar to Meghan Markle's Stories About Her
Reese Witherspoon wants to complete full circle with Denzel Washington
While speaking in retrospect, the Big Little Lies actress shared about the time when she had a talk with Denzel Washington after becoming a star. Witherspoon shared that Washington approached her, years later at a wedding, after learning about her Porsche wrecking incident. To her surprise, the table turned when Washington revealed a secret.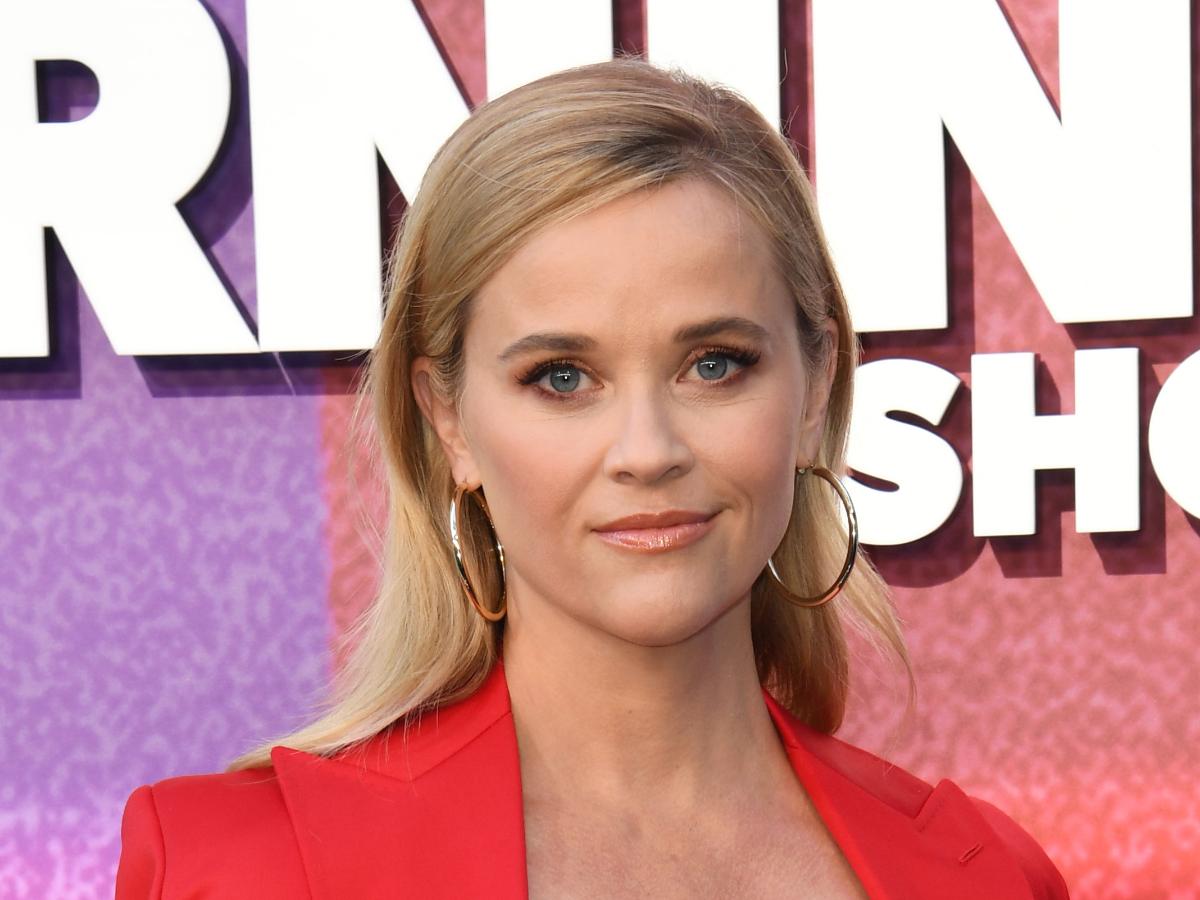 The actress shared "But the funny story is I saw him a few years ago at a wedding" with the show host Jimmy Kimmel. She proceeded "And he's like, 'I heard you tell this story about how you used to park my Porsche.'". She continued "And I was like, 'Yes, I did.' And he's like, 'But, did you know, your costumes for 'Water for Elephants,' who took them in and out of your trailer?'". She ended "No, I have no idea. He's [like], 'My daughter.'"
Both Witherspoon and Kimmel laughed hard at the story and the actress shared "And I was like, 'That is amazing.' So it [was] full circle". Kimmel laughed and suggested, "You should let her ruin your car. It's only fair." 
Reese Witherspoon wasn't totally against Kimmel's idea and jokingly suggested that one of her children should intern for Denzel Washington just like she did and "destroy" his next car. The circle should be complete and the cycle should go on. 
Read more: 'It's just like Top Gun': Reese Witherspoon Believes Top Gun: Maverick Success Will Make Legally Blonde 3 Possible, Gets Inspired By Tom Cruise's Patience and Attention to Quality
Source: YouTube