Forbes estimates Rihanna is now worth $1.7 billion, making her the wealthiest female musician and second only to Oprah Winfrey as the richest female entertainer. The secret to her wealth isn't her music only. She has a substantial fortune of $1.4B derived from the value of Fenty Beauty, which she now owns 50% of. The rest of her net worth comes from her lingerie business, Savage x Fenty, worth an estimated $270 million, and her career as an actress and musician.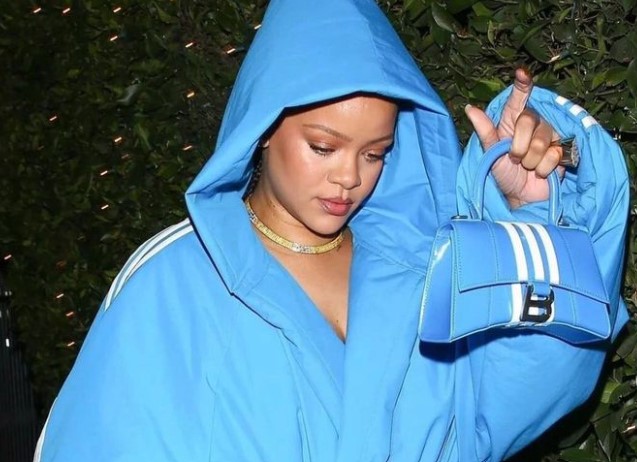 It has been years since the songstress turned entrepreneur released a song because she chose to focus on her billion-dollar business. However, according to the Barbadian singer Robyn Fenty, known as Rihanna, she became bankrupt at the end of 2009 after receiving faulty advice from Berdon LLP accountant Peter Gounis.
Also Read: Rihanna, A$AP Rocky Reveal First Look of Their Son
Rihanna Was Nearly Bankrupted In 2009
Despite her fame and adoration as a singer, Rihanna, 34, derived most of her wealth from her business ventures. Even though she currently owns enormous wealth, not everyone knows that she nearly went bankrupt.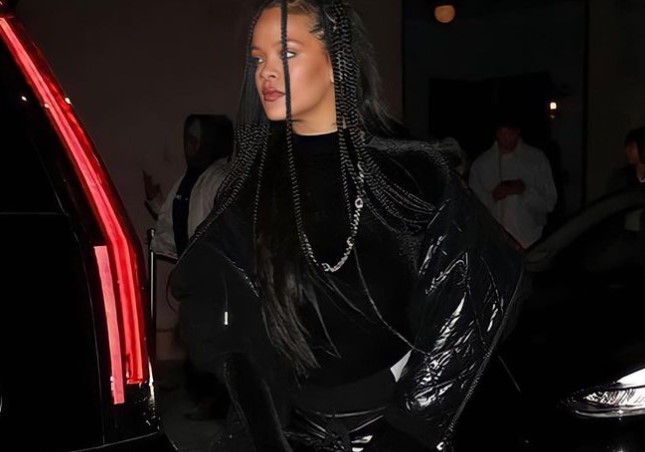 According to TMZ, almost one year after losing $9M to her former accountant in 2009, Rihanna has won a multi-million dollar lawsuit against the man she claims advised her to make bad financial decisions.
As reported by TMZ, the singer had $11M in cash at the beginning of 2009, but by the end of the year had only $2M, which wasn't because of her shopaholic behavior. The singer bought a house worth between $7 million and $7.5 million that year, and her accountant approved it. Ultimately, Rihanna sold the property for a $2M loss.
According to Rihanna, her 2009 Last Girl On Earth concert tour lost money, but her accountant failed to notify her. The 34-year-old singer revealed that Peter Gounis told her she could afford the home when she was short on cash.
In 2012, Rihanna fired the accountants and sued them for $35M, and she won $10M in the settlement.
Also Read: "I'm a woman, and I want to have s*x': Rihanna Can't Have One-Night Stands Because She's Too Famous
Rihanna's Journey Back To Becoming a Billionaire After Bankruptcy
The rise of Rihanna is a testament to how she went from nearly bankrupt to becoming the world's second-richest entertainer woman within ten years. As a result of a less-than-stellar start to her career as a business manager, she chose to take charge of her brand and business management overall and possibly saw a rising market for leveraging her brand. Through her audience reach, she developed several revenue streams also.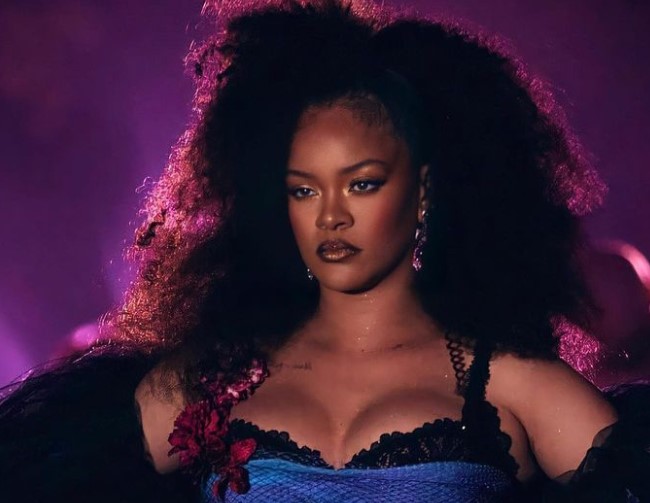 It wasn't until 2017, when her cosmetics brand Fenty Beauty launched, that she began to show signs of her transformation from a singer to an entrepreneur. Despite her cemented status as a wildly popular beauty and style icon, the makeup brand was an instant success.
Later in 2018, she founded Savage X Fenty, worth an estimated $270M, a lingerie brand that regularly showcases diverse model talent across ethnicity, disability, and se**ality. Rihanna's business success signals a change in the entertainment industry, where artists are often commodified and have little ownership rights.
Along with her music, her business hardships made her the wealthiest female musician and second richest female entertainer.
Also Read: "She could not get over the look of the film and how it felt": Will Smith Claims Rihanna Loved His Movie 'Emancipation' Amidst Fan Backlash of 'Oscar-Bait' Slavery Movie to Win Back Academy Favors
Source: TMZ