Did you know the MCU almost considered casting Robert Downey Jr as Doctor Doom? Going from saving the world as Iron Man to becoming a supervillain would've been absolutely insane.
So here's the deal: the whole situation with Kang the Conqueror in the MCU got a bit messy, and it's largely because of some assault accusations surrounding Jonathan Majors. They were billing this guy as the next Thanos, but now it looks like his career might take a serious hit, and that's gonna sting for Marvel.
But out of the ashes, someone even more devastating than Kang will rise. Who could it be? Well, that's the big mystery we need to figure out.
Anyway, let's see our top 6 contenders who could replace Kang the Conqueror as the next mega villain in the Multiverse Saga.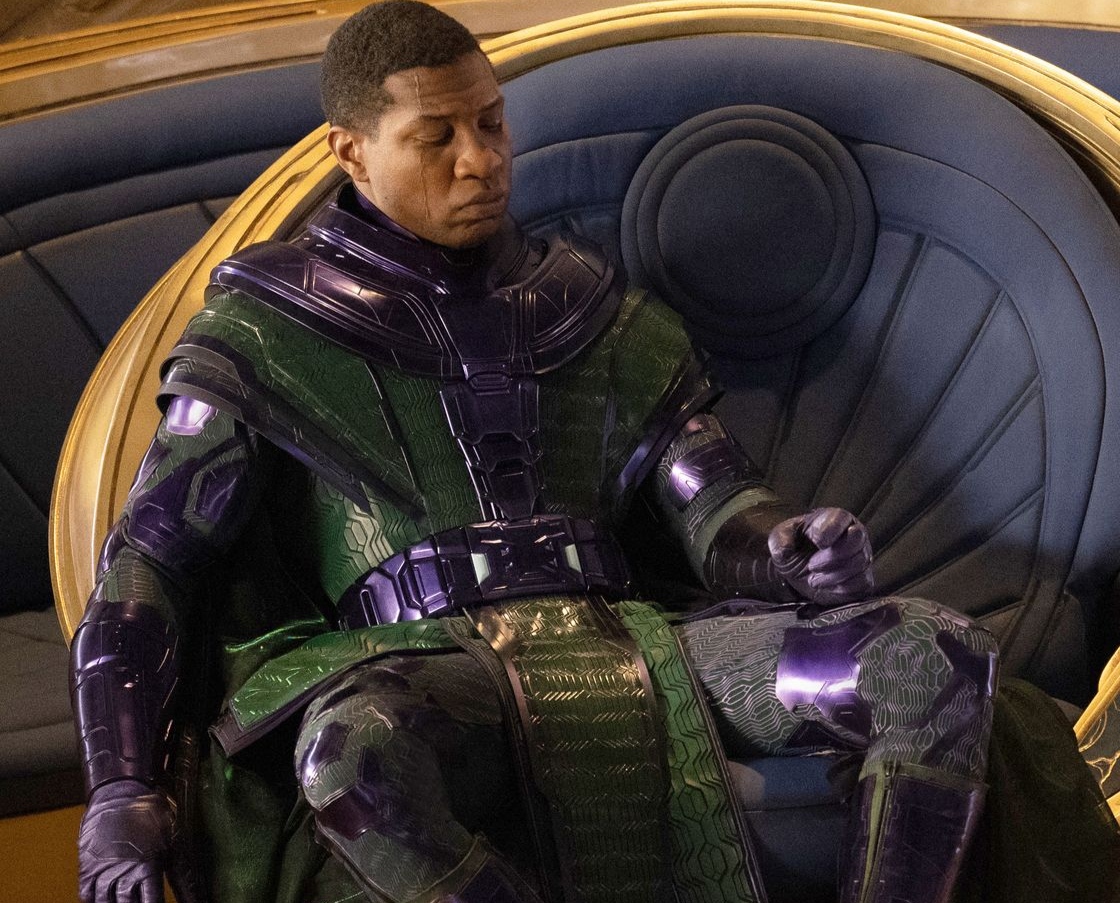 Read More: Robert Downey Jr. Gained $75 Million From Avengers: Endgame
Villains That May Replace Kang as The Next Super-Villain in MCU's Multiverse
1. Iron Lad
In the comic books, Iron Lad was a Young Avenger who turned out to be a teenage version of Kang the Conqueror. The MCU could introduce Iron Lad as a heroic ally who helps defeat Kang initially. However, a shocking twist reveals Iron Lad as a villain plotting to usurp his older self and rule the Multiverse. This unexpected reveal would leave audiences stunned, adding depth to Kang's character. The easy recasting potential allows Marvel Studios to keep Kang prominent. The twist would create an exciting narrative, blurring the lines between hero and villain, and keeping viewers captivated.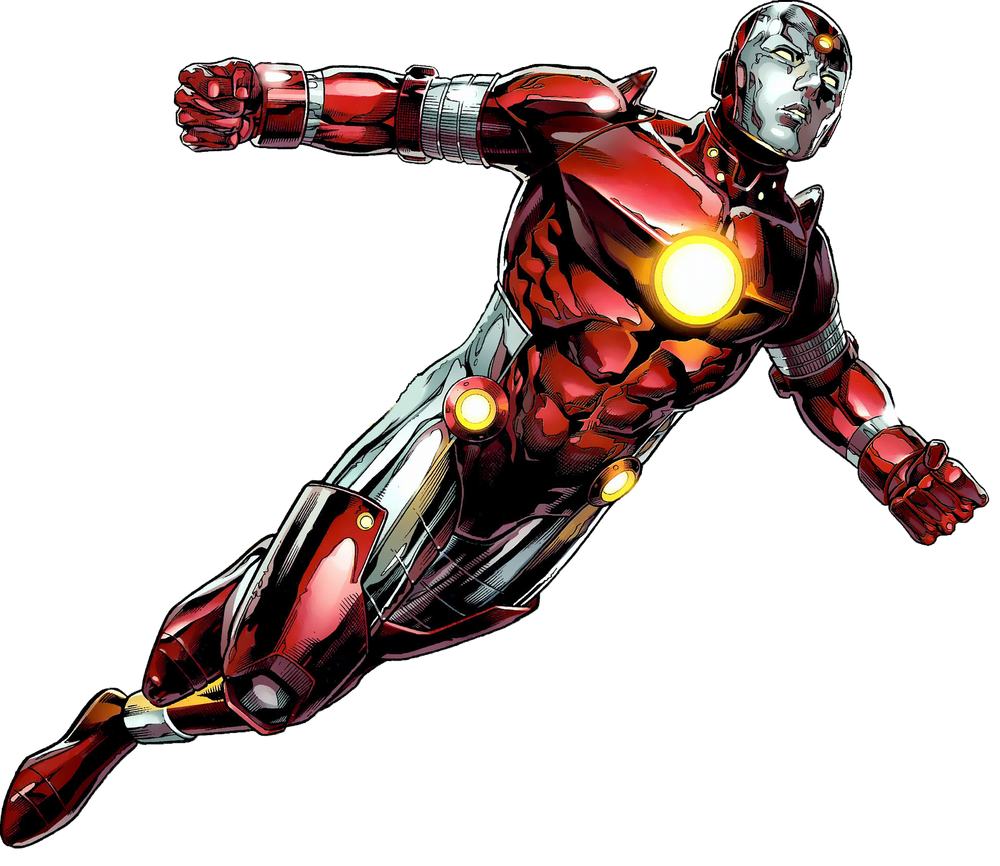 2. Apocalypse
With mutants now emerging in the MCU, could the return of En Sabah Nur be the cause? If Kang altered history to erase mutants from Earth-616, the demise of He Who Remains might have awakened Immortus' old enemy. This unexpected twist could lead us to an Age of Apocalypse timeline, where the Avengers encounter future X-Men. Eventually, reality would be rewritten, restoring the mutants' rightful place in a new MCU. Fans would undoubtedly embrace this thrilling development.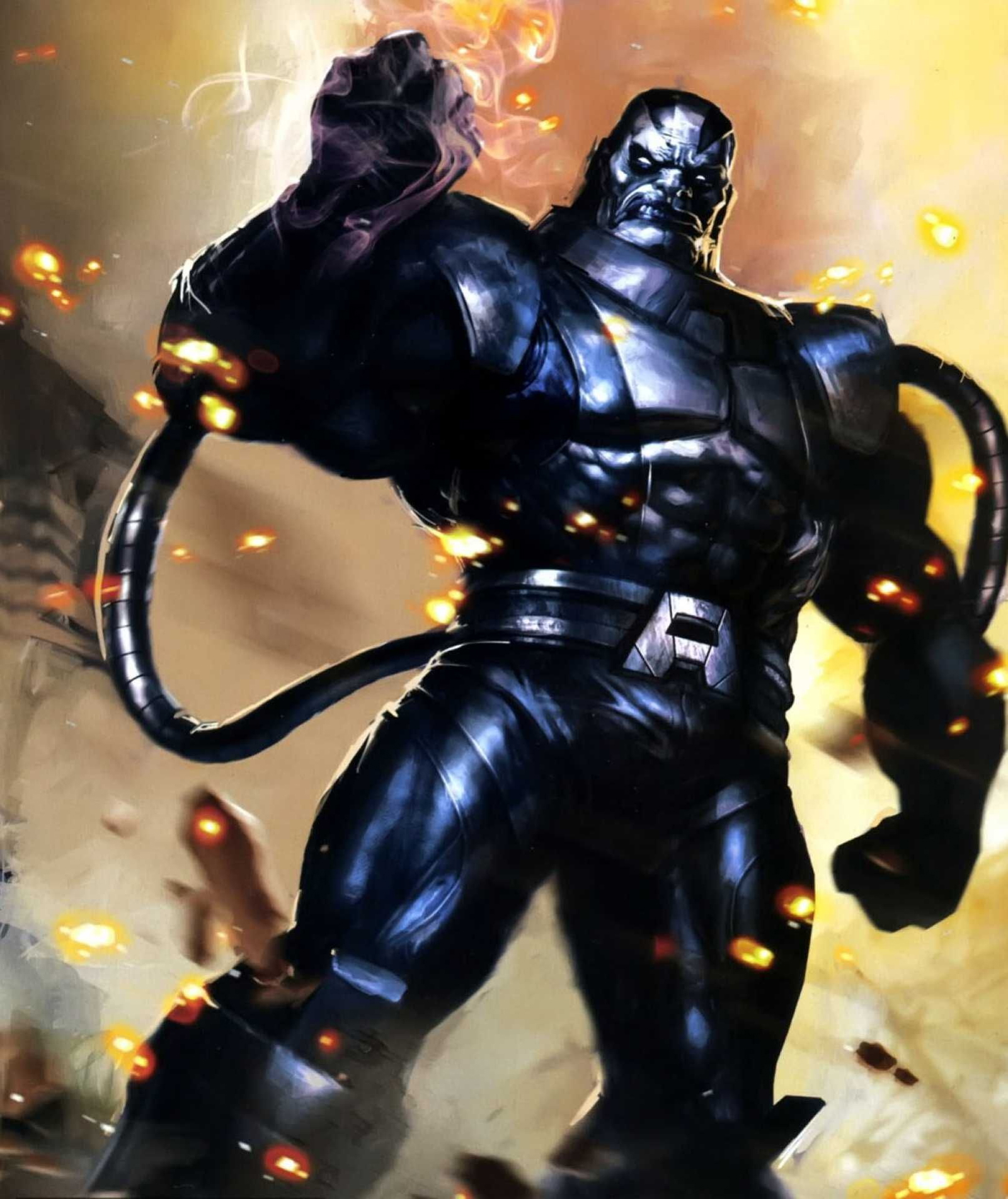 3. Loki
Loki's introduction to the Multiverse in the MCU makes it fitting for him to emerge as the true antagonist of the saga. Instead of the Endgame variant, another Loki taking the lead to challenge Kang would be a satisfying full-circle moment with Tom Hiddleston reprising the role. This Loki would need a significant power upgrade and a compelling reason to overthrow Kang and target the entire reality. However, if all the pieces align, his desire to be the ultimate ruler could be a potent driving force in the story.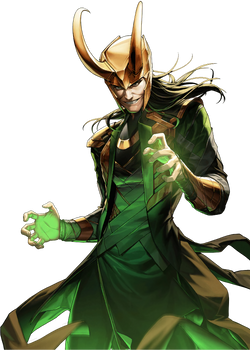 Read More: Funniest Things Loki Have Said In MCU
4. Ultron
Marvel Studios must proceed cautiously, as they risk duplicating elements from "What If…?" Nonetheless, the long-awaited return of Ultron could be explored in a live-action format, potentially replacing Kang. By modifying the story, which many moviegoers likely haven't seen, Marvel can create an awe-inspiring and epic experience. They can still incorporate the Multiverse concept by placing the Avengers in a situation where they must rewrite reality, assembling an even grander team-up than Guardians of the Multiverse in the animated series. Seeking assistance from various characters could make this endeavor truly remarkable.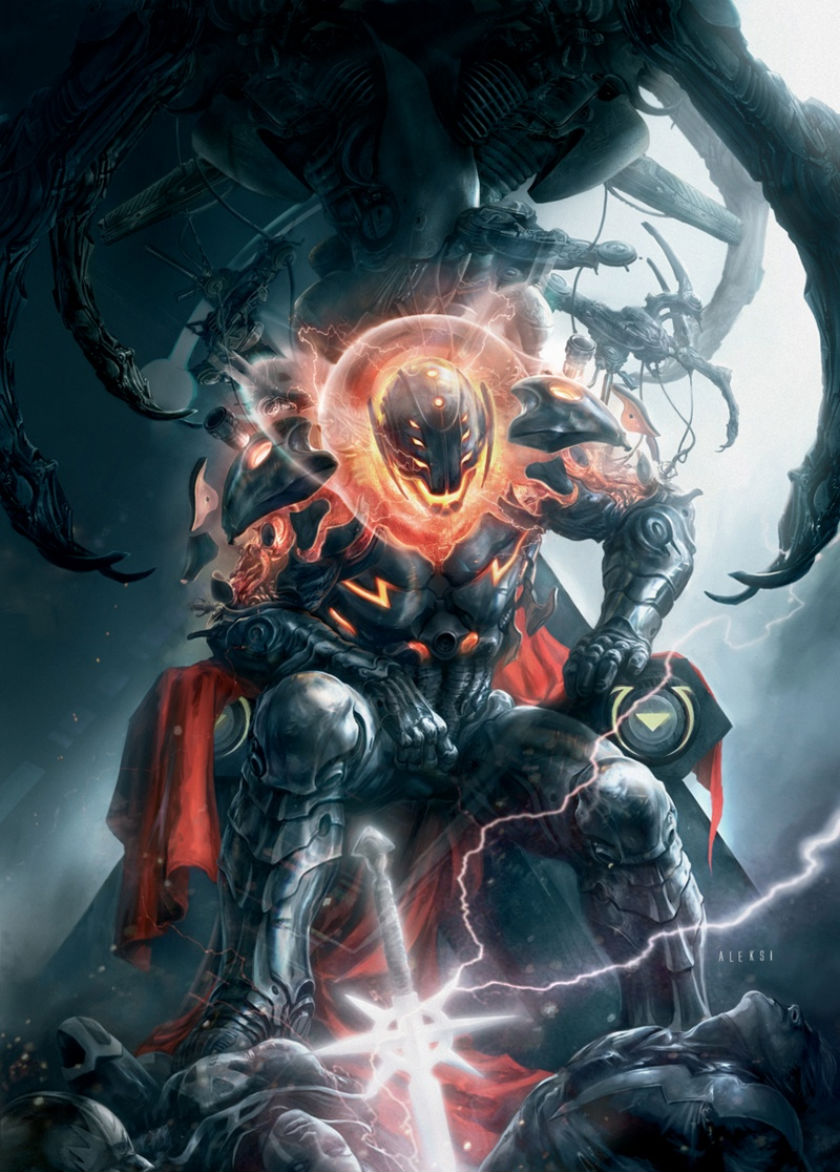 5. The Beyonder
In the Multiverse Saga, a surprising twist unfolds as The Beyonder emerges as the ultimate villain, revealing himself as a variant of Kang. Contrary to the prevailing theory surrounding Kang's return with reality-altering powers, The Beyonder swiftly deals with Kang, turning his attention towards The Avengers. The rebirth of the Multiverse and Kang's manipulations become catalysts for The Beyonder's emergence, leading to a world where heroes and villains from diverse realities clash in a monumental showdown.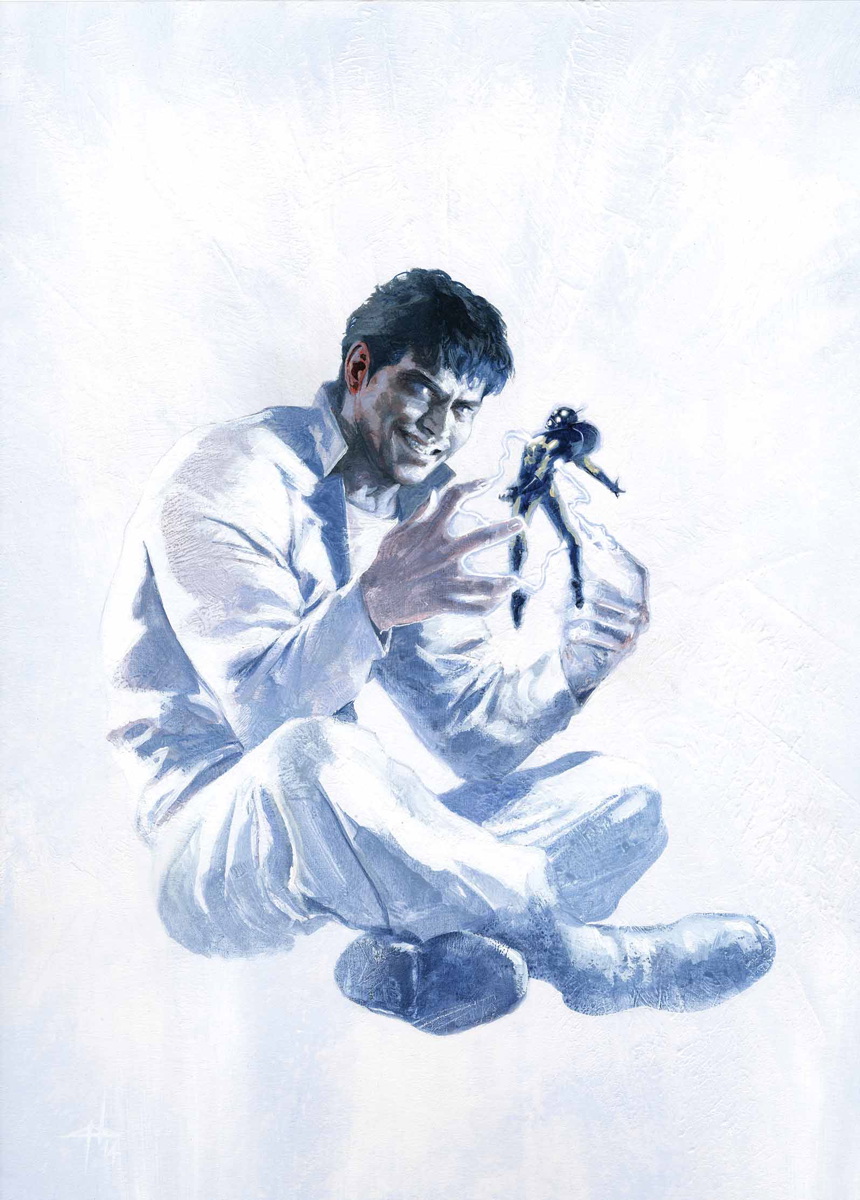 Let's take a look at our sixth contender who was almost played by our Iron Man, Robert Downey Jr.
Read More: MCU Villains That Somehow Defied The Legendary 'Marvel Villain Problem'
Robert Downey Jr Almost played Doctor Doom Before Iron Man
Our sixth contender in the list is none other than Doctor Doom who would've been played by Robert Downey Jr if not cast for Iron Man.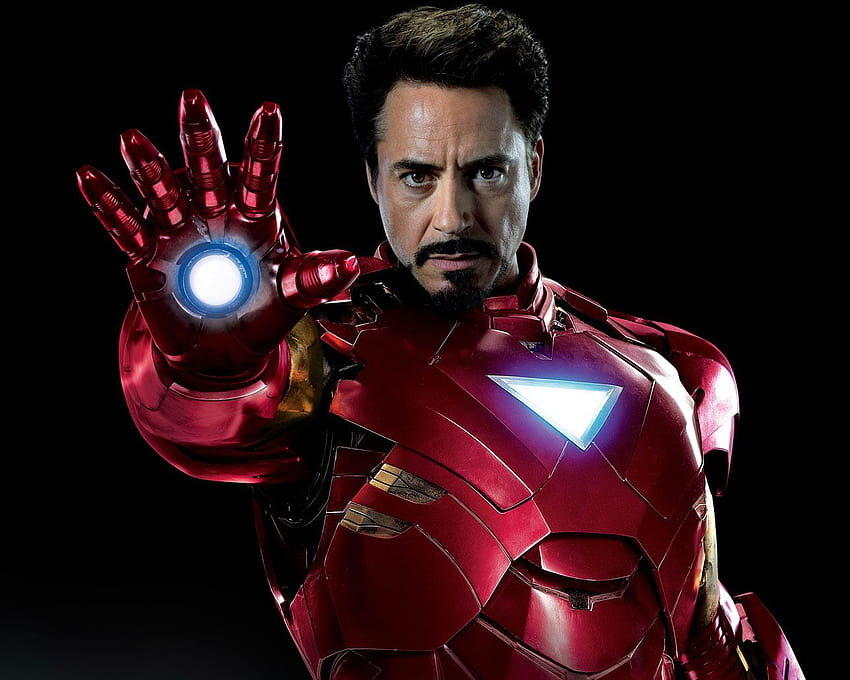 Read More: Robert Downey Jr. Is Turning Into Real Life Tony Stark
Doctor Doom, driven by his desire for power and domination, plots in Latveria. When Kang the Conqueror emerges, inspired by Doom's technology, Victor seizes the opportunity. He confronts Kang, defeating and absorbing his time-traveling abilities.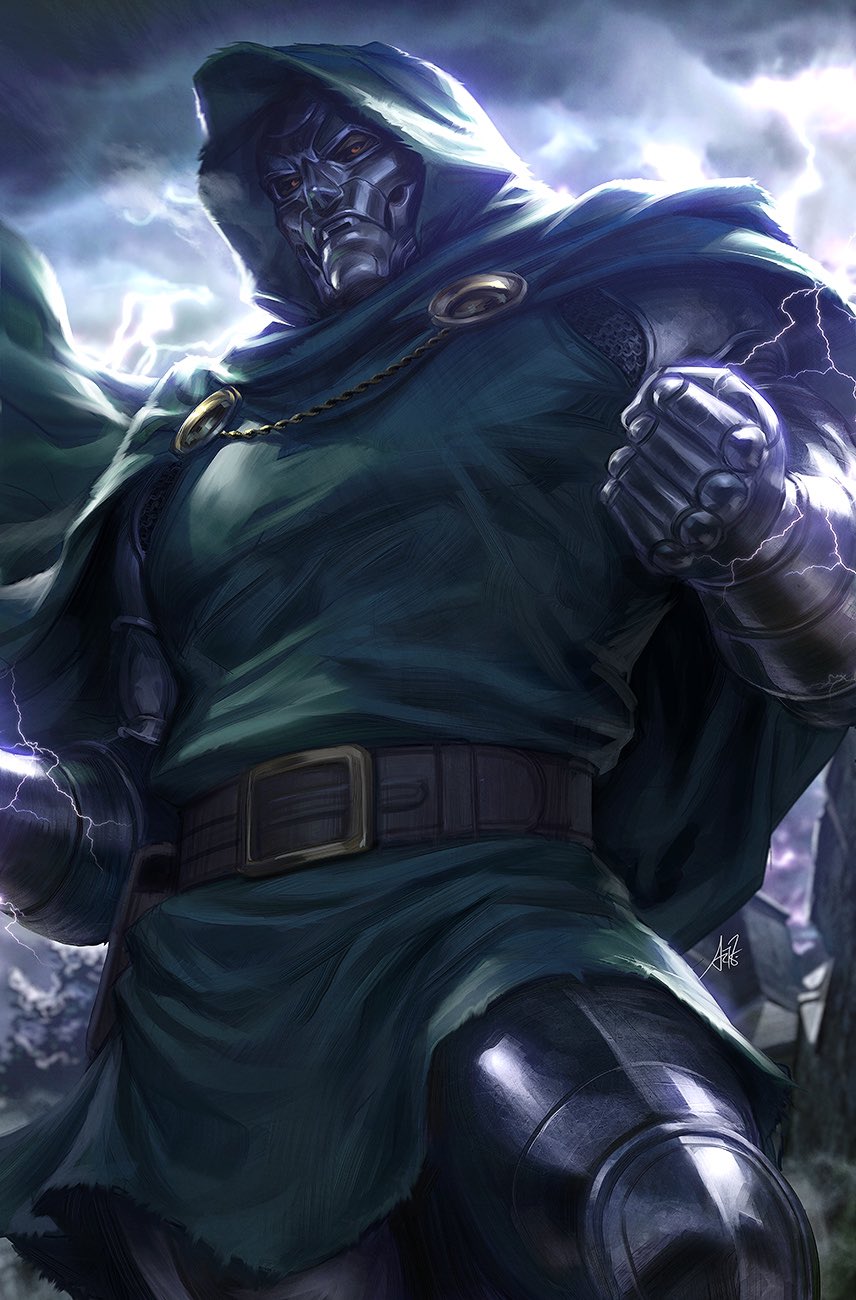 With newfound power, Doom aims to reshape the world. However, before this clash, Doom's history with the Fantastic Four is explored, explaining his animosity. In a fateful battle against Reed Richards, Doom's defeat fuels his vendetta against the team. Thus, when Kang appears, Doom sees a chance to eliminate a threat and secure his path to ultimate control.
Read More: "I was never gonna audition for Marvel again": MCU Rejected Chris Pratt for Major Role Before James Gunn Hired Him For Star-Lord