Robocop has been existing ever since we have known or learned about fiction. Back in 1987, the director Paul Verhoeven unleashed the concept of robocop which is a simple yet interesting sci-fi action flick wherein the darkly comic satire has been infused starring Peter Weller as Alex Murphy. Not only this, the dark comedy was loved by many individuals which were then shined on the big screen starring plenty of star casts as we move forward to releasing other movies.
Know The Star Casts Of RoboCop Then Vs Now:
1. Peter Weller, Alex Murphy/RoboCop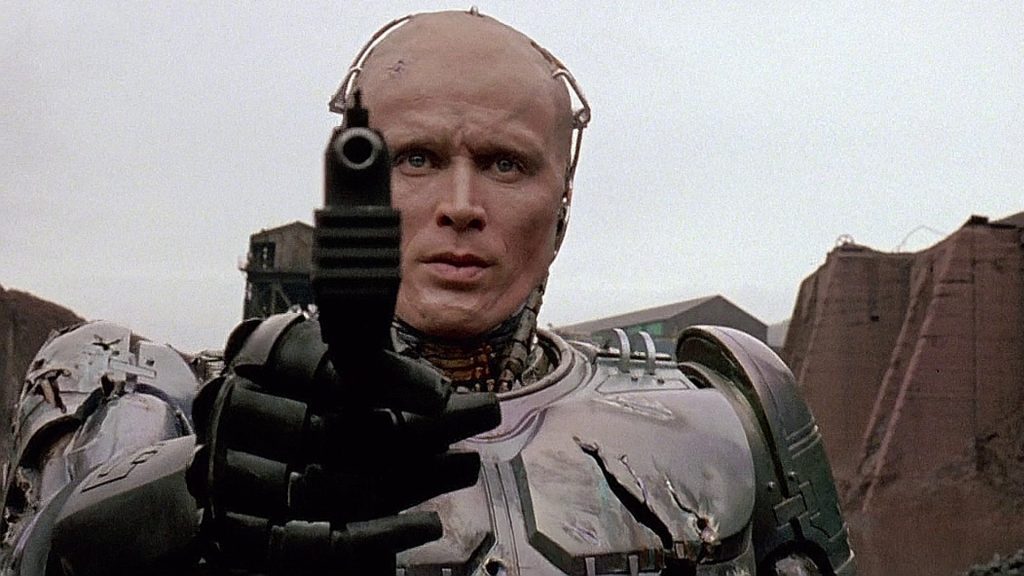 As mentioned above already, the very first one had to be the starring of Peter Weller. He was presented as Alex Murphy, basically, a cop who got murdered. He was brought back to life by Omnicorp. Later was protected and served as the cyborg known as RoboCop. 
Then: Arnold and Ruter Hauer were considered to be at the priority where the actors were too large to be able to move within their bulky suits. Peter was selected due to his attractive personality and face although only half of the face was really visible.
Now: Weller has been reprised as the role of Murphy to get cast for Robocop 2, which has taken a significant turn with an iconic personality and the voice of Batman in the 'Dark Knight Return' movie. He has also been seen in other movie aspects. 
After the successful 26 years of the launching sequels, they are again on their way out to have a remake for the cast of the original film and look at the growth where they stand now!
2. Nancy Allen, Officer Anne Lewis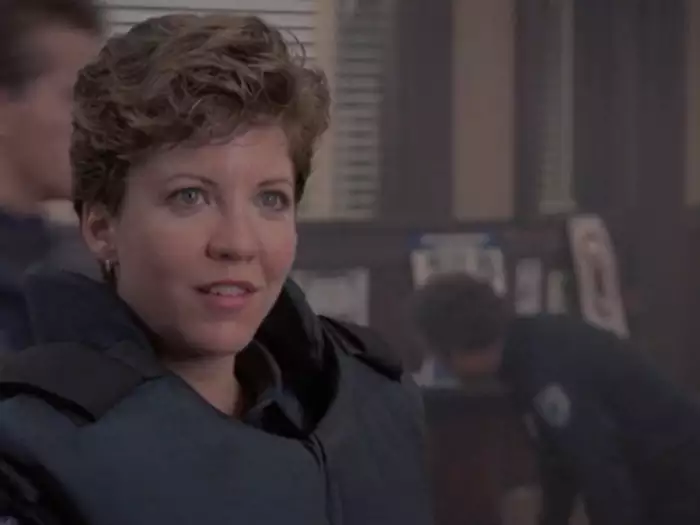 The very second of the same genre and sequel has to be Nancy Allen who played the role of Officer Anne Lewis.
Then: She is been known as Murphy's partner who intended to stick by his side every time even though he became a robocop. Remington Steele's star Stephanie Zimbalist was originally super close to playing Lewis when her show for canceled due to certain inconveniences. When NBC was on the way to look out for an option for the show again, she had to drop out, and the role went to Allen, who was starred in Carrie, previously.

Now: Allen has been exceptionally successful in reprising her role in Robocop 2 as well as in Robocop 3. She also appeared in films like 'Out of sight' and more. She has been given the same privilege as she was the director executive. Especially at the weSPARK cancer support center. 
3. Kurtwood Smith, Clarence Boddicker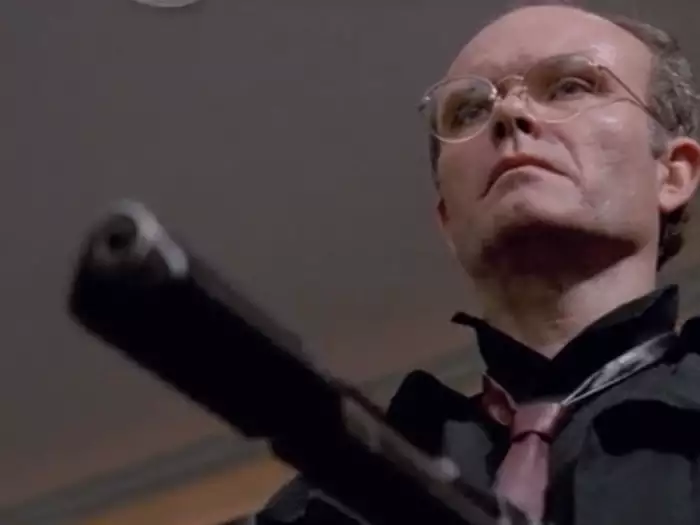 The third and final one we have onboard is Kutwood Smith, who played the role of the crimelord Boddicker.


Then: As being closely acquainted with the cox, Verhoeven was always longing to cast Kurtwood to play a type against as Smith was expected to be highly intellectual. This was true as noticed whilst playing for Robocop. 
Now: Smith is known greatly for playing Red Foreman on the sitcom within 'The 70s Show'. He has also been seen in a few of the recent movies namely 'Turbo' and 'Hitchcock'. It is also essential to notice how he has lent his voice for the animated series in 'Beware The Batman' and also for the 'Transformers Prime'.