In a recent interview, the Russo Brothers have admitted they think re-opening cinemas is 'a high-risk situation'.
Some cinemas in the UK and USA are set to reopen over the coming weeks, ready to screen 'Tenet' in August. It was set to debut on July 17th, but won't be releasing until August 12th, now.
This was due to a spike in Covid-19 cases and the Russo's admit the pandemic means they won't be heading to the cinemas for 'the foreseeable future'.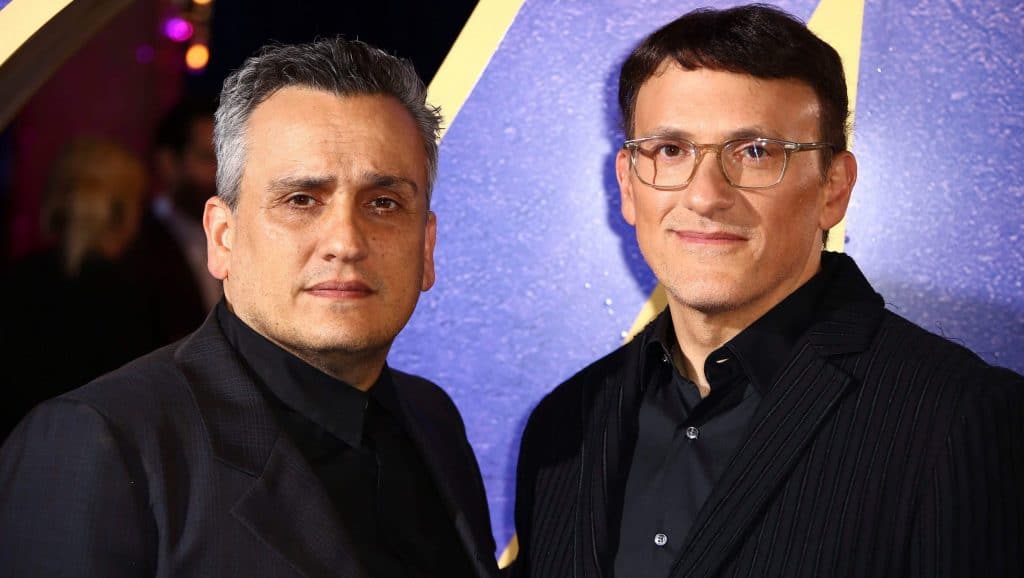 In regards to whether opening cinemas was a good idea, Joe Russo explained: 'I think everyone has a different threshold for risk, it seems, in the country right now. I think that really depends what your threshold for risk is, but certainly being in an enclosed space is a high-risk situation.'
'So there's the question of whether we want that to happen, which we do, but whether that's practical and safe and whether we can recommend it, which I don't think we could. Just from the way that I'm approaching the pandemic with my family is we're very conservative about it.'
Also Read: 10 Actors You Forgot Appeared in the MCU
'If you go back and look at the Spanish flu, it was a two or three-year period. I think with technology and modern science, we maybe can compress that timeframe, but it's going to be a year or two until things, I think, turn back to normal.'
Anthony Russo added to his brother's points, explaining that Coronavirus has 'worn on people in many different ways, the sort of limitations that we've all been living through.'
'But I do think, at the end of the day, where are you gonna put the risk? I think there are more immediate places to put the risk in terms of human connection than a theater full of strangers, unfortunately. It's a very personal question, and it depends on people's individual circumstances, but unfortunately, I don't see myself getting into a theater in the foreseeable future.'
Source: Kevin McCarthy