Ryan Gosling has proved himself to be one of the best actors out there right now and doesn't show signs of stopping anytime soon. The actor has a unique talent that allows him to play a wide range of roles, the actor can easily switch from being a charming romantic like Noah in The Notebook to being an intimidating, menacing character such as the nameless hero from Drive.
The actor, who is playing Ken in the upcoming Greta Gerwig's Barbie, is currently dating actress Eva Mendes but before Eva Mendes, the actor dated five other women.
Ryan Gosling dated Sandra Bullock for almost a year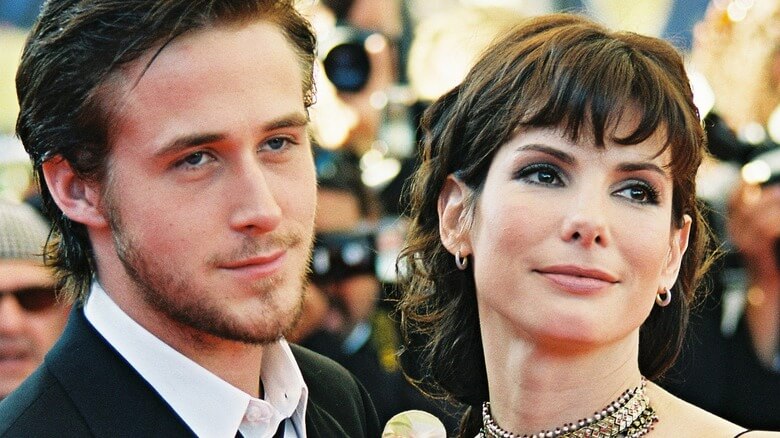 The two met on the set of their 2002 movie Murder by Numbers and dated for almost a year. Sandra Bullock was 38 at the time while Ryan Gosling was just 22 years old.
Ryan Gosling and Rachel McAdams dated after filming The Notebook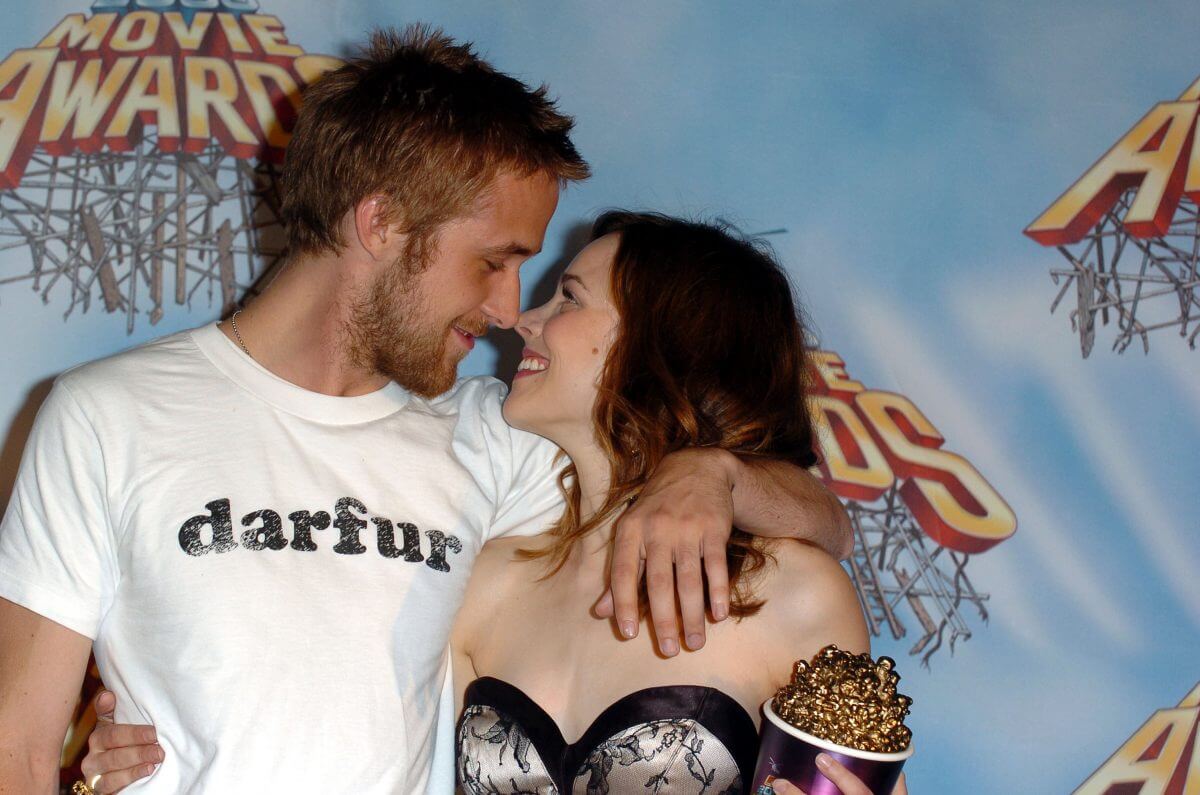 The two first met on the set of The Notebook in 2002 and apparently did not get along while filming the romantic drama. The two started dating after filming the movie but eventually called it off in 2007 after spending three years together.
Also read: Stories From People Who Ran Into Celebs At Work
He was spotted having a date with Kat Dennings at Disneyland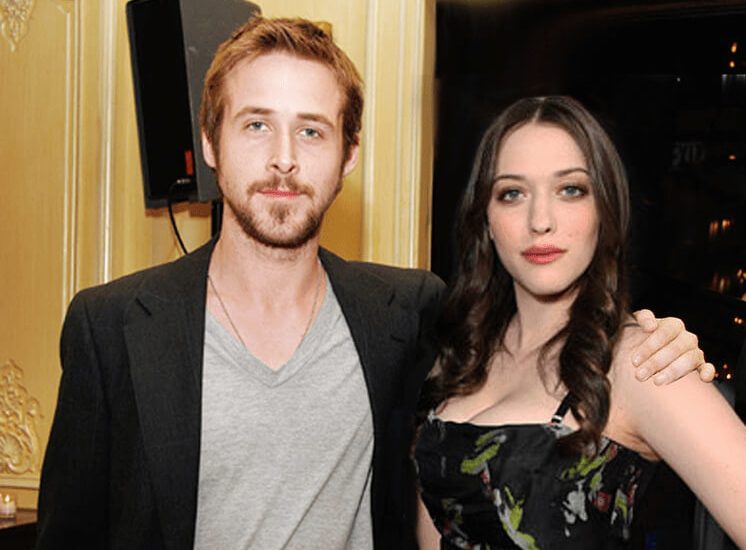 Although Kat Dennings said, "I can't talk about my personal life" when she was asked if she is dating Ryan Gosling in 2009, the two were spotted having a date at Disneyland. The American actress never confirmed or denied having a relationship with him.
Also read: 30 Small Roles Actors Did Way Before They Were Famous
Blake Lively and Ryan Gosling went out on a date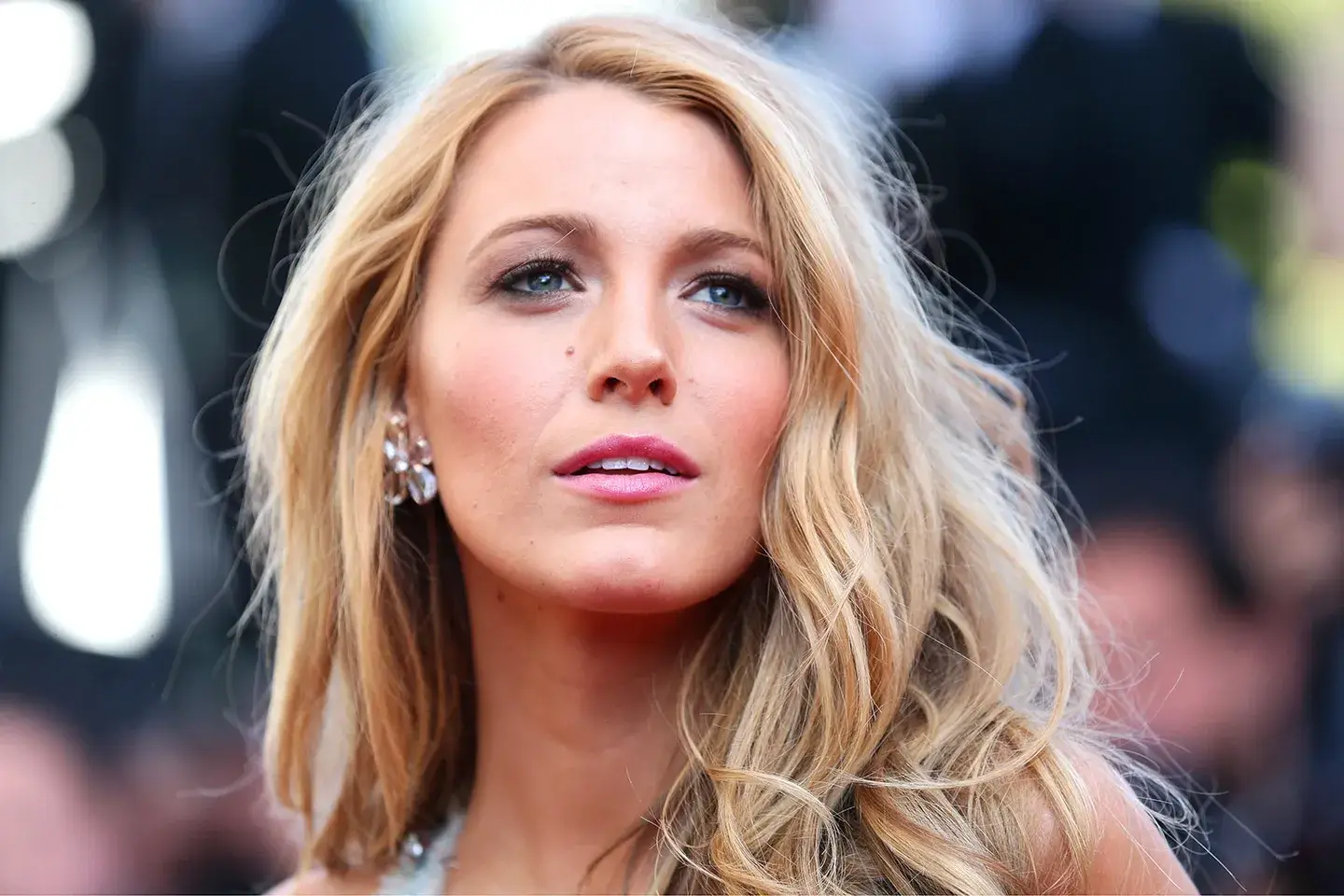 In 2010, there were rumors that Ryan Gosling and Blake Lively are dating, but nothing was ever confirmed besides reports that the two of them went out on an ice cream date to Disneyland, which is apparently his favorite place.
Also read: 5 Ugliest Celebrity Break-Ups That Shook Fans
Olivia Wilde and Ryan Gosling attempted to have a "low-key" date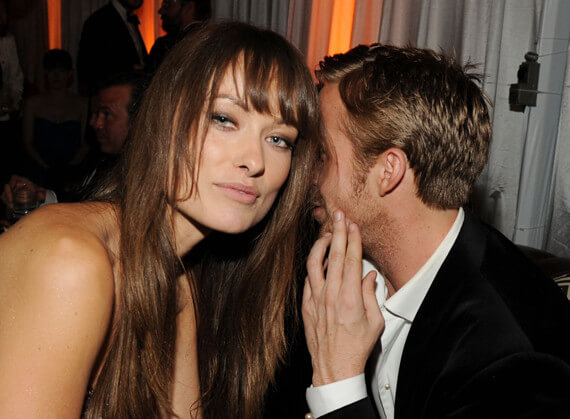 Olivia Wilde and Ryan Gosling tried to go on a low-key aquarium date in 2011, but fans were able to recognize them as their disguises didn't work. The two were also spotted together at an Oscars afterparty that same year, but their romance was never officially confirmed.
He is currently dating Eva Mendes
The two met on the set of the 2011 film The Place Beyond the Pines. During the shoot, he took Eva Mendes on a date to Disneyland. Since then, the couple has welcomed two daughters and have been dating each other for more than a decade.
Source: Popsugar
You may also like: 5 Popular Characters From Books vs. Their Movie Adaptation Counterparts
Thanks for your feedback!