Ryan Reynolds who is best known for playing the role of Deadpool in the MCU has recently hinted about upgrading his sports portfolio. He is reportedly interested in buying the NHL franchise Ottawa Senators. Though it seems like a good idea for the actor, he might have to face serious consequences in his marriage as his previous acquisition of Wrexham AFC made his wife Blake Lively mad.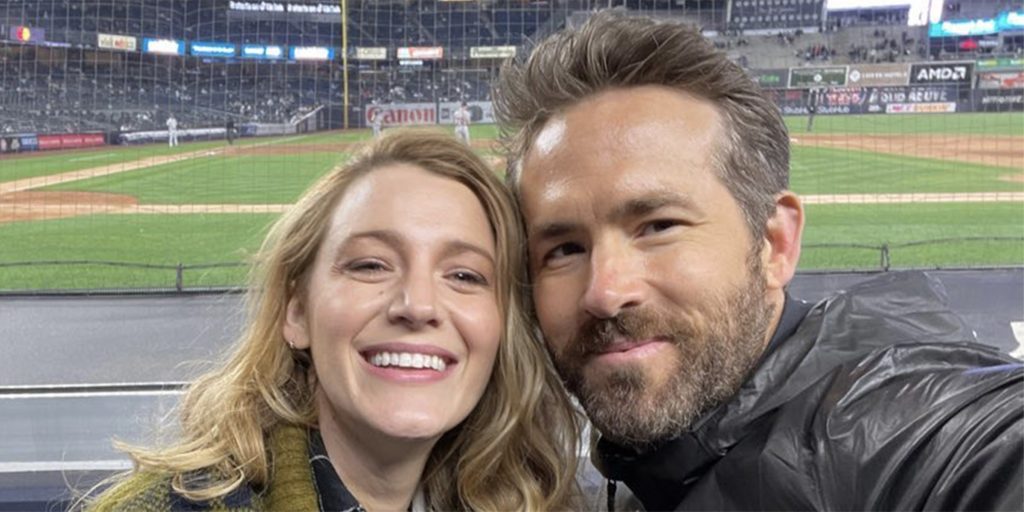 Also Read: Ryan Reynolds Trolls $20M Rich Nick Cannon After News of Baby No. 11 With Model Alyssa Scott
The reports of the Deadpool star aiming for the hockey club surfaced after the Ottawa Senators announced the team sale. This could turn his relationship with his wife to a different page. Let's explore more into the actor's plans regarding the hockey club.
Ryan Reynolds Has Shown His Interest in Purchasing the NHL franchise Ottawa Senators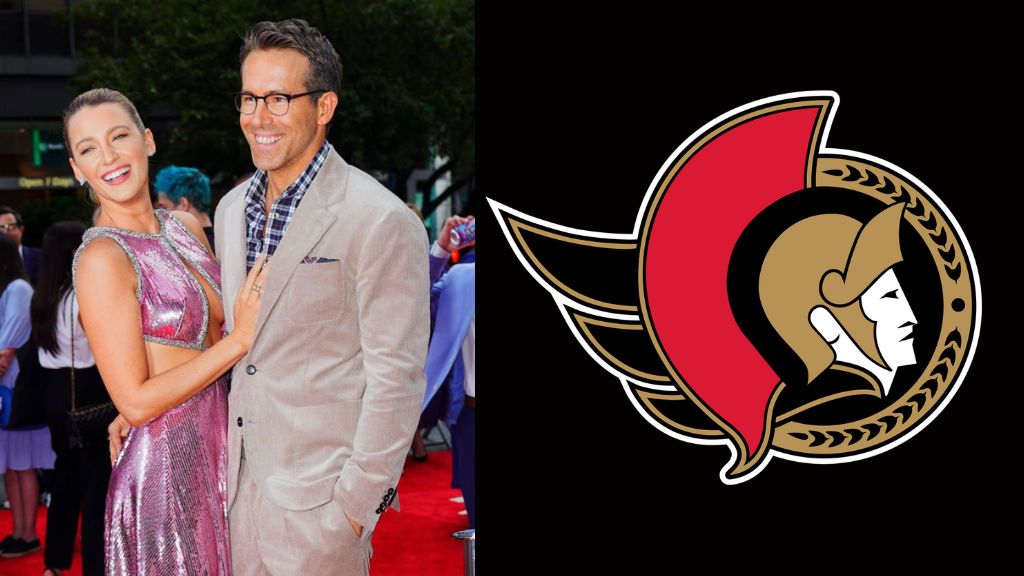 Also Read: Ryan Reynolds Reveals He's Disgusted By People Who Send D-ck Pics To Partners, Terrified Of His Own Nude Picture Hitting The Internet Soon
The 46-year-old actor, Ryan Reynolds as per PEOPLE is very interested in acquiring the NHL's Ottawa Senators as the reports about the team on sale have surfaced. A source close to the actor told the outlet that the MCU star plans to keep the team in the Ottawa region in case he purchases it.
He also dropped a hint on social media when a Twitter user wrote "Ottawa Senators are for sale… Come be our owner." The actor reacted with a thinking emoticon showing his interest in that tweet on Tuesday.
The team was previously owned by Eugene Melnyk since 2003 however after his death on March 28 this year, the team was passed on to his two daughters, Anna and Olivia. The team is being overseen by the board of directors on their behalf.
The team hired Galatioto Sports Partners (GSP), a sports banking firm to help the team with the sale to potentially build a new arena in Lebreton Flats, near downtown Ottawa.
This purchase might affect his relationship with his wife, Blake Lively as she was previously unhappy with the fact that the actor had purchased a team without discussing it with her in 2021.
Ryan Reynolds Purchased Wrexham AFC Without His Wife, Blake Lively's Approval in 2021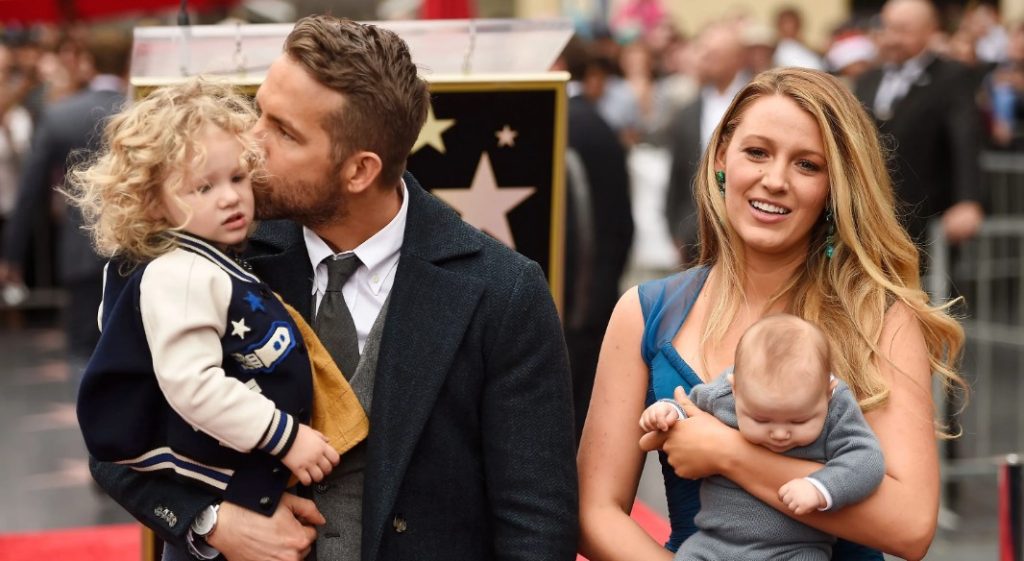 Also Read: Ryan Reynolds Finally Gets Support From Blake Lively After 'Deadpool' Actor Nearly Destroyed Perfect Marriage By Buying Wrexham AFC For $2.5M Without Consulting Wife
The couple has always supported each other in their decision however back in 2021, Lively was upset with her husband when she got to know that her husband had bought a football club without her consultation.
Back in February 2021, the Green Lantern actor purchased the Wrexham AFC, a Welsh football club with his fellow actor Rob McElhenney following a $2.76million deal.
Even in an interview on Jimmy Kimmel Live! he recalled that his purchase put him into trouble as his wife's reaction was "not good" regarding his rash decision. 
The couple is the parents of three daughters: James, Inez, and Betty. They are expecting their fourth child.
Source: PEOPLE