With Sam Raimi's wide range of filmography consisting of the evil dead and for the love of the game to the spider man Trilogy, it's difficult to imagine his debut in the marvel universe of chaos. It's difficult to predict his approach towards the sequel of doctor strange.
Schemas made regarding the sequel
People have made a schema about the sequel being similar to either spider man or insane like evil dead 2 as its obvious that in order to enter the marvel world he needs to use his prior experiences but we all know that Raimi is known for his undying love for superhero genre which led him to his first debut which is Darkman.
what lead Raimi to marvel studios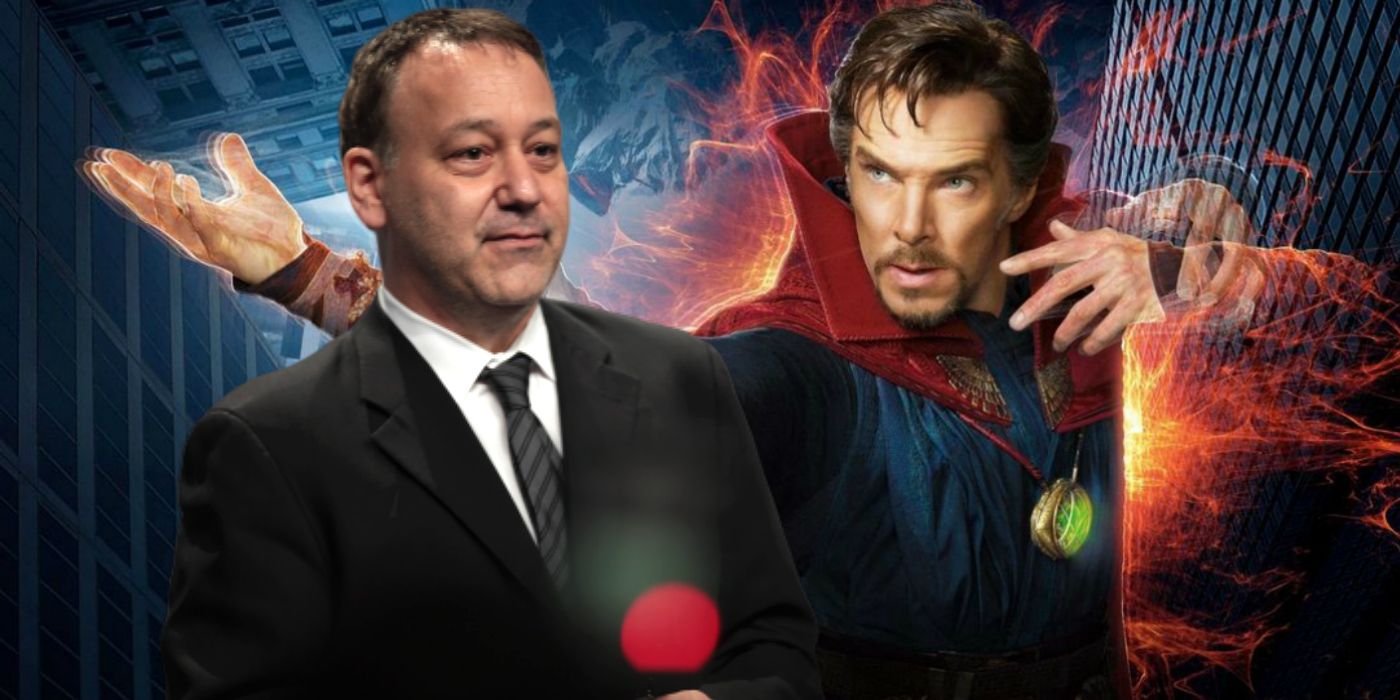 His fascination for the superheroes always kindled a flame in him which desired to direct a marvel studios film since 2015 approximately . While it's true that Raimi has a talent in narrating and directing superhero genres but he is also renowned in directing horror genre with the perfect fit of humor which rings bells in the mind of fans that there might be a chance of MCU coming to life with a new twist of horror elements. But the question still lingers in the minds of people whether the upcoming sequel would be similar to Spiderman trio or an exhilarating ride of a scary movie like evil dead 2.
Description by Kevin Fiege
The producer Kevin Fiege described the film vaguely stating that it might have scary sequences not in a horrific, torturous way but good enough to give rise to goosebumps . Too much pressure and expectations are put onto the upcoming sequel of doctor strange but looking at the previous works of Raimi's, we don't have to worry about huge disappointments and just wait for the twists he had planned for us to register.
Sources: It's covered from
Thanks for your feedback!