Sam Raimi's Spider-Man trilogy is responsible for making the character of Spider-Man so famous. Tobey Maguire was the one who played the part and people still praise his performance. Of course, now when we re-watch the movies we find a lot of funny content, but it was era-appropriate. Regardless, Sam Raimi did not compromise with the overall storytelling and gave a career break to many. So, how does the original cast of Spider-Man look like today? Let's find out!
Warning: Potential Spoilers For Spider-Man: No Way Home
Tobey Maguire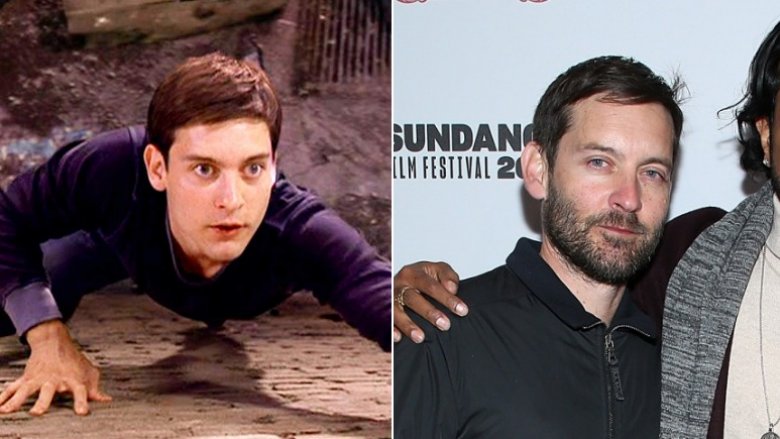 We all know that Tobey wasn't a megastar before the trilogy. He had some gigs on and off but it wasn't Spider-Man that people fell in love with him. He has had his ups and downs in the industry but he has stayed somewhat consistent. His recent gig was in Spider-Man: No Way Home as Spider-Man itself.
Kirsten Dunst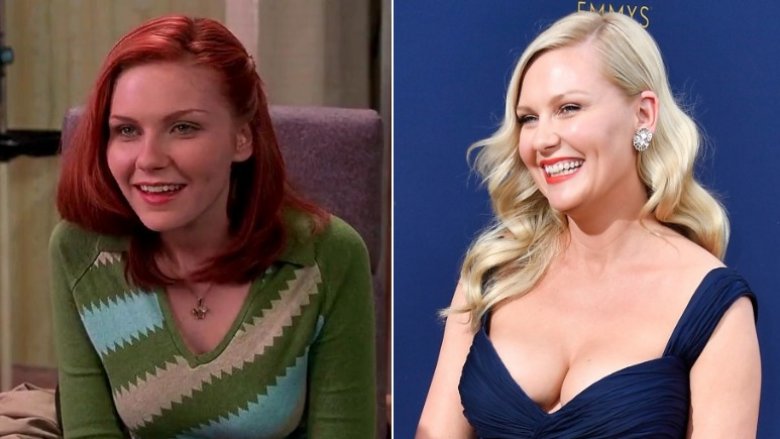 When the news broke out that Tobey is returning for No Way Home, people started wondering whether Kirsten would return as MJ or not. Well, that didn't happen. However, did you know she got her first break as a child vampire in 1994's Interview with the Vampire?
James Franco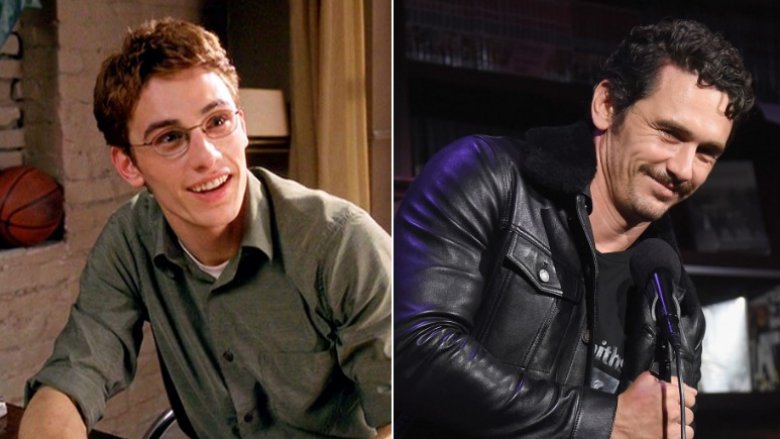 James Franco has gone on to give us some nice movies after Spider-Man. Some of them are Pineapple Express, 127 Hours, The Interview, and more. Franco's character Harry Osborn even became the new Green Goblin in the trilogy.
Willem Dafoe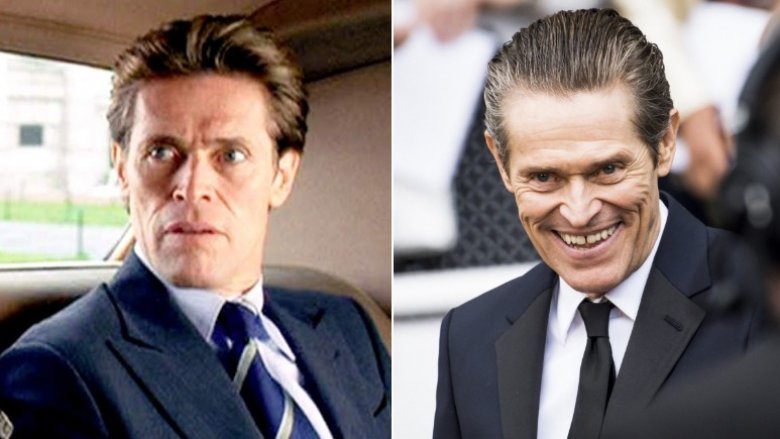 Willem Dafoe is undoubtedly one of the most skilled actors in Hollywood as ever seen. He has appeared in movies like Aquaman, John Wick, and more. Recently, he reprised the role of Norman Osbon in No Way Home and shocked the audience with his acting.
J.K. Simmons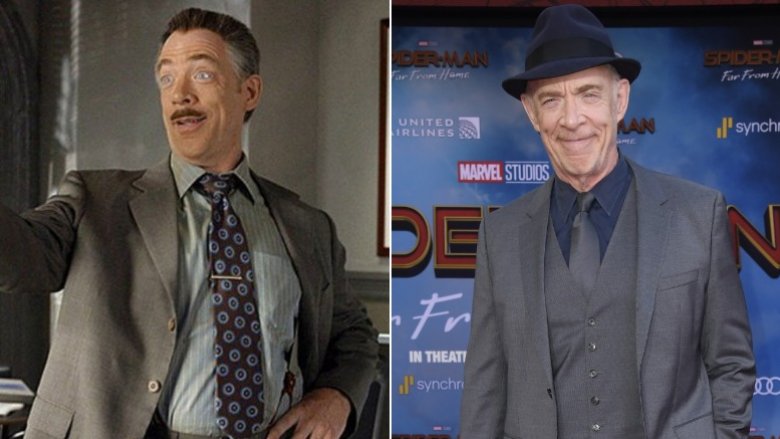 We all remember Simmon's in Raimi's trilogy as the disgruntled owner of The Daily Bugle, J. Jonah Jameson. He has withheld his reputation as one of the finest method actors and continues to do so.
Rosemary Harris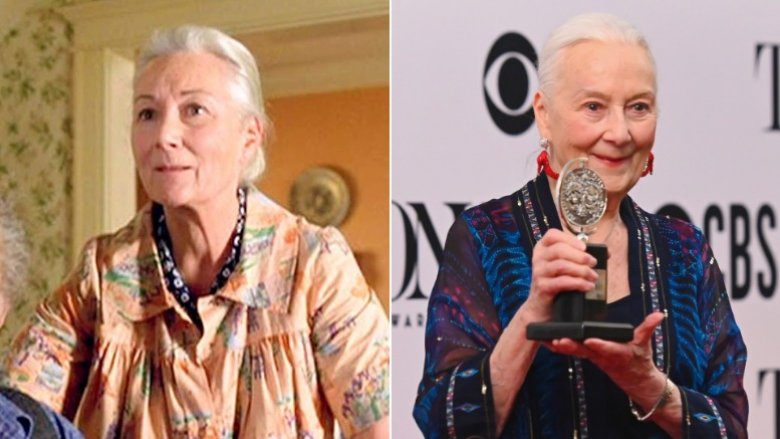 Our beloved Aunt May was played by Rosemary Harris. She was well known even before the trilogy and after it ended, she went on to appear in a few movies before turning to the stage. She is old but her skills are still top-notch.
Joe Manganiello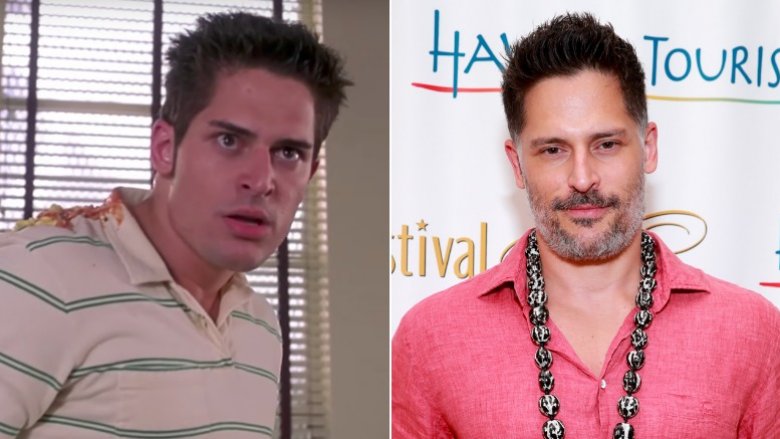 Who knew that Joe would go on to become Deathstroke in the 2017's Justice League? Well, before he became a DC character, he was Flash Thompson who originally auditioned for Peter Parker, can you imagine?
Michael Papajohn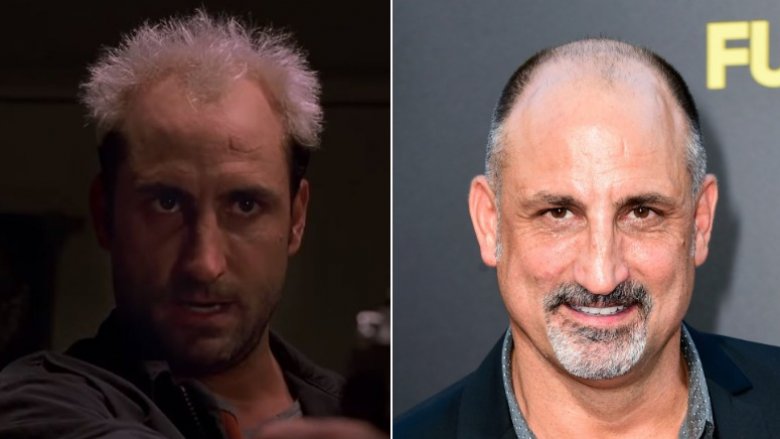 The carjacker is played by Papajohn. He may not be as famous as the rest of the co-stars, but he was also in The Amazing Spider-Man, escorting the late actor Irrfan Khan during the first lizard attack.
Elizabeth Banks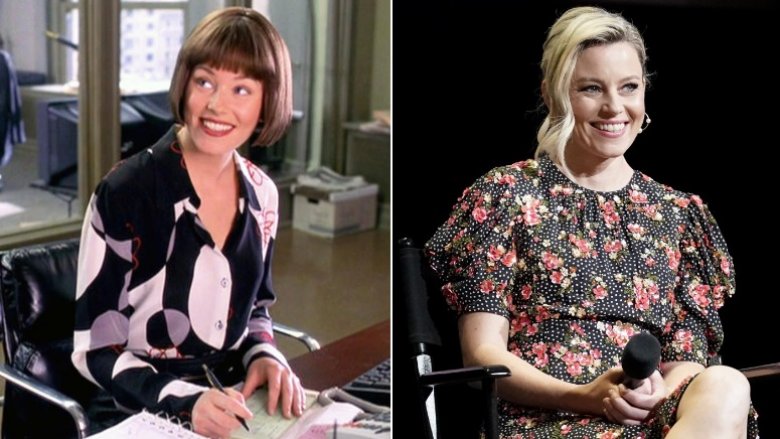 The adorable Banks was actually up for Mary Jane, but she didn't get the part as she was told she's old for the role. Regardless, she was a good addition to the cast.
Cliff Robertson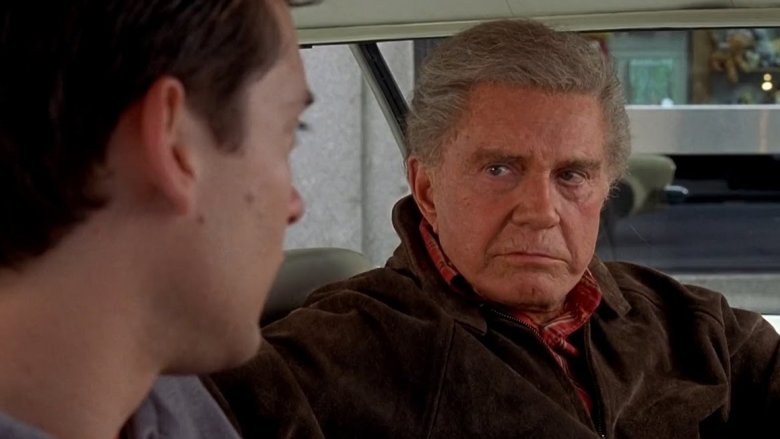 Cliff was the first one who uttered the evergreen dialogue, "With great power, comes great responsibility," and brought Uncle Ben to life. He was the perfect casting for the role as he had the fatherly aura surrounding him.