Amid the rumors of her budding romance with Pete Davidson, Emily Ratajkowski liked a picture of Davidson's ex Kim Kardashian. The American socialite posted a series of pictures alongside a big bouquet of red roses. Since her ex seemed to have moved on, some fans jokingly wrote that the pictures were Kim Kardashian's way of showing that she was over it too.
Emily Ratajkowski sparked dating rumors with Davidson after she liked a tweet from Dionne Warwick. The tweet read, "I will date Pete Davidson next". The pair were also spotted hanging out cozily recently in New York. Liking the Instagram post by Kim Kardashian seems like the My Body author's way of saying all is good between her and the SNL alum's ex-beau.
Emily Ratajkowski and Pete Davidson's Blooming Romance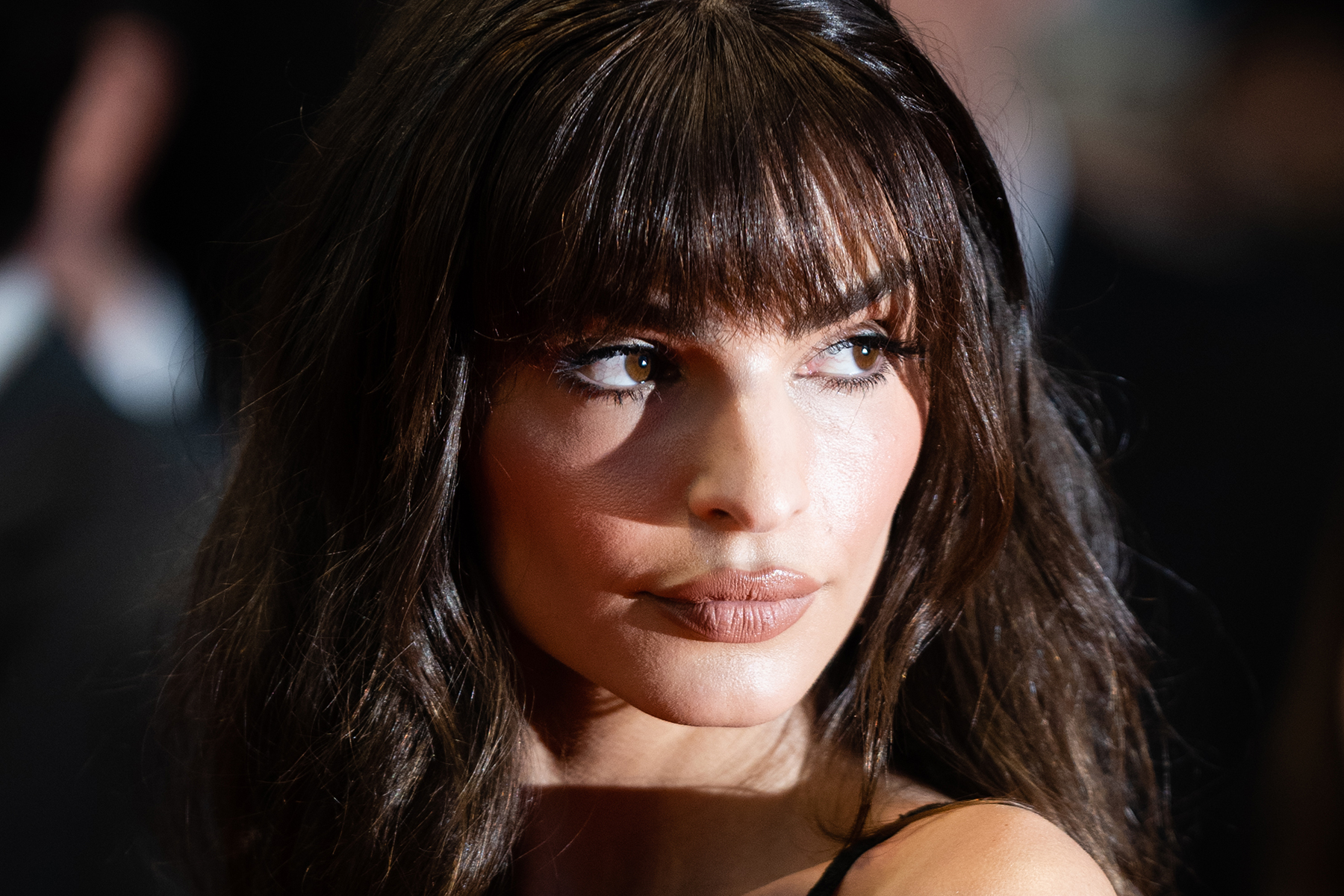 Right after her divorce from ex-husband Sebastian Bear McClard in September of 2022, the 32-year-old model has sparked dating rumors more than once. The first rumor of a possible romance was with Hollywood A-lister Brad Pitt. At the time, Pitt was dealing with divorce from his ex-wife Angelina Jolie. And Emily Ratajkowski was also going through the same.
The pair might have bonded over it but the relationship was short-lived. The next rumor came when the model was spotted kissing a mystery man. He was later identified to be DJ Orazio Rispo. This one also did not prove to be anything beyond that.
Right now, SNL alum Pete Davidson is the one who is romantically linked with Ratajkowski. Although neither of them has confirmed the relationship, the model has hinted at it various times. One instance was when she liked a tweet by Dionne Warwick who wrote, "I will date Pete Davidson next".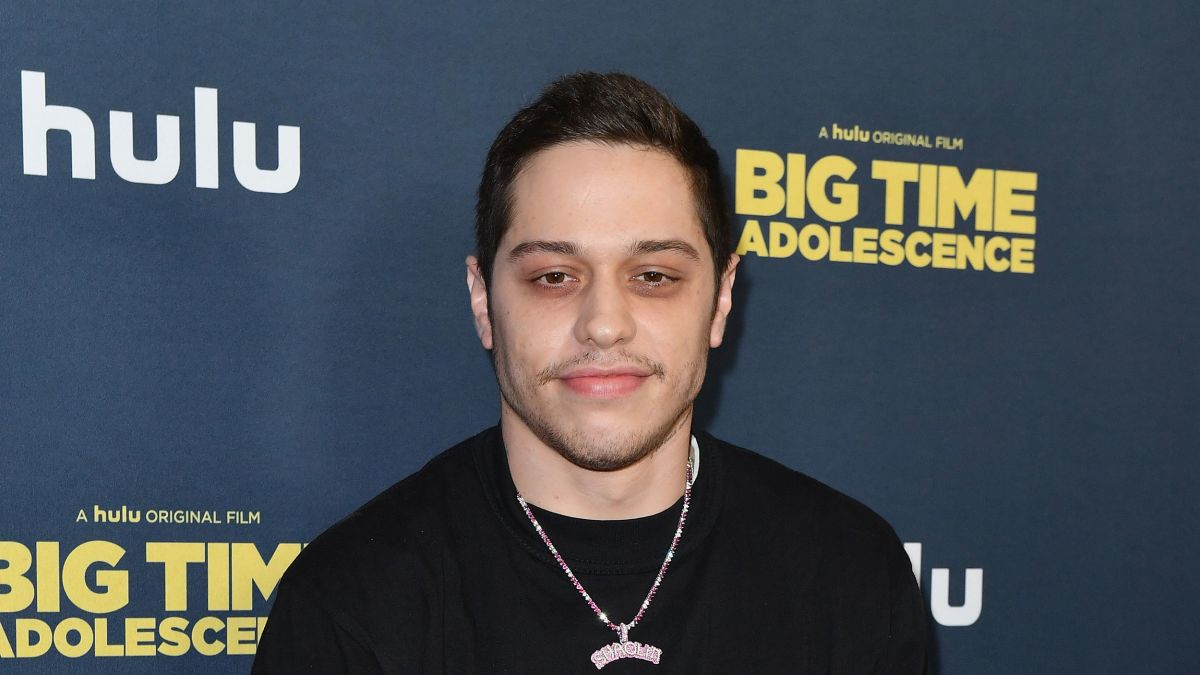 The pair have also been spotted on a cozy outing recently. And were photographed embracing each other in Brooklyn on the same day. Reports have suggested that the two "really like each other". And that they are in the initial stages of a budding romantic relationship.
Also Read: "It was actually the nicest excuse ever": Pete Davidson Confronted Kim Kardashian For Lying to him Before they Started Dating
Emily Ratajkowski shows Support to Kim Kardashian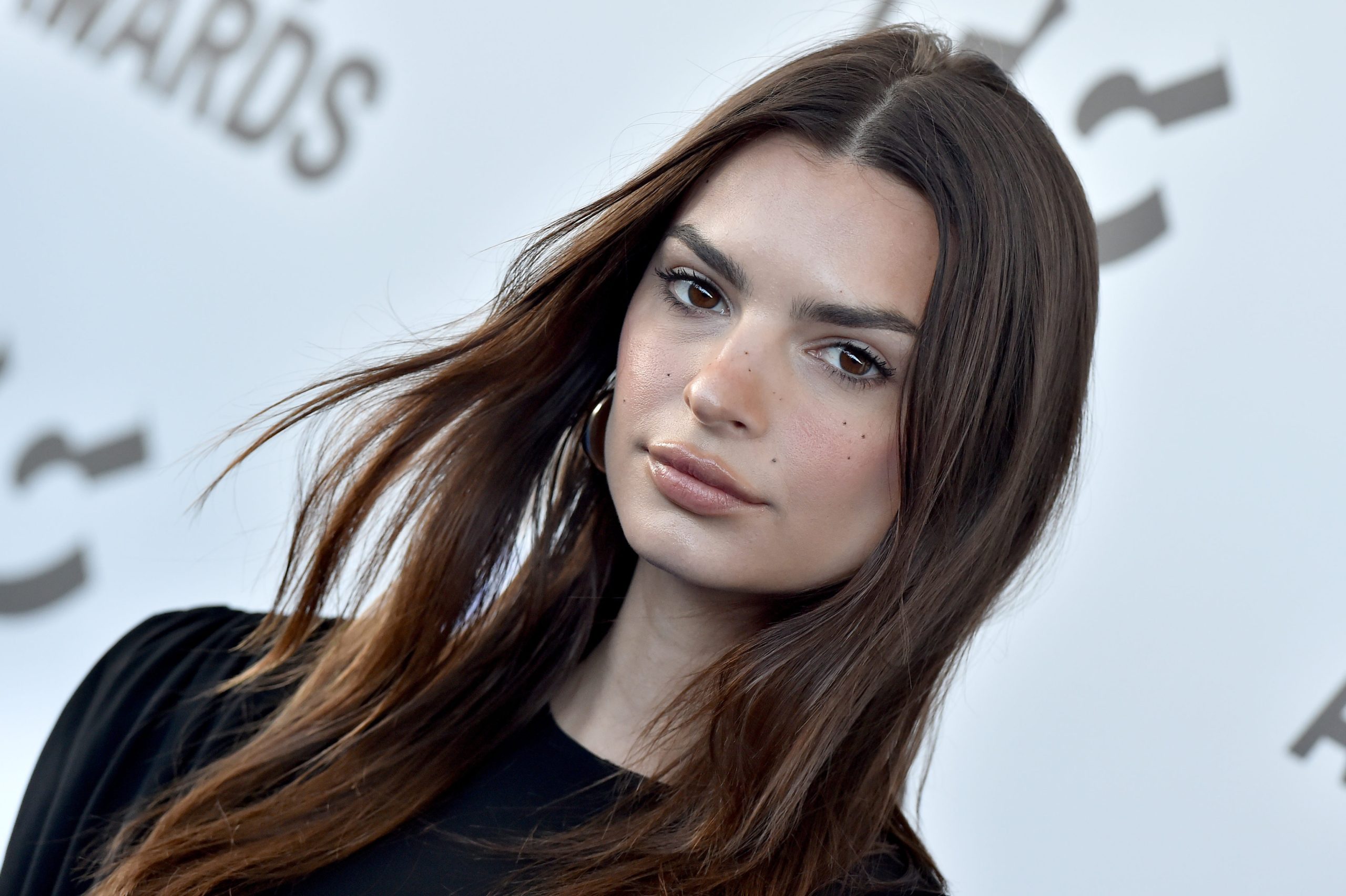 Following the news of the romance between Emily Ratajkowski and Pete Davidson, Kim Kardashian posted a series of pictures on Instagram. According to some fans, the post might be a hint that she is also over the relationship with her ex Davidson. They were in a relationship for 9 months after which they mutually decided to split. The reason was believed to have been conflicting schedules between the two.
Also Read: "You don't want to become the guy who just f**s celebrity girls": Pete Davidson Warned About Dating Emily Ratajkowski After His Nine Months Relationship With Kim Kardashian
The post was uploaded by the American Socialite on Thursday where she wore a bedazzled bra top. She posed alongside a huge bouquet of red roses while smelling it. Some social media users guessed that it might have been an attempt to show that she had moved on from Davidson. One commented, "she's so bothered by the Pete news lmao". While another commented under the post calling it a "sly dig".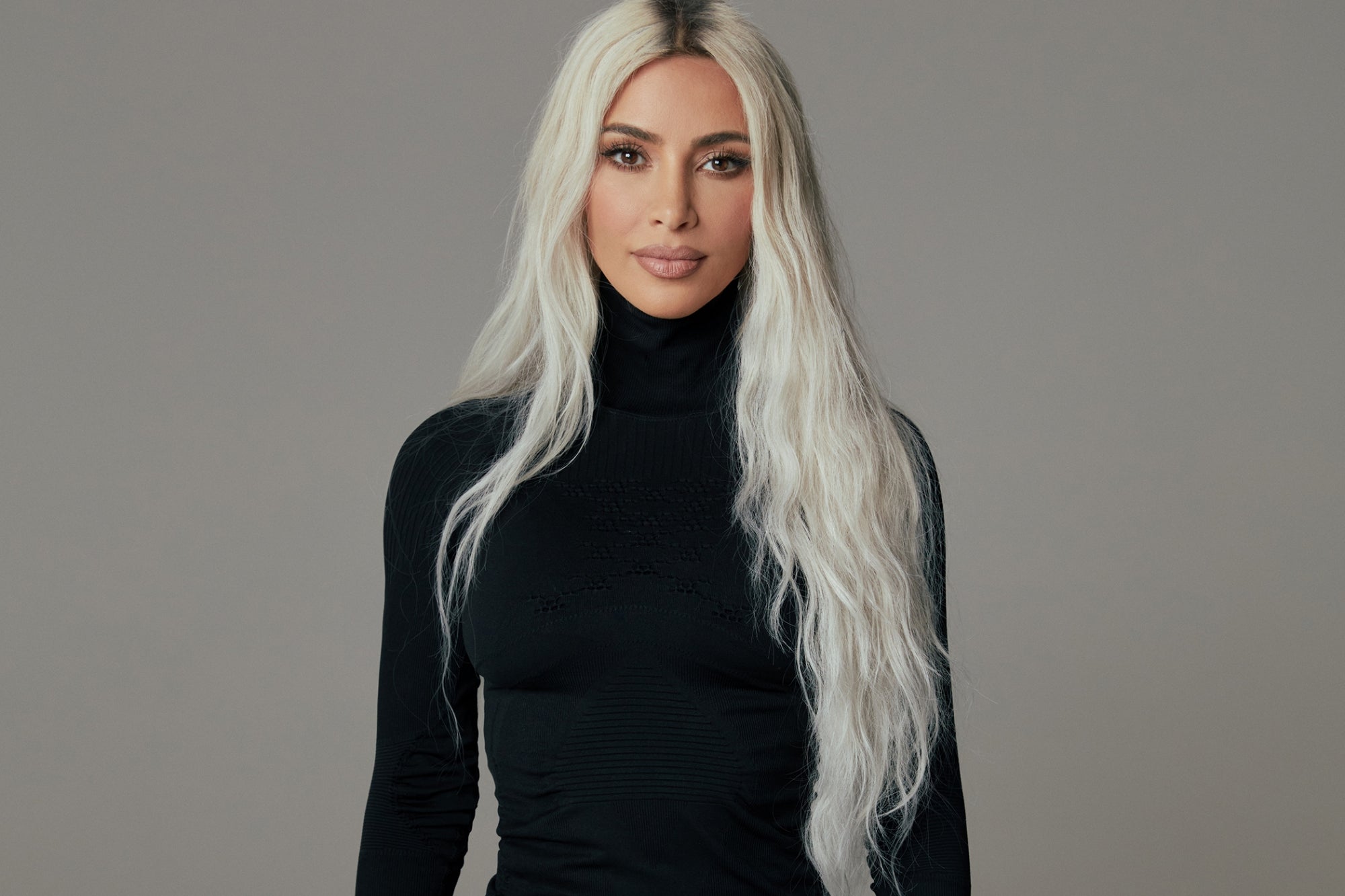 However, the internet sleuths were quick to notice that the post had received a like by Emily Ratajkowski. Being the new beau of Pete Davidson, the My Body author seemed to be showing support for Davidson's ex in a subtle way. With that, as far as it is concerned, there seems to be no beef between the two women.
Also Read: 'She knows how to make someone feel really good about themselves': Pete Davidson Goes All Out in Trolling Kim Kardashian as He Wallows in Self-Pity Over Devastating Breakup
Source: Pagesix.com