Samuel L. Jackson, who plays Nick Fury in the Marvel Cinematic Universe, has finally confirmed that War Machine (Don Cheadle) will be featuring in the forthcoming Secret Invasion series.
Jackson also discussed the experience he had while working alongside actor Don Cheadle, who plays The War Machine in Secret Invasion during a recent episode of the Happy, Sad, Confused podcast.
Here's what Jackson revealed regarding Secret Invasion: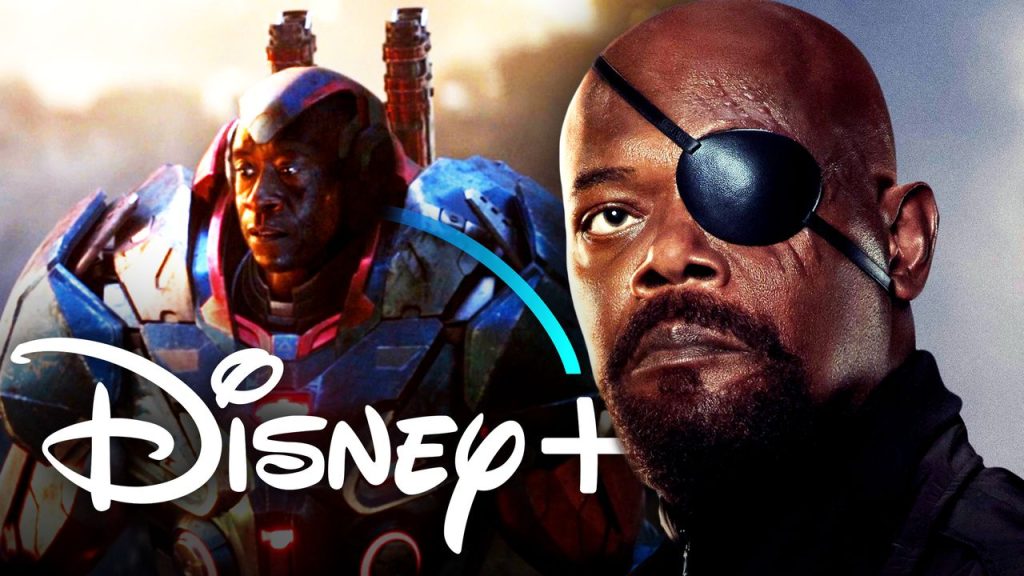 "Don, Don Cheadle… I got Don, that's my golf buddy. I didn't realize it, but til we did [Secret Invasion], I was like, 'We've never worked together.' We just kinda know each other, hang out and laugh… but we'd never worked together, and we finally [got to work together]," Jackson stated.
The speculations by the fans about Cheadle's involvement in the Secret Invasion event began after a few images taken from the series set in London started surfacing on Instagram. The images showed a close-up of a newspaper prop with an image of Cheadle's War Machine's alter-ego, James Rhodes also called "Rhodey" on the cover. At that time, it was quite unknown if his presence would be just limited to this cameo in the image, or if Rhodes will be playing a bigger role in the upcoming series.
Here's the Instagram post:
View this post on Instagram
This is not the first time Jackson has somewhat confirmed any casting news. He recently revealed that Martin Freeman will make an appearance in Secret Invasion. Freeman will be making a return to reprise the role of Everett K. Ross, a CIA operative, a character he played in Civil War, and later, in Black Panther. Freeman's inclusion did come as a surprise to many fans across the globe as he was never attached to the Secret Invasion project previously. Freeman has one more upcoming MCU appearance, which will be in Wakanda Forever, the sequel to Black Panther, which arrives in theaters on Nov. 11, 2022.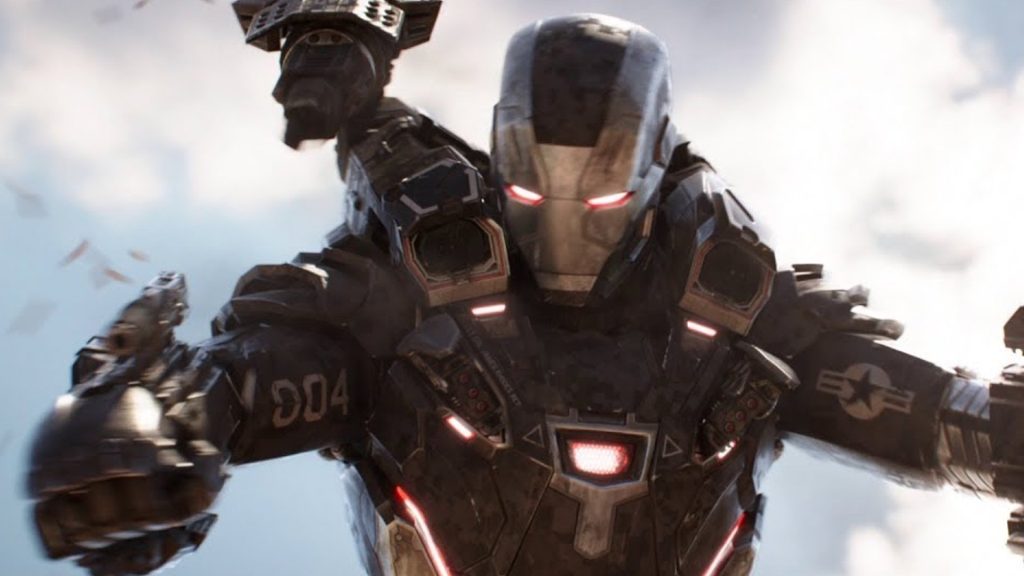 Apart from revealing Cheadle's involvement, Jackson also praised his other confirmed co-stars on Secret Invasion. "C'mon, man, you walk on the set, Emilia [Clarke's] amazing… Ben Mendelsohn, he's awesome," Jackson revealed. Mendelsohn will reprise the role of the Skrull Talos, who is a shape-shifting Skrull, and Clarke's role still remains a mystery for now.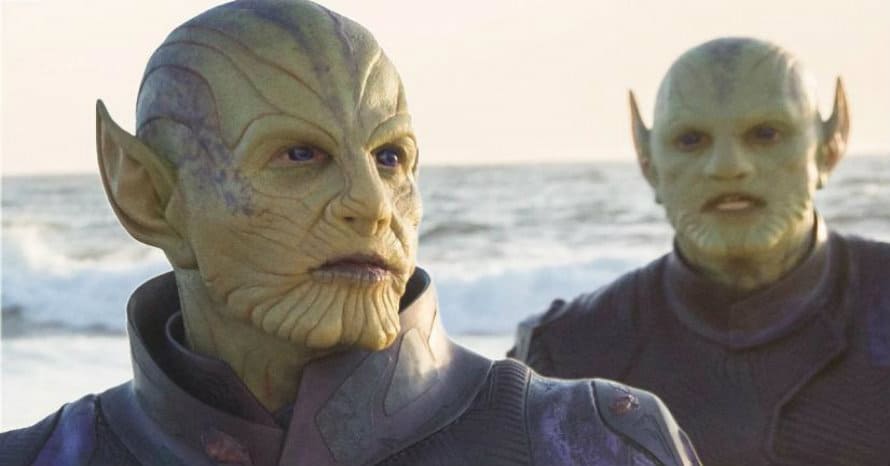 Emilia Clarke on the Secret Invasion set
Emilia Clarke's character looking behind to see if she's being followed 👀

(https://t.co/nDPkxmotQP) pic.twitter.com/ZbKhfevOM8

— Secret Invasion News (@sinvasionnews) January 24, 2022
There was a video of Talos and Fury's reunion in Secret Invasion that emerged earlier this year in January. Despite both making an appearance in Far From Home, this is officially the first time that Mendelsohn and Jackson have made an appearance in a scene since Captain Marvel (2019). The exclusive footage of Clarke arriving on set in Leeds came out the same month, which corroborates the reports that London was actually doubling for a Russian location.
Here's the video:
https://youtu.be/fsJ7b7a6O3g
Secret Invasion is set to premiere in 2023 on Disney+.
Source: The Direct
Thanks for your feedback!