Although Shakira is not thirty, she definitely looks it and she is most certainly flirty and thriving. After a messy breakup with her ex Gerard Pique, the singer is back in the dating game and looking for potential suitors. And the Miami F1 Grand Prix turned out to be a pretty successful event for the Columbian singer, as she was seen going on an alleged second date with the seven-time Formula 1 world champion, Lewis Hamilton. While also allegedly rejecting Tom Cruise, all in all, the week has been very jampacked for the singer.
After the Hips Don't Lie singer relocated to Miami, to start fresh leaving behind the bitter memories of her past along with her children, the city has been nothing but welcoming towards her. And now the news of her at the Grand Prix, proved that the move was beneficial indeed.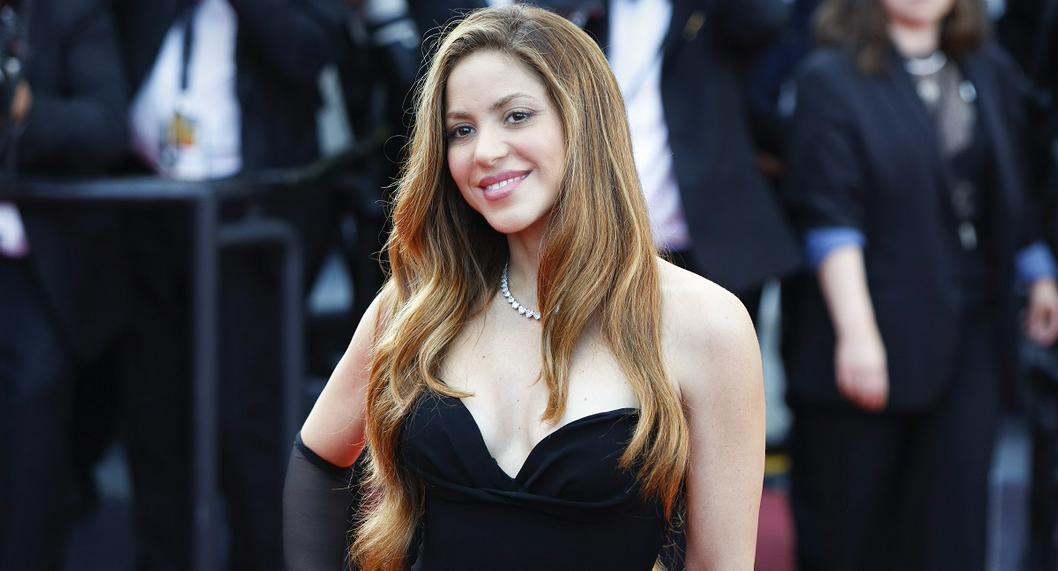 Also Read: "She had a fun time when they chatted": Despite Loving Tom Cruise's Company, Shakira Doesn't Want to Date the $600 Million Rich Hollywood Star
Shakira joins Lewis Hamilton for a 'second date'
The Formula 1 race cars aren't the only thing moving fast at the Miami Grand Prix this year, the couple who hit it off during the event also refuse to take things slow. Shakira and Lewis Hamilton, the most unexpected couple of the season allegedly met with the race car driver on May 8th, leaving fans all confused. But since then, some more news followed which left the fans even more shocked. The alleged love birds were seen getting on a yacht along with a bunch of friends to hang out. This led many to speculate on the nature of their relationship.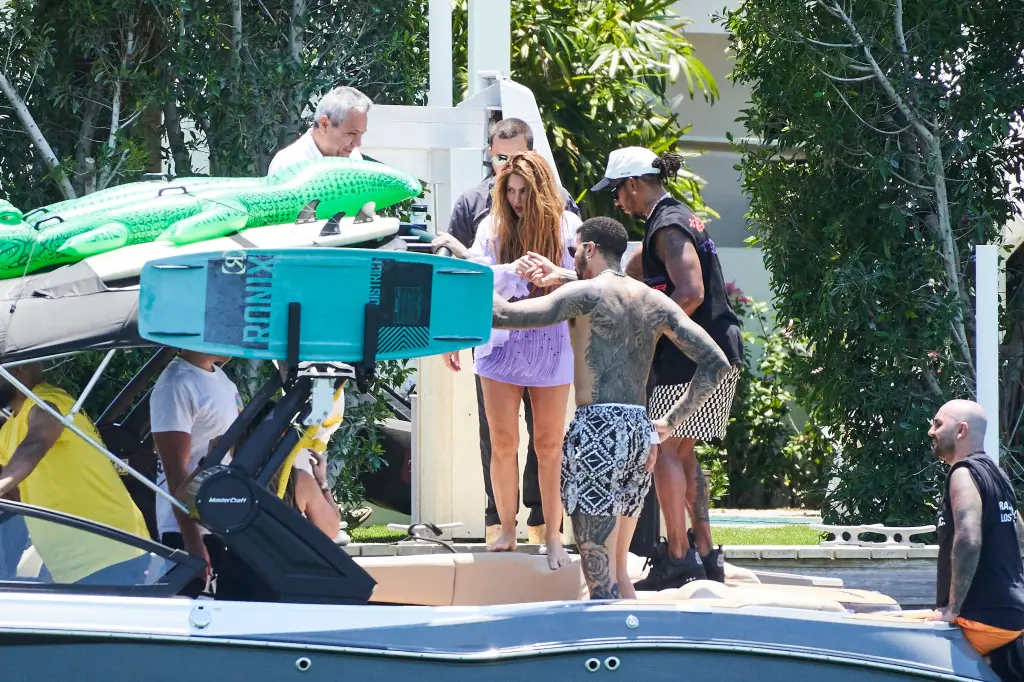 It is a fresh breath of air for Shakira's fans to see her beaming with joy given her current situation. The nasty breakup cost her many things including her mental sanity and some properties in Spain. But now that the singer has arrived here, the city has been treating her well. She is seen smiling, and many could not help but speculate if the reason behind her million-dollar smile is the Mercedes driver.
Also Read: "Pique's blood must be boiling right now": Amid Romance Rumors With Tom Cruise, Shakira, and Lewis Hamilton Send Fans into Frenzy
Why wouldn't Shakira date Tom Cruise?
Lewis Hamilton wasn't the only one the legendary singer Shakira was seen with at the Grand Prix. The singer was also seen striking up a conversation with Tom Cruise, which led many fans to speculate that something is brewing between the two. But to their disappointment, she was then seen hanging out with the race car driver. A source revealed to Us Weekly,
"Shakira had a great time hanging out with Tom at F1 but she has no interest in dating him."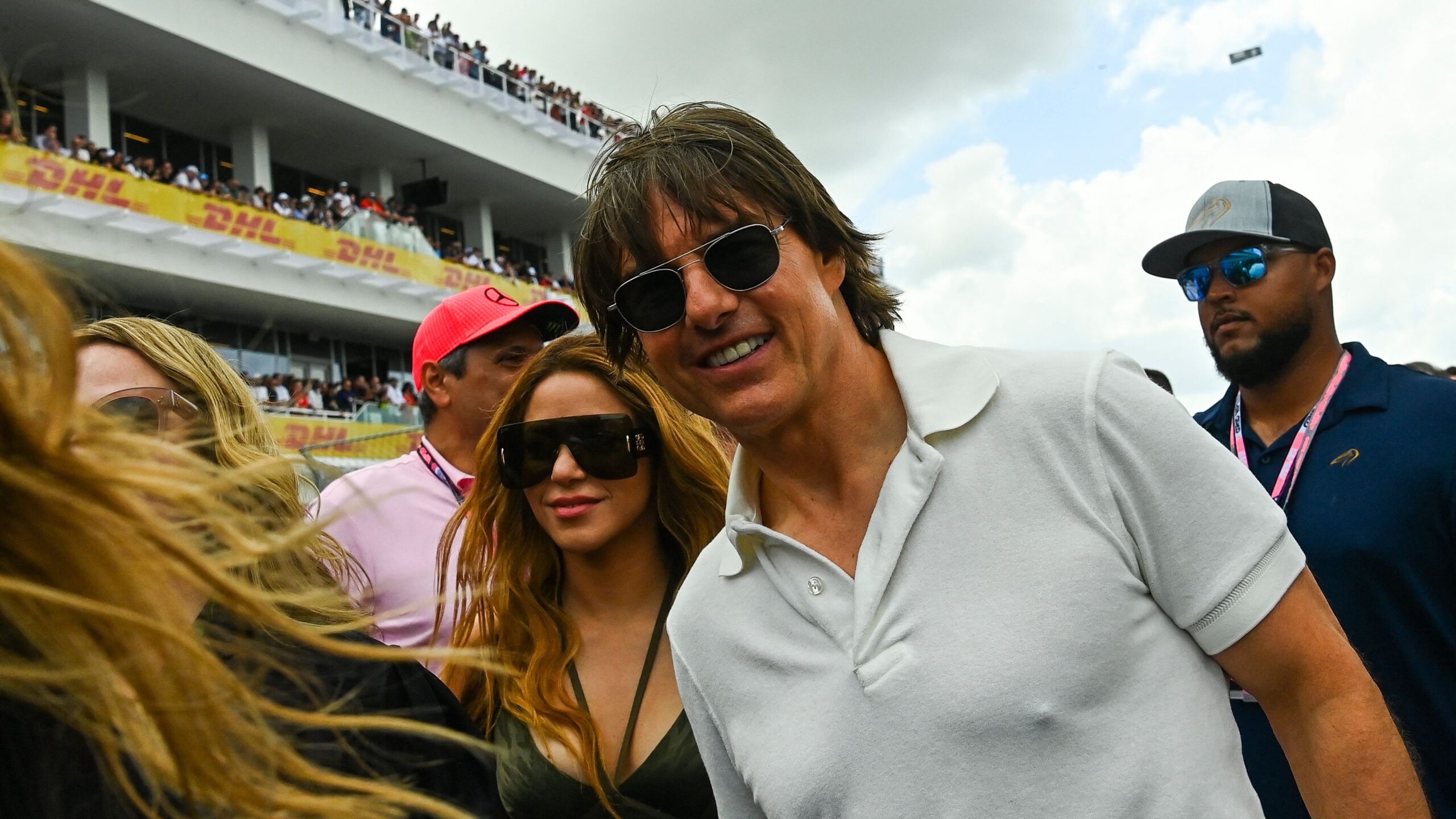 The source then added,
"He was really nice and she enjoyed his company, but she isn't focused on dating him or anybody else at the moment. She has a lot on her plate and is focused on her kids and career for now."
Her recent move to Miami completely uprooting her children's lives from their native land has been the topic of discussion for quite some time now. Although the fans were anticipating good news following the electric chemistry witnessed by them on the field. Turns out she is taking things slow as she is juggling a million things at the moment, people on the internet are excited to see how her story unfolds.
Also Read: Is Shakira Going Partner-Hopping? After Being Spotted With Tom Cruise, Vin Diesel, Elon Musk, and Jeff Bezos, Waka Waka Singer Caught Dining With $285M Racing Legend Lewis Hamilton
Source: Daily Mail