Never has revenge been sweeter or more profitable. Shakira is currently at the top of the global Spotify chart, and her most recent song has received a record-breaking 111 million YouTube views. The former Spanish, Barcelona, and Manchester United football superstar Gerard Pique, whom she accuses of being her disloyal ex-boyfriend, served as the inspiration behind her song's success. 
After garnering attention with her song Shakira Bzrp Music Sessions 53, the Colombian singer is now excepting to release another song targeting her Pique. The She Wolf hitmaker is working with Karol G on her upcoming track, according to Marca Magazine, which is rumored to make subtle jabs at her ex.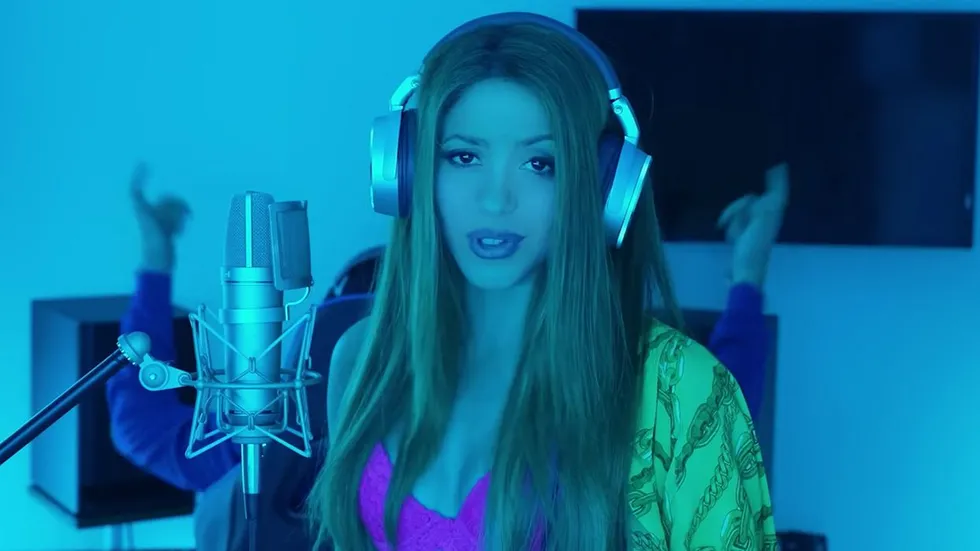 Months after their famous breakup of more than 11 years of dating, her ex-boyfriend Gerard Pique and his new girlfriend Clara Chia Marti are still making headlines. The felicito singer, who previously released Monotona and I congratulate you, showed that she hasn't stopped attacking the former Barcelona defender through her music. 
Related: Gerard Pique Takes Revenge on Shakira for Branding His Mom a Witch – Goes Instagram Official With Clara Chia Marti To Roast Ex-Girlfriend Making Diss-Songs about Him
And Shakira's revenge saga continues
In June 2022, Shakira and Gerard Pique, who had been dating for 11 years, announced their breakup. Everyone was surprised at how abruptly this great love ended. The ex-couple even has two kids. The Can't Remember to Forget You singer stated that it was "difficult to talk about" their separation last September despite not providing many details. "Especially now, while he is still trying to cope with what is going on… Our breakup is not a normal breakup."
For her upcoming song, which is again said to make subtle jabs at the former Barcelona star, the 45-year-old world-famous singer is now working with Karol G G. The song will be released on February 2, and Marca recently stated that this is the biggest hint that the song may be about her breakup with the sports star.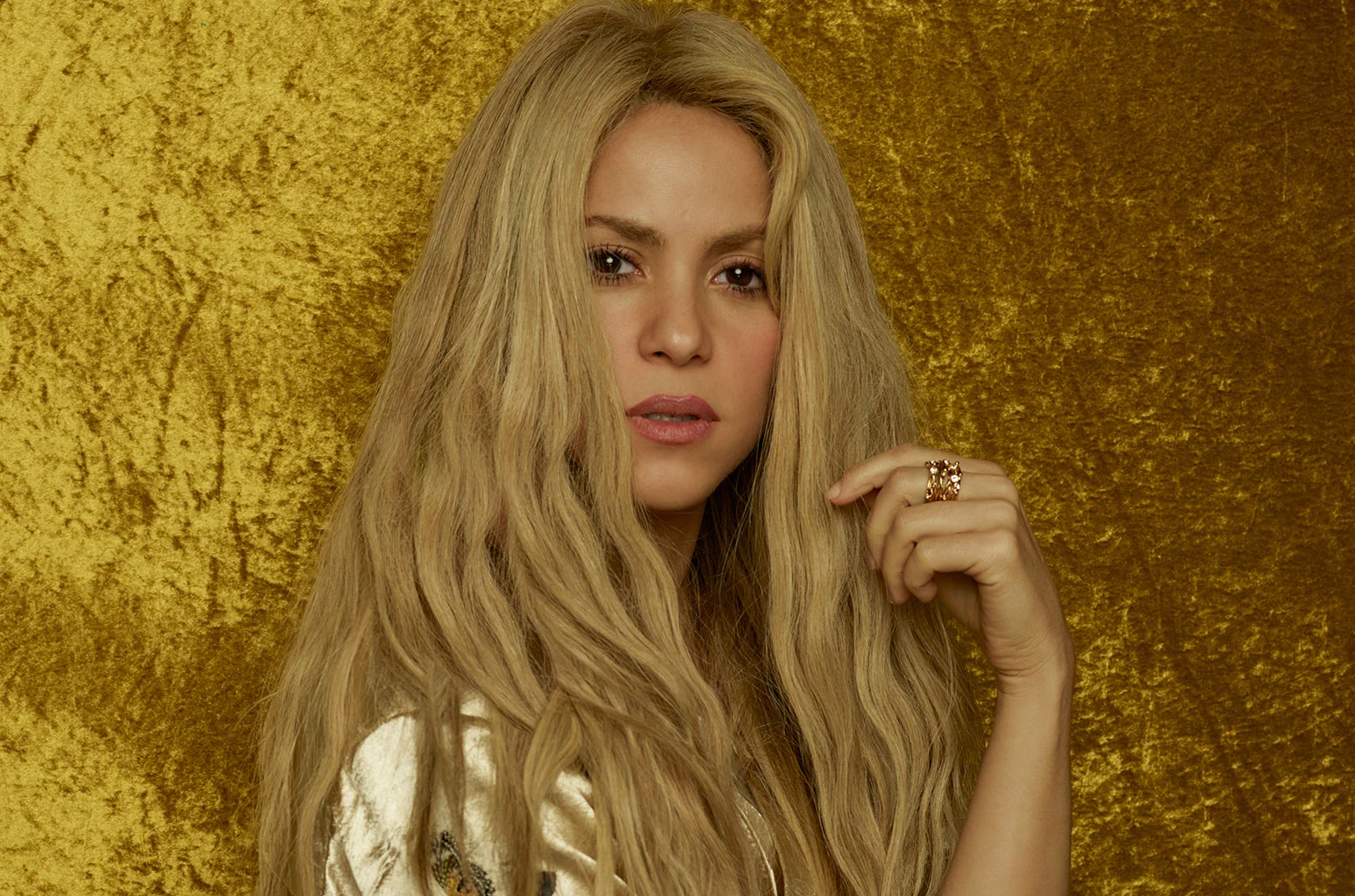 According to the publication's citation of Mamarazzis, the Perro Fiel singer and Karol G put a lot of effort into the song, and the music video was made in just two days.
Shakira recently recorded a song with Argentine producer and DJ Bizarrap that broke all previous Latin YouTube records.
Also Read: Shakira's Alleged Evil Move Caused Trauma to Pique's Mother After Their Ugly Break-up
You traded a "Ferrari for a Twingo" is a line in the song in which the singer appears to be addressing Clara Chia Marti, Pique's new love. "You traded a Rolex for a Casio."
'A lot of gyms, but work your brain a little bit too," the Columbian singer sings in the song, in what appears to be another brutal jab at her ex-partner.
Shakira's revenge is not limited to Pique
The former footballer, Gerard Pique's new choice of partner, Clara Chia Marti, 23, in particular, has drawn criticism and jeers from Shakira, 45. In the new song, the singer compares herself to a Ferrari and claims that she is worth "two 22-year-olds" while claiming that Chia is only worth the price of a Renault Twingo, one of the most affordable cars on the market. The GIRL LIKE ME singer adds for good measure that she is a Rolex watch compared to Chia's simple Casio.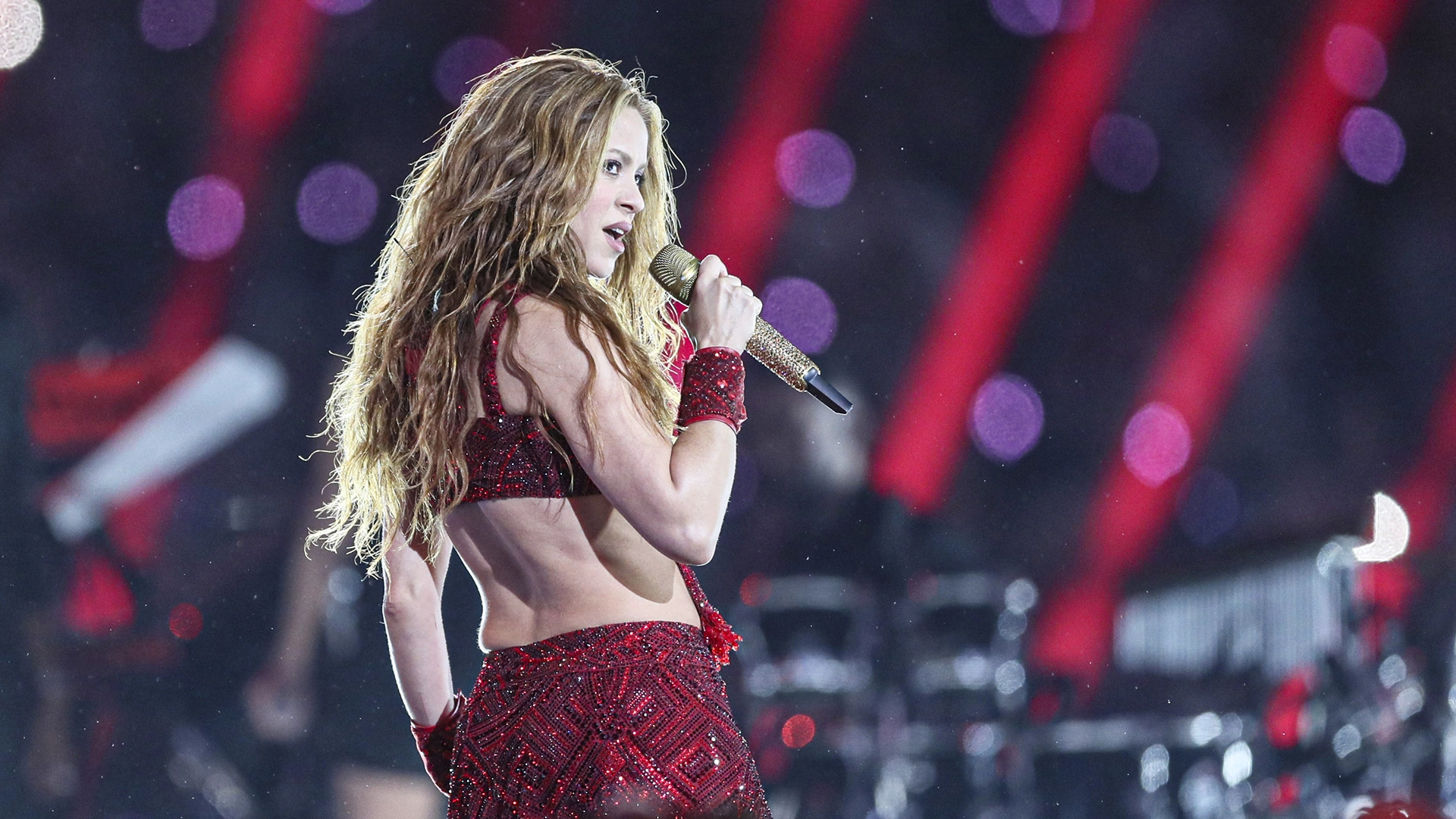 Since its release on the weekend, the song, which was co-written with an Argentinian music producer, has soared to the top of the Spotify charts. By Sunday night, more than 111 million people had viewed the song on her YouTube channel, setting a record by a significant margin for any Latin American hit.
Also Read: Gerard Pique Will Not Let Shakira Have the Final Laugh As He Humiliates His Ex-Girlfriend With a Saucy Photo With Clara Chia Marti
The revengeful series of songs on her ex and his current girlfriend doesn't stop there. The Me Gusta singer even makes fun of Pique's mother, who resides in the Barcelona neighborhood right next to her family home.
Source- MARCA