Following his split with ex-girlfriend Camila Cabello, Shawn Mendes has not been in any other confirmed relationship. However, he has been linked romantically to his much older chiropractor Dr. Jocelyne Miranda. The two worked a dating rumor after they were spotted having lunch together last year. They have been spotted together multiple times since. As Cabello, she has also been busy with her life since quitting with Mendes. The two singers had been one of the most popular and memefied celebrity couples while they were together. At the present, the ex-couple seemed to have moved on from each other.
Recently, the Stitches singer was spotted outside with his rumored girlfriend Miranda once again. This has only taken the speculations further about the two being romantically involved.
Shawn Mended Goes Hiking With Rumored Girlfriend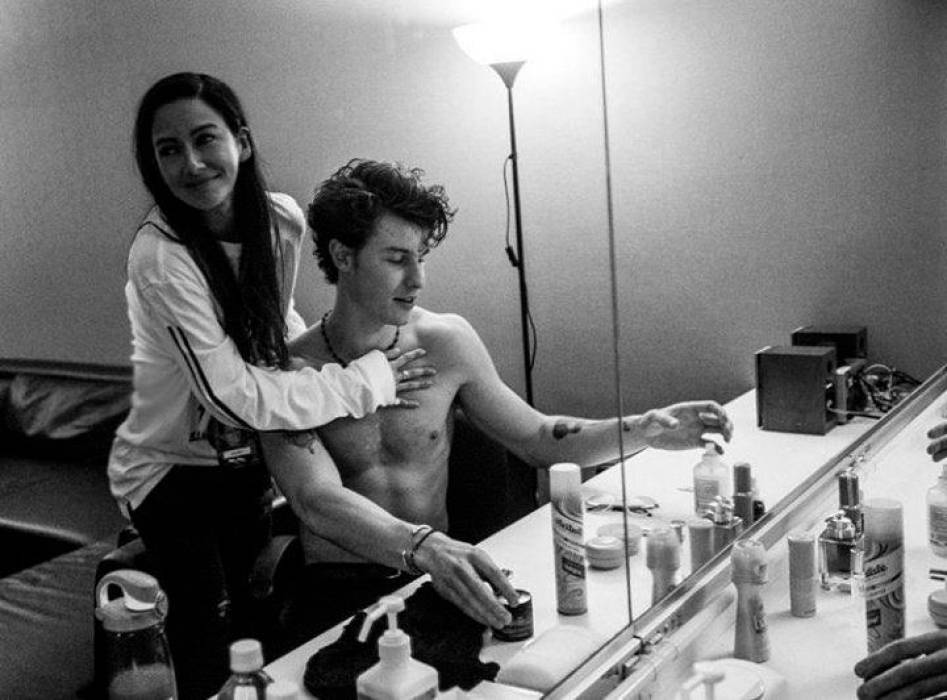 Celebrities are the easiest to get into dating rumors. Once they are confirmed to be single, it does not take much time for them to get linked with a new name. In the case, of Shawn Mendes, after his highly publicized breakup with his ex Camila Cabello, it did not take long for new dating rumors to surface. The 24-year-old singer was speculated to be romantically involved with his 51-year-old chiropractor. Dr. Jocelyne Miranda was first spotted with the young singer at a lunch date last year. This took place months after Mendes' breakup with Cabello.
Also Read: Who is Austin Kevitch – Camila Cabello's New Partner Fans Are Calling the 'Shawn Mendes Rebound'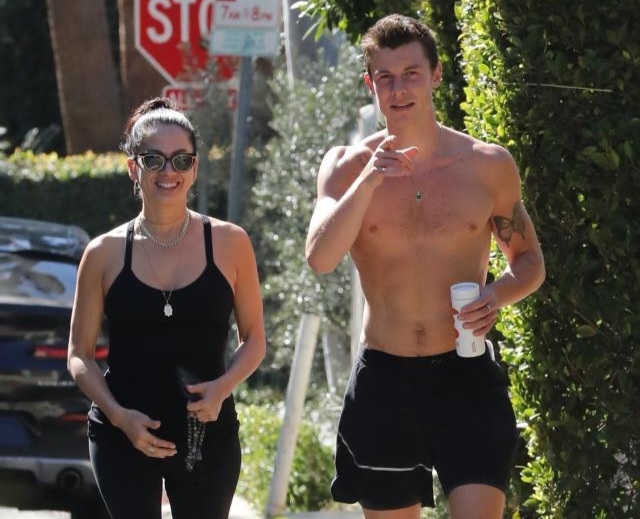 And recently, the Treat You Better hitmaker was spotted hiking with Miranda. The pair were photographed together at Runyon Canyon park in wearing hiking wear. While Mendes had only black pants on with hiking shoes and socks, Miranda was also covered in all-black.
And although it does not confirm anything, however, seeing them together once again is enough to fuel the fire of dating speculations.
Also Read: "Somebody could be using me, You don't know their intentions": America's Heartthrob Camila Cabello Gets Paranoid and Refuses to Find Love on Dating Apps
When Did the Dating Rumors Started Surfacing?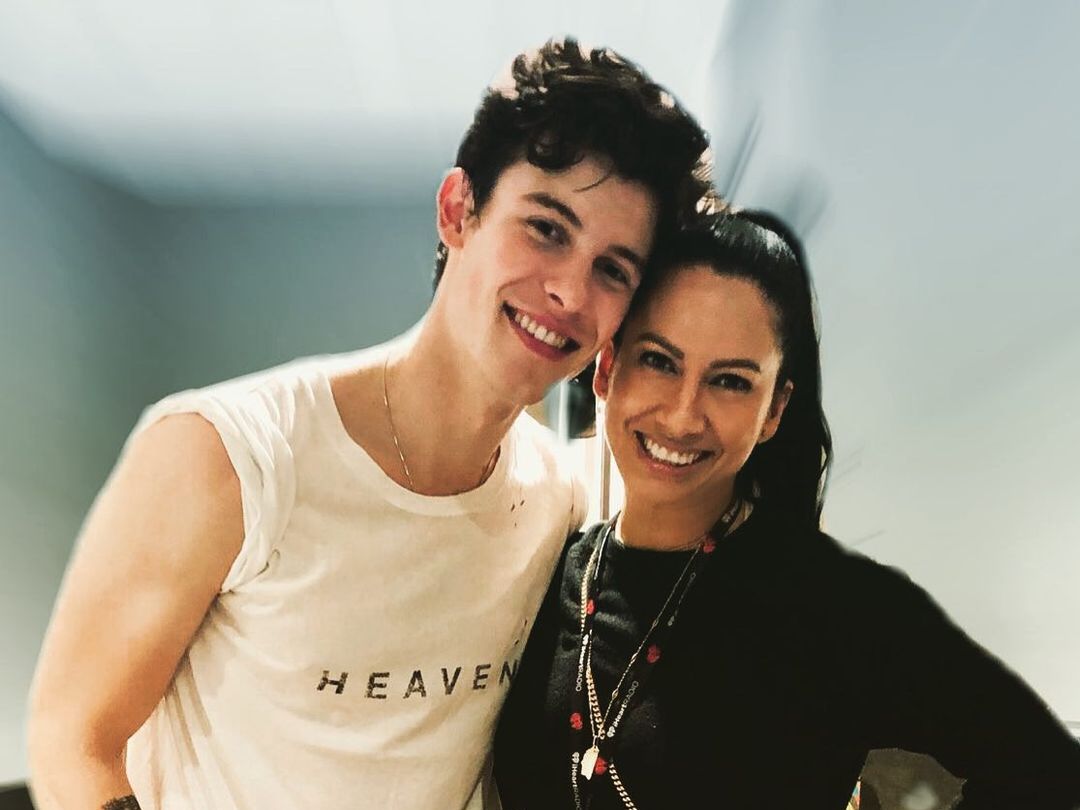 Following Shawn Mendes' high-profile breakup with Camilla Cabello in 2021, he was spotted having lunch with a new woman. Last summer, Mendes was photographed with his chiropractor Dr. Jocelyne Miranda and since then the two are suspected to be dating. Apart from the lunch date, they have been spotted together multiple times. The pair were seen going on grocery shopping together and hanging out at Mendes's place. Moreover, she also attended a Grammys afterparty with him. Their age gap seems to scream there is nothing romantic about their relationship, but the rumors are in the air nonetheless. And as of now, only time can tell whether Miranda and Mendes are romantic items or not.
Also Read: Camila Cabello Didn't Find Her Havana in Austin Kevitch, Breaks Up After PDA Filled 8 Months Relationship After Making Headlines for Dumping Shawn Mendes
Source: Page Six