Kim Kardashian and Kanye West had gone their separate ways long ago when the former filed for divorce in 2021. Though it took time to get finalized, the latter had tried his best to reconcile with the former. However, now that they had officially been divorced, West secretly eloped with Bianca Censori. With the entry of the Yeezy designer, the socialite is now getting into action, especially regarding her kids.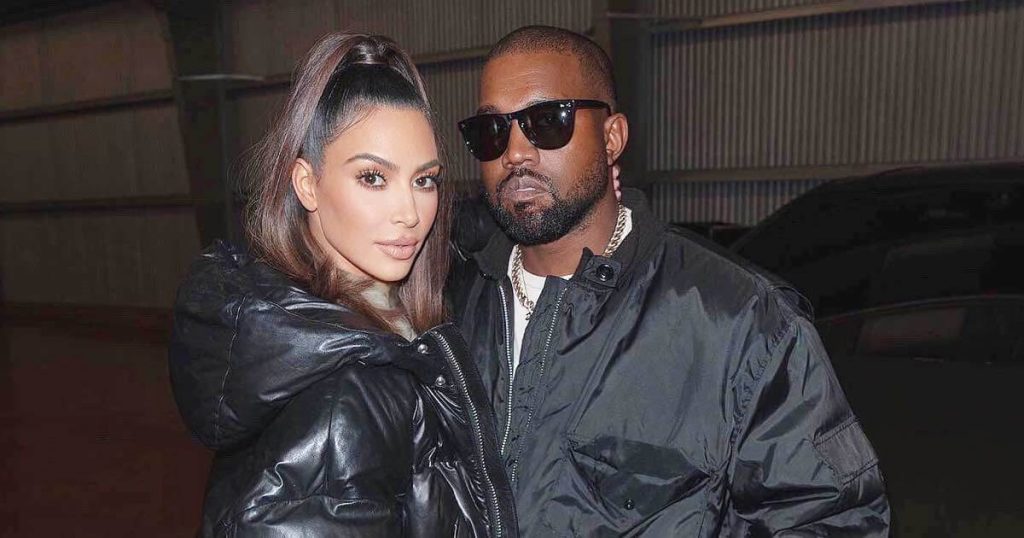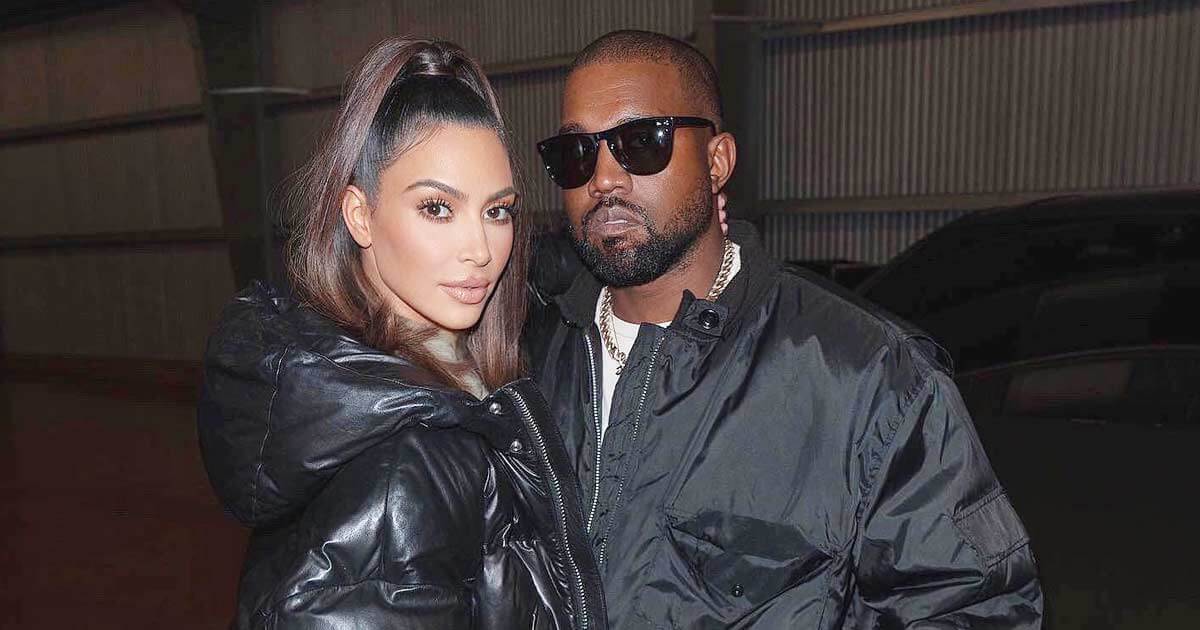 Also Read: Bianca Censori's Close Friends Are Freaking Out After She Marries Kim Kardashian's Ex-Husband Kanye West
The former pair share four kids, North, Saint, Psalm, and Chicago. They decided to agree on having joint custody including $200,000 per month in child support payments from the rapper. Now that West has married Censori, Kardashian as per recent reports wants to meet her.
Kim Kardashian Planning to Meet Kanye West's New Wife, Bianca Censori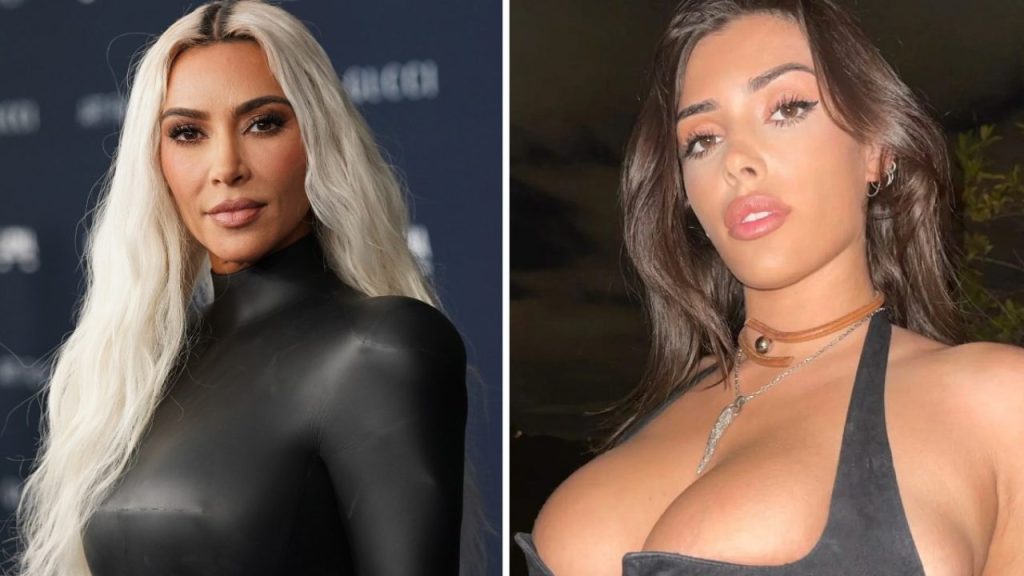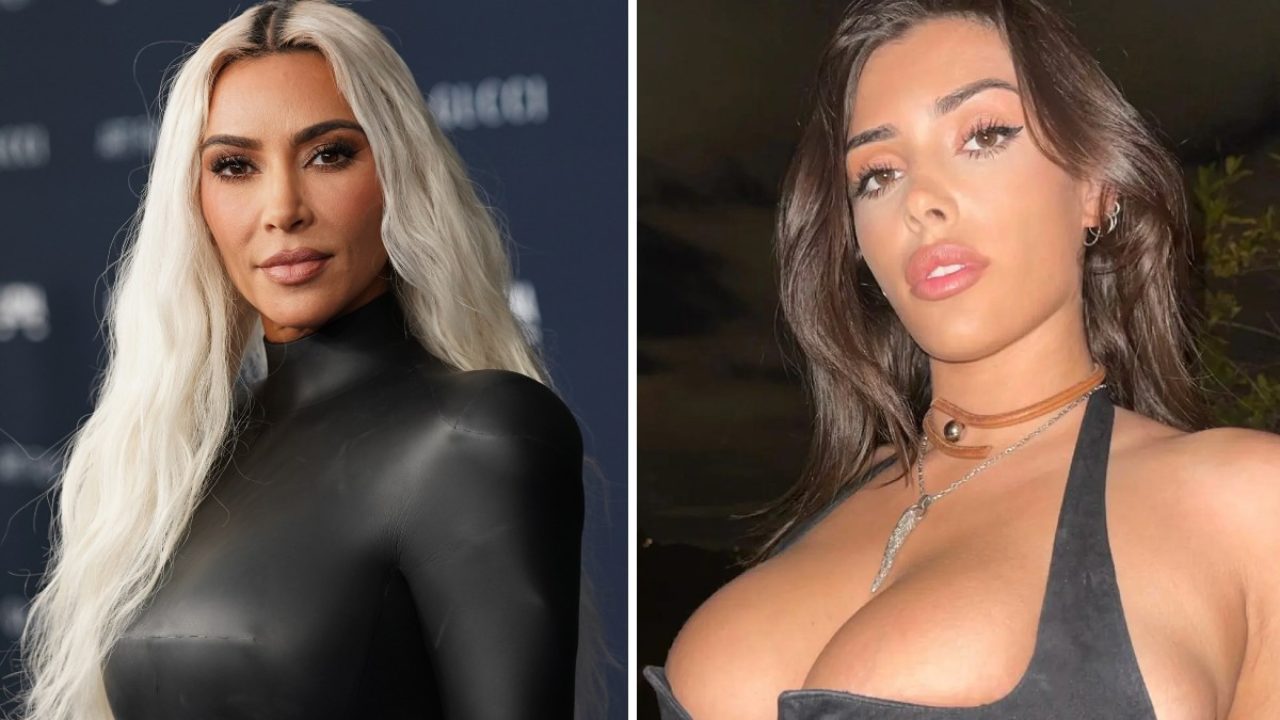 Also Read: As Kanye West Enjoys Married Life With Bianca Censori, Kim Kardashian Focuses on Being a Good Mom – Celebrates Daughter Chicago's 5th Birthday
The 42-year-old socialite wants to get to know her former husband, Kanye West's new wife, Bianca Censori. The reason behind the sudden meetup is not just to get to know her as a person but because Kim Kardashian is quite concerned about her position of being a stepmother to the four kids she shares with West.
An insider told that she has contacted West, officially known as Ye, regarding a private meetup to discuss her role of being a stepmother.
"She's sent a message through her team to Kanye's team, basically saying congratulations, and given that it looks like Bianca may soon becoming a stepmom to the kids, she would like to have a sit down to get to know her in a private meeting."
As per the source, the SKIMS founder wants to set some specific rules that would balance the new parent's role Censori would play in the family.
Kim K's Rules That Bianca Censori Would Have to Abide to Spend Time With Her Kids!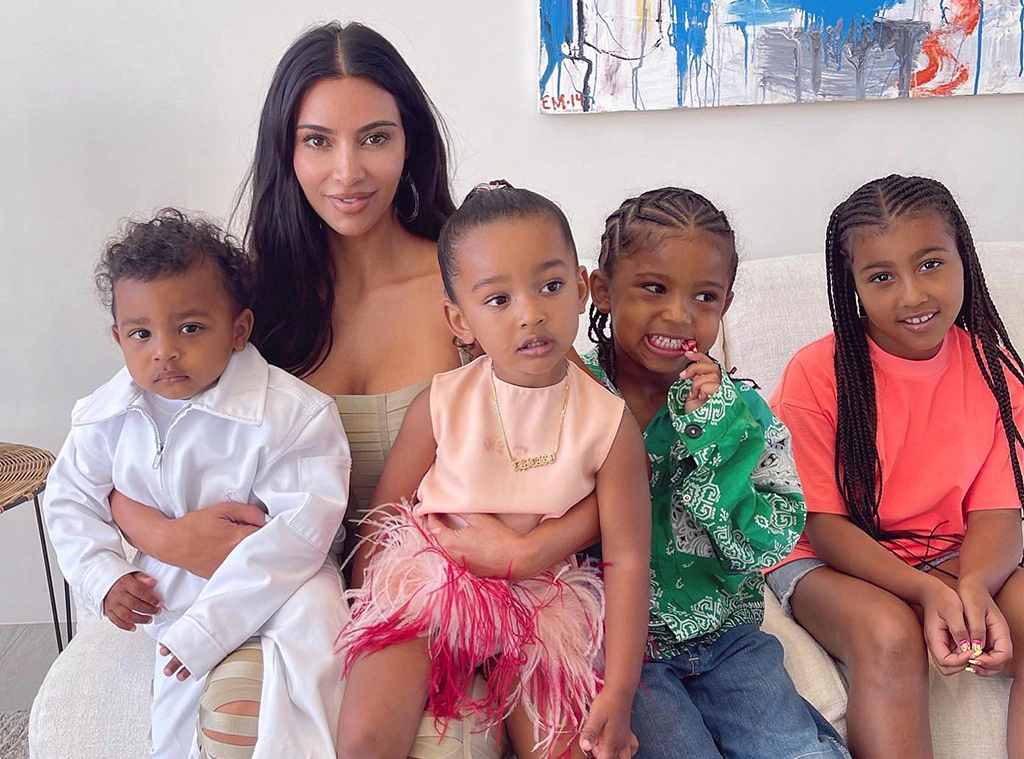 Also Read: Kanye West's Wife Bianca Censori's Family Happy With Her Now Owning Half of Yeezy Founder's $400M Empire
As per the reports, the mother of four is going to "vet" the new beau of West especially because she wants the best for her children.
The 27-year-old Yeezy designer would likely spend time with the former couple's four kids which is why she must learn about them including guides on care, food, electronics, and naps.
The insider shared,
"She already has started to vet her, which is standard for anyone that comes into contact with her children and will have access to them." 
Even though the makeup mogul is interested in meeting the architectural designer, she is reportedly "furious" with the rapper for his double standards. The reason is quite evident as he used to publicly slammed at her ex-boyfriend Pete Davidson for spending time with their kids.
Whatsoever would be the circumstances, it is clear that Ye "can't object" to any demand his kids' mother would set for his new wife as per the custody agreement.
Source: The US Sun