Khloe Kardashian has been standing beside her ex, Tristan Thompson, since he lost his mother in January 2023. Soon after getting the news, she flew to Toronto to be with Thompson after he lost his mother due to a heart attack. The reality TV star was extremely close to Tristan Thompson's mother. Her sister, Kim Kardashian, and mother, Kris Jenner, also attended Andrea Thompson's funeral to express their support for Thompson's family.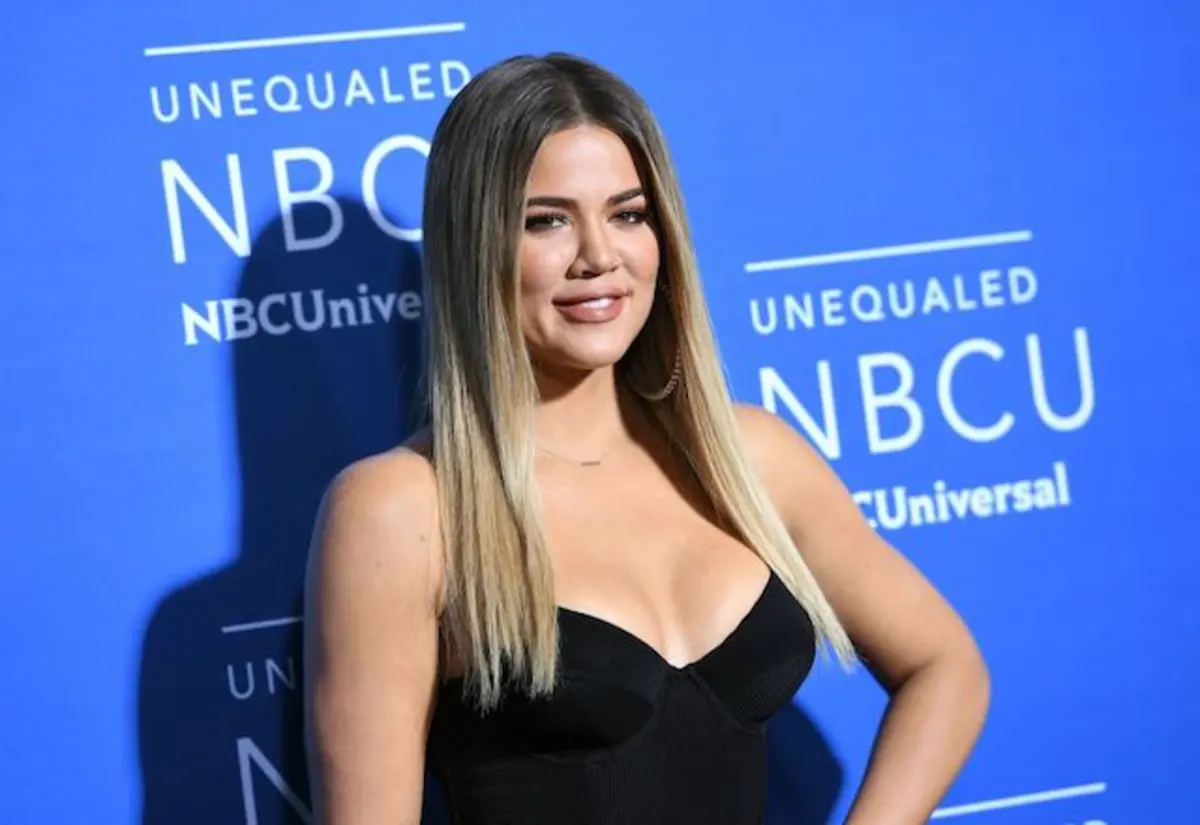 Khloe Kardashian later shared an Instagram post as a tribute to Thompson's mother and said that she would take care of her youngest son, Amari, who has epilepsy. However, Kardashian's support for her ex has led to rumors that she might be planning on reconciling with him, despite his infidelities in the past.
Read More: "I secretly love it": Khloe Kardashian Breaks Silence on Alleged Tristan Thompson Reconciliation Rumors
Khloe Kardashian Continues to Support Tristan Thompson
Khloe Kardashian seems to be planning to reconcile with her ex, Tristan Thompson. She has been supportive of the basketball player since he lost his mother last month. However, US Weekly's sources have suggested that she is not planning to stop anytime soon. According to the source, the socialite is not planning to get back together with Thompson.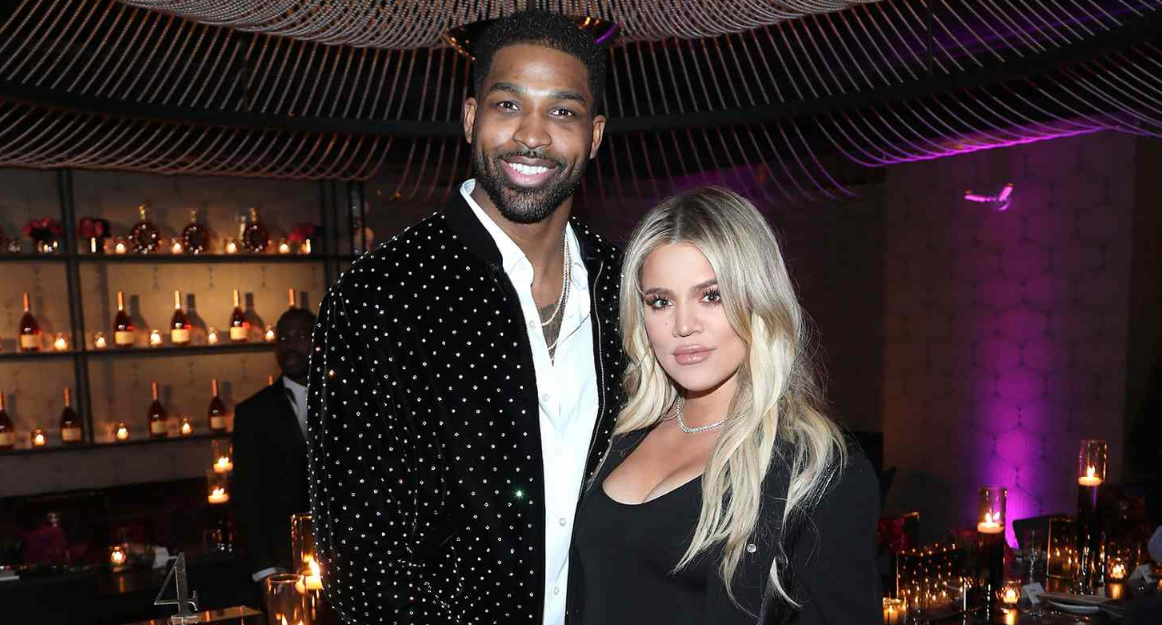 The source further said, "But no matter what happens between them, he'll always be the father of her kids and her family." Khloe Kardashian and Tristan Thompson share two kids, a four-year-old daughter, True, and a 5-month-old son. While she reportedly is not planning to get back with her ex, she has a very close relationship with his brother, Amari.
"Khloé loves Tristan's brother Amari, and she has every intention of being there to help care for him every step of the way," the source said. The insider claimed that the socialite has a "heart of gold," and she feels that taking care of Amari is the least she could do after the loss of his mother.
Read More: "He's in my prayers too": Khloe Kardashian Debunks Getting Together With Cheating Sleazebag Tristan Thompson Despite Mother's Death, Claims She Doesn't Have Time for Men
Khloe Kardashian Has a Close Relationship With Her Ex's Family
Despite the ups and downs in her relationship with Tristan Thompson, Khloe Kardashian has formed a close relationship with his family. The basketball player allegedly cheated on her while she was pregnant with their first child. The cheating scandal made several headlines and they continued an on-again-off-again relationship.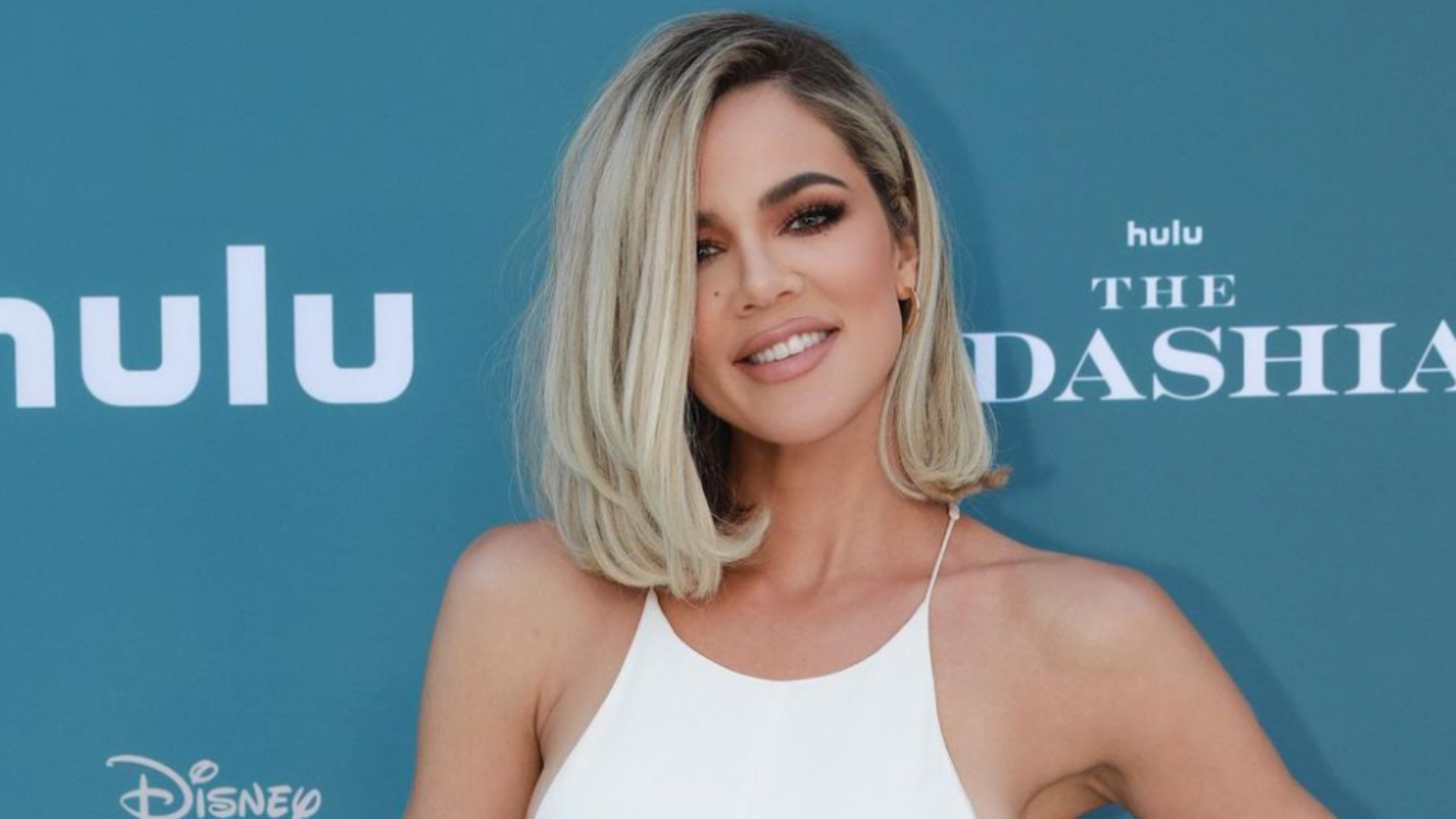 Followed by their split, they decided to continue co-parenting. Khloe Kardashian considers Amari as her family too and will continue to look after Amari. The source said, "She's able to remain amicable with Tristan and focus on co-parenting, and the bigger picture because she's a natural caretaker, she always has been." The insider claimed that the socialite wants to do everything she can during this difficult time for her ex and his family.
Read More: What is Kim Kardashian's Relationship With O.J. Simpson?
Source: Us Weekly