The recent She-Hulk trailer smashed on the internet and fans are elated to see Mark Ruffalo getting a show where he has somewhat a lead role. Even though the story focuses on Tatiana Maslany's journey from Lawyer to Superhero, the trailer seems promising. She-Hulk will be adding to the list of Marvel original series that will be released on Disney plus. 
Benedict Wong will be reprising his role as Wong alongside Abomination from The Incredible Hulk will be making his comeback. Fans have other expectations from the trailer and want some other MCU characters to appear in a form of cameo in the upcoming 9-episode series, She-Hulk. The top 5 characters that we want to see in cameo roles in She-Hulk are mentioned below!
A Very Good Lawyer, Matt Murdock AKA Daredevil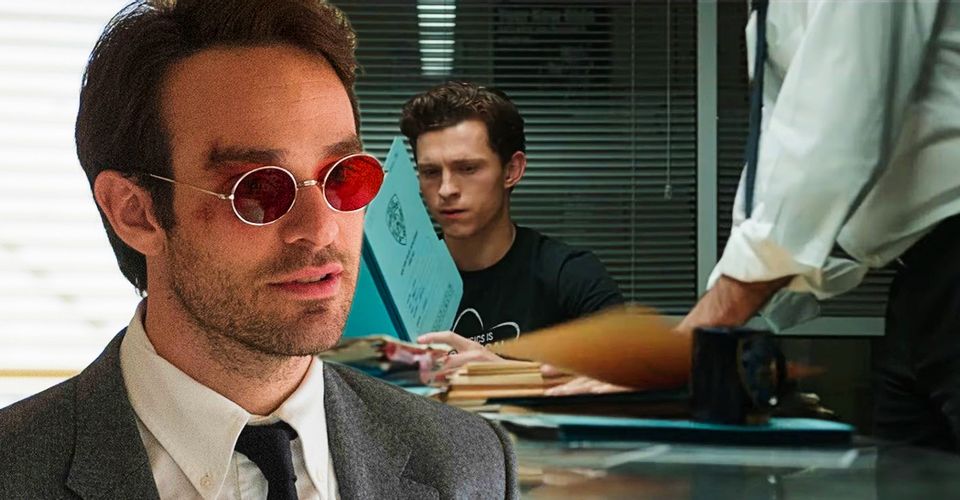 Two good lawyers struggling to fight against the evil would be a delight for the marvel fans. Marvel is known for playing its tricks. In the trailer, a frogman was seen in the trailer and in comics, Matt Murdock had once slipped on Francois' Frog-Man costume as a temporary disguise in Daredevil (1964) #11. Ever since Charlie Cox appeared in Spiderman NWH as Lawyer Matt Murdock, fans have been wanting to see more of him in the MCU.
Read more, 5 Things MCU's Moon Knight Should Learn From Netflix's Daredevil
Jessica Jones to the rescue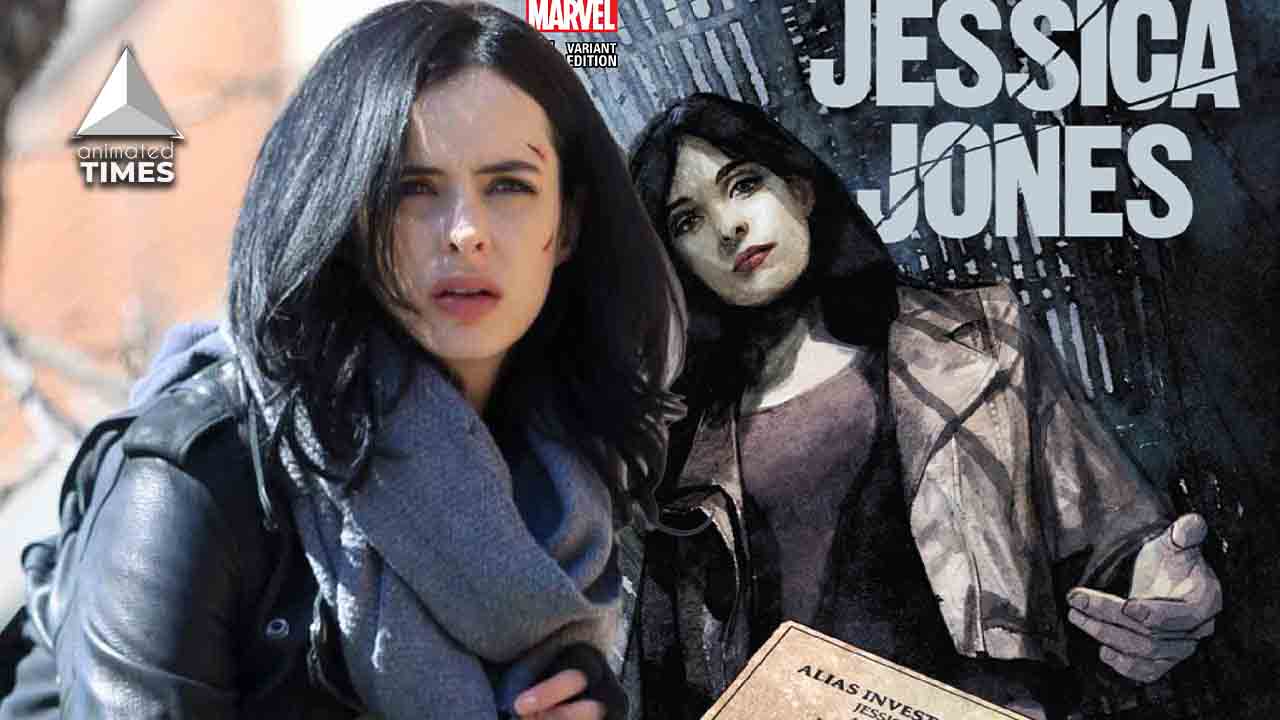 Jessica Jones, being one of the most liked characters from the non-MCU series might reprise her role in helping She-Hulk. Reportedly, Jessica Jones will make her first appearance in She-Hulk like Daredevil did in Spiderman: NWH and Fisk in Hawkeye. Recently a fan posted a pic of Krysten Ritter with her typical Jessica Jones Outfit. She-Hulk, being a legal superhero drama could have Jessica Jones' expertise as a detective and her powers and abilities. 
Betty Rose, Banner's Long Lost Love Interest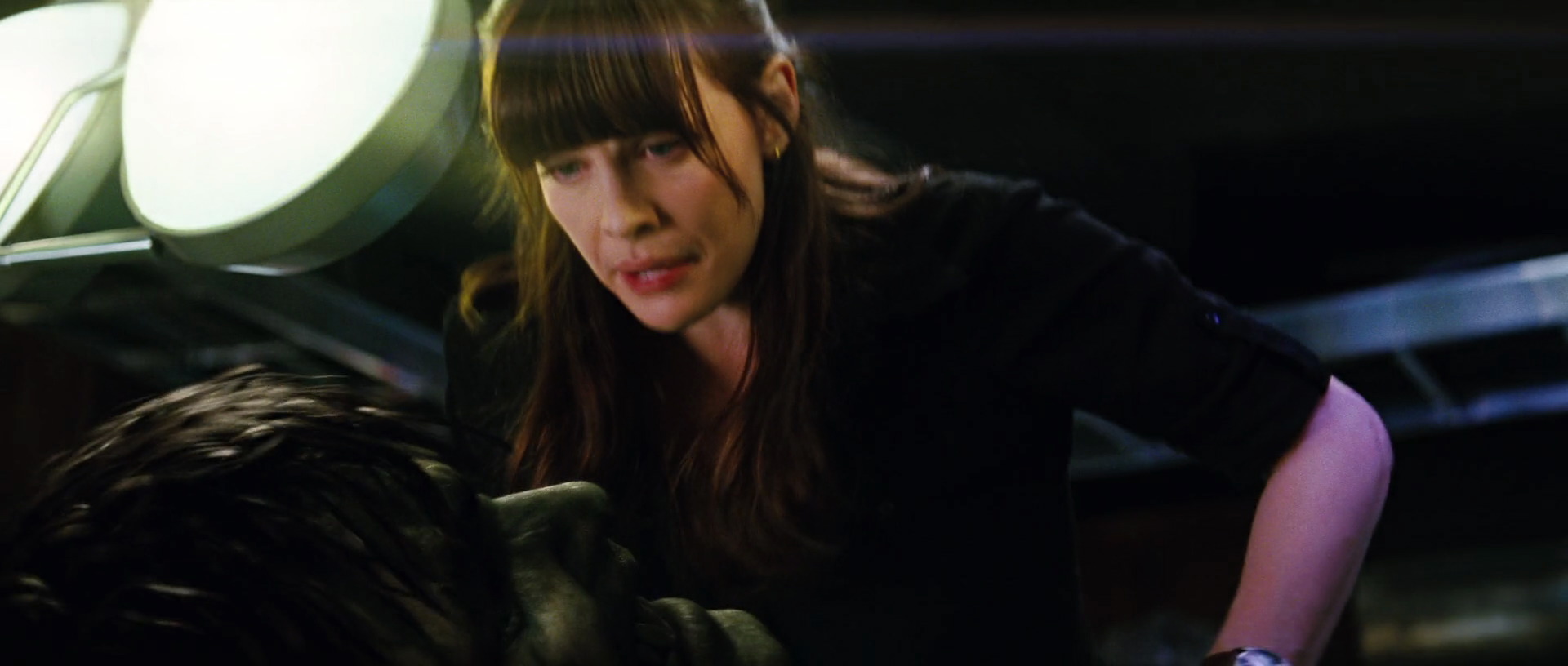 Bruce Banner seems to have a void in his heart after the loss of Natasha Romanoff in Avengers End Game. In the 2008 Incredible Hulk, Betty Rose played by Liv Tyler and Hulk played by Edward Nortan parted their ways. In the comics, Betty Ross debuted as a love interest for Banner, then as the villainous Harpy, and finally as the Red She-Hulk.
Happy Hogan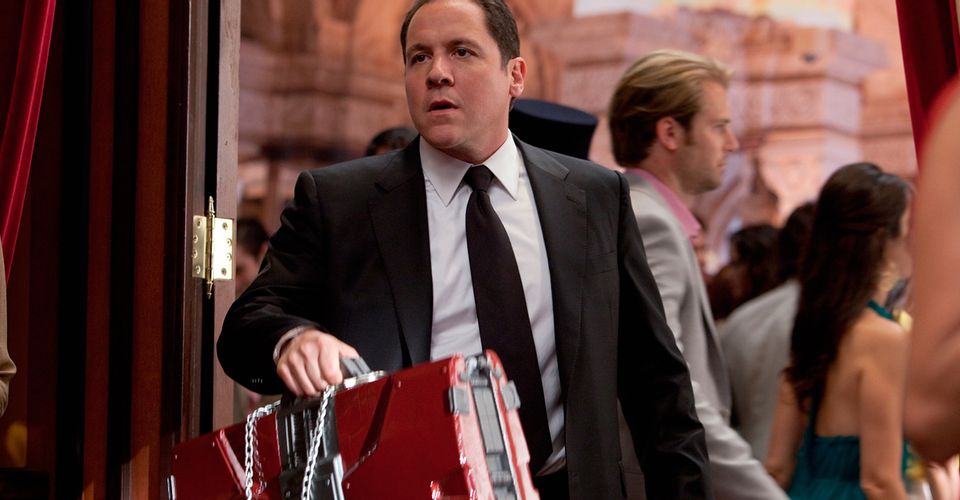 Very less of Happy Hogan has been seen after the Spiderman: NWH and we don't know on what tangent the bodyguard of Iron Man is now up to. After being a mentor and guiding figure to peter parker in Spiderman NWH, it would be a delight to see Happy Hogan reuniting with Bruce Banner and helping She-Hulk.
Stan Lee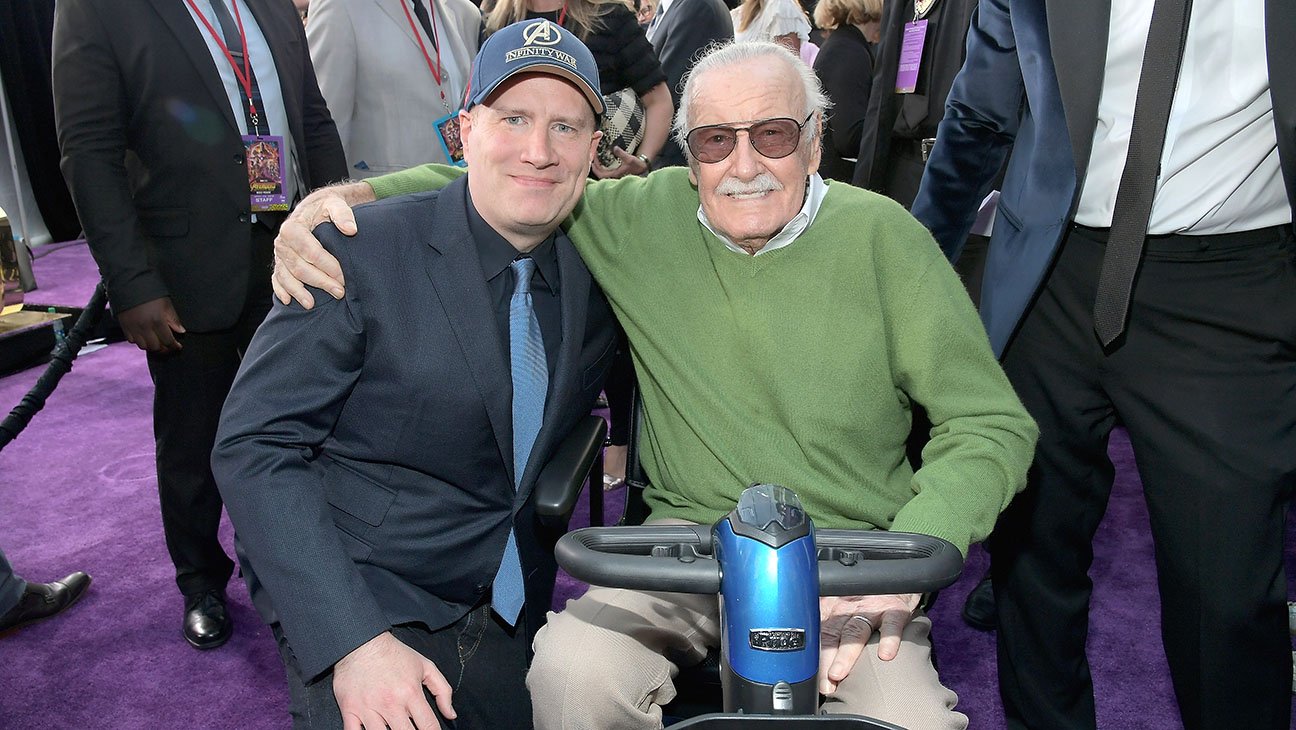 Recently, Marvel Studios has officially signed a 20-year deal to license Stan Lee's name and likeness for use in future movies, series, etc. After the deal,  Stan Lee's MCU cameos could return with CGI and old footage. Stan  Lee's involvement with the MCU wasn't related solely to the use of his characters. He was known for making cameo appearances in every MCU title and would be amazing to watch him make a comeback to the She-Hulk series. 
Thanks for your feedback!