CGI in superhero movies is as essential as a nice story arc in a particular Marvel or DC. MCU is known for its way too heavy use of CGI to showcase and design its destruction, battles, and extraordinary heroic abilities, but in some cases, CGI has also been to create whole characters.
Characters such as The Hulk, Thanos, and Groot have all been designed digitally with enough famous talent onboard lending the vocals. Soon, the Marvel Cinematic Universe will debut its first CGI in She-Hulk: Attorney at Law.
She-Hulk's Bad CGI Has Been Criticised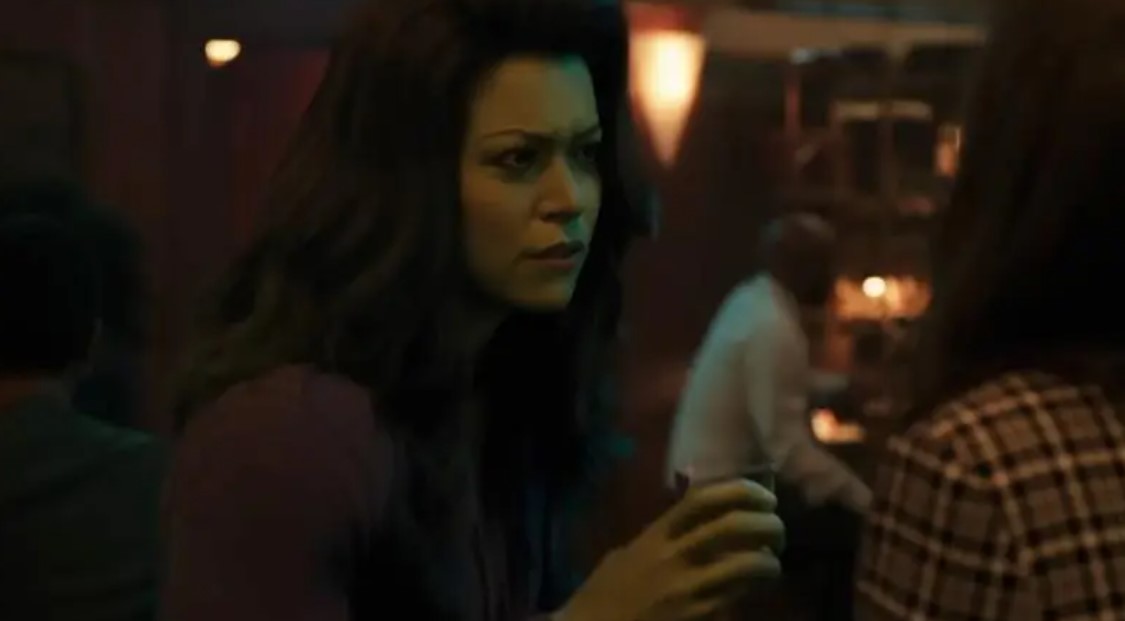 The Disney+ legal comedy has been initially for nine-episode and will see Tatiana Maslany debuting as Jennifer Walters in MCU, also known as She-Hulk, Bruce Banner's cousin. Between Ruffalo's Hulk and Maslany's She-Hulk, characters heavy on VFX will be important to Marvel Studios' upcoming Disney+ series, so it's quite obvious they meet a high standard.
The She-Hulk: Attorney at Law trailer was met with a lot of controversies as many fans were quite critical of how Maslany's She-Hulk appeared on-screen.
Disney+ later uploaded the trailer, offering a significant improvement over the earlier version posted, and now, there are many VFX professionals have explained why that may be.
VFX Artists Explain She-Hulk Bad CGI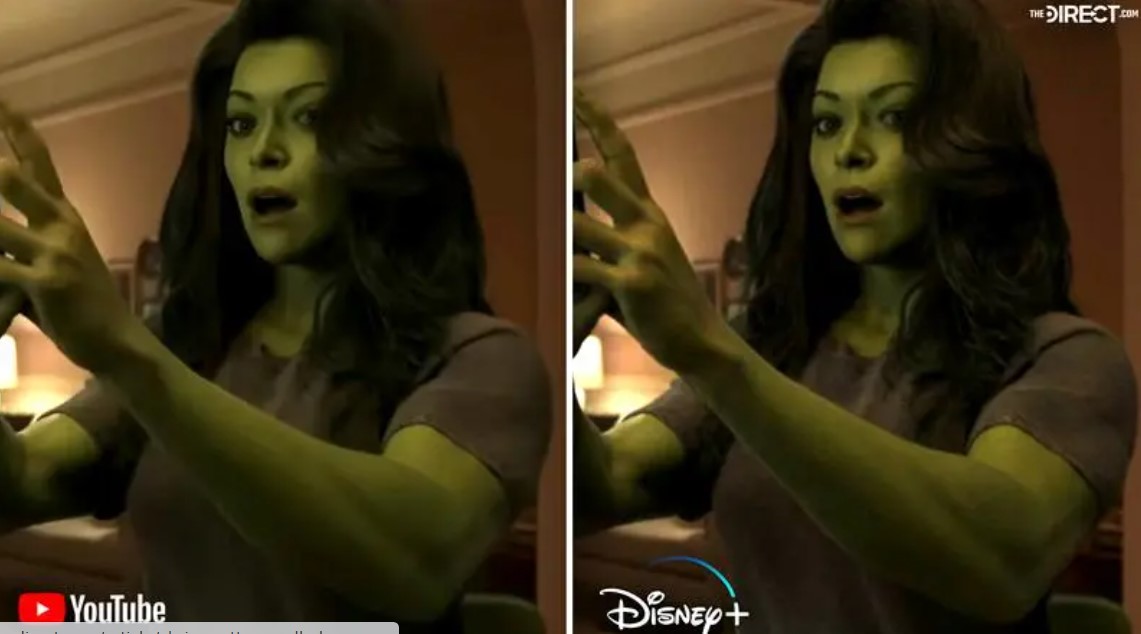 Corridor Crew, popular VFX exerts, even reacted to the trailer for She-Hulk: Attorney at Law, offering fans an explanation for the problems faced by CGI that went on to stir up controversy recently.
Corridor Crew first praised one particularly realistic shot in the bar, before describing the trailer as "going back and forth from utterly convincing to Shrek." However, Corridor Crew ended with a conclusion that the footage never showcases "garbage VFX," blaming the culture of the internet for the most negative reaction.
Due to the compression exported by editors before uploading it to YouTube, it just smoothed out all of those details, and you often end up with a rubbery smooth green look – just like the case here. These all details are visible and noticeable on the Disney+ upload of the trailer.