Following the end of their 13-year marriage, Gisele Bündchen and Tom Brady have begun their life on a new note this new year. In an era when the Tampa Bay Buccaneers quarterback is having highs and lows in his career, the Brazilian model is trying to keep herself super active and focusing on her career after returning to the modeling industry after a long break. After her divorce from the NFL player, several rumors arose about a romantic relationship between the Brazilian model and her jiu-jitsu trainer, Joaquim Valente, as the duo was spotted twice in Costa Rica.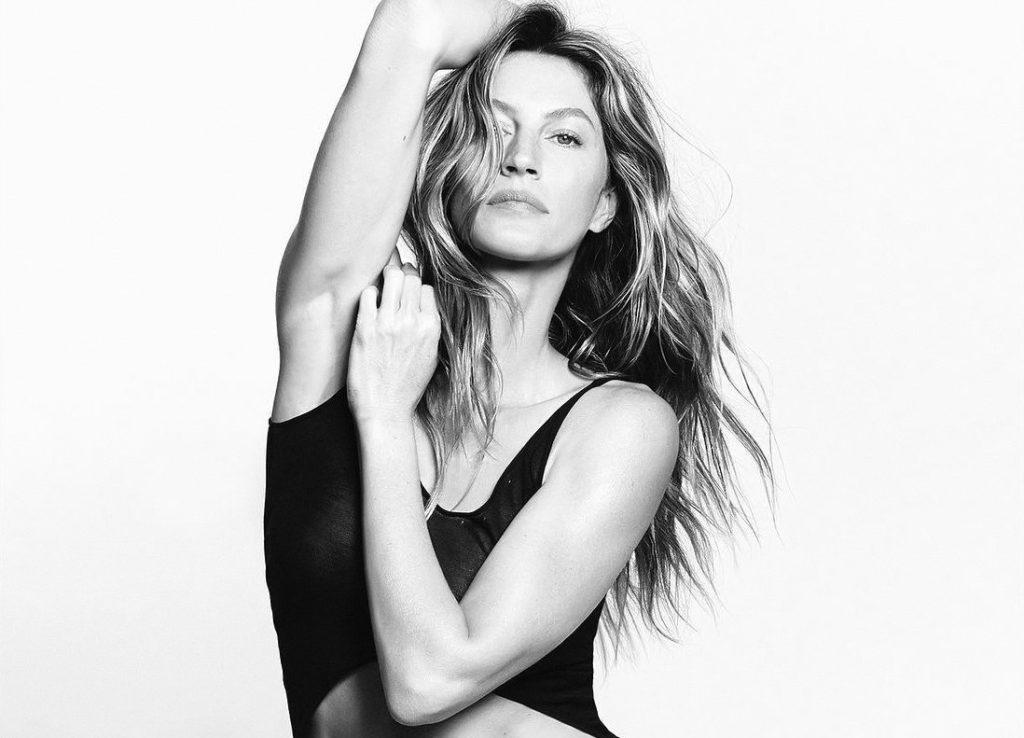 The former couple finalized their divorce in October 2022 and decided to co-parent their kids. The two reportedly split up over the NFL player's decision to unretire after retiring in 2022 from the NFL. As a result of his performance fluctuations, his fans are speculating that he might retire this year. However, watching what he will decide next for his career will be very interesting.
Also Read: "We really enjoyed our time together": Tom Brady Entertains Potential Romance With Co-star After Divorce With Gisele Bündchen
Gisele Bündchen Seems Super Charged And Focused About Her Career
There are many rumors about Gisele Bündchen's new romance with her hunky jiu-jitsu instructor, Joaquim Valente, with whom she was spotted vacationing in Costa Rica a few times. As per reports, the 42-year-old supermodel was recently seen jogging with her trainer in Costa Rica. The model appears to be preparing herself to achieve her toned body for her modeling career.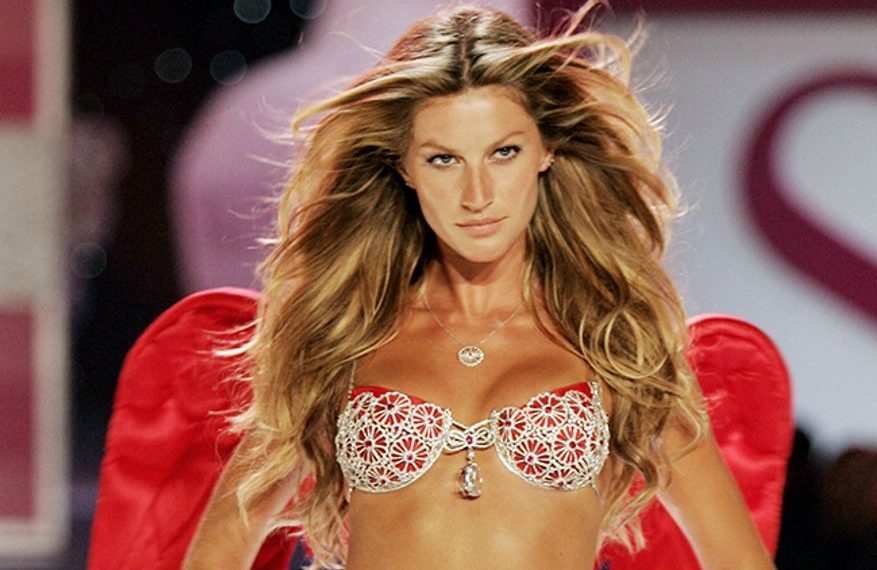 According to PEOPLE, a source close to the model said,
"Gisele loves Costa Rica and feels good and healthy there. She is fit and keeping active."

"She feels a sense of renewal with newfound energy and a happy future outlook. Her life was in flux for so long, and now it is more settled. She is optimistic."
The source further added,
"She is supercharged about her career in the next few months. She is busy making decisions and feels happy and more settled than she has in a long time."
After finalizing her divorce from Tom Brady, Bündchen made her grand return to modeling by starring in a new campaign for Louis Vuitton. Last year in November 2022, the model was spotted with Valente, dining in Costa Rica with her kids, and the visit sparked romance rumors. Brady and Bündchen share two kids, son Benjamin Rein, 12, and daughter Vivian Lake, 9. Brady shares a son, John Edward Thomas Moynahan, 15, with his ex-beau, Bridget Moynahan.
Also Read: Tom Brady Still Not Over Divorce – Carries Same Louis Vuitton Bag From Ex-Wife Gisele Bundchen's Ad Campaign
The Brazilian Model Has a 'Deep Relationship' With Her Trainer, Joaquim Valente!
Gisele Bündchen's jiu-jitsu instructor Joaquim Valente is her as well as her children's teacher, but their frequent appearances after the model's divorce from Tom Brady are sparking romantic relationship rumors. According to sources, Bündchen and Valente are believed to have a close relationship but aren't looking to romanticize it just yet.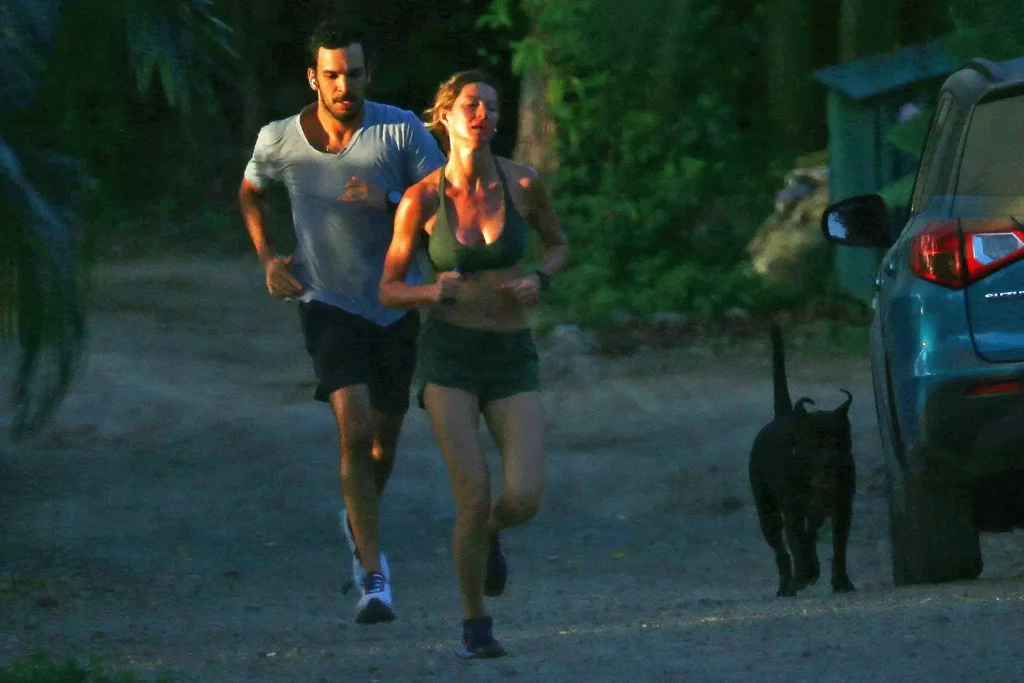 The source close to the duo told the outlet,
"Gisele adores and trusts [Joaquim] and has been spending a lot of time with him, but I don't think it's a traditional dating scenario."
They also added,
"They have a deep personal relationship, and he is a teacher to her and the kids. Whether or not it will ever become more than that rests on the table."

"She is focused on her kids, her health, and work. She is happy and doing really well."
The source also addressed that Bündchen has no regrets about divorcing Tom Brady, and wished him well in his future endeavors. According to reports, Bündchen has taken a good trip to Brazil that has allowed her to heal and feel refreshed. She is now more confident, and her only focus is on her children and career at the moment.
Also Read: Gisele Bündchen Gets Hot and Sweaty With Trainer Joaquim Valente as Tom Brady Struggles With His NFL Season
Source: People