Keeley Hazell is a British actress and model born and raised in Lewisham, London, England. The 36-year-old former English model first quit school, started working as a hairdresser, and wanted to try her luck in modeling. At 17, she competed in The Daily Star's Search for a Beach Babe contest and grabbed her first victory. Hazell then studies fashion at Lewisham College, and with lots of initial uncertainty and hesitancy, she entered The Sun's Page 3 Idol competition.
After winning this competition, too, she was featured in magazines like, Nuts, FHM, Zoo Weekly, and Maxim. She has had a decent modeling career and was partnered with Sony Computer Entertainment Europe to promote the Formula One 06 video game. Her first appearance was in a small role in the 2006 film Cashback.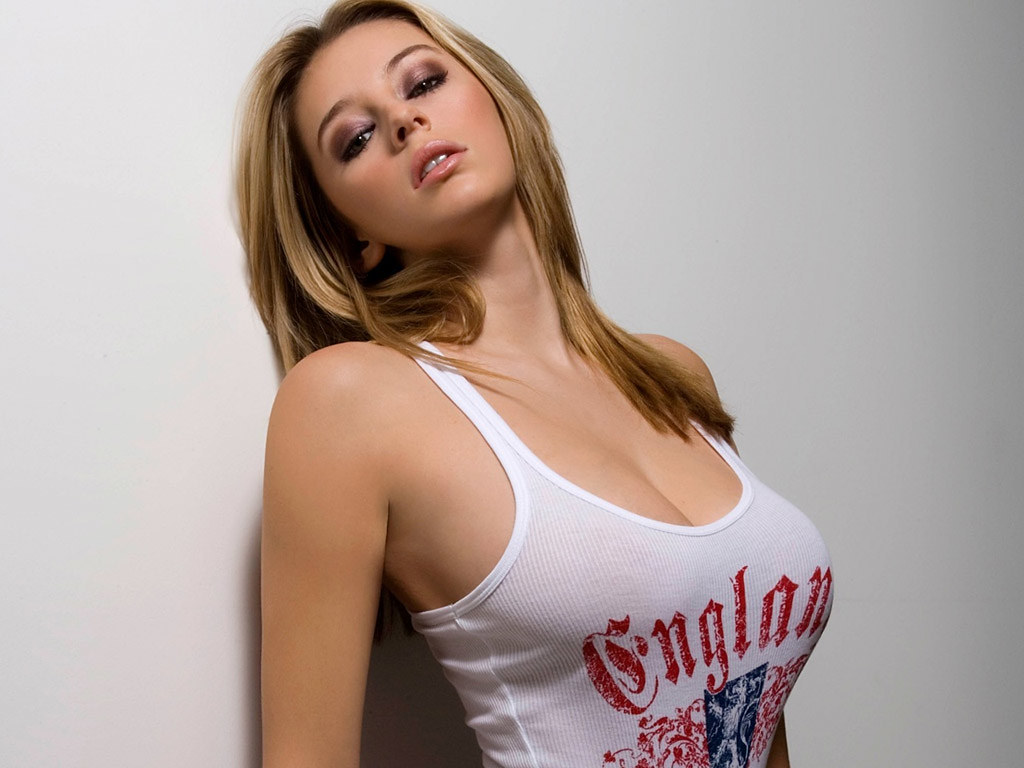 Hazell's first lead role was in Venus and the Sun and Like Crazy. She has also been in supporting roles for films like St George's Day, Awful Nice, and Whispers. Hazell has also done a TV drama and plays the role of Violet in The Royals. 
Also, read-   "It's humiliating for her. Olivia really hurt Jason when she left him": Jason Sudeikis Brutally Mocking Olivia Wilde After Her Failed Plans With Harry Styles.
Keeley Hazell's Horrid Experience After Her Leaked S*x Tape
Page 3 Girl Keeley Hazell had her life crumbling when an explicit s-x video she had recorded with her former boyfriend leaked onto the internet. It was too late for the time Hazell would take preventive measures as stills from the film were already published in a downmarket Sunday newspaper, and a regular Sunday morning turned Hazell's world upside down when she was informed about the publication stripping her of her dignity by another Page 3 girl, Nicole T. Rang. The incident broke her confidence as her privacy was brutally violated, and she felt as if there was no respect and reputation left for her.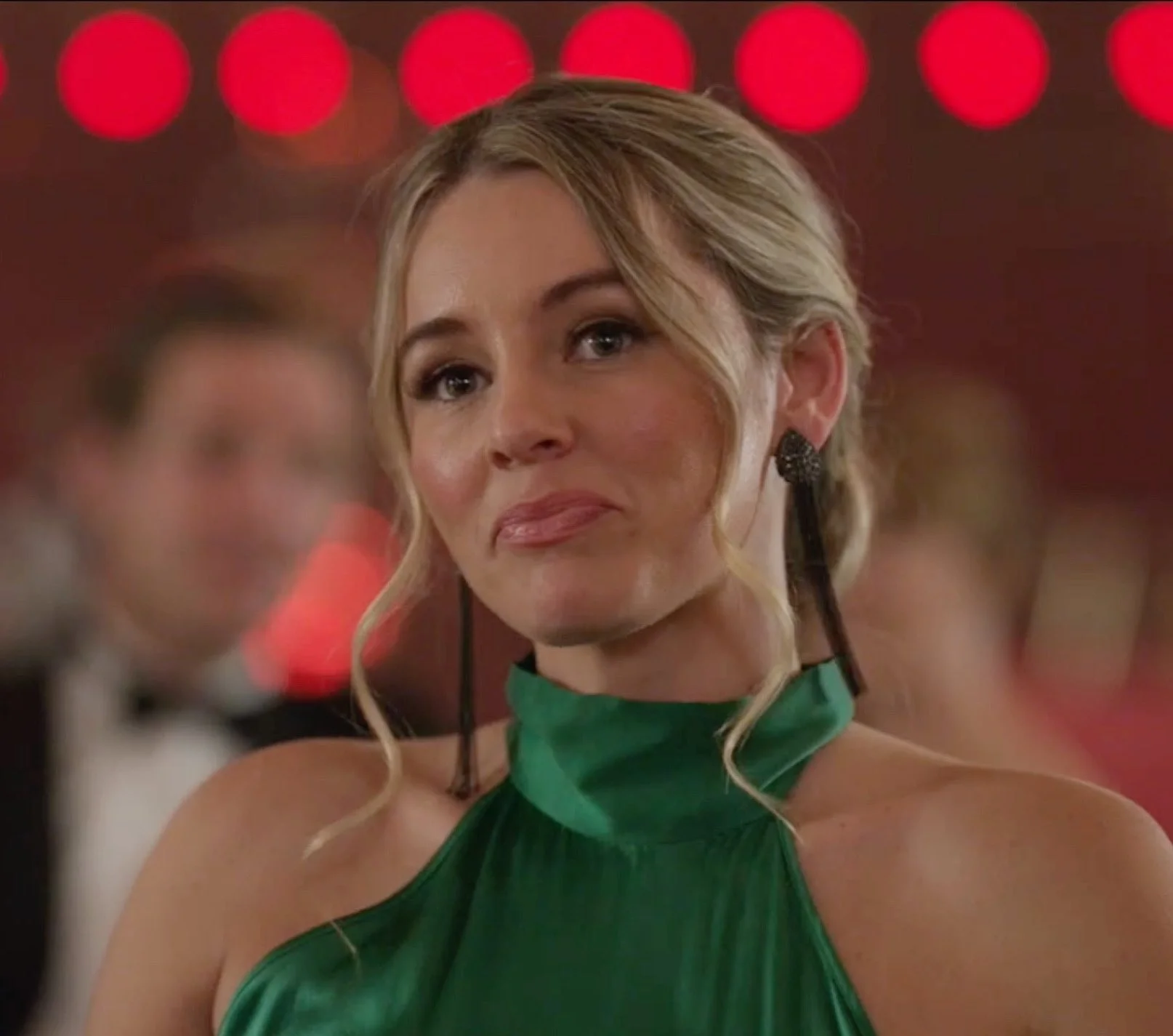 But the former model did not give up as she wanted to do acting from a very young age, but her family's financial condition did not allow her earlier to pursue her dream. Over the years, Hazell has worked with her with grit and determination and has done justice to all her roles.
Also, read- Is Harry Styles Scared of Vengeful Olivia Wilde After Breakup? 'Watermelon Sugar' Singer Spends Christmas 2022 in a Safe Space With Mom and Sister.
Keeley Hazell Uses Her Trauma As An Inspiration
Keeley Hazell is a frequent guest star on the hit show Ted Lasso and plays the character of Bex in the show. She stars in the Apple TV show as a supporting actress in the famous show that bagged several Emmy nominations and is back with its Season 3. In the recent season, Keeley Hazell has also co-written the show's eighth episode in Ted Lasso, a character called Keeley Jones, an ambitious model played by Juno Temple. Hazell's plot is written for Jones, and the property is based on the real story of Keeley Hazell's horrible experience after her s-x tape with her boyfriend was leaked on the internet.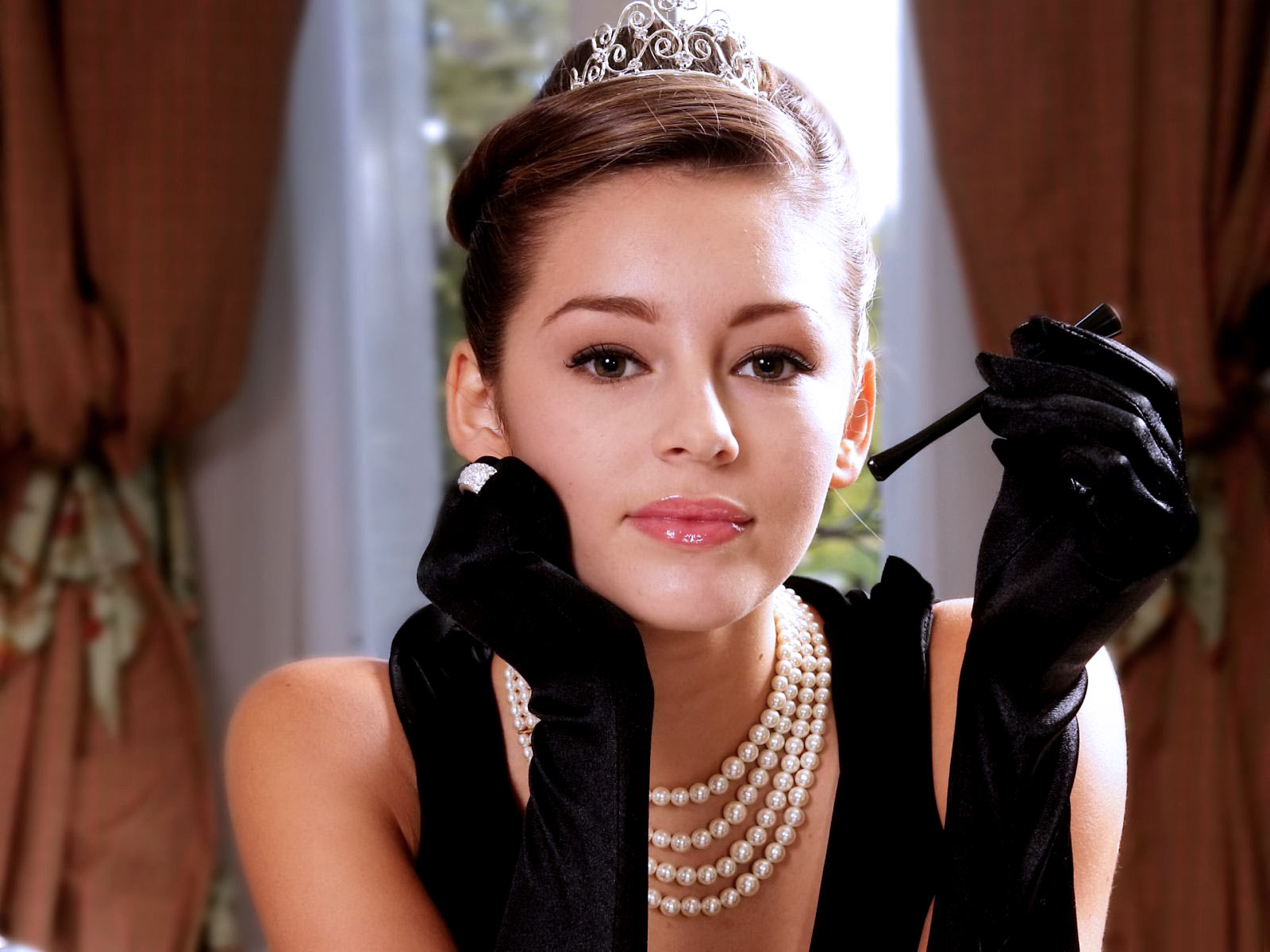 It was great to see that after all these years of the ugly incident, Keeley Hazell decided to present her side of the story as an inspiration and used her life incident to shed some light on a silent issue yet life devastating for many people. Hazell was also focused on presenting it in front of the audience in an empowering and proper way so that the message goes out loud and clear.
Also, read- The Olivia Wilde Curse Continues as Harry Styles Faces Major Humiliation after His Pants Rip Apart in Front of One True Crush, Jennifer Aniston.
Source: Daily Mail