Hollywood Celebrity Amber Heard is making headlines because of her recently revealed past which is now a topic of discussion all over the Internet. According to recent reports, the Aquaman actress was reportedly blackmailing the tech billionaire Elon Musk on something that could harm his career. This came after the recent release of Johnny Depp's court documents which were leaked by his fans to find some dirt on the B-list actress.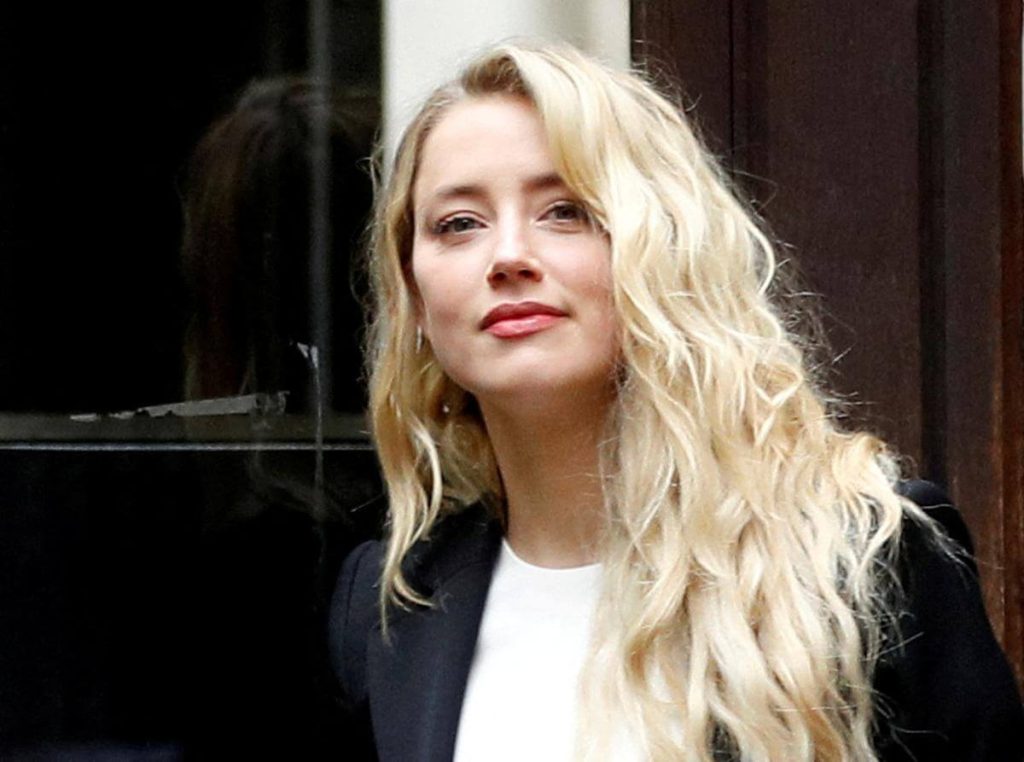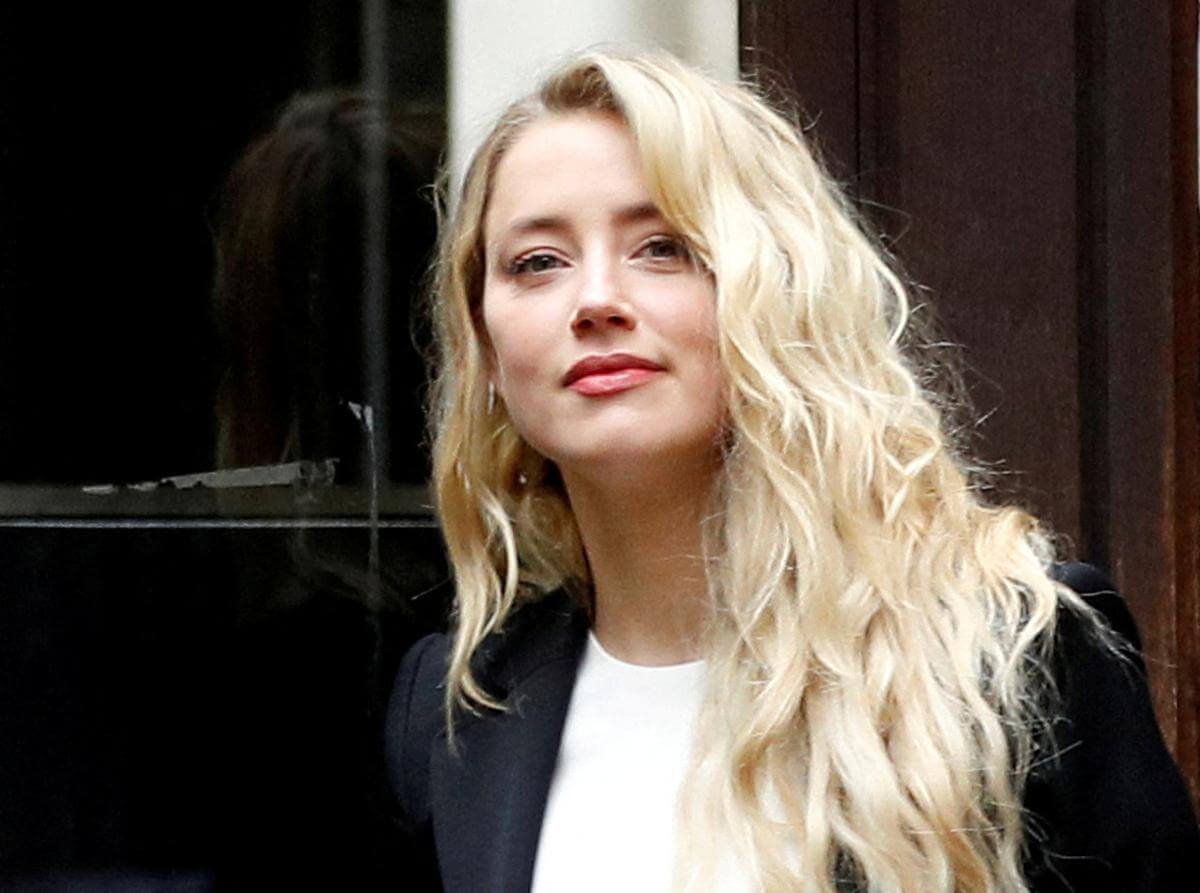 Also Read: Johnny Depp's Ex-Assistant Comes Out in Support of Amber Heard After Ellen Barkin, Reveals Depp Kicked Aquaman Actress On Private Jet
Elon Musk and Amber Heard had a history however this recent report by one of Depp's supporters shared reporting far more than that. According to those reports, the tech billionaire was reportedly being blackmailed by the actress who even gave her financial support during her lawsuit.
Is Amber Heard Blackmailing Elon Musk?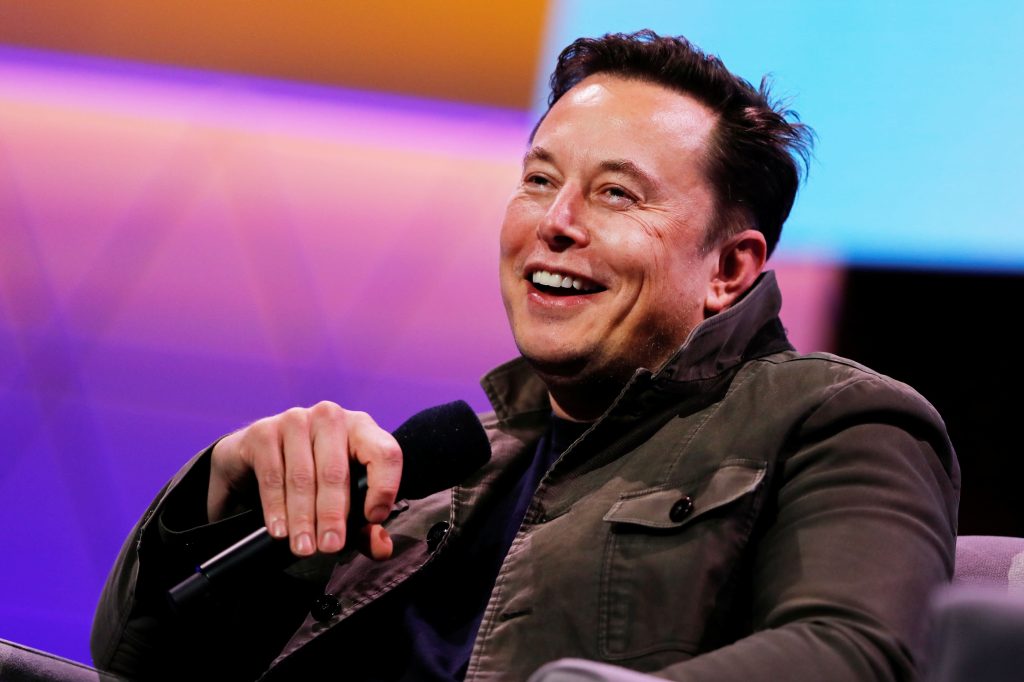 Also Read: Amber Heard's Sister Reportedly Freaked Out After the Aquaman Actress Cut Johnny Depp's Finger in a Fight, New Revelations
According to a website run by Jessica Reed Kraus, the Aquaman actress was involved in s*x parties with billionaires which also detailed Elon Musk and Amber Heard's romance. According to the website, the duo first met back in 2011 at a party hosted by Musk and his wife at their Beverly Hills home. It also included that he was also supporting the actress' legal bills from her defamation lawsuit because she had "some dark s**t on him."
Also Read: Ellen Barkin Comes Out To Support Amber Heard, Claims Johnny Depp Was 'Real Charming' With History of Violence and Alcoholism
According to the portal, a party regular shared a rumor that the actress had 'some dark shit' on the Tesla founder which is "why he's indebted to her," adding, "It's not surprising to anyone who knows her. Amber was always filming him. She had a method. She had it down. She would get Elon really f****d up, so incriminating events could transpire and then film it all." Another person who was referred to as 'Gia' shared that she had been involved with the actress and who later engaged with Heard and Musk in inappropriate behavior.
A Brief Note on Elon Musk and Amber Heard's Relationship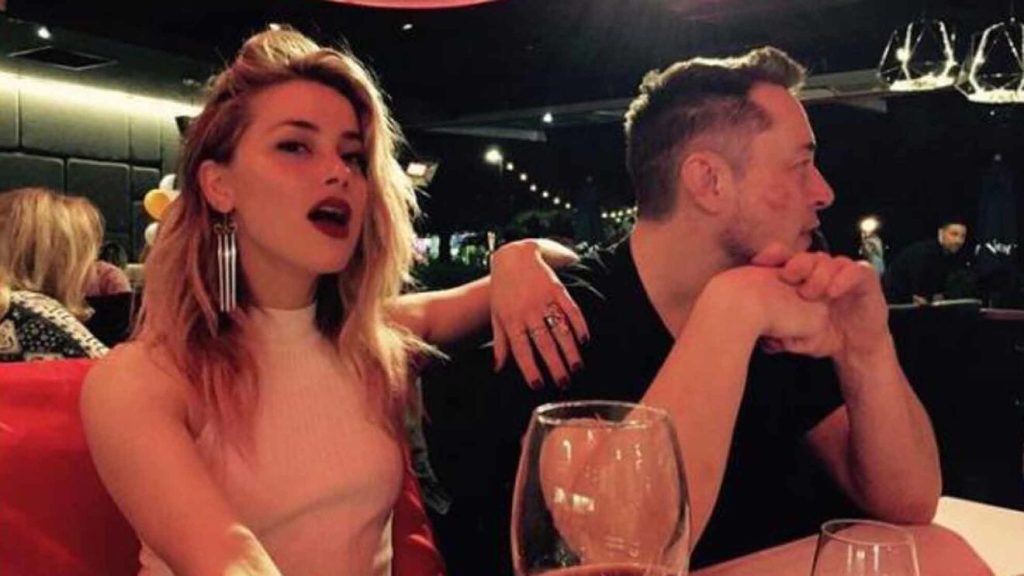 You May Also Like: Johnny Depp Fans Unearthing Sealed Documents Reveal Disgusting S*x Chats With Minors With Marilyn Manson, Amber Heard Stans Convinced He's Going Down
The 36-year-old Aquaman actress was involved in a romantic relationship with the Tesla CEO who dated low-key and went public with their relationship in 2017. However, their romance didn't last long with the duo parting ways with ups and downs, and an insider reported in 2018 that they broke up. Later in August 2018, The couple addressed it by stating, "The reality is that this is just a normal relationship with a giant magnifying glass applied."
After that, the pair separated with Heard stating that "we just bonded on a lot of things that speak to who I am on the inside. I have so much respect for him." It was also reported that the billionaire went through a difficult time accepting things however he too eventually moved on.
Source: Jessica Reed Kraus'
Thanks for your feedback!