Tom Brady and Gisele Bundchen were like a dream couple until real-life issues tainted the romance and eventually it was too much to bear with. They finalized their divorce over a month ago after several months of separation and divorce rumors. And while their legal separation has been tagged as 'amicable' by both parties, fans believe that it might not really be as amicable as they tried making it sound. And if the rabbit hole researchers are to be believed, the Brazilian supermodel is the one who wanted to end things and spearheaded the process.
Did Gisele Bundchen and Tom Brady really have an "amicable" divorce?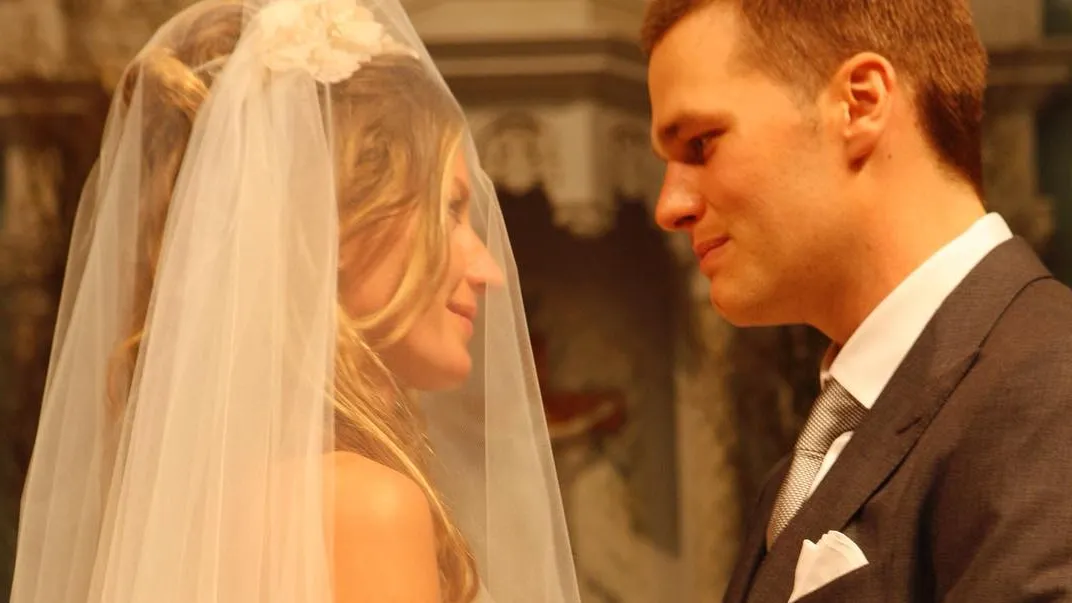 On October 28, Gisele Bundchen filed for divorce from her husband of 13 years, Tom Brady, and within a matter of hours, the whole thing was done and dusted, making them legally single. The two then announced their divorce on Instagram, with certain similar messages like they will always cherish the time they shared with their partners and how they are grateful for their kids who will always be a priority. They even emphasized that the divorce was an amicable affair and that they came to the conclusion together. However, fans decided to read between the lines and according to them, the divorce was far from being amicable.
Whereas the former Victoria's Secret angel kept referring to her ex-husband as Tom throughout her divorce announcement, the Tampa Bay Buccaneers QB began his statement, with:
"In recent days, my wife and I finalized our divorce from one another after 13 years of marriage…"
The way Brady referred to Bundchen as his wife instead of on a first-name basis like she did, hinted the fans about the one-sided decision it looked like.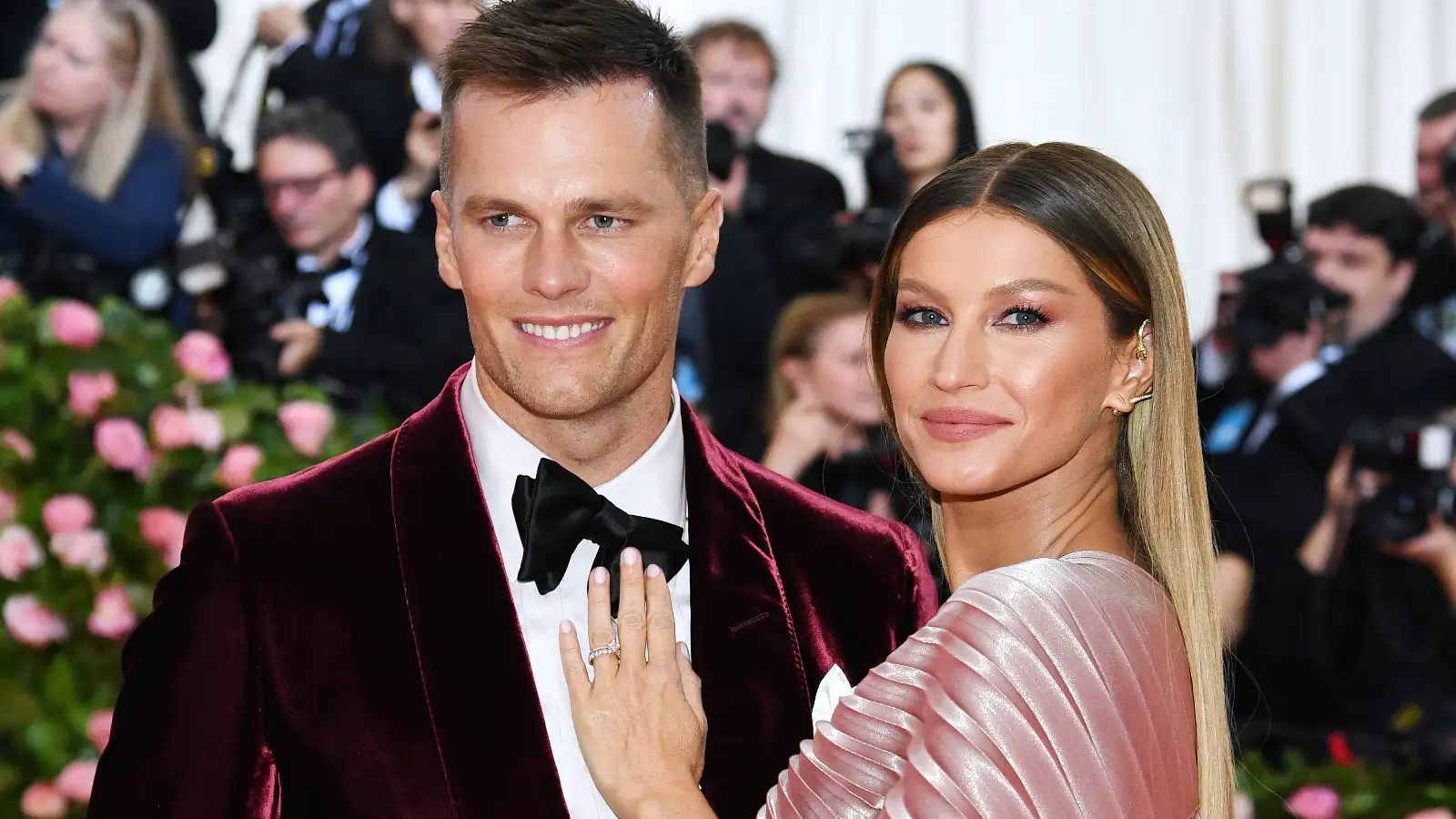 Also Read: 'We love you so much': Gisele Bundchen's Subtle Message to Tom Brady on Daughter Vivian's Birthday Hints She's Already Regretting Leaving the Star Athlete
https://twitter.com/Midgnightsky/status/1586057475048214528
Add to this the fact that the mother of two was spotted without her wedding ring weeks before filing for divorce, and the dynamic becomes clearer.
Also Read: 'I'm 45 years old, man. There's a lot of sh*t going on': Tom Brady Addressed His Absence from Buccaneers Training, Claimed He's Trying to Figure Out Life
Family vs Career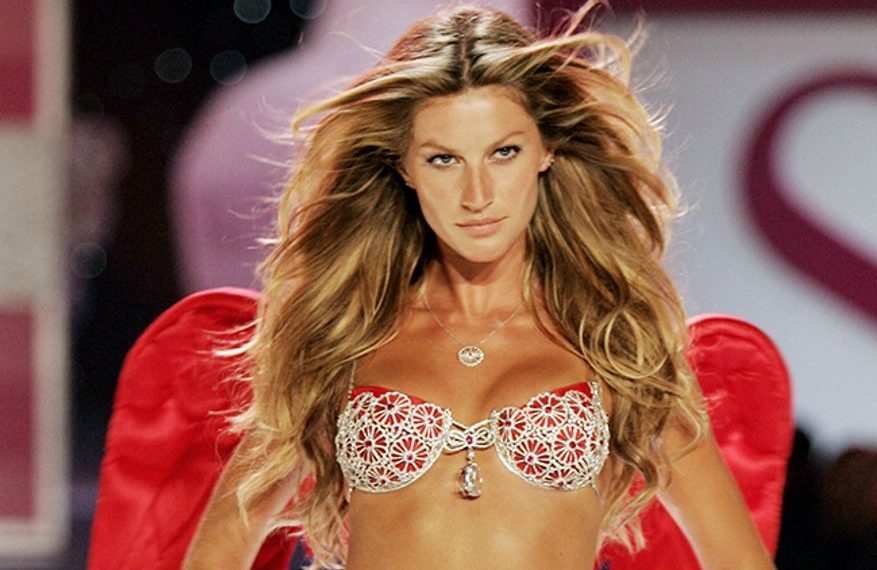 A few weeks ago, the 7-time Super Bowl winner opened up about his side of the story regarding the divorce situation. He said,
"I think there are a lot of professionals in life that go through things that they deal with at work and at home… I'm really focused on two things: taking care of my family, certainly my children, and secondly, doing the best job I can to win football games… So that's what professionals do."
The remorse in the 45-year-old's voice was palpable when he shared his thoughts. Although some fans think that the man is himself to blame when he decided to unretire after having promised his wife that his focus henceforth was going to be his family. In a joint interview, a few years ago, Bundchen shared that at the time that they got married, Brady had promised that he would play for another 10 years, win one Super Bowl, and retire. However, even after having won two Super Bowls by the end of those 10th years, Brady went back on his word claiming that he had more game left in him.
Bundchen on the other hand used to be the highest-paid model in the world at a time, but she put her career on hold and even retired from walking runways in 2015 to spend time with her family. And prioritizing the family is what she expected of her husband as well, as per reports. But eventually, she didn't get her will and decided to end things with Brady. The father of 3, while remorseful, still has his priorities quite straight.
Watch the video here:
Also Read: "Being an Ex-wife is one thing but being an Ex-Stepmom": Gisele Bündchen Will be Feeling Overwhelming Sense of Loss and Sadness After Separating From Tom Brady and His Family
Source: YouTube