Major Spoiler! Plotline Discussed In The Article 
Jamie Campbell Bower is something of a method actor, whether he admits it or not. In Season 4 of "Stranger Things," he portrays Henry, alias One, aka Vecna, who is a pivotal character. When he first auditioned for the part, though, he received no feedback. He didn't even get scripts; instead, he got two sets of sides, one from 'Primal Fear' and the other from 'Hellraiser.' He said he had no knowledge of the character because no material from the show had been supplied to him.
How The Vecna Actor Landed His Role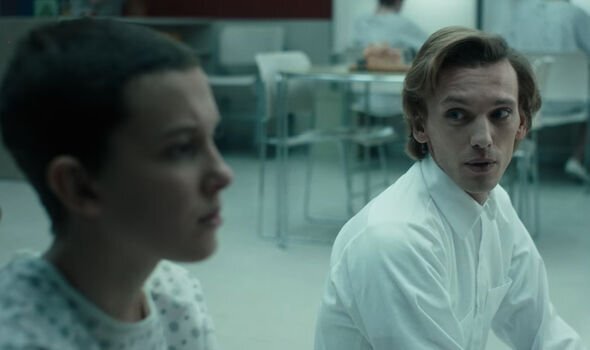 He instantly taped his audition because he is a major fan of "Stranger Things" and its creators, Matt and Ross Duffer. Then he waited for a call, which took longer than normal because it was the holidays. He was sent "dummy sides" to show him a little more of the character when he ultimately heard.
Jamie put a picture of Will Byers in the centre, surrounded it with all the other characters, and then constructed a mind-map of who he felt this person was, Claire Danes-esque from 'Homeland'' He said it made sense, so he took a picture, printed off all of the photos, and placed them in a small folder, and then he got a call.
The meeting went well, and he requested if he might show them what was in his folder before it finished. They agreed.
"They were like, 'This is literally perfect. Everything that you've gotten here is perfect. Your references are perfect. The inspiration is perfect. Do you mind if we show you some more visual references that we have and what we're thinking, and tell you a little bit more about the character?' I think by that point, they knew I wasn't completely insane" Bower said.
During their 90-minute conversation, the Duffers also informed him of Henry's true identity. He got the call three days later, saying he'd gotten the part. He smiles as he says,  "And then came more chaos."
Vecna Actor's Rehearsal Was So Dark It Made Millie Bobby Brown Cry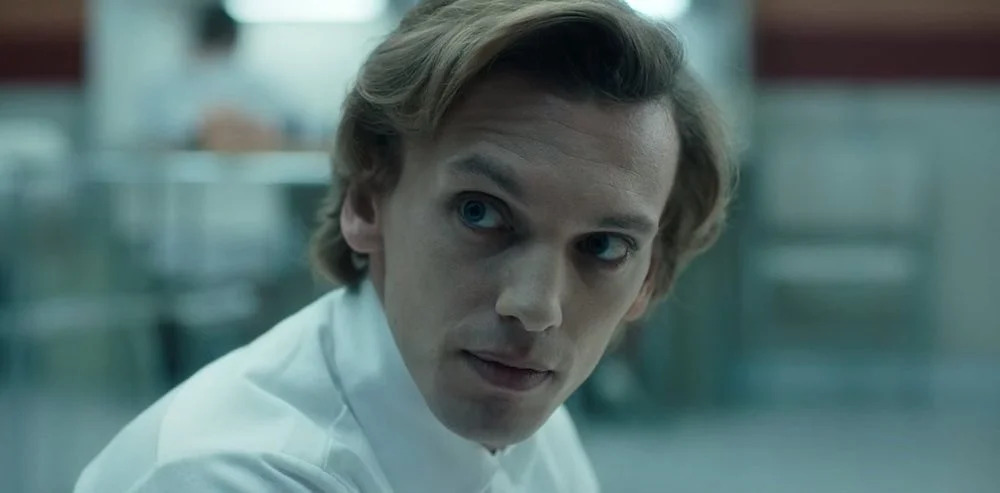 Henry's true identity is revealed to Eleven (Millie Bobby Brown) in a dark moment in Episode 7 of Season 4; Bower has a 10-page monologue in which he confesses to El that he killed his family (Victor Creel was his father) and was placed under Brenner's (Matthew Modine) care. When Brenner realised how powerful he was, he used Henry as his first test subject, calling him One, and subsequently attempting to recreate him, resulting in Eleven.
"I was just fervently going through it and building it and it was a lot. I remember doing it in the rehearsal and Millie just looking at me and saying something like, 'You're a freak,'" he says.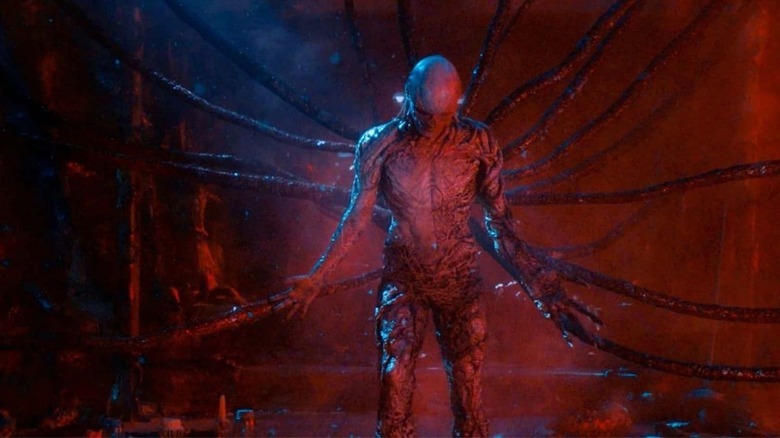 That reaction has only intensified. Brown began to cry as the speech progressed and Henry became Vecna.
"She was terrified, like, literally terrified, and when she saw Vecna, she burst into tears and she said, 'That's not my friend. I don't know who this person is anymore. Where's he gone?'" , Bower says he knew that was a good thing since he was the character. But it was challenging, and he had to dig deep.
Thanks for your feedback!