There is no doubt that Michael Jackson was one of the most successful music artists of all time. The singer had a very strong fanbase and even today people label him as the King of Pop. However, not a lot of people know that he had a thing for Princess Diana. Michael Jackson's son recently talked about the bond his father shared with the royal princess. The two only met once but the effect it had on the pop star was uncanny. The singer's bodyguard also once revealed that the death of Princess Diana deeply saddened him and he wanted to marry her. Rumors say that the singer had feelings for her.
Michael Jackson shared a special bond with Princess Diana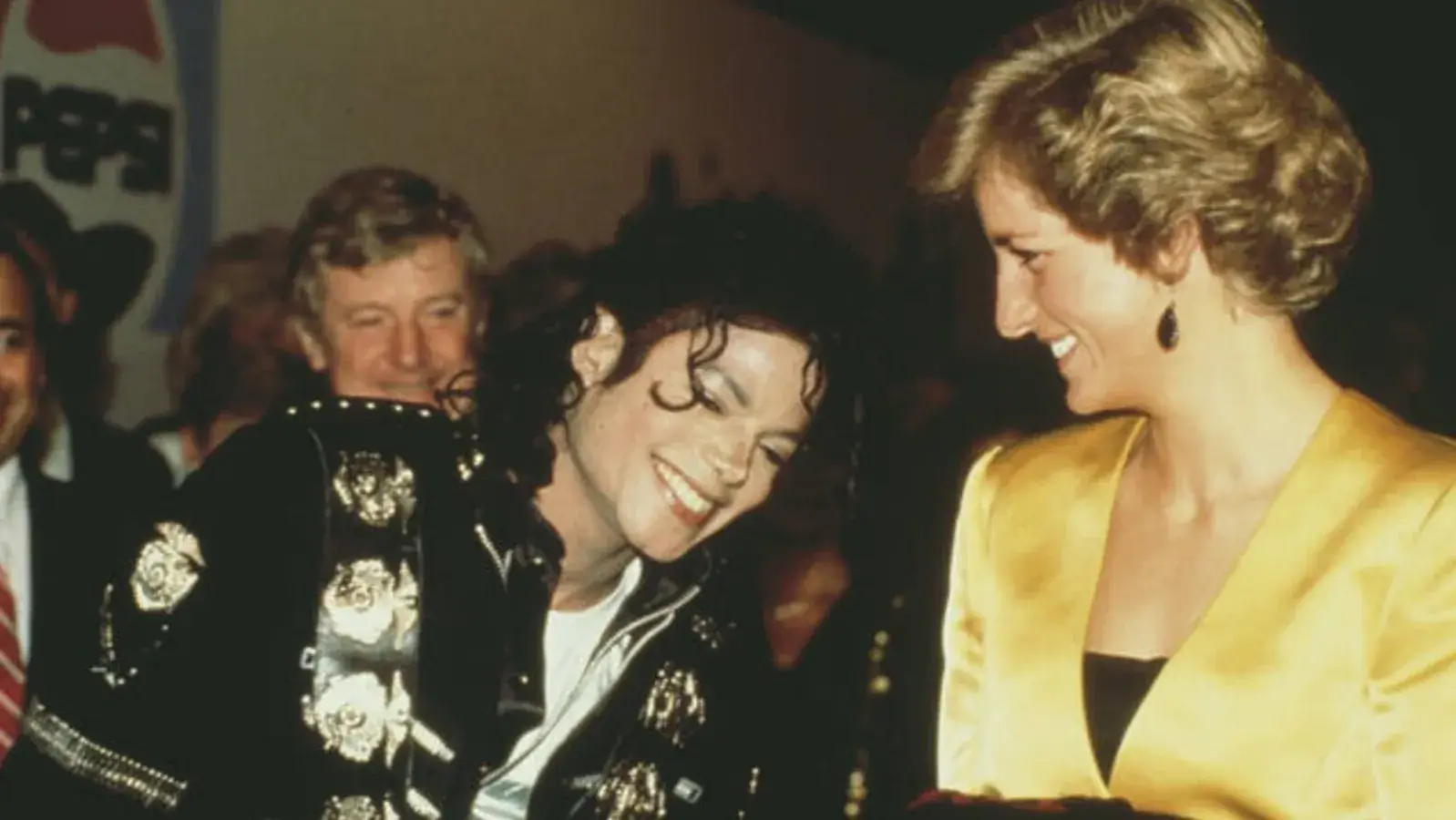 Legendary singer Michal Jackson's son recently revealed that his father shared a special bond with Princess Diana. Despite meeting only once, the singer was completely into the royal princess. The singer once hinted that he had never felt that type of connection before with anyone else. The singer also talked about marrying the princess to his bodyguard, Matt Fiddes.
Also read: "You didn't earn the title, my uncle did": Michael Jackson's Family Furious After Rollingstone Disrespects MJ By Calling Harry Styles The New King Of Pop
King Charles saw Michael Jackson as a threat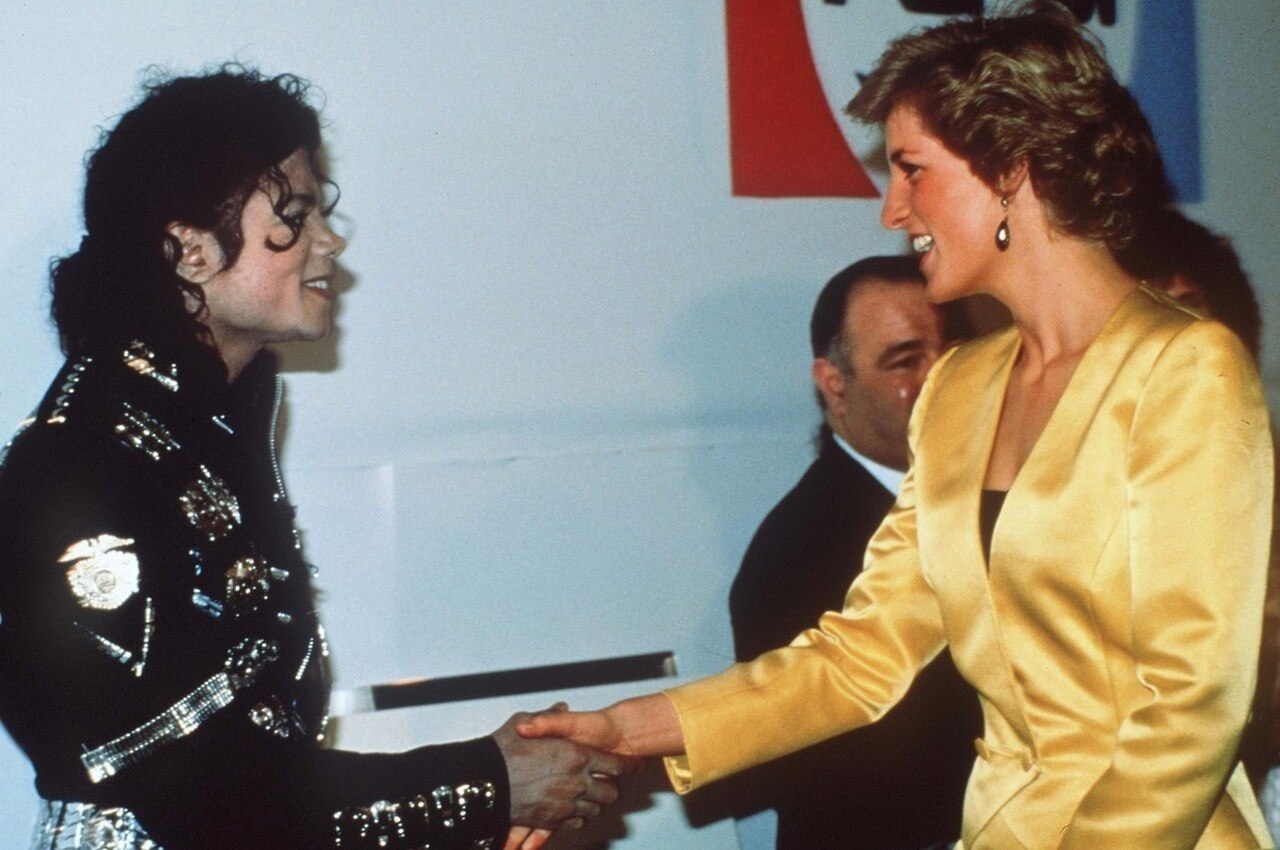 In 2017, Michael Jackson's bodyguard, Matt Fiddes, revealed that the singer told him that he was "in love" with Princess Diana, adding that the singer wanted to "marry" her. The two met for the first time on July 16 during his Bad tour in 1988 and he reportedly spent thousands of dollars on calling her at Kensington Palace. That one meeting was enough for the singer to fall in love with the princess. King Charles, who was a prince back then, was reportedly "jealous" of MJ, and saw him as a "threat."
Also read: "He didn't even sleep…he was taking sleeping pills": Akon Reveals Michael Jackson's extremely hectic schedule was a major reason behind his death, Says Michael Wouldn't Sleep For Weeks Before His Shows
The singer reportedly "loved" Princess Diana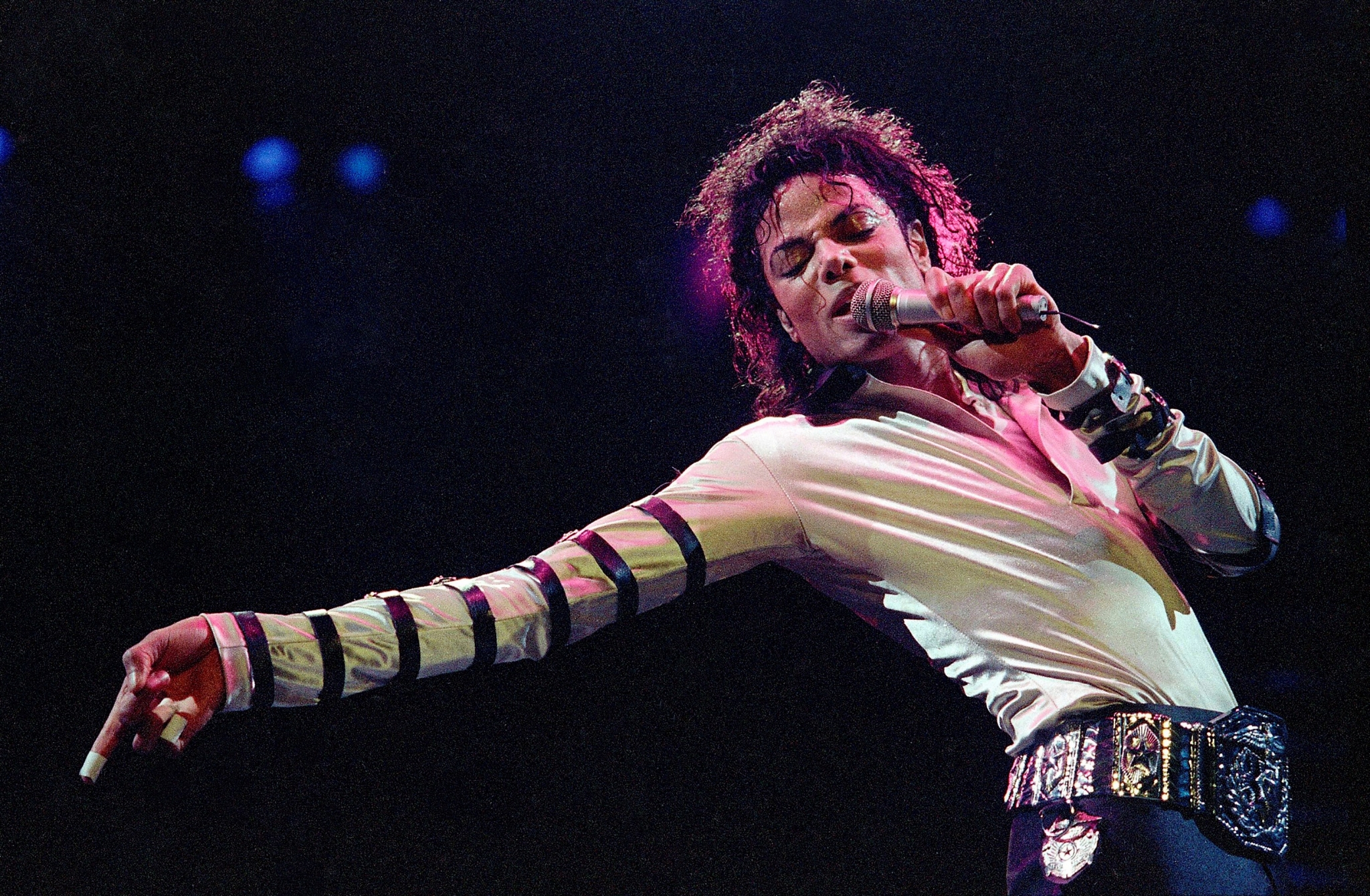 The late singer's bodyguard further added that the singer felt like Princess Diana was the only person in the world who understood him. He said,
"Michael told me he loved her, and he was in love with her, and he wanted to marry her. He told me she was his ideal wife. He felt she was the only person in the world who could understand his life in terms of not being able to go anywhere, and the media stories that got out of hand. He felt an immediate bond with her as soon as they met. They were both very shy individuals, and he loved her, he wanted to marry her truth be told."
However, Princess Diana died tragically in a car accident on 31 August 1997. The singer was deeply saddened after hearing the news. MJ passed away on June 25th, 2009 due to a cardiac arrest.
Related: No one must ever see it": Michael Jackson Was Threatened By Jehovah's Witness Before Releasing 'Thriller', Brought King of Pop to Tears Forcing Him to Add Disclaimer in Video
Source: DailyStar