With their ongoing verbal fights over the past few years, it appears that the royals are not yet done. According to reports, the couple is to blame for the increasing intensity of the scandals involving Prince Harry and Meghan Markle and Prince William and Kate Middleton. The Duke and Duchess of Sussex explore their contentious decision to step down as senior royals in 2020 in the two-part Netflix documentary series while hurling plenty of insults at the Prince and Princess of Wales. Everyone was curious about how the members of the royal family felt about the discoveries made in the Harry & Meghan documentary and shocking revelations.
The Prince Harry and Meghan Markle royal family rift continues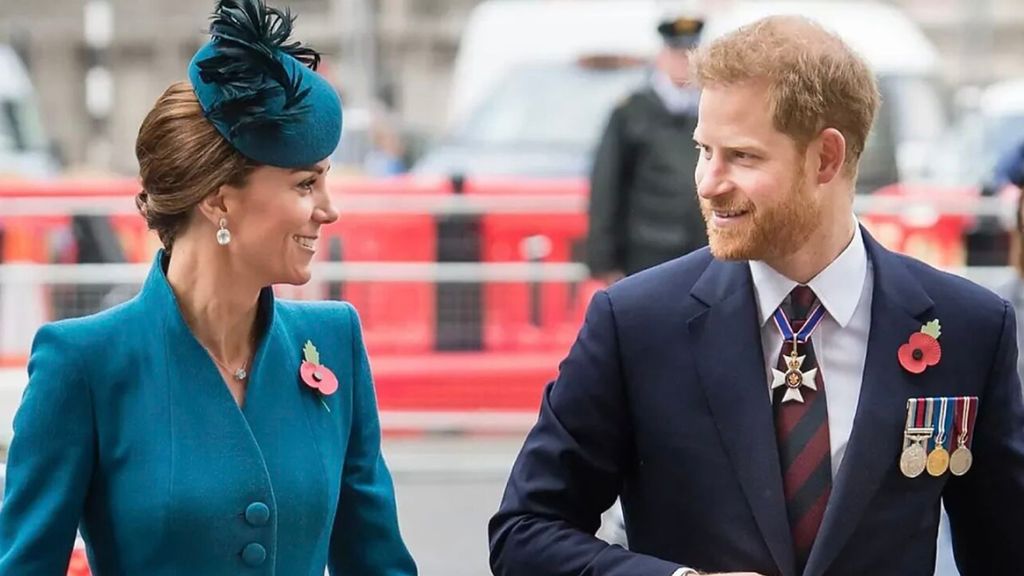 The honest interview that Prince Harry and Markle gave to Oprah, as well as her most recent interview with The Cut, have caused things to remain less than ideal. In addition, the final three episodes of the Sussexes' Netflix docudrama were released, sending the royal family into a tailspin just weeks before it was made available for streaming.
Also Read: Prince Harry, Meghan Markle To Be Deposed in Half-Sister Samantha Markle's Lawsuit Over Bombshell Oprah Winfrey Interview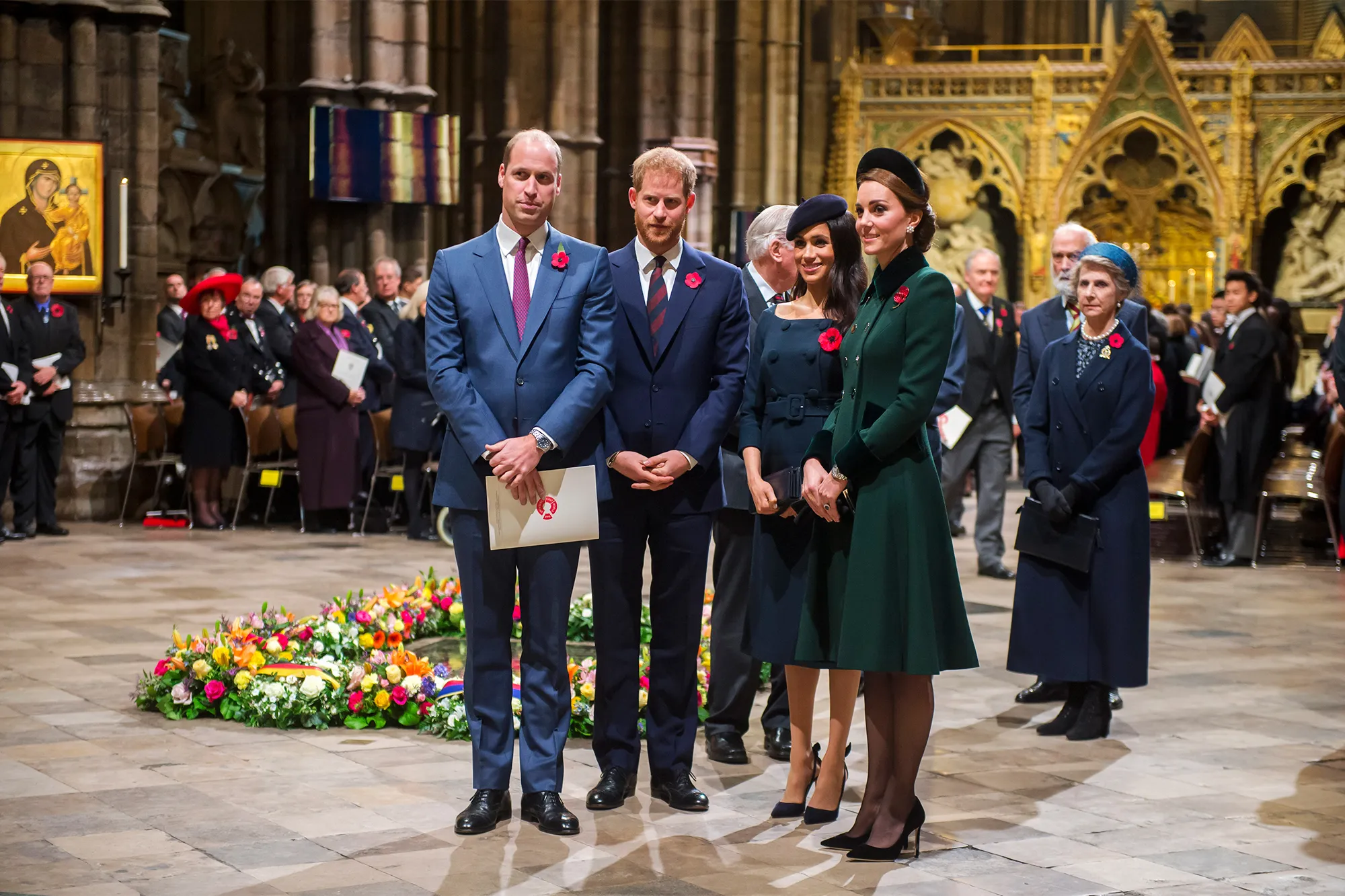 According to the insider, Kate Middleton is allegedly fed up with her sister-in-law and thinks she orchestrated the entire issue for the media. According to the insider,
"William and Middleton are currently sick to their stomachs about the whole affair and will never, ever make nice with Meghan in person again."
The internet had already been abuzz in 2018 with speculations of problems between Markle and Middleton. But then senior royal reporter Katie Nicholl delivered the shocking revelation that the Princes, Harry and William were the ones who had been having problems. When Prince Harry told his brother that he wasn't doing enough to include his wife in the royal family, the siblings reportedly had a falling out around Christmas 2018, according to Nicholl insiders.
Also Read: "I'm the older woman who took Prince Harry's virginity": Prince Harry Reportedly Made King Charles' 19 Year Old Gloucestershire Stable Girl Take His V-Card
Kate Middleton reportedly feels betrayed due to Prince Harry and Meghan Markle's bombshell documentary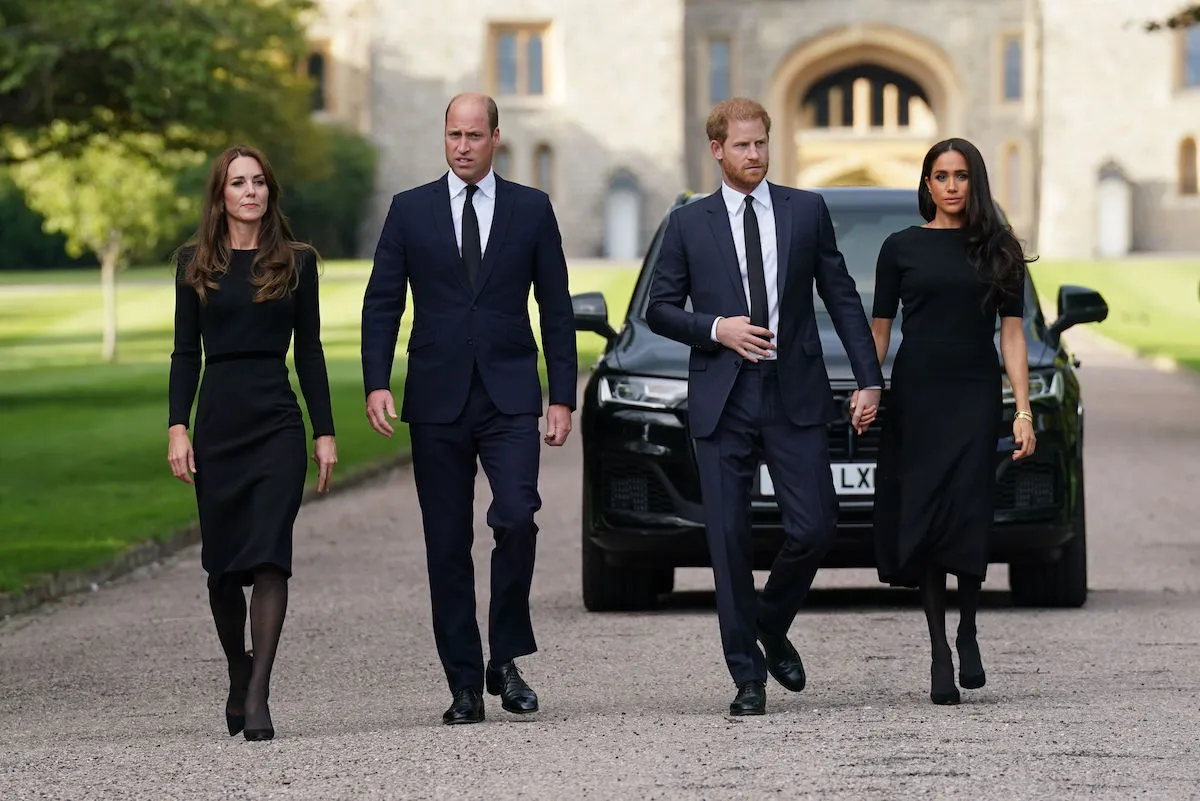 Kate Middleton was once referred to by Prince Harry as the older sister he never had. It was said that when the Duke and Duchess of Sussex first left the UK, she had a hard time adjusting to her brother-in-law's absence. She longs for a chance to chat with the Duke of Sussex. She worries that she won't see him again and misses him, a source told Us Weekly in January 2020. According to recent reports, Prince William is too nervous to speak to his brother. There is a lot of mistrust, according to an insider who spoke to Vanity Fair. Prince William is reluctant to talk to Prince Harry because he fears that whatever he says will be used in a book or television show.
Also Read: "I'm scared, for my life and for my children": Meghan Markle Desperate to Get Sympathy From Mothers
The Netflix documentary does contain some embarrassing details about Prince Harry's brother, but he seems to have a lot more sympathy for his sister-in-law, who had to endure the same tabloid hysteria as every woman who marries into the family. Before Meghan Markle entered the picture, Prince Harry was heard saying,
"The anguish and misery of women marrying into this institution is this feeding frenzy." I was scared. "I didn't want events to be repeated."
Before concluding, the insider stated that she thinks Markle, who has single-handedly driven Harry into this absolutely loathsome, self-obsessed trance appears to take pleasure in all the anguish it has brought about, is responsible for orchestrating the whole thing.
Source: US Weekly