Jason Momoa leaves no chance to prove why he is the best actor chosen for the role of Aquaman. The sheer dedication off the screen he shows regarding social issues is highly commendable as no other star would dare to take such a step. The 43-year-old actor appeared in the Aquaman movie with his long hair which was a trademark of his personality.
To create awareness to save the oceans, Jason Momoa shaved his hair in front of the camera and said, "I've never even felt wind right there!". The actor literally just stood up to his superhero title and netizens called him a million times better than his co-star Amber Heard.
Read more, Jason Momoa Wins the Internet Once Again By Asking Fans to Donate Organs for Be The Match Registry
Jason Momoa shaved his head and posted the video on his Instagram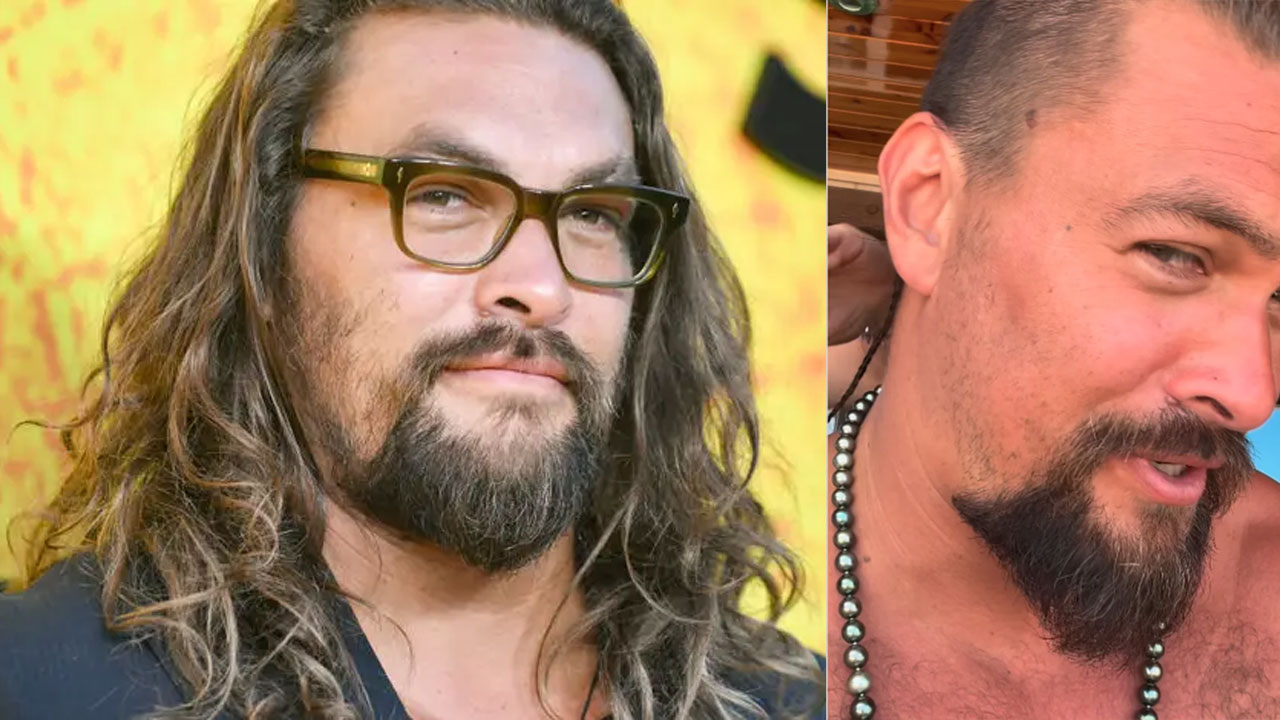 Jason Momoa took to Instagram to share a video where he requested people stop using plastic to save our land and oceans. In the video, Pride of the Gypsies urged his 17.1 Million followers to bring awareness to the single-use plastic crisis. While posting the video, the actor wrote, "here's to new beginnings". Later the caption read, 
"let's spread the aloha. be better at protecting our land and oceans. we need to cut single-use plastics out of our lives and out of our seas."
Read more, "I gotta stay in my lane": Aquaman Star Jason Momoa Opens Up About Recent WB Controversy, Sends Gratitude to Tom Cruise For Saving Theaters With Top Gun: Maverick
Message from the Aquaman actor to his followers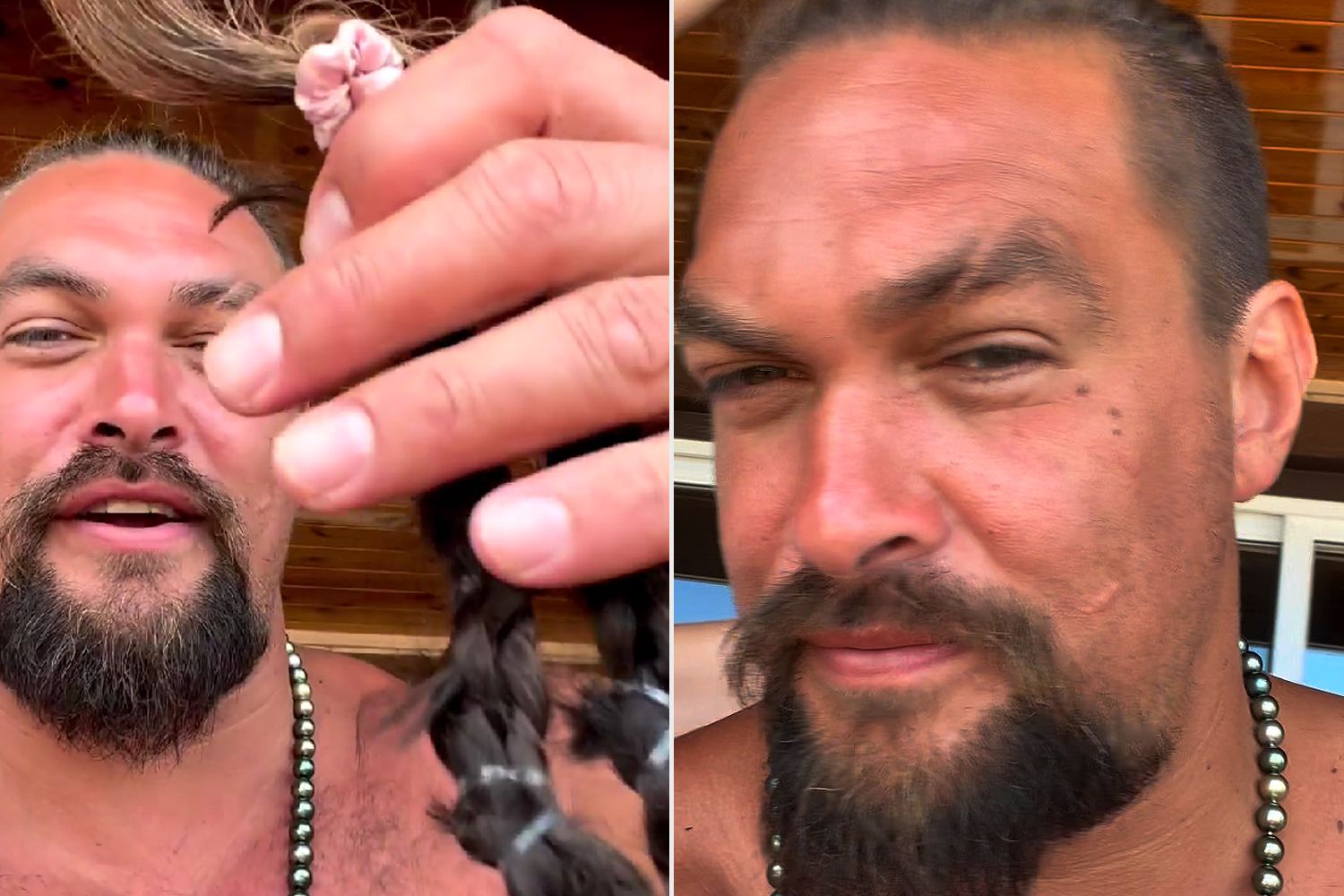 While sharing the video, the Aquaman actor was later seen holding two long pieces of cut braided hair in front of the camera and said, "I'm tired of using plastic bottles, we gotta stop." In the video he lamented how plastics harm the oceans. He later added, "Plastic forks, all that s**t goes into our land, goes into our ocean. I'm here in Hawaii right now, and just seeing things in our ocean, it's just so sad."
 

 

View this post on Instagram

 
Previous acts of Jason Momoa which proves he is the chosen one to play Aquaman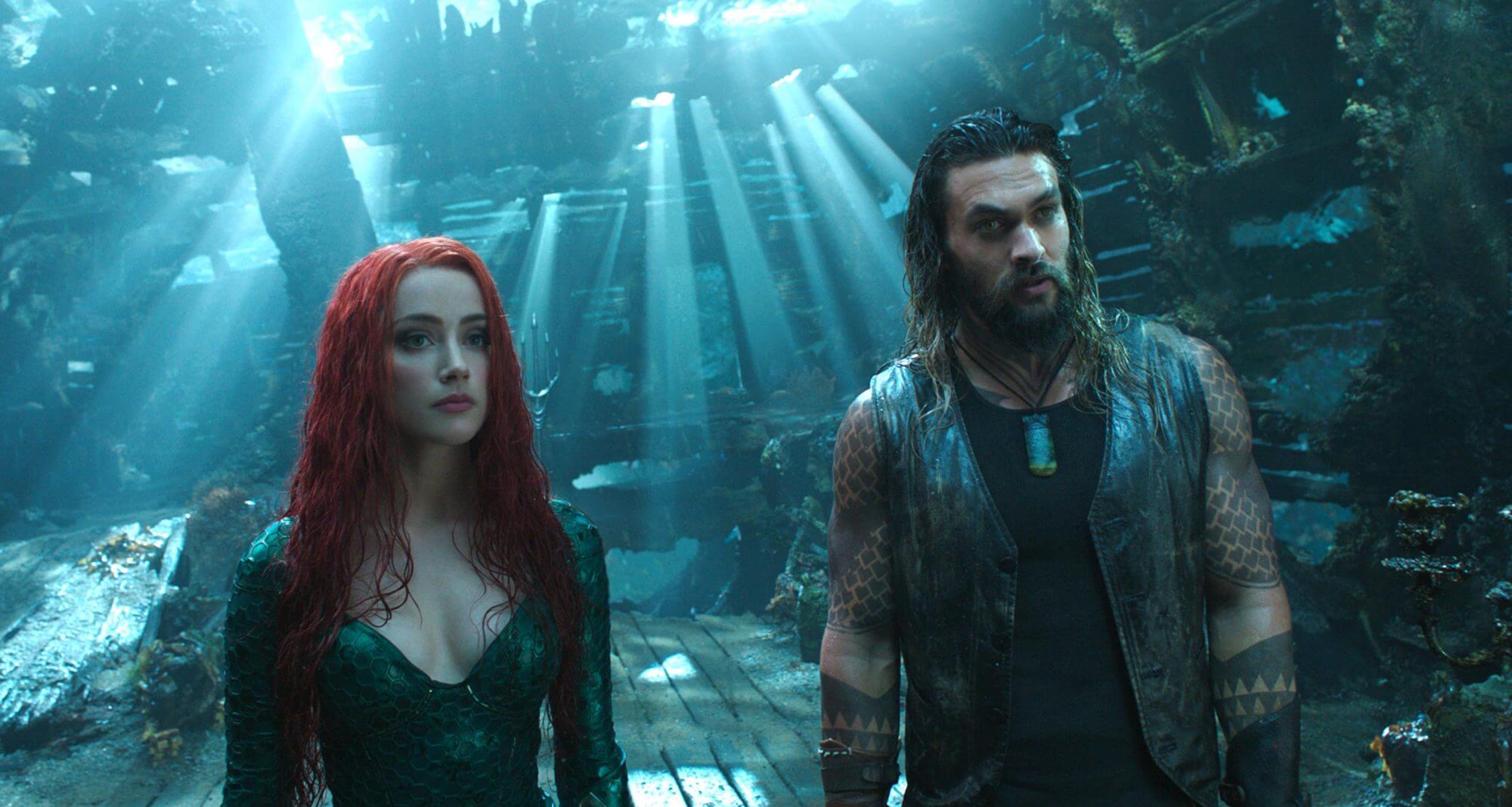 In the past, Jason Momoa bid farewell to his beard after seven years. The act was done for a social cause for his bottled water venture, selling water in infinitely recyclable aluminum cans and removing one plastic bottle from the ocean. Jason Momoa was also at the UN Ocean Conference's Youth Forum to ensure better conservation of the ocean and its resources. Where DC Fans called him, 'You Were Chosen By The Ocean To Save It'.
This act for the social cause made Jason Momoa one of the top A-List celebrities who are always ready to talk about issues that matter the most. On the other hand, his co-star from the upcoming Aquaman and The Lost Kingdom, Amber Heard is heavily discussed for her recent controversies. 
Read more, Is Amber Heard Responsible for Aquaman 2 Delay? Disappointing Aquaman and The Lost Kingdom Update Reveals Movie's Facing Crippling Issues
Amidst all the controversies in Amber Heard's life, she will be seen opposite the Jason Momoa in Aquaman and The Lost Kingdom which is slated to release on 25 December 2023. 
Source: Instagram