Ever since the full trailer of Doctor Strange in the Multiverse of Madness has been released, fans have been going crazy. Well, why won't they? Remember how mind-wobbling the first solo outing of our Sorceror Supreme was? The trailer of Doctor Strange 2 looks even crazier. It is full of dark moments, old MCU faces, new faces, and the return of a few legendary ones. Yes, you already know who we are talking about, Professor X. Out of the 2-minute long trailer, there were many things in the trailer that were noticeable and interesting. But looks like MCU fans were the most excited about the possibility of Professor X's appearance in Doctor Strange 2.
Fans were elated when they heard Sir Patrick Stewart's voice in the trailer. Even though we couldn't see the character's face, his voice was enough for the fans to realize that it was none other than Sir Patrick Stewart, possibly reprising his role as Charles Xavier, a.k.a, Professor X. He led the X-Men. However, was it him in the trailer? As always, Patrick Stewart didn't publicly admit that it was him. Well, this is nothing new. Remember how Andrew Garfield went on denying his involvement in Spider-Man: No Way Home? So, fans are not buying it if the actors keep denying the obvious.
Sir Patrick Stewart Reacts To Professor X In Doctor Strange 2
After Doctor Strange 2's trailer was released, fans went gaga when they heard Sir Patrick Stewart's voice. The response was very overwhelming. Partick Stweart didn't straight up deny or accept his involvement in the movie, but he did say that over the years people have been mimicking his voice (Good excuse, Sir. We know you won't accept, but we also know it's you! We just can't wait to see you on-screen!).
In an interview with Comic Book, Sir Patrick Stewart said,
"You know, people have been imitating my voice ever since I came on the stage 60 years ago. So, I can't be held responsible for that."
"I don't look at a lot of social media and that's mostly a time issue, but I must say, before bedtime on Sunday evening I had plenty of communications, friends, and some people I hardly knew at all making reference to 'ah! Is that you?.' Well, of course, you know I was just at home waiting to watch football so how could it have possibly been me? We'll have to wait and see."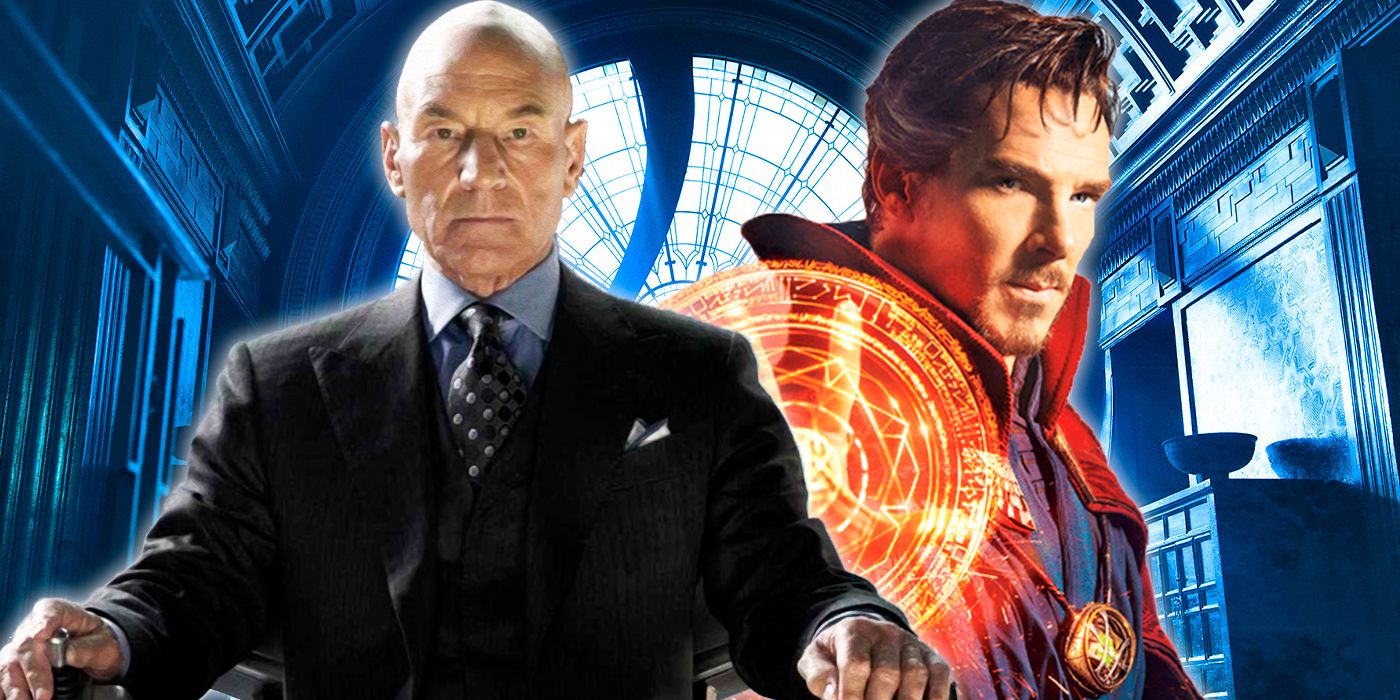 Well, we guess it's good that some things are kept a secret, or else there's no fun in watching the movie if you already know everything. So, as Sir Patrick Stewart says, we'll wait and see!
Doctor Strange in the Multiverse of Madness releases on May 6th, 2022.
Source: Comic Book
Thanks for your feedback!