A recent appearance on The Joe Rogan Experience featured Zachary Levi Pugh, the star of Chuck and Shazam!
The American actor spoke candidly to the host of the show, Joe Rogan about his life, career, struggles with mental illness, and his history of suicidal thoughts. The Shazam star even admitted that he was unable to discover a way to deal with his emotional breakdown and overcome it until he relocated to Texas and actively sought help after struggling with severe mental issues. He additionally makes references to it in his most recent book and has also been outspoken about his difficulties online.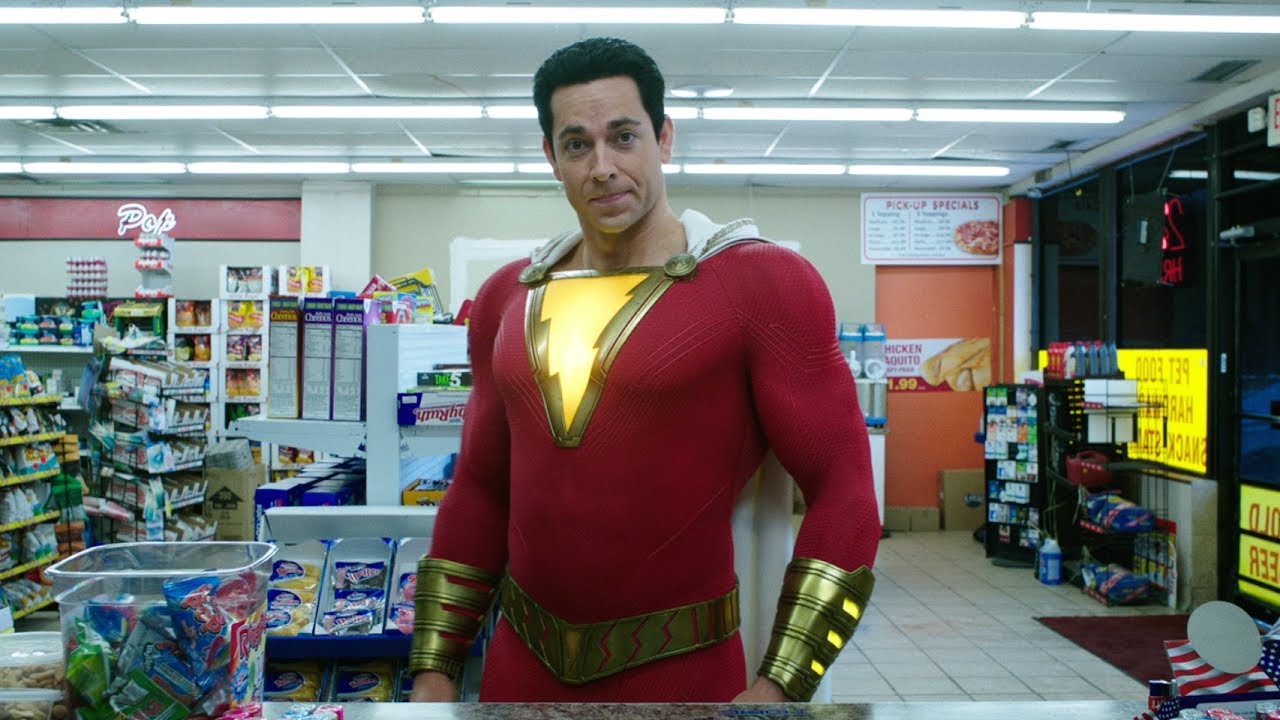 Levi talks about Hollywood and California's bankruptcy during his conversation on the show and further found it challenging to convey his feelings. It's very interesting to listen to the conversation and hear the Tangled star telling his story.
Read also:'I Think He Wanted The Circus': Joe Rogan Says Johnny Depp Masterminded Entire Amber Heard Trial To Get Her To Talk on Camera and 'Fall Apart'
Actor Zachary Levi battled depression and anxiety for years before experiencing a "full-on mental breakdown" in 2017. 
Zachary Levi opens up about his Hollywood plans and more!
Zachary Levi is the main star of the Shazam! movie series and even the one, who is also responsible for a few of the many false dawns of the previous DC film franchise. He has received praise for his portrayal of the superhero he plays in the movie, which is still arguably DC's best effort in more than ten years, but in reality, he is not quite that character in real life.
However, the Remember Sunday actor revealed that this sort of mythical conflict role typically falls short in comparison to his very real, ongoing struggle with depression and anxiety. 
In The Joe Rogan Experience, the actor discussed his struggle with mental illness and said that he thinks that going to therapy and getting the support he required ultimately saved his life.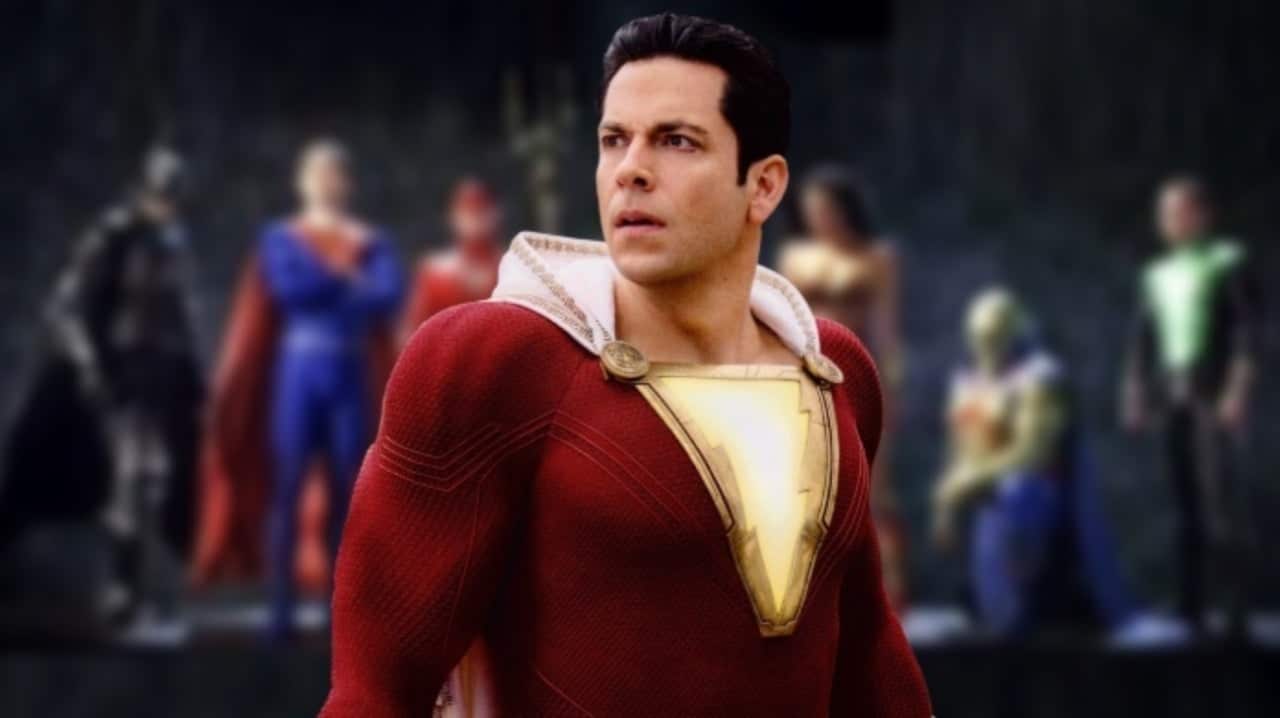 "My whole life I've been struggling with clinical depression at various times, struggling with anxiety probably my entire life. I figured out what I was going through and how I got there and why I ended up being who I was. [I got] all the help I needed to get."
He continued by saying that although the world is full of issues, the root of every issue is someone's broken heart or broken mind. He is convinced that we can ultimately reverse the negative trends in this world.
"If we just go heal people, heal their minds, heal their hearts, and start trying to figure out how to truly love themselves and us then figuring out how to love other people."
According to reports, the Office Uprising actor initially was requested to play a supporting role in Shazam! However, he did, in fact, turn down the offer.
Also read: Return of Johnny Depp's Jack Sparrow Rumours: Has the Johnny Depp-Disney $300M 'Alpaca' Deal Been Finalized Yet?
In jest, Joe Rogan concluded, "Someone sounds like a cult leader."
When Zachary Levi praised Jordan Peterson on Joe Rogan's podcast!
Zachary Levi appeared to be competing with a few of his fellow DC actors for the tag of "please never come back to your role."And due to this, his past relationships with right-wing conspiracy theorists and his anti-vaccine stance have come to light.
The 42-year-old actor started his own potential fall when he tweeted that he disagreed with the unfounded claim that the Pfizer vaccine was a "real danger to the world" and that it should be avoided. It only gets worse, with his old appearance on The Joe Rogan Experience where we saw him praising Jordan Peterson. The Statement actor praised Jordan Peterson, a contentious pseudointellectual, as one of the world's most profound thinkers.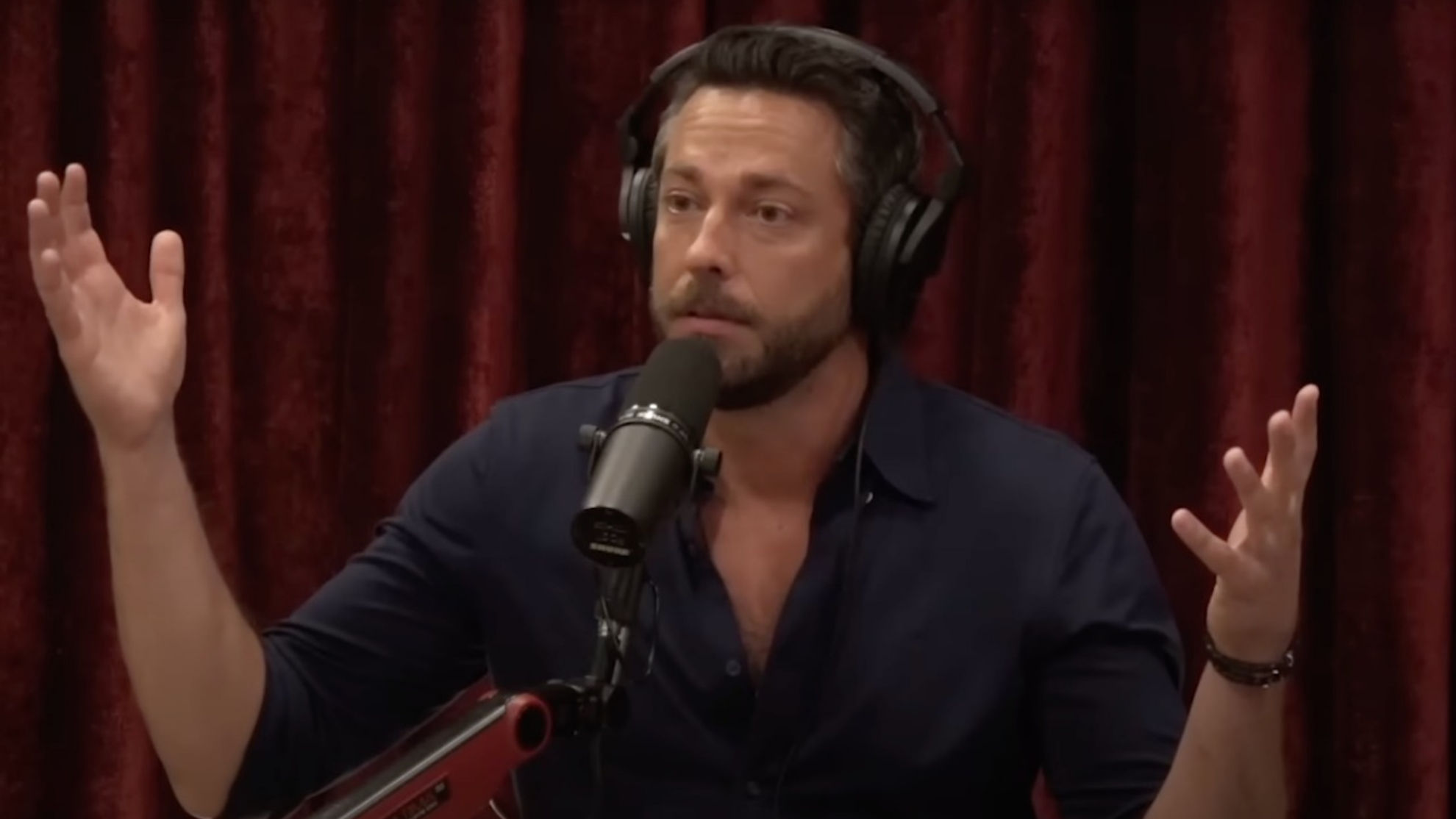 The reaction to Levi's appearance on his last episode of Rogan's podcast (episode 1845) has arrived as unfavorable for him to just tune in to add more drama. 
Related: 'I Will Never See Him Again': Why Johnny Depp Said Not Getting to Play Beloved Role of Jack Sparrow May Drive Him Into Depression
Well, on the work front, Zachary Levi's upcoming film Shazam! Fury of the Gods will be hitting theatres on March 17.

Source- YouTube