https://m.youtube.com/watch?v=a02rOdBqODQ
Avengers: Endgame broke plenty of hearts with its ending but it looks like the next adventure in the Marvel Cinematic Universe, which is Sony's Spiderman: Far From Home, is going to really lean into the sufferings of Peter Parker. After losing his friend and mentor Tony Stark, Peter is clearly distraught and struggling with his duties as Spiderman. This struggle has been highlighted in the newly released Chinese trailer for Far From Home. You can check out the trailer above.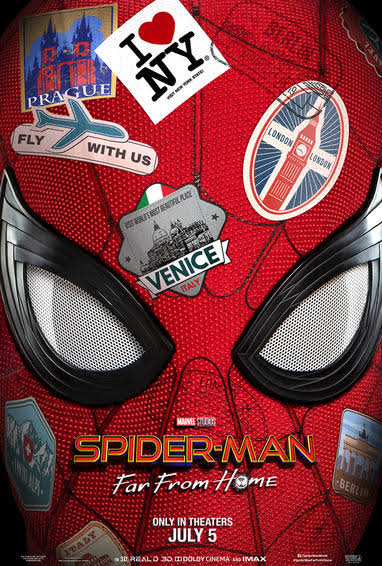 What Does The Far From Home Chinese Trailer Show?
Most of the trailer shows Jake Gyllenhaal's Mysterio, who is being set up as a potential ally to Spiderman. There is also Fury talking to Peter about how hard it is to be a hero. He tells the young man that, even if you win the battles you're a part of, sometimes the people you're trying to protect will die anyway. Right at that moment there's a shot of Peter looking at an Iron Man memorial and it all hits home. There's also more cute shots of Peter and MJ, the Spidey gang and more which are all punctuated using amazing music.
Also Read: Shang-Chi: Marvel president teases post-Avengers: Endgame future with martial arts film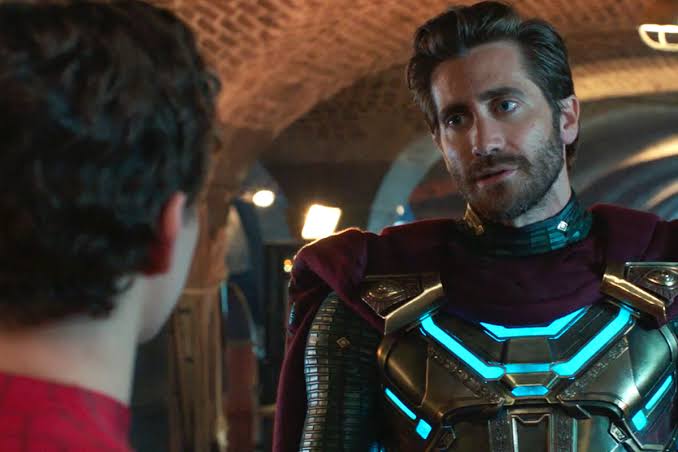 It was revealed earlier that even though Tony Stark lost his life in Avengers: Endgame, his presence will be very much a part of Spider-Man: Far From Home, influencing many of the decisions that Peter makes throughout the movie.
How Big Of A Part Will Iron Man Play?
Producer Eric Carroll spoke to press about Tony's influence on Peter in Far From Home:
"His presence is very much felt and Peter still obviously references this is the suit Tony gave him. Tony and Happy help him out in many ways along this movie- he's very present, he's just not in the movie."
Spider-Man: Far From Home hits theatres on July 2nd.
(Source: comicbook.com and screenrant.com)