Squid Game had a secret twist in the end that people might have missed. But thanks to a Reddit theory, we're covering it. The off-beat production has taken over Netflix and the entire world as one of the best drama series. From concept to acting, everything stands apart and gives you a great experience. The rule of these games is simple – survive and win. In each episode, we came across a major twist that no one saw coming and that was the beauty of it. However, a new theory claims that there was a secret twist at the end of the series that we may have missed. So, let's check it out.
Squid Game Finale Has Il-Nam & Gi-Hun Play A Final Game
For one final twist, the series finally introduced the real big bad and he's the last person you'd imagine. It was Il-Nam. Even though the audience felt a connection to his notorious yet innocent personality, his death in episode 6 felt like his end. Throughout that episode, he shows that he keeps losing his memory, and Gi-Hun, in order to survive, tricks the old man. During all this time, Il-Nam tells him the concept of Gganbu, basically telling him that they are ride or die friends. In the end, Il-Nam lets Gi-Hun win.
When the games are over, Gi-Hun has spent a year without touching the money, he once again receives a card with a time and place, mentioning Gganbu. He immediately goes to the hotel and finds Il-Nam in a bed, alive. The old man reveals that he was behind all this with an explanation that didn't really make sense. But it doesn't end here. There's a final twist with a final game. A fan theory (via Reddit) claims that Il-Nam plays a final game with Gi-Hun for a reason.
Il-Nam Secretly Looks For A Successor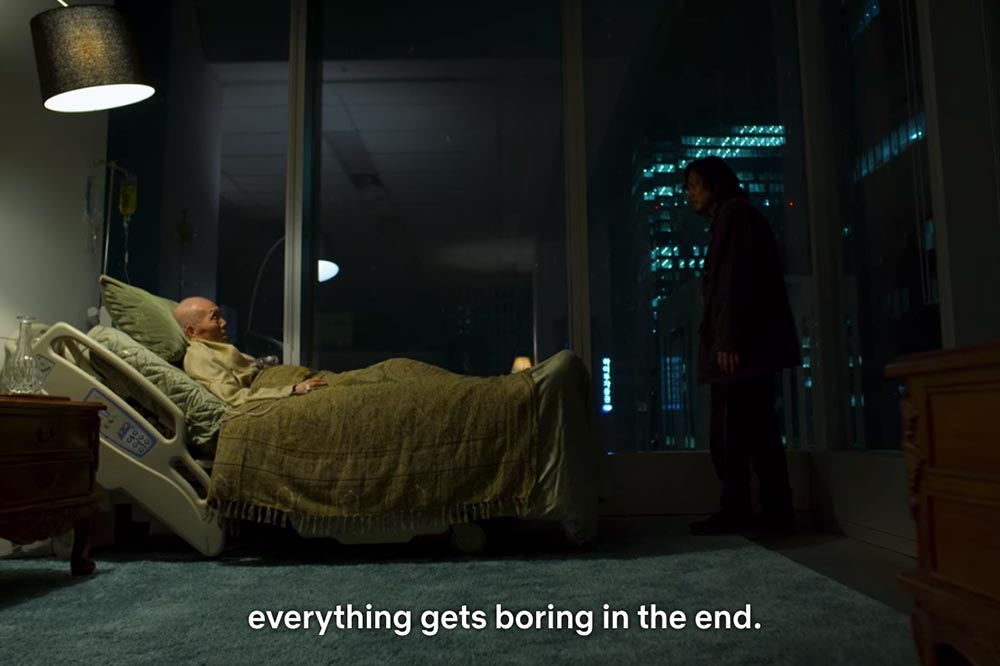 In his final moments, supposedly, they play a game where they wait for someone to help a homeless man. Il-Nam bets that no one will help him and Gi-Hun bets otherwise. However, right before the clock hit the mark, someone helped the homeless man, making Gi-Hun the winner. To Gi-Hun's surprise, Il-Nam is already dead by this time losing his final battle literally. But the theory claims that Il-Nam proves to Gi-Hun that they're very similar as they stayed in their building of comfort, letting a man die while betting.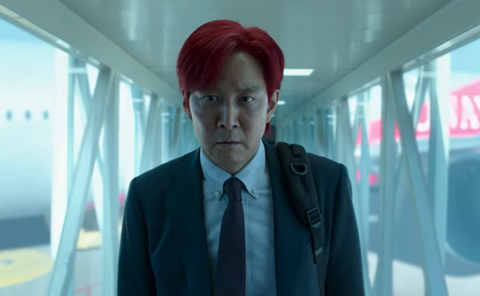 Il-Nam did all this to find a successor to his legacy, i.e., the money and the Squid Games. Gi-Hun, in the final moments of the last episode, decides to go after the people behind these games. However, it's possible that Il-Nam is well and alive and faked his death to continue his search for a successor. But the fact that Gi-Hun is going back to the Squid Games only proves that he is still a candidate and it's possible that two old friends, Gganbus, will once again see each other. They both share a bond that is seen throughout the series and it is possible that Gi-Hun might take on the torch, providing a twist that we've never seen before.