American personality Keke Palmer who is one of the most influential actresses in the industry has opened up about a piece of advice that her fellow star Whoopi Goldberg gave to her. The controversial TV personality is known for a plethora of reasons, she always expresses what she thinks exactly.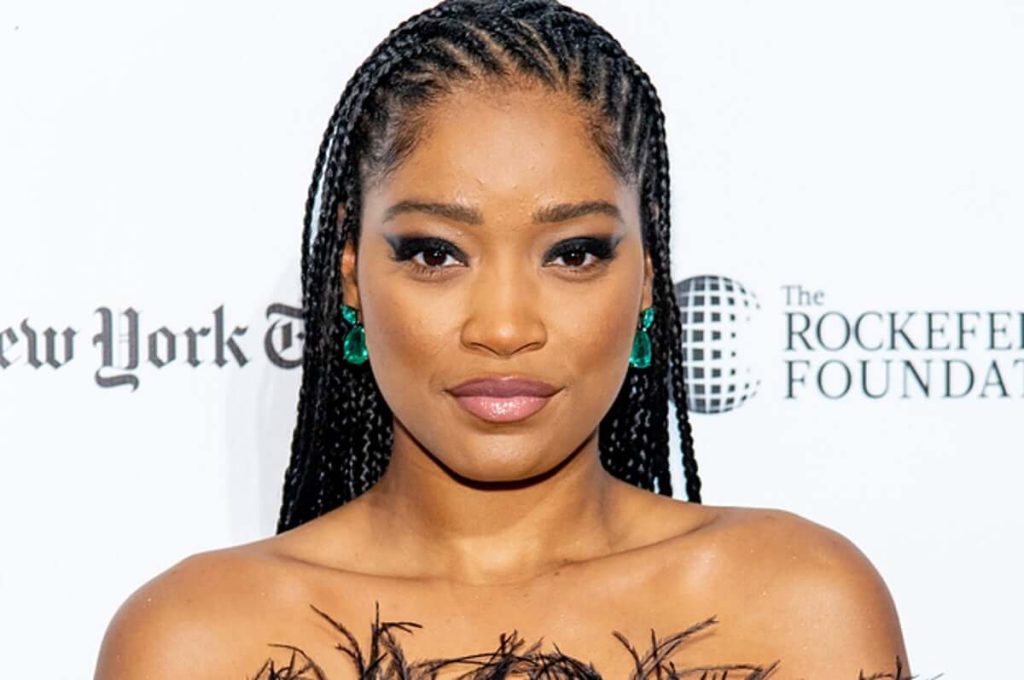 Also Read: Keke Palmer Gets Candid About Her P-rn Preference, Blames Adult Films For Ruining Sexual Intimacy
Even though Goldberg is popular for all the wrong reasons, her advice has benefitted the Nope star. Her suggestion completely changed the former's personal life.
Keke Palmer Was Not Satisfied With Her Previous Intimate Life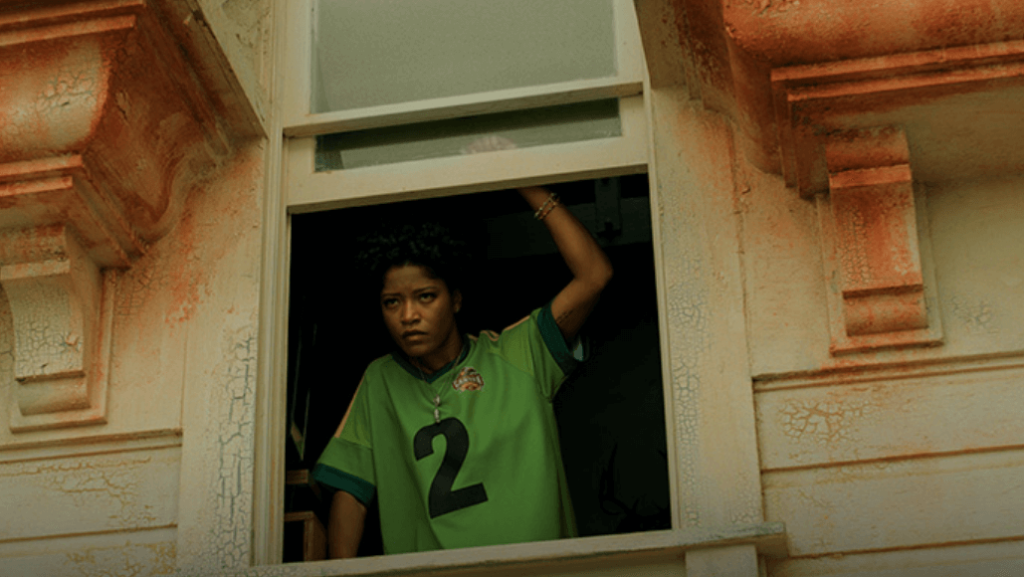 Also Read: Keke Palmer Garners Unanimous Appraise for 'Nope' Performance, Fans Convinced Racist Oscars Academy Will Still Snub Her
The 29-year-old Shrink star in a recent appearance on her Baby, This Is Keke Palmer podcast revealed how she often considered s*x as "service" to her partner.
"My identity with s*x – it was always based upon, 'Oh, I just gotta do this service,'" Keke Palmer explained. "And my enjoyment, any enjoyment that I had at that era, in that point, in that time, came from, 'I'm glad they're happy.'
"That was, like, depressing and not enough," she continued, "because I realized, like, 'Well, wait a damn minute … this isn't you, know what I'm saying?" 
She shared how she never had a happy ending with p*rn-stimulated vigorous activity. "There was one time in my life where I thought p*rn simulation sex – because that's what it sounds like to me, porn: simulated-Esque sex – was something that could be interesting or fun."
"But I never actually had a happy ending from it, if I'm being, you know, lightly frank," she added.
The Nope star explained that The View host Whoopi Goldberg helped her in making her s*x life interesting.
Whoopi Goldberg Changed Keke Palmer's S*x Life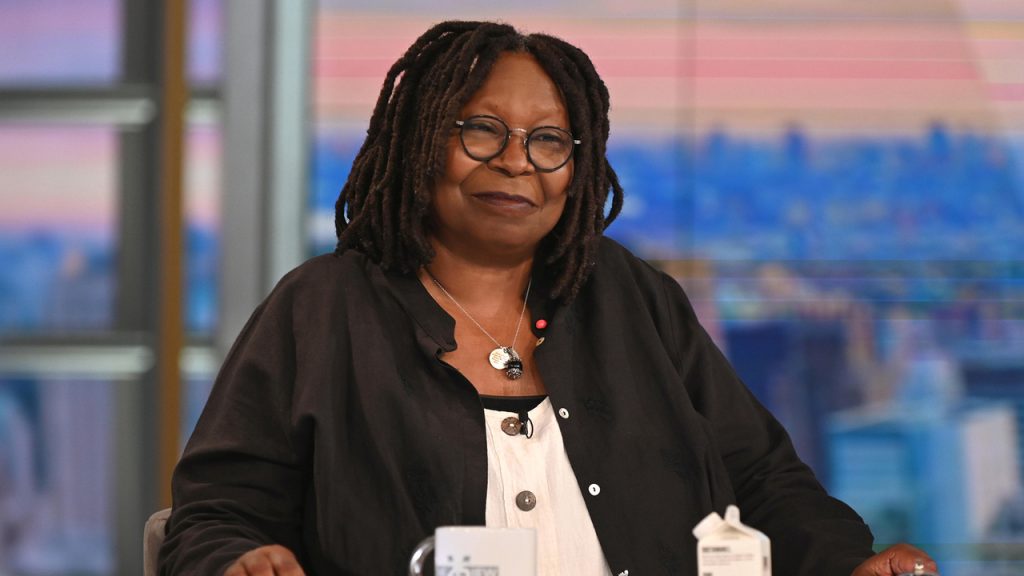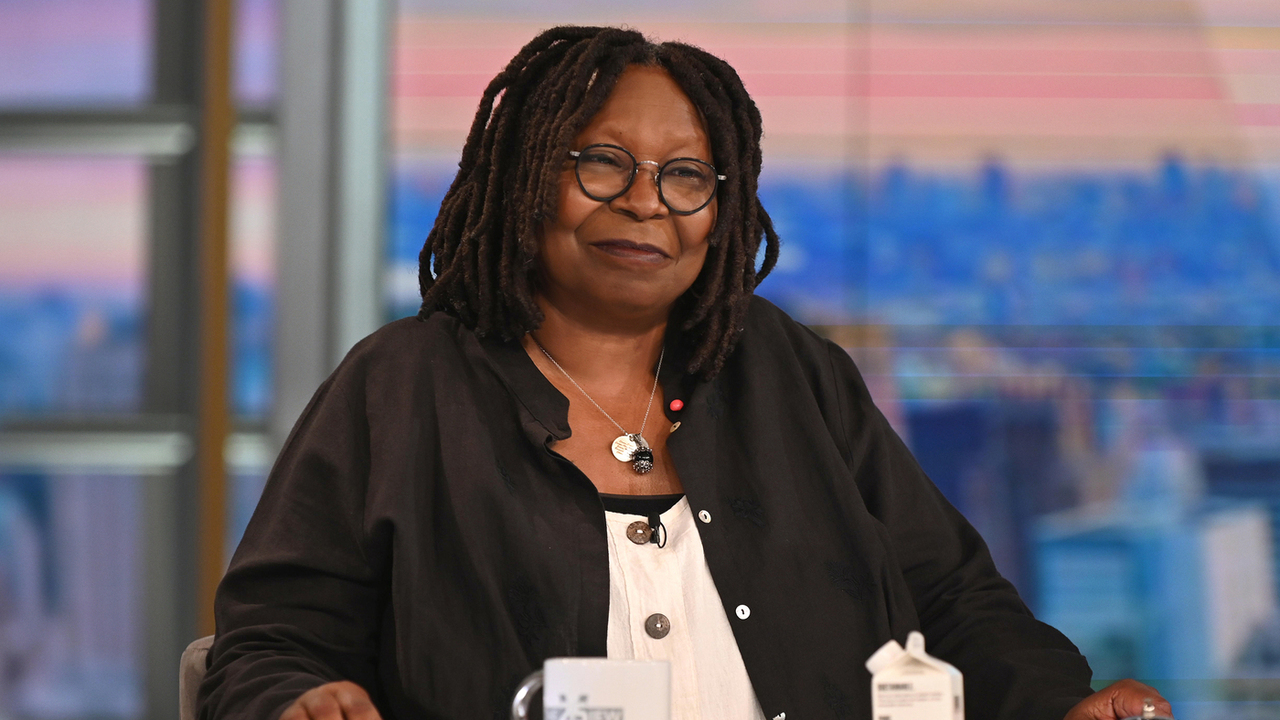 Also Read: The View Now Target of Massive Fan Uproar after Sara Haines Becomes Host as 80 Year Old Joy Behar, 67 Year Old Whoopi Goldberg Engage in Pointless Catfights
The actress further revealed that Goldberg helped her in having a happy s*x life by suggesting to focus on herself rather than anything else.
She shared, "It was a journey of trying to figure out what works for me. I remember I'll never forget, I was on 'The View' one time, and they were having a conversation about s*x, a really great conversation, and Whoopi Goldberg said, 'please just – start with pleasing yourself.' And I was like, 'That rings true.'"
Due to the Ghost actress's advice, Palmer took an emotional approach during her intimate episode rather than relying upon the stimulations that she used to do before.
Source: Baby, This Is Keke Palmer