Stranger Things is coming for Season 4 on Netflix, and the streaming giant teased fans with a new trailer over the weekend. It did, however, release a map drawn by artist Kyle Lambert, which includes locations from each season of the programme, including Russia, California, Chicago, and, of course, Hawkins, Indiana. While majority of the sci-fi show takes place in the fictional Indiana town, fans can't help but wonder whether the references to other locations foreshadow something bigger for the following season.
welcome to the world of stranger things.
where r u going first??? #strangerthingsday pic.twitter.com/WMS0QxJAnj

— Stranger Things (@Stranger_Things) November 6, 2021
The Map Of California and Russia Makes Sense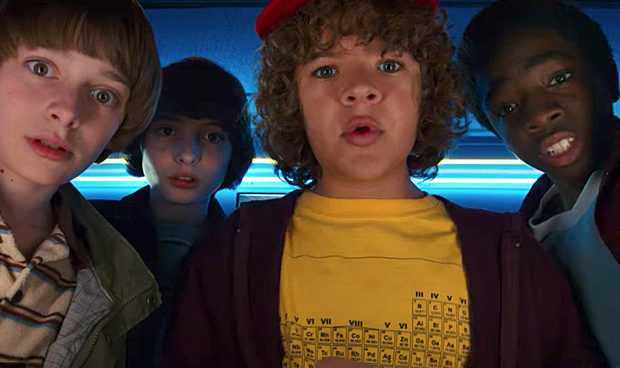 Both California and Russia will be featured in the upcoming season, so this shouldn't come as a surprise. In Season 2, Max and Billy came to Hawkins from California, and Eleven is now living with the Byers after leaving at the end of the previous season. Russia will very certainly be mentioned, given it was revealed at the end of last season that Hopper is alive and being held captive in a Russian facility. However, the inclusion of Chicago on the map creates questions and makes one wonder if some of the characters will return.
Kali And Chicago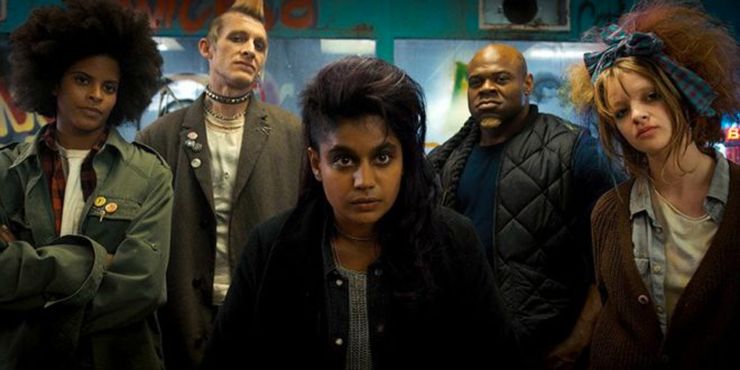 The emergence of Kali, another child test subject from Hawkins National Laboratory, in Season 2 is the most important storyline involving Chicago. After realising that there are other children like her out there, Eleven utilises her abilities to locate Kali. She finds Kali and her companions' hiding place and soon bonds with her "lost sister," who, like Eleven, has been reduced to a number: Eight. Kali is on a mission to inflict revenge on Hawkins Lab personnel, aided not just by her pals, but also by her strong skills, which allow her to create illusions to make people see what she wants.
With the focus of the Season 4 teaser on additional young test subjects from the lab, it's logical to expect Kali to return. Murray Bauman used to work for the Chicago Sun-Times, but any references to Chicago in the new season will almost certainly be around Kali. She's a crucial person in Eleven's life, for better or worse, and the programme can't end without catching up with her again.
Source: @Stranger_Things/Twitter
Thanks for your feedback!