Stranger Things season 1 launched way back in July 2016, turned out to be one of the biggest hits for the streaming giant Netflix and gained a broad fan base across the globe. The plot takes you back in 1980, Indiana, where a group of young friends who gets to know about the supernatural powers and untold government exploits. As they search for answers, the children discover a series of astounding mysteries. Due to the immense success Stranger Things series, it was nominated for 38 Emmy Awards, and the series is under scrutinization for a Primetime Emmy Award for its magnificent direction.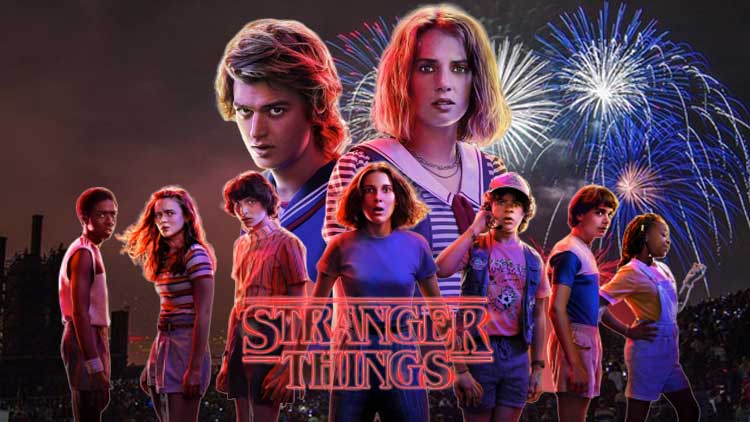 You May Like 8 Underrated Game of Thrones Characters Badass Enough to Deserve Solo Series
The season 3 finished with the Byers family and Eleven leaving Hawkins and Jim Hopper missing. Though the fans cannot stop their curiosity and excitement for season 4, the creators of the series Matt and Ross Duffer comes up with another surprise for the fans. They revealed that they are not ending the series after season 4 and will come up with news seasons soon. In a recent interview, the Duffer Brothers said that they are not going to end the Stranger things franchise soon, and they know what the right time to terminate the series is. From this, we can conclude that the creators are looking forward to more exciting episodes after season 4.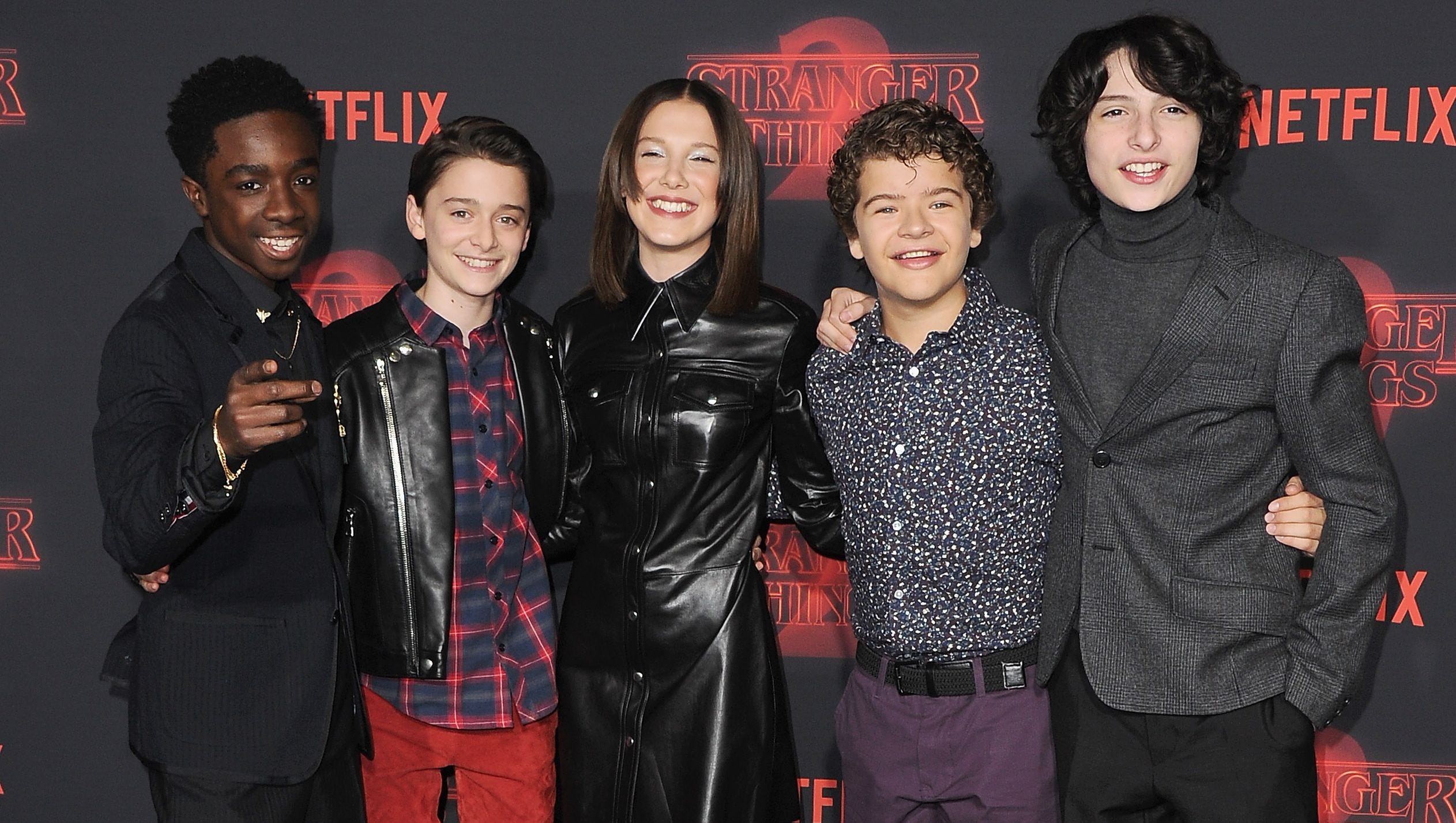 Here are the exact words by the creators to the Hollywood reporter
"Season four won't be the end. We know what the end is, and we know when it is. [The pandemic] has given us time to look ahead, figure out what is best for the show. Starting to fill that out gave us a better idea of how long we need to tell that story."
Further, they confirmed that  "Everyone from the casting to the crew members is pretty excited about this and their safety is the very first concern for them.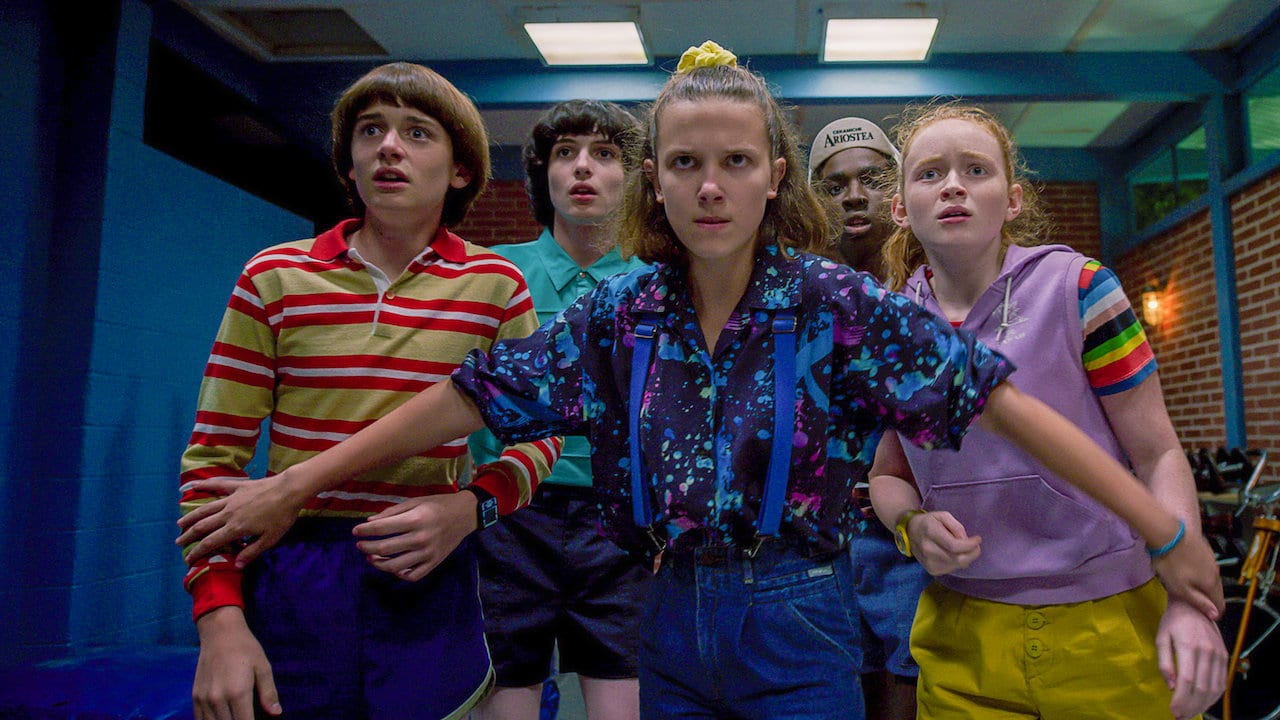 You May Like: The 10 Worst Versions of Thor: The God of Thunder
No doubt, Stranger things are one of the best creations of Netflix, and the storyline is also excellent. After this news, there are mixed reactions from the fans. Though the majority of the fans are looking happy and excited about this news, still many felt that Netflix is stretching the series. Personally, I think the fans are pleased that the series is not going to be discontinued anytime in the near future.