As per a recent report by Forbes, DC Films and Warner Bros' Supergirl film is rumored to start production in the first half of 2020.
Supergirl film to come soon, reports Forbes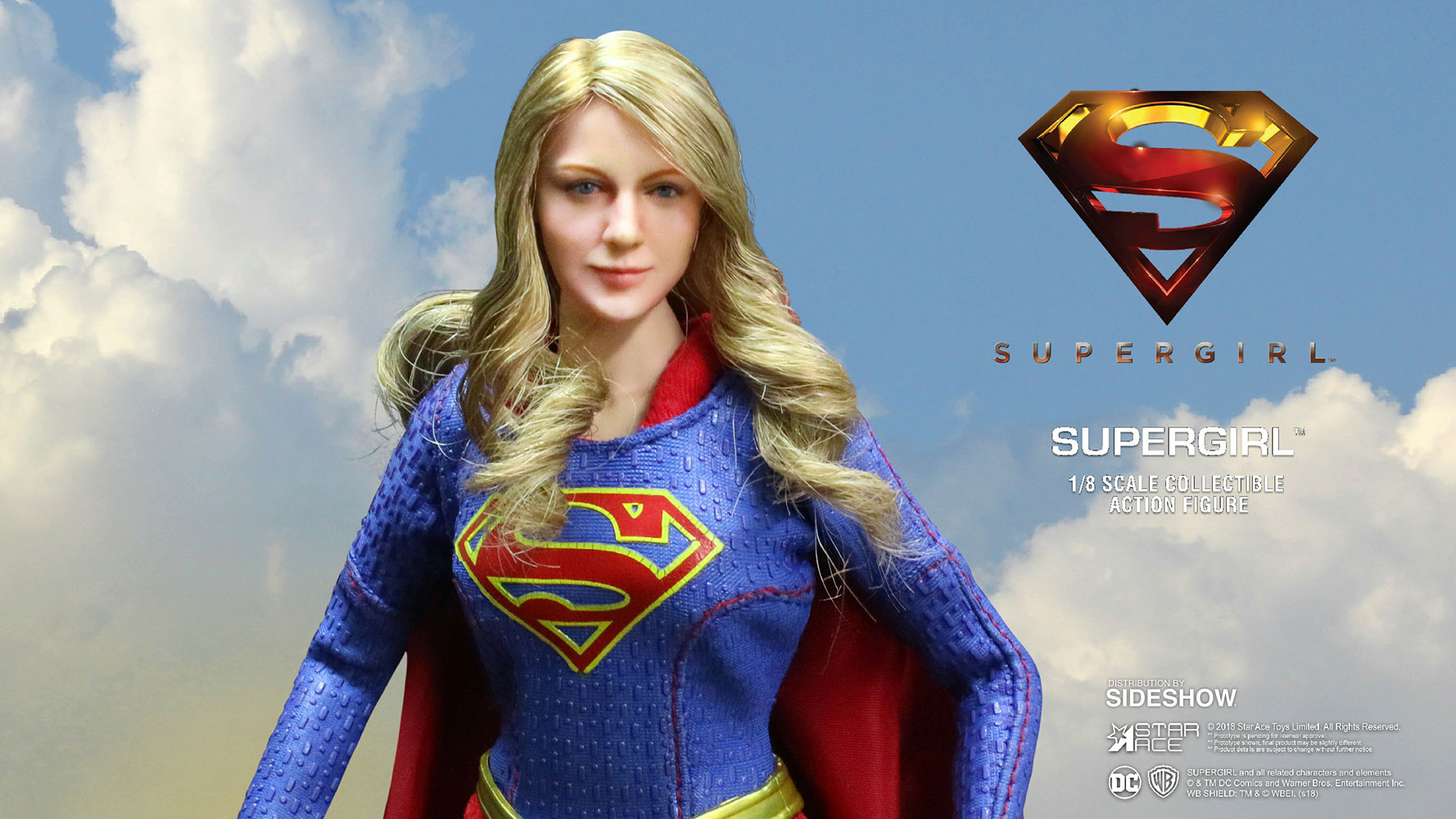 It was reported earlier this year that Warner Bros and DC Films have some Superman projects shelved up and instead they're planning onto introducing Supergirl to the DCEU. However, until now there have been very few to no updates at all on a Supergirl film since the last few reports.
Also Read: The Riddler Is Rumored To Make Up The Dark Knight's Rogues Gallery In "The Batman"
Supergirl Film To Reportedly Begin Filming Next Year
Now as per a report by Forbes, a Supergirl film is expected to start its production in the first quarter of next year. This is around the time when Matt Reeves' The Batman is expected to start its filming. Forbes also notes that we may get to hear some Supergirl casting news very soon. Robert Pattinson is reportedly in negotiations to portray "The Batman" in the Matt Reeves helmed superhero film, which will hit theaters on June 25, 2021.
Supergirl, if it's happening, will be one among the many projects under development by DC and Warner Bros. These projects are Green Lantern, The Flash stand-alone film, The Batman, Wonder Woman: 1984, Birds of Prey, Black Adam, Nightwing and Cyborg. The Joker is the next DC release in October this year. The film stars Joaquin Phoenix in the lead as the titular character.
Also Read: Why a Joker Show on 'DC Universe' would be a success
Here's the film's synopsis:
"Failed comedian Arthur Fleck encounters violent thugs while wandering the streets of Gotham City dressed as a clown. Disregarded by society, Fleck begins a slow dissent into madness as he transforms into the criminal mastermind known as the Joker."
Stay tuned for more updates on DC Films.
Source: Heroic Hollywood, DC Comics