The Girl of Steel is getting a new suit in season 5 but pants aren't the only thing special about it. There's a lot more which makes her suit unique and different from that of other heroes like Arrow and The Flash.
What Makes Supergirl's New Suit So Special?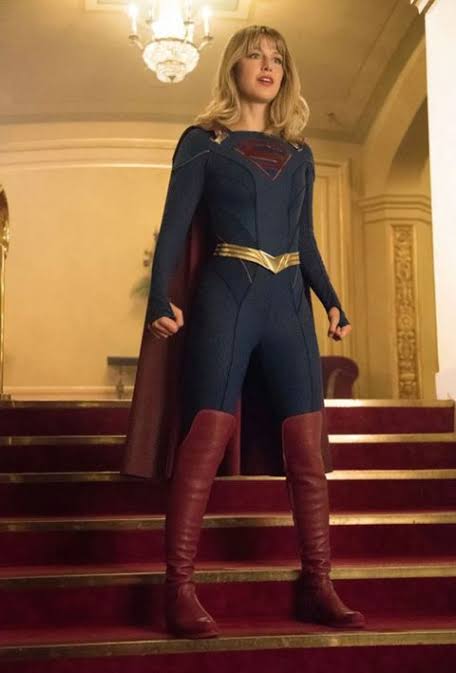 The extended trailer for the first episode for season 5 titled "Event Horizon" shows that Supergirl's suit gets damaged in a attack by Midnight. Supergirl even comments that with the cape torn to shreds she will be having trouble with aerodynamics. She tells all this while walking by Brainiac 5. As she says this the wheels in his head start turning. It's easy to surmise that Brainiac 5 thinks about a new suit. But it's not just a new design or pants that he thinks up, he upgrades her suits way more.
In the trailer it can be seen that her suit materializes when she pulls off her glasses. The way the suit materializes reminds one of Iron Man's suit from the later Marvel Cinematic Universe's movies. The costume appears to use nanotech and this is a technology which has been present in Supergirl's universe since season 2. So its no surprise that it was bound to come into play sooner or later.
Conflict With Lena Luthor Gets Tense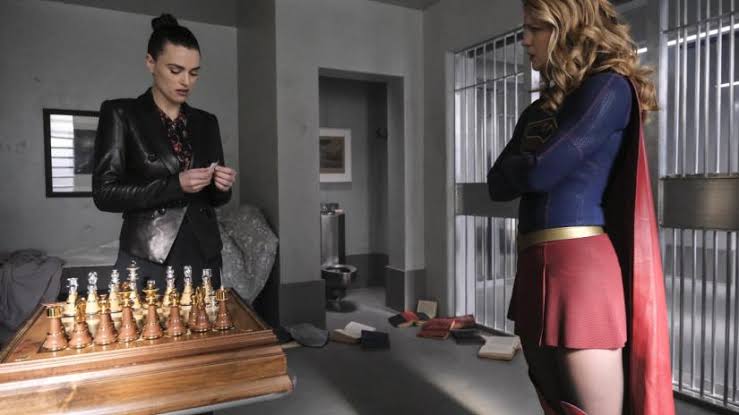 Along with the suit, the trailer also highlights some interesting oncoming conflicts. On of which is definitely the one brewing between Lena Luthor and Kara Danvers/ Supergirl. Lena says in the trailer that:
"I'm not a villain. I don't want to kill Supergirl. I just want her to experience the same hurt she inflicted on me. Soon enough, she will."
As she says this, she takes on a fighting stance and it seems like she is practising her fighting moves in a VR world.
What will come of it all? We for one, cannot wait for the new season to premiere.
Supergirl returns Sunday October 6 at 9 p.m ET/PT on The CW. It stars Melissa Benoist as Supergirl, Chyler Leigh as Alex Danvers and David Harewood as The Martian Manhunter, Katie Mcgrath as Lena Luthor amongst others.
Check out the trailer for the season 5 premiere episode of Supergirl titled "Event Horizon" in the video below:
https://m.youtube.com/watch?v=UaeUyvXqS4Y
(Source: cbr.com and meaww.com)
Thanks for your feedback!