With the Corona pandemic gripping the whole world, business enterprises have been amongst the most affected lot. Several eateries have closed down across the globe, and global eating outlets have hit a new low in the sales. But some do not accept an easy defeat. Food giant Taco Bell has released several new offers over its social media handle, and customers are drooling over it. Last week the company aimed to hand out nearly a million tacos to whoever needed them. Not even a week is done with, and Taco Bell is back at challenging the odds.
When Taco took to social media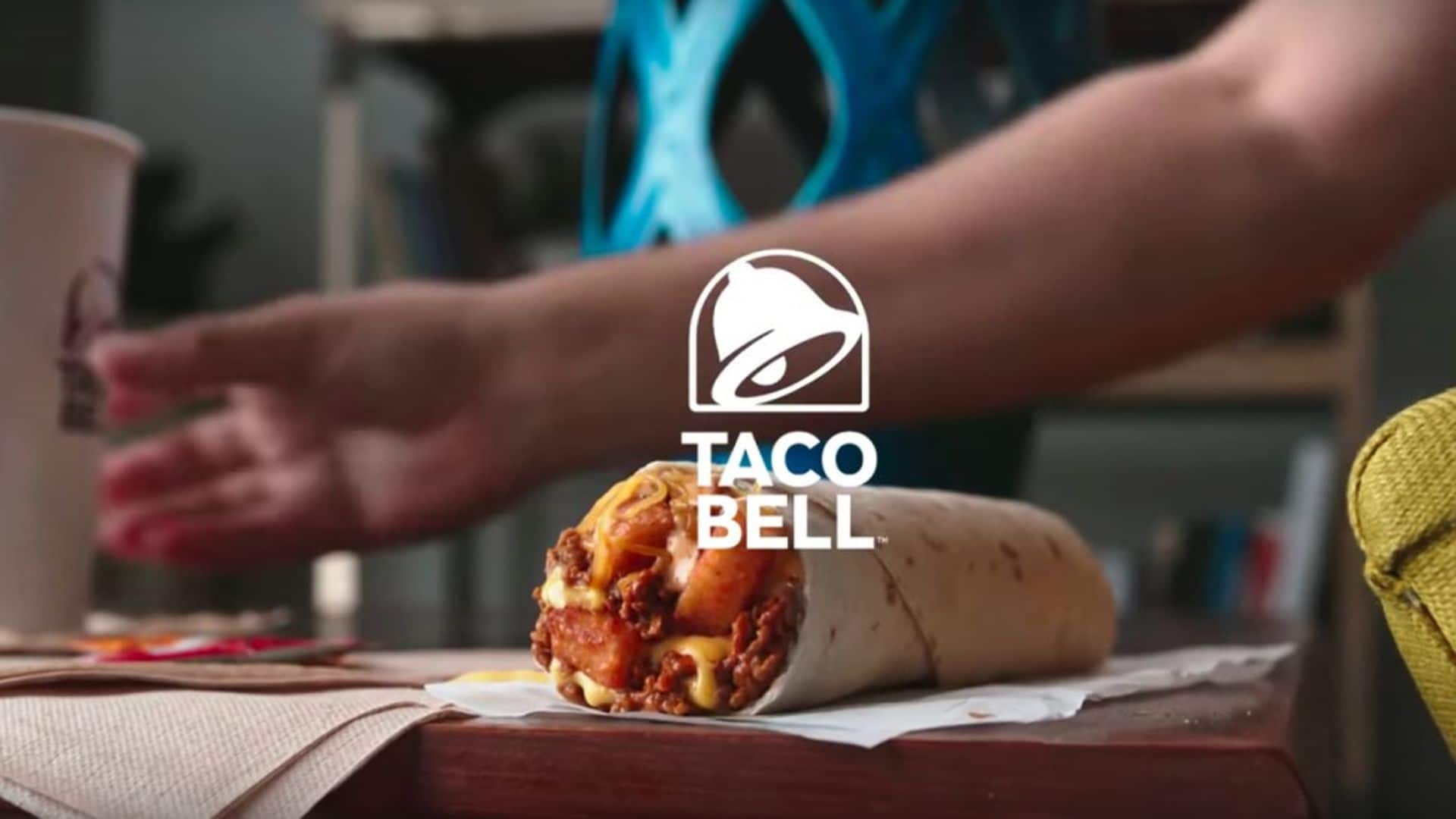 On Monday, the Taco Bell social media handles went live with the company announcing that it is ready to give one Doritos Loco to anyone and that too free of cost, once more on the 7th of April. This offer stands valid regardless of what the customer orders. Even if you do not order a thing, you get a Dorito Loco for free! This deal is available at the drive-thrus in specific participating locations. Just head over to any of the drive-thrus, and you get your Dorito Loco!
What does the 'deal' deal with?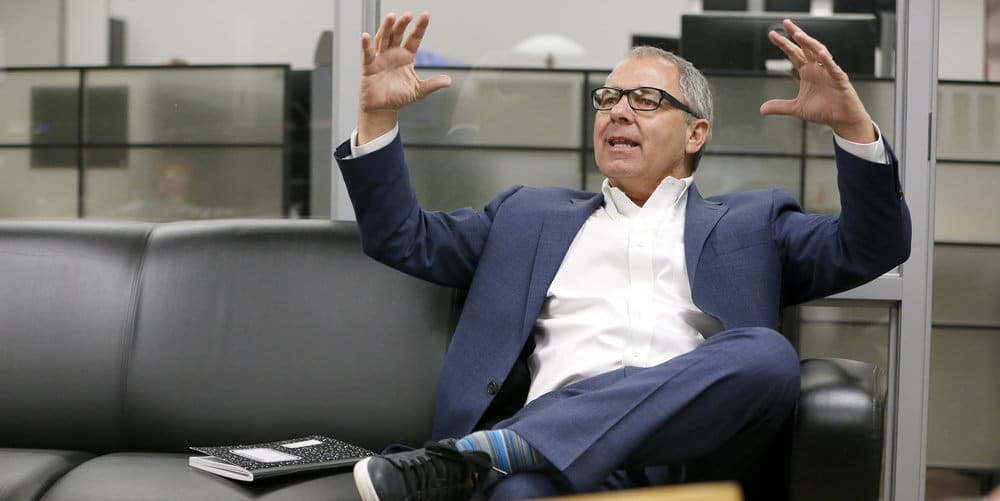 On an official basis, Taco Bell uploaded the deal on the website too. It states that the offer is valid only at regular hours on Tuesday, the 7th of April. If the locations are closed due to specific reasons, then you should call up your nearest Taco Bell drive-thru and ensure its status. You have to go over, wash your hands, and grab your free Dorito Loco! CEO of Taco Bell, Mark King, expressed his feelings over a blog post. He said that the priority for the company is always customer satisfaction. Taco Bell is going to do anything to make its customers happy in times like these. Moreover, he added on that the company had been receiving positive feedback from across the nation!
Working around the clock for the customers!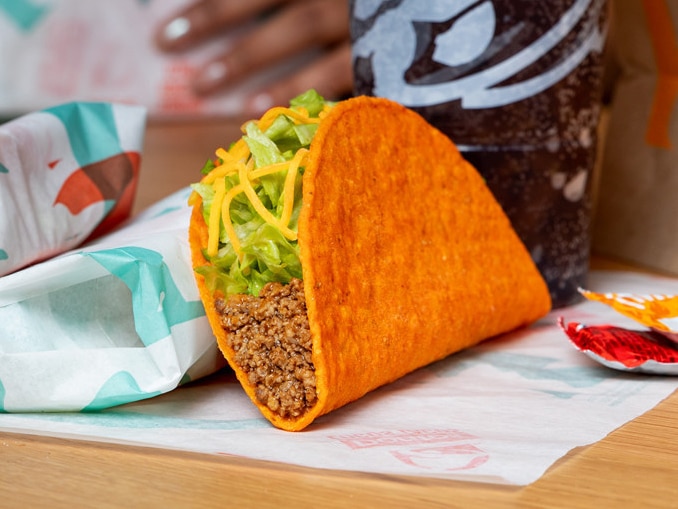 Taco Bell was applauded for its efforts to ease the effect of the Corona pandemic. Taco Bell Trucks had been deployed across the country to help save the nurses and doctors. The employees had been working round the clock, and the people appreciated their efforts. Taco Bell also aimed to give America free tacos as a thank you for the communities who are fighting the pandemic. Taco Bell has been getting better and safer day by day!
Here is the tweet:
Turns out, you all love free tacos. So TOMORROW, April 7th, we're giving you a free Doritos® Locos Tacos again when you drive-thru. 🌮

— Taco Bell (@tacobell) April 6, 2020
King said that Taco Bell Foundation had donated a million dollars to No Kid Hungry. Moreover, they are turning on Round-Up in the drive-thru so that people can get tacos with ease and currently, for free! The efforts of the CEO and the whole company have been getting praise from all over the country.