Finally, after months of anticipation, the new Wonder Woman 1984 trailer is officially released. The movie was planned to be released in June 2020, but due to the ongoing COVID-19 pandemic, there have been multiple changes in the release dates. Currently, Wonder Woman 1984 is scheduled to be released on 2nd October 2020. However, still, there no surety that the movie will be released on the promised date. The initial preview of the 1984 Wonder Woman trailer was premiered way back in December 2019.
The trailer gave a lot more than what the fans have speculated about the movie. It starts with a young Diana inside the Themysciran Colosseum before the beginning of the game. The trailer is more inclined towards the antagonist part of the movie.
One of the most anticipated things about the movie was the role of Kristen Wiig(Cheetah) and how she portrays her character as a villain.
You May Like: 10 Facts About John Cena's Peacemaker: Suicide Squad's "Douchey Captain America"
In the Comic world, Barbara Minerva is a British archaeologist. She was Born as the heiress of a vast fortune in the ancient family site in Nottinghamshire. Once she was performing an ancient ritual to turn herself into the avatar of Urzkartaga, but unfortunately, she ended being cursed by the god for a never-ending hunger for human flesh.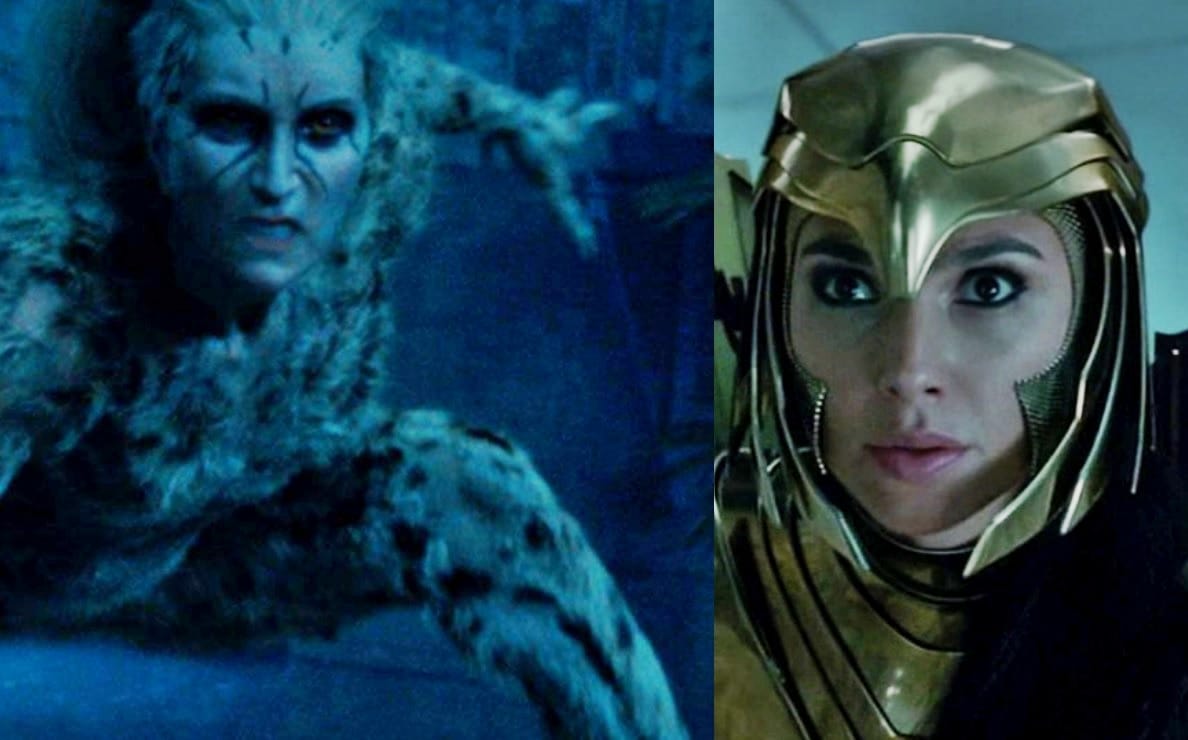 In a recent interview, Kristen Wiig said that "I'm a superhero nerd, so this is my dream. I've always wanted to have superpowers". Further, she said that she had been called to London by the director Patty Jenkins for testifying the role, and all this happened very secretly. She mentioned that she never thought that she would play this role that to in her 40s.
Related: Breaking Down the WW84 FanDome Trailer
Last year in an interview with Comicbook, Patty Jenkins stated that.
"We were super fans of Kristen, and we love how funny she is, but I've also been a huge admirer of what a great actress she is for a long time."
"So when we needed someone to go all the way from one end of the spectrum of being funny, sweet Diana's friend, all the way to a totally different place, we knew that Kristen Wiig would kill it, and she went beyond our wildest dreams."
Whether the movie is going to be released on the promised date or not is still a big question, but from the tweet, it very clear that it is not going to be released in the OTT platforms.
The new era of Wonder Woman begins here. #WW84 only in theaters. pic.twitter.com/RhTcHSGDti

— Wonder Woman 1984 (@WonderWomanFilm) August 22, 2020