Taylor Swift and Joe Alwyn, who had been nicknamed the "parents" of the internet, recently went their separate ways and the online world went into a frenzy. This significantly affected the fans of the duo. Despite keeping their relationship extremely private, it has been one of the most talked-about subjects in recent years. Everything seemed perfect the way it was, and the two seemed very much in love, therefore, the sudden news of their split left fans wondering what could have gone wrong.
Swifties took it up a notch recently, by attacking Emma Laird for posting pictures featuring Joe Alwyn. It was so bad that she had to disable the comment section to stop the onslaught of thousands of angry comments.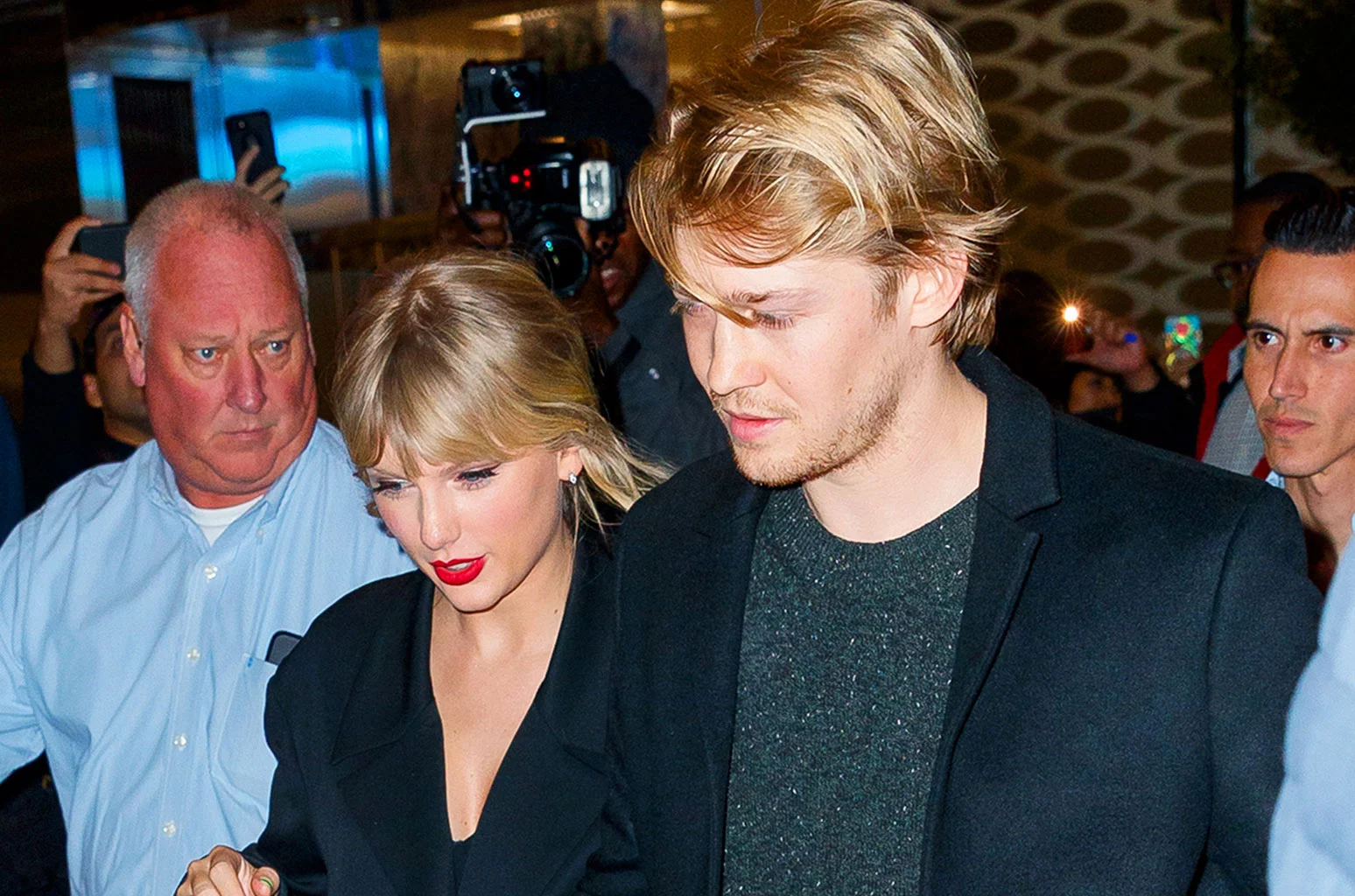 Also Read: Deadpool 3 Star Ryan Reynolds and Blake Lively Give Much Needed Support to Taylor Swift After Her Recent Heartbreak
Swifties attack Emma Laird for supporting Joe Alwyn
The beautiful post that showcased the lovely moments the actress, Emma Laird had spent in the month of March sparked up vitriol among Taylor Swift fans. All this, just because the Scottish actress posted a picture of the singer's ex, Joe Alwyn. The post consisted of snapshots of some moments from the sets of The Brutalist, throwing it back to the previous month, featuring many faces. But that one familiar face caused a riot on the internet. Although it is exactly not known if the celebrity couple left things in a bad term, the fans of the Bad Blood singer were there to defend her by spreading more hate.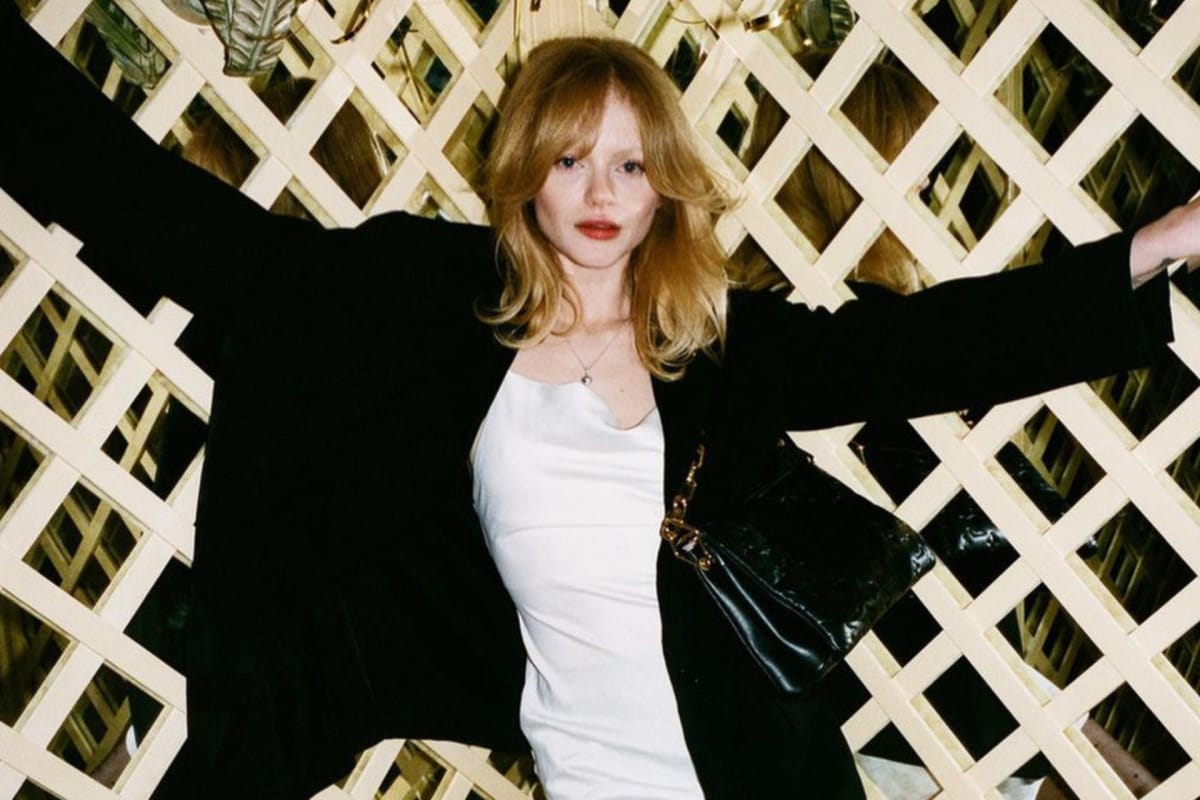 One of the users wrote, "We love you for ending taylor and joe's relationship,"
While someone on Twitter wrote,
"Now THIS is suspicious. Especially if it's true that she's liking things posted about Taylor&Joe's breakup. It seems like she wants attention. Well, now she finally got it,"
And another chimed in saying,
"Is it weird this was January and your latest post with this same scooter you caption March gurl stop lying. @joe.alwyn thank you for going away. Princess doesn't need a jealous insecure little man who's jealous of a woman doing better than him."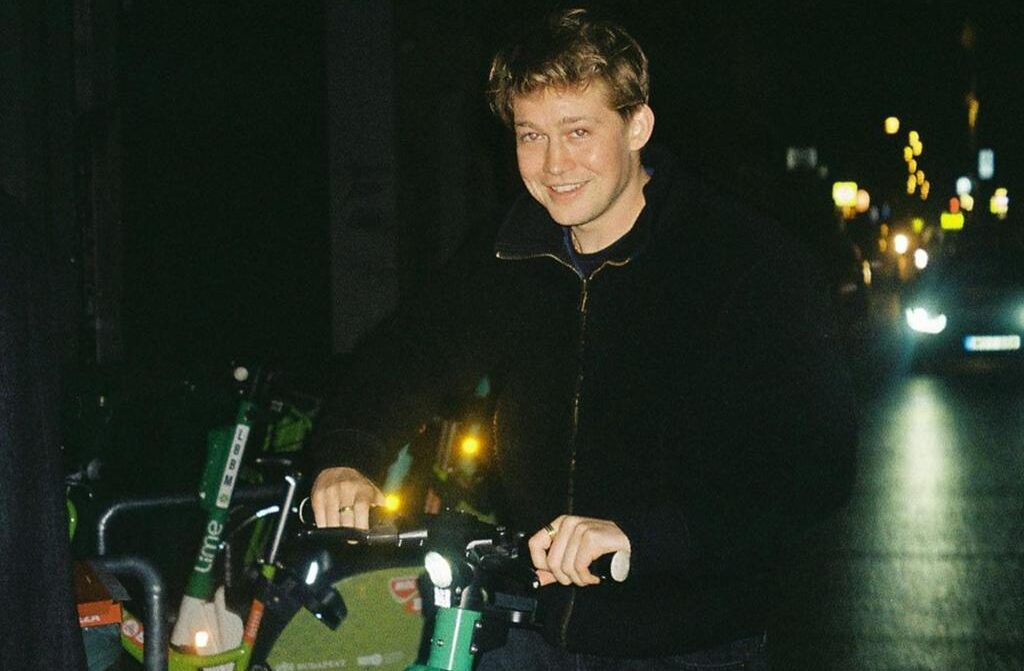 Even though Swift looks just fine after her breakup, her fandom evidently isn't at all. Meanwhile, some of the fans denied taking responsibility for the ones spreading hate and claimed the fandom does not stand by such actions. All in all, the fans are heartbroken for their favorite artist and are willing to show their support in whatever way possible.
Also Read: 'Our due diligence queen': Fans Applaud Taylor Swift for Rejecting $100M FTX Deal as She Knew They Were Selling "Unregistered Securities"
Why did Joe Alwyn and Taylor Swift break up?
Although there has been no official confirmation of their breakup, several sources have reported that Swift and Alwyn have ended their relationship. The couple was last seen together in public in November 2021, and since then, there has been no news of them being together. The fans were expecting to see the love birds together in the Eras Tour, but the boyfriend was a no-show there as well. This led the self-proclaimed "kids" of the duo to worry even more.
Neither of them has commented on the rumors, leaving fans to speculate about the possible reasons behind their split. Some claim that the relationship has run its course, and thus the two are done with each other for good. While others are still praying for them to get back together.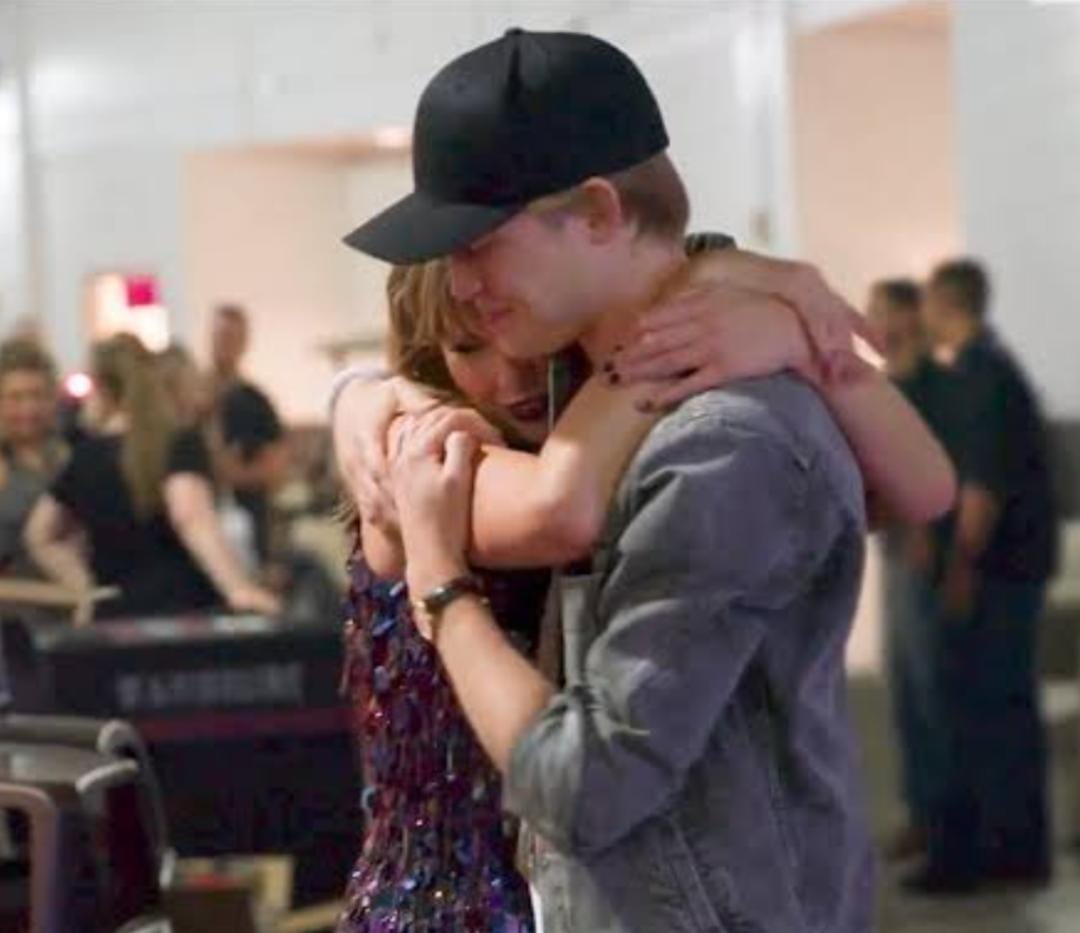 Regardless of the reasons behind their breakup, fans of Swift and Alwyn are undoubtedly disappointed. The couple was seen as one of the most stable and private celebrity relationships, with many fans hoping they would eventually get married. However, as with any relationship, there are no guarantees, and sometimes things don't work out as planned.
Also Read: Taylor Swift Unfazed by Joe Alwyn Breakup, Makes Triumphant Stage Appearance: "We've a lot to catch up on"
Source: Instagram