Cardi B recently came to the spotlight due to her latest song titled Hot Sh*t with Kanye West, who was recently called the male version of Amber Heard, and Lil Durk. The song became an instant fan favorite and has received high praise. Recently, the singer performed in London with her husband Offset, and singer Megan Thee Stallion but the performance did not go swiftly as the rapper reportedly smacked someone with her microphone.
Also Read: 'Autistic Kids Are Smart As F*ck': Internet Slams Cardi B For Getting Angry Over Twitter User Calling Daughter Kulture Autistic'
Cardi B reportedly smacked someone with her microphone during her London concert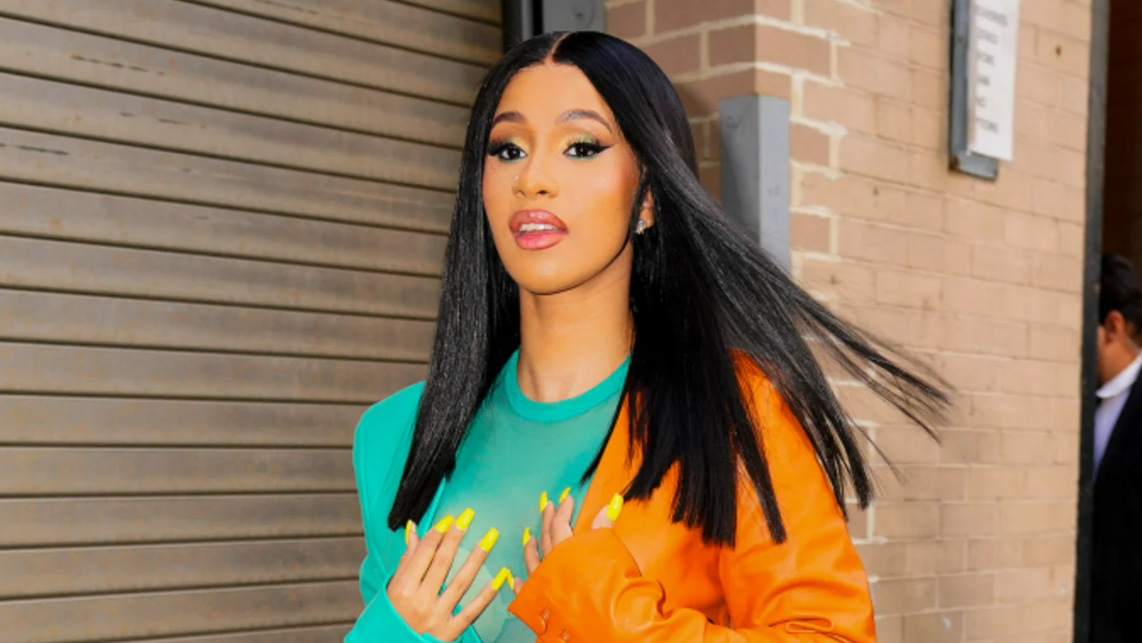 Videos emerged on Twitter of the rapper smacking someone twice with her microphone. The rapper did not hold back, and such a reaction could possibly be due to someone groping her. Perhaps a fan was trying to take advantage of the situation and touch the rapper inappropriately. If that was the case, then the fan received a good reply from the rapper.
Cardi B fights fan on stage at Wireless Festival pic.twitter.com/xvYc4D3eqw

— Lit Convos (@ConvosLit) July 8, 2022
However, the rapper took to Twitter and stated that there was no violence involved in the situation.
It wasn't NO FIGHT ! @itsKenBarbie got the whole thing on their page ❤️💙 https://t.co/2PclxZWaIT

— Cardi B (@iamcardib) July 9, 2022
Cardi B's statement was clarified by another video shared on Twitter.
Cardi B was protecting her microphone from being snatched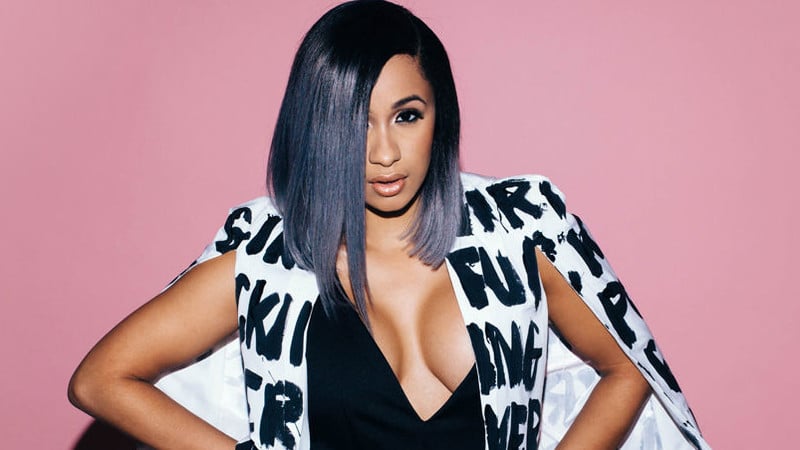 Another video shared by Twitter user @itsKenBarbie provided a closer look at the situation. It showed that the fans were trying to grab the microphone and accidentally grabbed her wig, due to which the rapper forcefully moved the microphone and herself away.
While the rooms, neighborhoods, and playgrounds pretend a whole fight happened pic.twitter.com/BdttatYJfH

— KenBarbie™ (@itsKenBarbie) July 9, 2022
Her action made it seem like she was hitting someone when in reality, she was just trying to keep the fans from grabbing her wig as well as the microphone.
Also Read: 'Till One Day I Say, F*ck It': Kanye West Dissing Kim Kardashian in New Cardi B's Hot Sh*t' Single Has Internet All Riled Up For the Return of the King
Twitter reacts to Cardi B's actions at her latest concert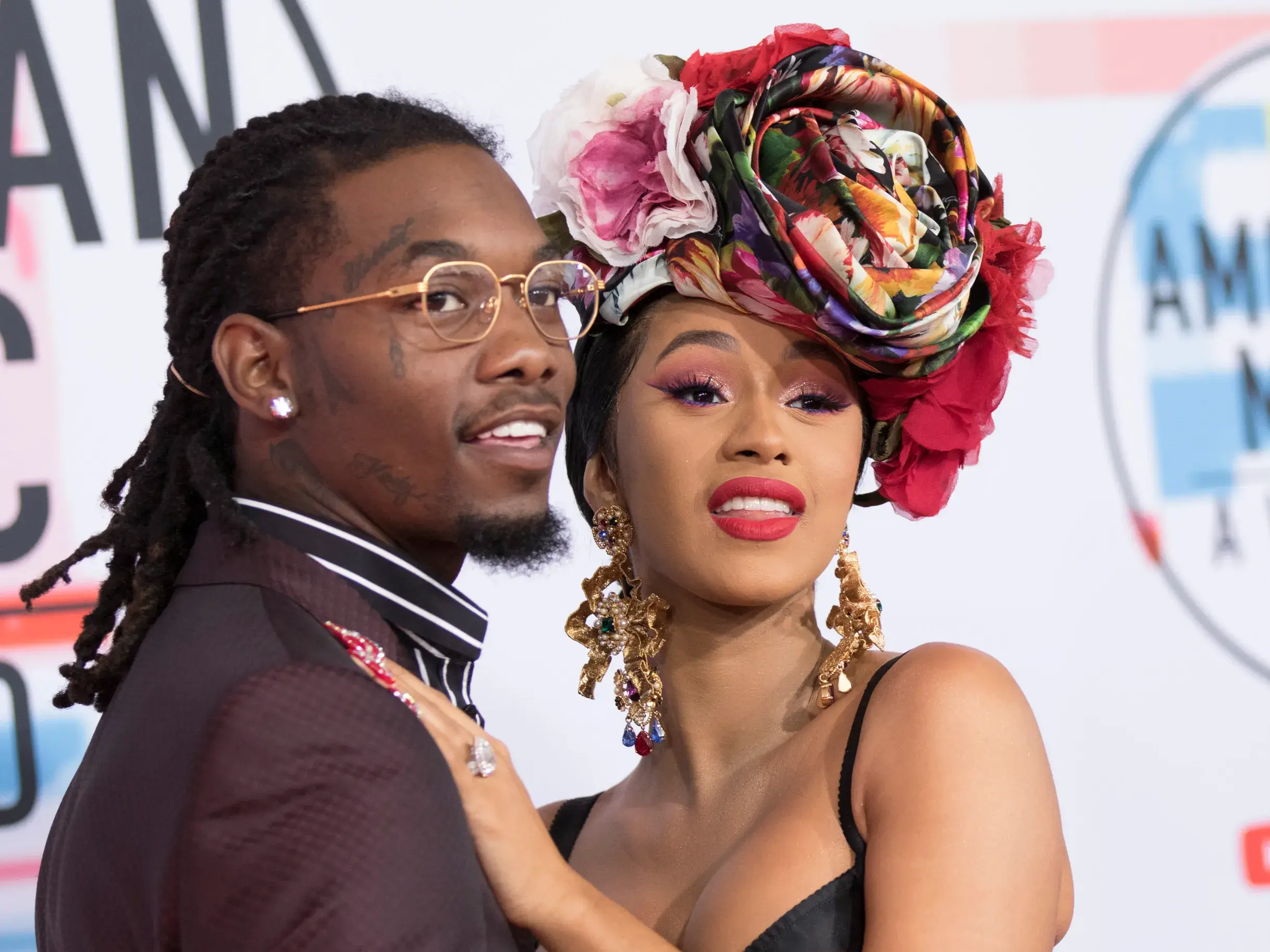 The Twitter users quickly reacted to the incident and shared their take on Cardi B's move.
They was trying to kidnap my sis😩

— ً (@yiiaix) July 8, 2022
Cardi definitely caught a barb lacking🤣🤣🤣

— ً (@yiiaix) July 8, 2022
Just so yall know cardis performance was amazing and she was so good with the crowd.Towards the end, some people were getting a lil handsy and grabbing the mic so keep tht in mind 🙏

— Chantria (@bastardgyal) July 8, 2022
Yall someone was grabbing the mic but I didn't get that bit on cam

— Chantria (@bastardgyal) July 8, 2022
I saw cardi b live today and her performance was legendary. She's hype, she knows how to control the stage, she's really funny too 😂. And she fully banged some guy in the face for trying to touch her randomly and that was ghetto af and I fuck with it 😂

— Escanor224 (@escanor224) July 8, 2022
y'all like to call everything a black women do "ghetto" its not ghetto to defend yourself from a random man touching you 😒

— milana 👩‍❤️‍💋‍👩 (@SamarB14) July 9, 2022
Despite the minor incident, the fans praised the rapper for her performance during the concert, but some users condemned the use of the word 'ghetto' to refer to the rapper's actions.
Source: Marca
Also Read: "Name is Accurate"- Fans' brutal Reactions to Cardi B and Kanye West's New Song "Hot S**T."
Thanks for your feedback!