British comedian Russell Brand, known for his flamboyant persona, and singer Katy Perry met in 2009, at the height of their careers, and soon started dating. The former couple got married the following year during their trip to India and opted for a traditional Indian marriage.
But fourteen months later, the comedian filed for divorce from the singer of Teenage Dream, and she received a text message informing her of the news. Katy Perry's 2012 documentary Katy Perry: Part of Me features footage of the occasion. Now that Russell Brand has been accused of sexual abuse, Perry and his relationship have once again come into the spotlight due to Perry's apparent allusions to Brand's actions. Let's learn more.
Also read: "This is not Britney": Fans Claim Britney Spears Has Been Replaced With a Body Double as 'Toxic' Singer Deactivates Instagram Yet Again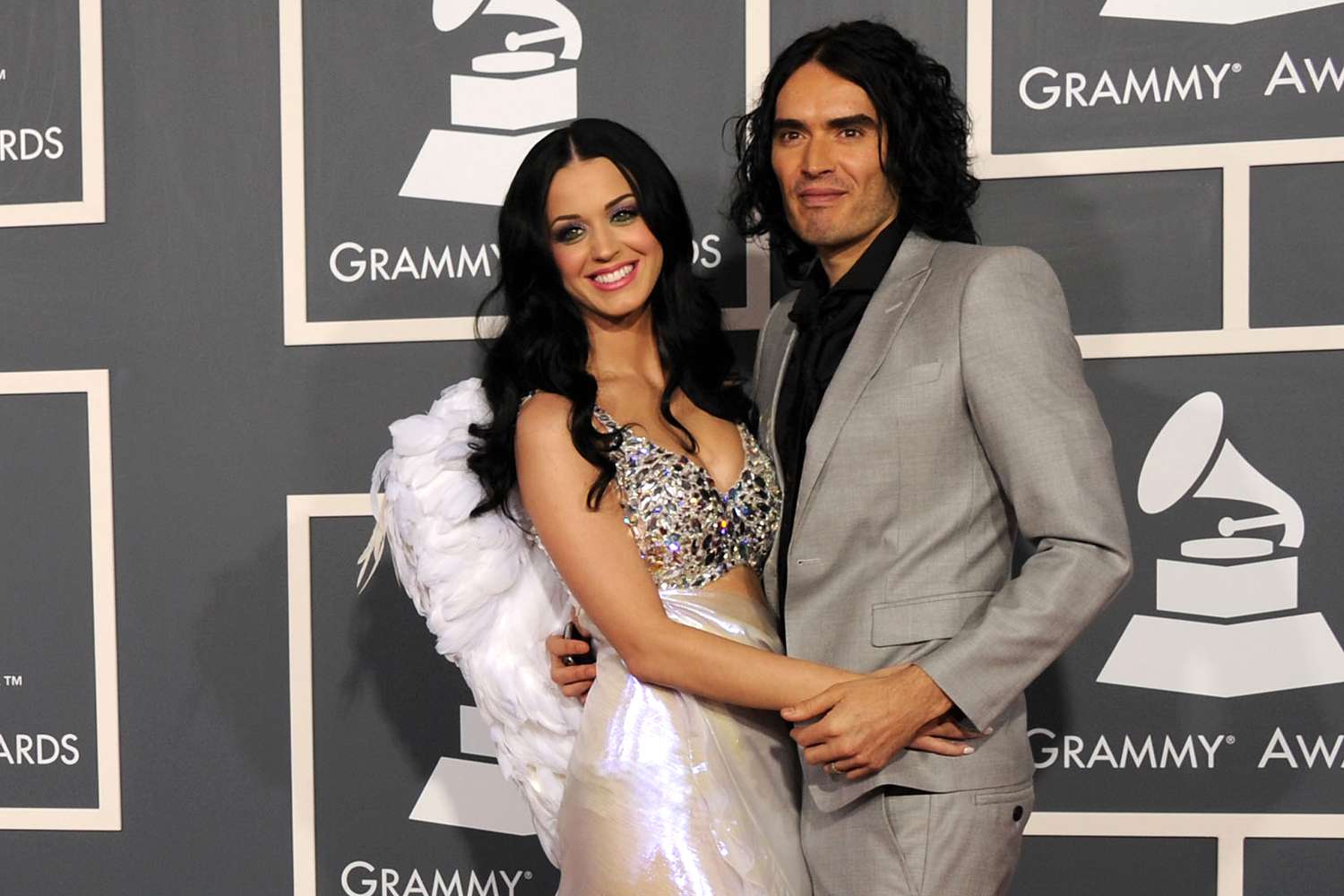 Katy Perry's interview about Russell Brand resurfaces
Amid the ongoing allegations against the British comedian Russell Brand, Katy Perry's 2013 interview with Vogue has resurfaced online in which the singer has seemingly hinted about the behavior of the comedian, which makes the audience wonder if people should have caught on that earlier. Katy Perry was married to the comedian for fourteen months in 2010 and he informed her about their separation via text message.
Katy Perry said in the Vogue interview,
"He's a very smart man, and I was in love with him when I married him. Let's just say I haven't heard from him since he texted me saying he was divorcing me on December 31, 2011."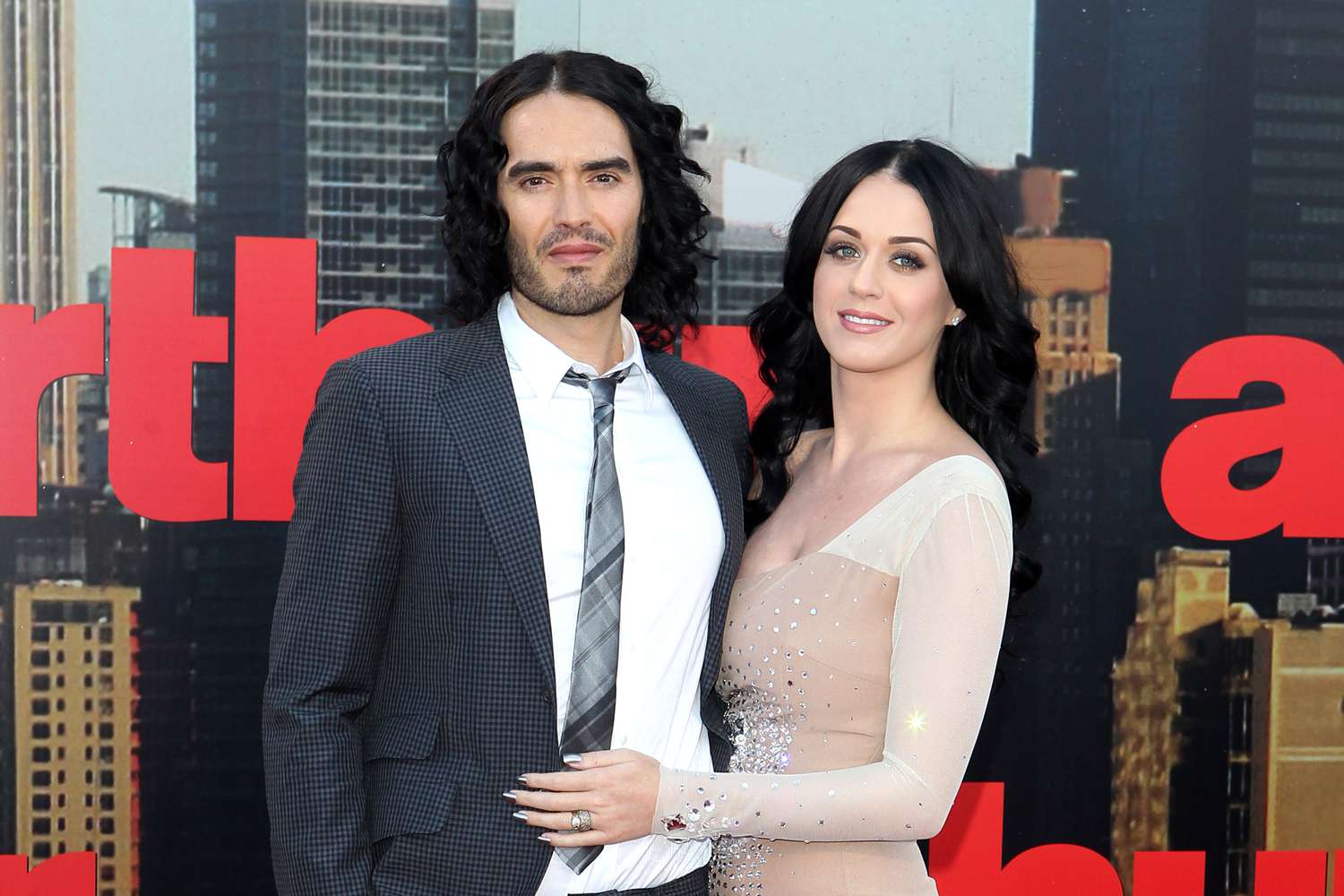 The singer goes on to defend the comedian, stating that his bad boy image is usually brushed off because he is hysterically funny, revealing that until she heard him make jokes about her while she was in the audience, he didn't know. She said, "I do admit that I was on the road a lot. Although I invited him time and time again, I tried to come home as much as I possibly could. You saw that in the movie."
Also read: Despite American Idol Backlash, Katy Perry's Net Worth Still Remains Staggeringly High
Katy Perry reveals Russell Brand didn't like her being the boss on tour
Katy Perry's marriage with the comedian lasted for fourteen months and their separation announcement surprised everyone, but she explained in her Vogue interview that when she met him he wanted to be an equal to her and she believes that strong men do wish to be an equal with their partners, but then they get equal and they cannot handle being an equal and Brand was no different.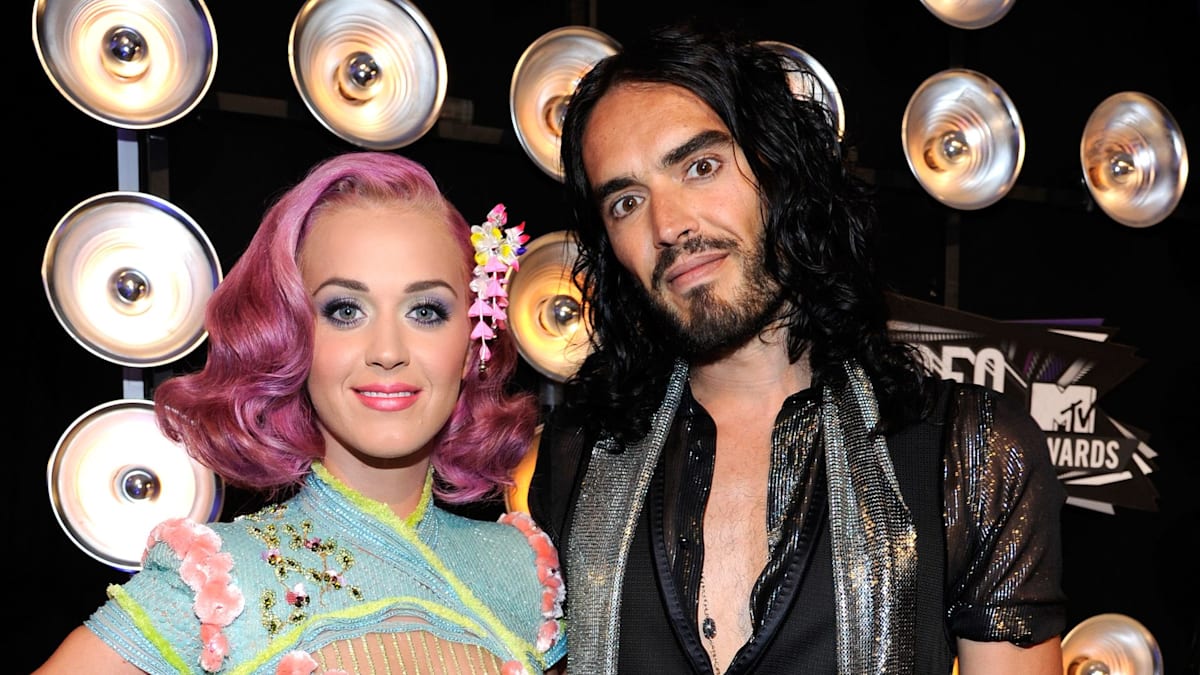 Katy Perry shared with the publication,
"He didn't like the atmosphere of me being the boss on tour. So that was really hurtful, and it was very controlling, which was upsetting. I felt a lot of responsibility for it ending, but then I found out the real truth, which I can't necessarily disclose, because I keep it locked in my safe for a rainy day. I let go and I was like: This isn't because of me; this is beyond me. So I have moved on from that."
The singer had refused to share what secrets she had been keeping close to her heart even after divorcing the man, but fans at the time speculated that the comedian could have been jealous and unsupportive of her stardom, which eclipsed his own.
Also read: "I love her more than him": Katy Perry Finds Best Friend in Husband Orlando Bloom's Ex-Wife Miranda Kerr as Australian Model Claims She Loves Singer More Than Her Former Husband
Russell Brand defends himself against s**ual abuse allegations
According to a bombshell expose by the Sunday Times, four women have accused the British comedian of r*pe, s**xual assault, and emotional abuse in incidents that allegedly took place between years 2006 and 2013.
Russell Brand released a lengthy video on his social media accounts ahead of the expose and refuted the litany of egregious and aggressive attacks. He allegedly said in the video shared on his YouTube
"Amidst this litany of astonishing, rather baroque attacks are some very serious allegations that I absolutely refute. These allegations pertain to the time when I was working in the mainstream, when I was in the newspapers all the time, when I was in the movies and, as I have written about extensively in my books, I was very, very promiscuous."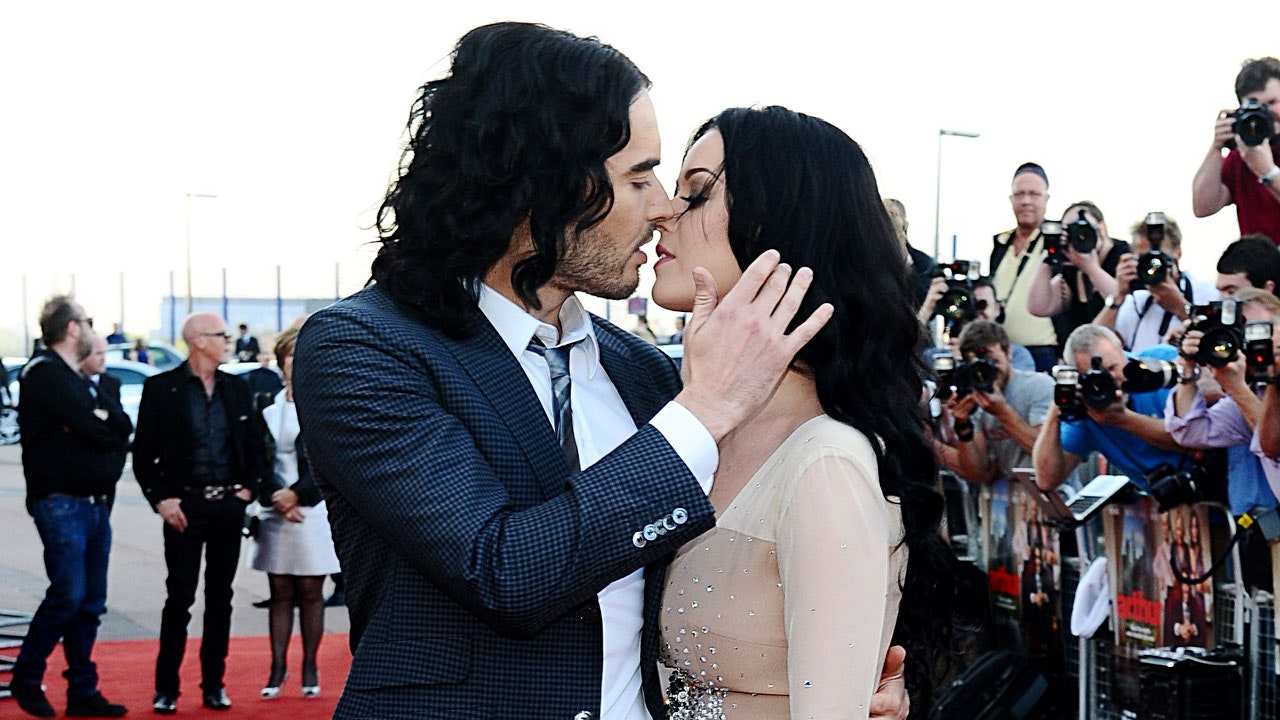 The British comedian continued that during their time of promiscuity, the relationships he had were always consensual and he was always transparent about that. Then he added that to see that transparency metastasized into something criminal that he denies makes him question if there is another agenda at play.
Russell Brand in his video notes that he has been characterized as a conspiracy theorist for his perspective, as he had previously stated that he believes in natural immunity over vaccines and the fact that he is open-minded about whether the 9/11 terror attacks were faked by the US government. He lastly added,
"I don't want to get into this any further because of the serious nature of the allegations, but I feel like I'm being attacked and, plainly, they are working very closely together."
A spokesperson for The Sunday Times said that they would just like their report to speak for itself.