The directors of The Continental, a spin-off show set in the world of John Wick, have found themselves facing scrutiny and controversy due to their decision to cast Mel Gibson in a prominent role. Albert Hughes and Charlotte Brandstrom, the creative minds behind the series, recently took the opportunity to address and justify this casting choice during an interview. However, amidst all the excitement and anticipation surrounding The Continental, it seems that the controversy surrounding Mel Gibson's involvement in the show couldn't be ignored.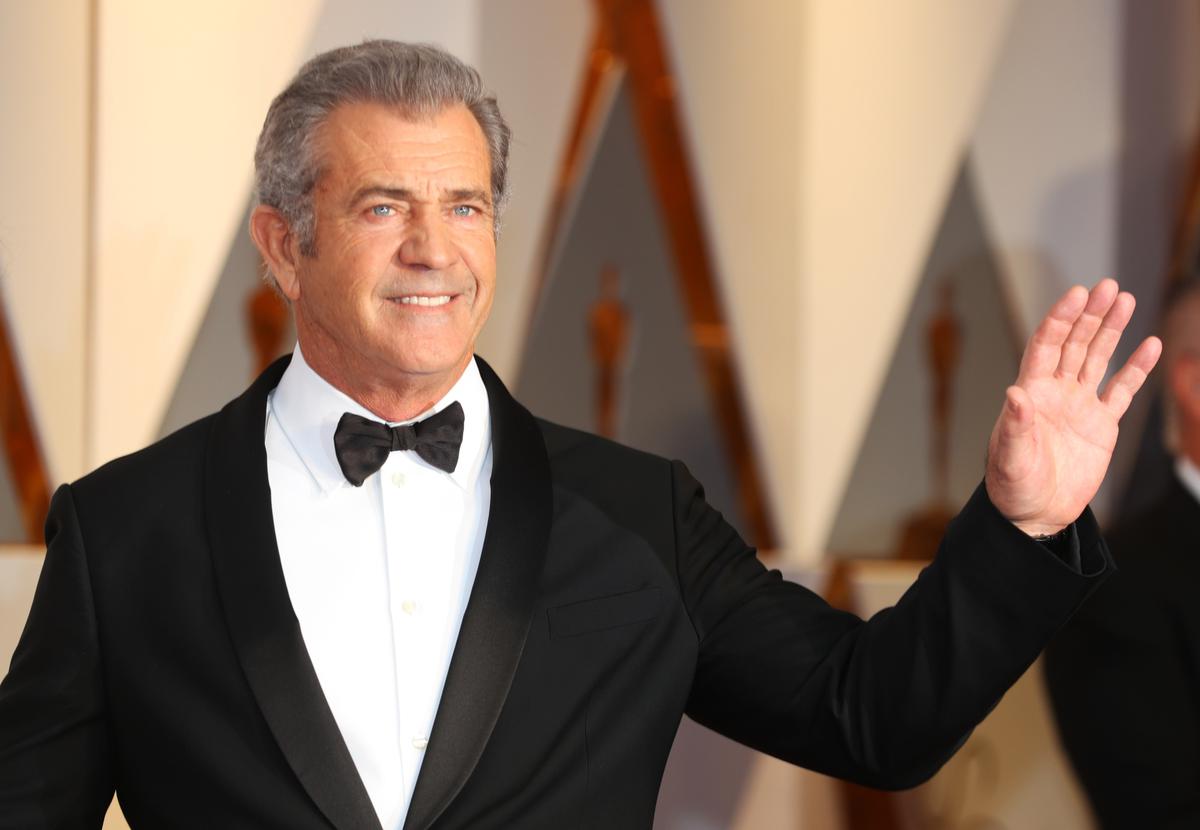 One unexpected revelation during the interview was that Hughes, in an unconventional attempt to address concerns about Gibson's behavior, had taken a rather unconventional approach. He disclosed that he had encouraged Mel Gibson to engage in a practice that might have seemed peculiar but was intended to promote a harmonious atmosphere on set.
Mel Gibson's Creative Influence on the set of The Continental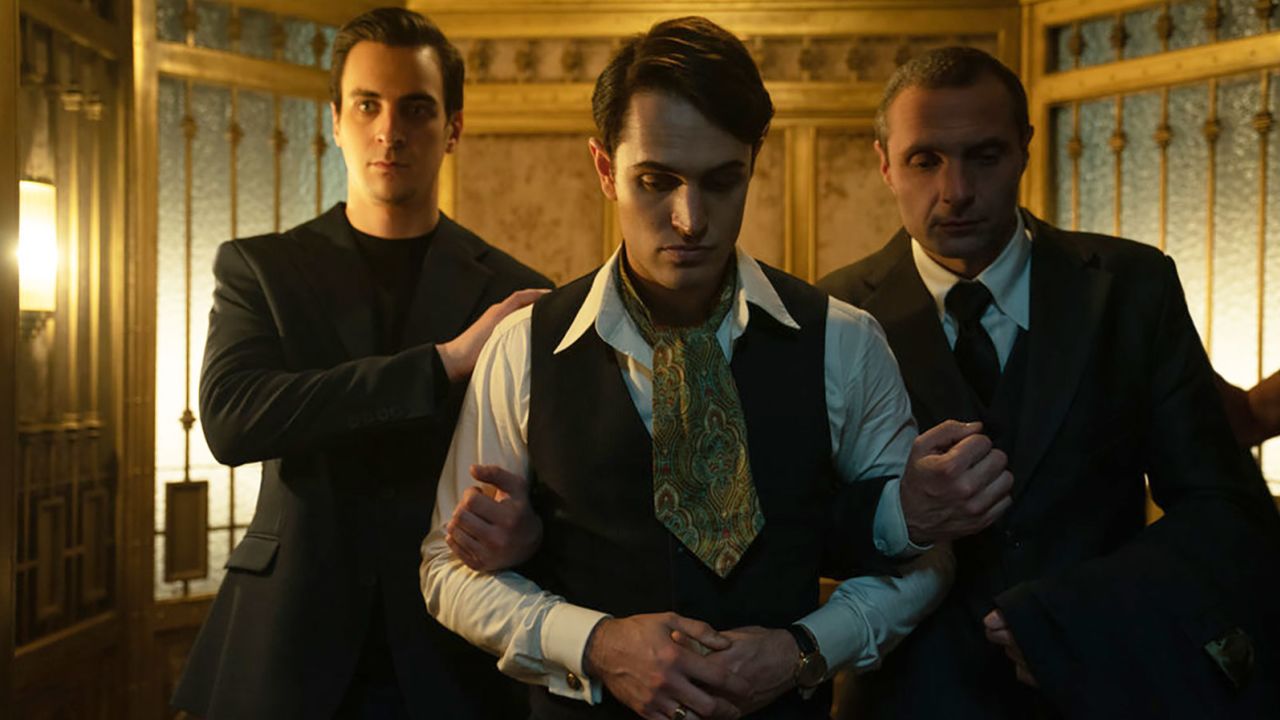 The Continental, the eagerly anticipated prequel spinoff series to the John Wick franchise, featuring Colin Woodell and Mel Gibson, promises to offer fans a fresh perspective on the action-packed world they've come to love. In an exclusive interview with Pinkvilla, the creators shed some light on what it was like working with Mel Gibson, revealing an intriguing and fun dynamic on set.
Also Read: "I don't give a f—k anymore": Mel Gibson Claimed Public Humiliation Doesn't Scare Actor After Being Exiled by Hollywood for His 2006 Debacle
When asked about his experience working alongside Mel Gibson, one of the show's directors shared an interesting anecdote that showcased Gibson's unique talents. The director explained that Gibson brought a special touch to his character, one that was deeply rooted in his own personality. Albert Hugh told Pinkvilla,
"I don't know if most people know that a lot of that lethal weapon stuff, his zingers, his one-liners, that's him. That's how his mind works, you know? So I'd go up to him and I'd say, hey, listen, uh, you need to insult this guy. Can you say this? And he'll, he'd take the word and spit it out a different way."
This not only added depth to his character but also injected a dose of authenticity into the scenes. Furthermore, the director expressed their appreciation for the entire cast's willingness to embrace improvisation and ad-libbing. This approach allowed for a more dynamic and natural on-screen chemistry, enhancing the overall quality of the show. The actors' ability to think on their feet and contribute their own creative input made for a richer and more engaging viewing experience.
Also Read: Real Reason Mel Gibson's Passion of the Christ Became a Child of Controversy Despite $612M Earnings
Mel Gibson's Directorial Role in The Continental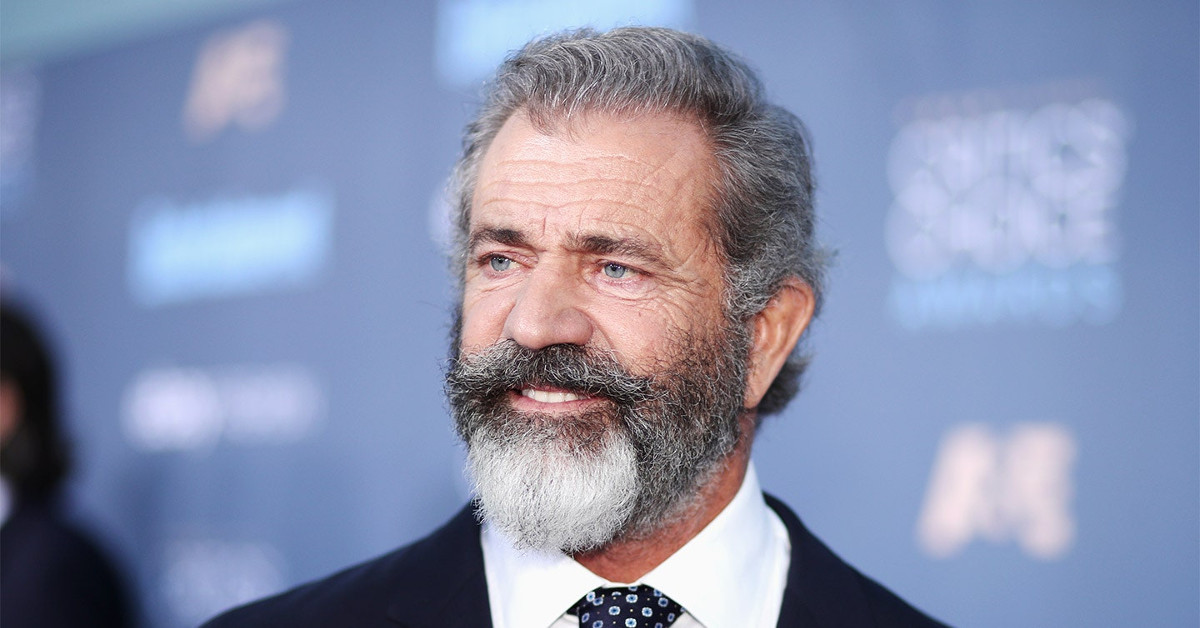 In addition to discussing Mel Gibson's contributions as an actor, Charlotte Brändström, one of the key figures behind The Continental, provided insights into Gibson's role as a director and shared her overall experience working with the ensemble cast. Her remarks shed light on the collaborative and supportive atmosphere that permeated the set of the series.
Brändström particularly highlighted Mel Gibson's unique perspective as both an actor and a director. Given his extensive experience in the film industry, Gibson brought a wealth of knowledge to the set, and he made it a point to be helpful to his fellow cast and crew members. His understanding of the director's challenges and responsibilities allowed him to offer valuable insights and assistance, making the filming process smoother and more efficient.
Moreover, Brandstrom emphasized the presence of strong female characters within the ensemble cast. This diversity and depth in character development added an extra layer of richness to the series, making it not just about a single protagonist but rather a compelling ensemble of individuals, each with their own story to tell.
Also Read: "He kept a roof over my head": Robert Downey Jr Owes His Life And $300M Iron Man Fortune To Mel Gibson
Source: Pinkvilla
Thanks for your feedback!