Spoiler! Plotline Discussed In The Article 
With 16 primary characters, at least a dozen new characters, and five key settings — including a Soviet-era prison and a repurposed underground missile silo somewhere in the American West — it's a wonder Season 4 of "Stranger Things" finds any time to examine quiet moments of personal growth. However, anyone following Will Byers' (Noah Schnapp) journey through the show will notice that the kid who survived the Upside Down has struggled to reconnect with his old Dungeons and Dragons friends for reasons that don't appear to have anything to do with being kidnapped by a demogorgon from another dimension.
The Impression Only Gets Stronger Regarding Will's Sexuality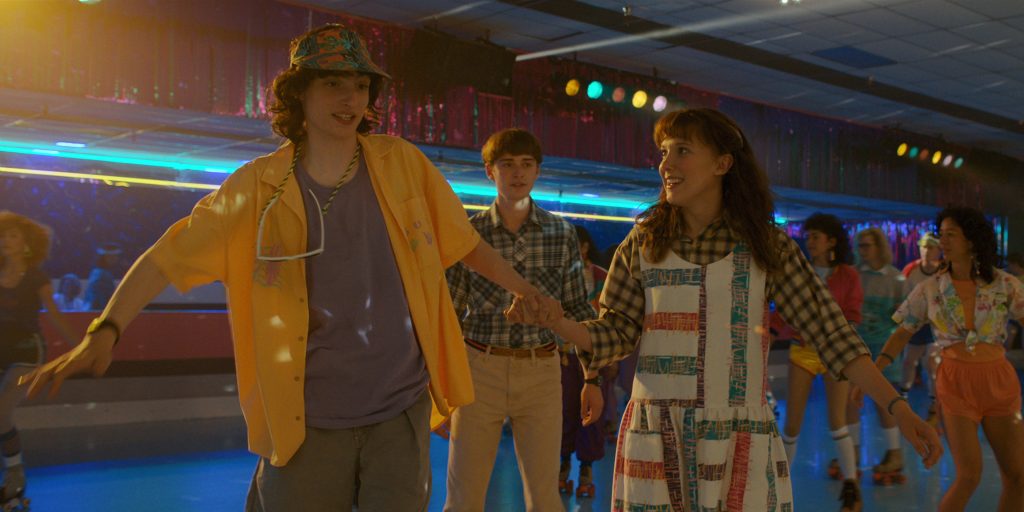 In Season 4, that impression has simply gotten stronger. Will and Eleven (Millie Bobby Brown) are required to deliver a presentation at their new California high school on a hero they like; Will chooses Alan Turing, a gay mathematician who was jailed for his sexuality in the 1950s and forced to endure chemical castration. Will also recoils physically when a girl expresses interest in him. And when Mike (Finn Wolfhard) comes to visit from Hawkins during spring break in Episode 2, Will is visibly upset that Mike has been so uninterested in him in favour of his girlfriend, Eleven.
What Did Noah Schnapp and Millie Bobby Brown Had To Say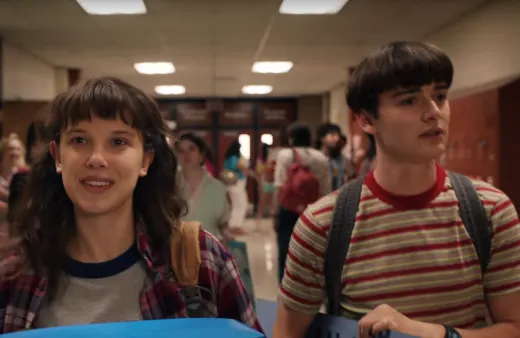 However, in a Variety interview with Schnapp and Brown, Schnapp expressed ambiguity about how the show's writers, led by creators and executive producers Matt and Ross Duffer, treated Will's sexuality.
"I feel like they never really address it or blatantly say how Will is," he says. "I think that's the beauty of it, that it's just up to the audience's interpretation, if it's Will kind of just refusing to grow up and growing up slower than his friends, or if he is really gay."

At this point, Brown chimed in. "Can I just say, it's 2022 and we don't have to label things," she said. "I think what's really nice about Will's character is that he's just a human being going through his own personal demons and issues. So many kids out there don't know, and that's OK. That's OK to not know. And that's OK not to label things."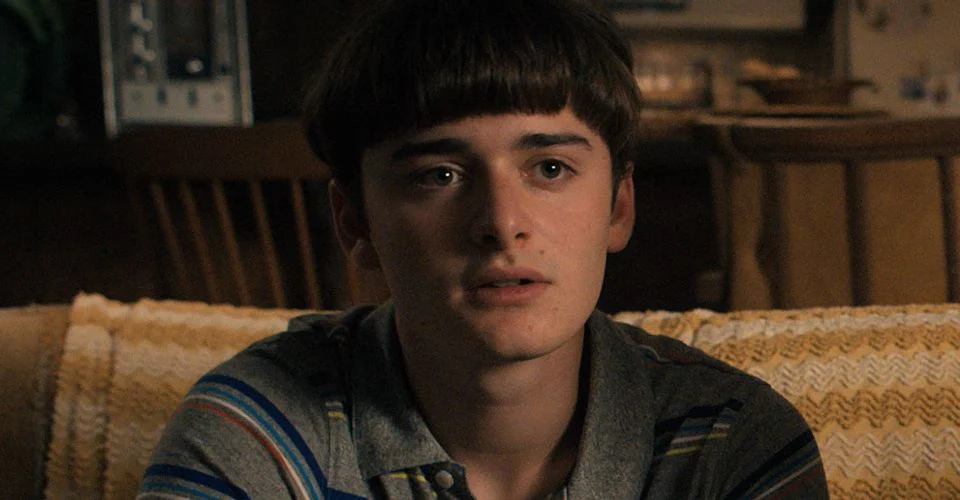 Schnapp and Brown, for one, are relieved that Will's sexuality has stayed ambiguous.