Joe Rogan is known for speaking his mind as the podcaster never hesitates to share his opinion. He talks about different topics on his podcast, and many times these discussions result in controversies. The Kardashians also have a place among some of the controversial discussions on the JRE podcast. The UFC commentator has talked about the Kardashian-Jenner sisters many times and has even claimed that they do not have a significant influence on their fans and followers.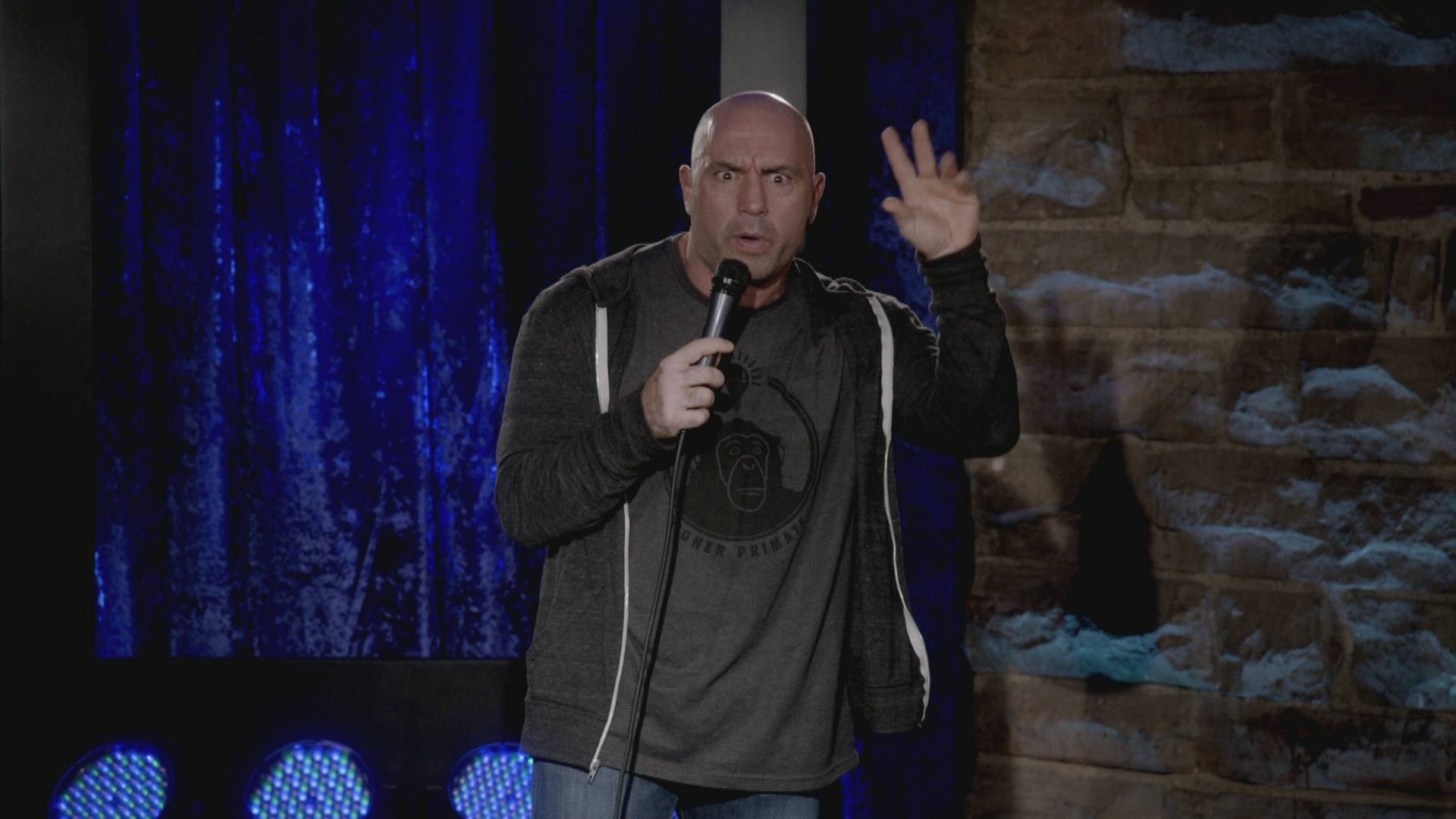 During one of his podcast sessions, Rogan once again shed light on the issue of their negative impact on young people as he talked about the youngest Kardashian-Jenner sister.
Read More: "I am saying this as a 55-Year Old Wealthy man": Joe Rogan Gets Honest About How Kim Kardashian and Her Sisters Are Negatively Affecting Fans
Joe Rogan Reacts to Kylie Jenner's Transformation
The Kardashian-Jenner sisters have been criticized for various reasons, and one of these also includes their unnatural transformation over the years. And Joe Rogan also shared his criticism of one of the Kardashians as he talked to Brendan Schaub on his podcast.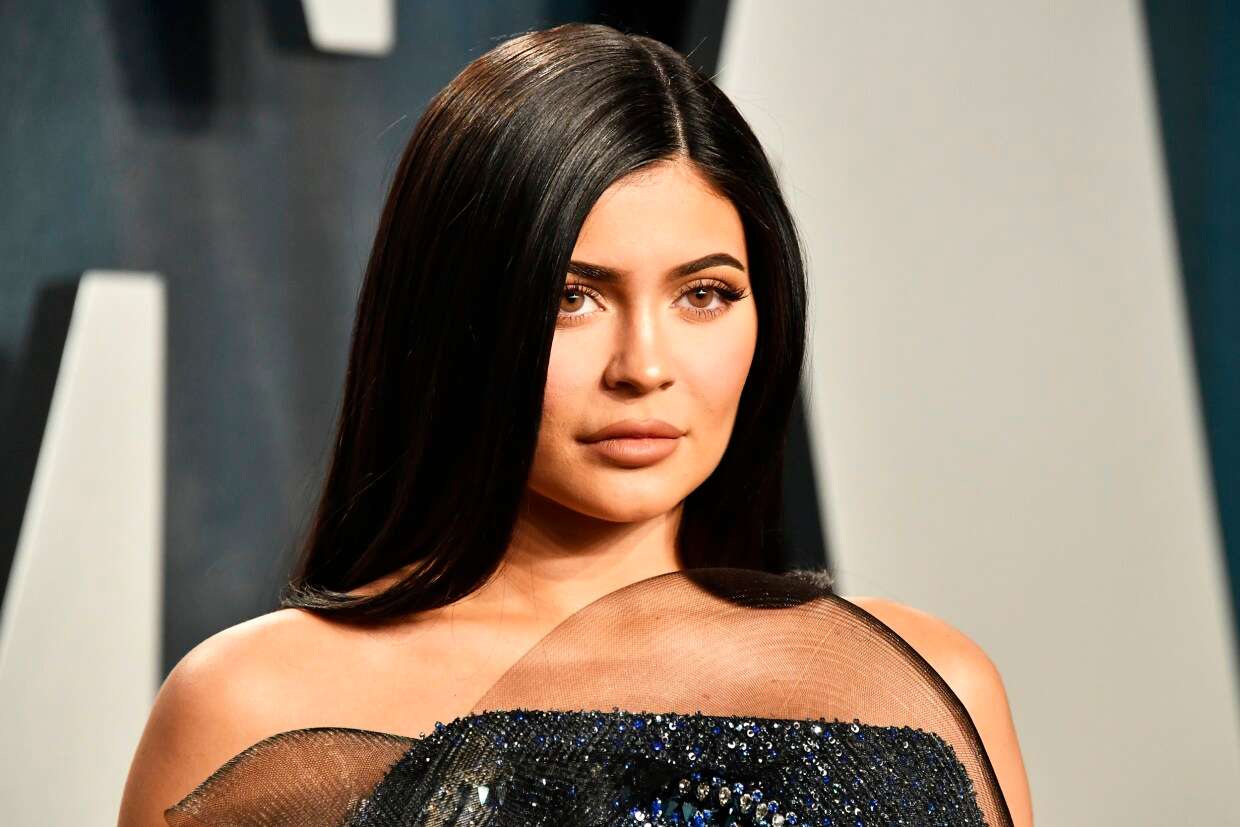 Brendan Schaub started the conversation as he talked about the influence the Kylie Cosmetics founder has on young people. He then mentioned how she has been through multiple surgeries to look the way she is today. Adding his remark, The JRE host said, "Skull reconstruction, shaved her chin down."

The mixed martial artist further shared that Jenner has been doing this to herself since "she was 16." He then shared his concern as "little girls" are considering her as their "role model" due to her lavish lifestyle and popularity. Joe Rogan also shared how Kylie Jenner being an influential person is the reason behind this.
"That's why it's dangerous now," he said. The podcaster then shared that due to their influence, these things become trends, and everyone starts following them.
Read More: Joe Rogan Left Stunned as Kanye West Reveals He Decided To Run for President After 'This Joy Came Over His Body' While He Was in the Shower
Joe Rogan Seemed Disgusted With Unrealistic Body Standards
As the discussion continued, he asked to stop rolling Kylie Jenner's pictures saying, "Stop it all, I don't wanna look at these pictures." Rogan then shared that he once saw a video of rapper Iggy Azalea, which led him to question, "What in the f*ck is this."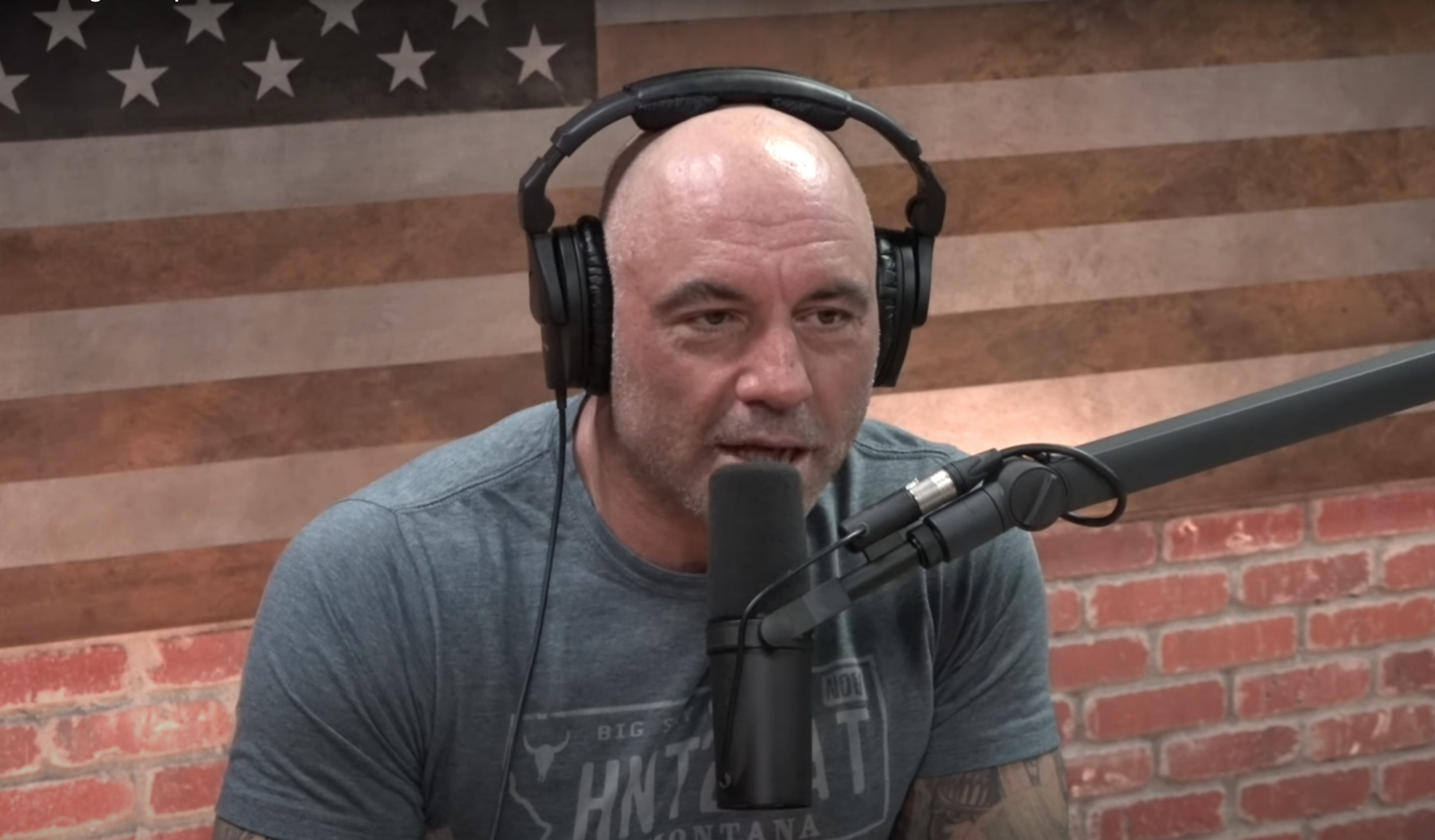 He then said that it looked like "you're storing water in it" and said that it does not make any sense to him. The TV presenter has also criticized Kim Kardashian for setting unrealistic body standards. He called out Kardashian saying, "She is showing an extremely unrealistic representation of a human being."
It was certainly not the first or last time the podcaster shared his criticism of the Kardashian-Jenner family. He has pointed out on several occasions how these socialites are using their influence to make money and set unrealistic body standards for women and the young generation.
Read More: "An Exorbitant Need for Male Attention": Joe Rogan Said Kim Kardashian 'Filmed F**king a Black Guy With a Giant D*ck' as She Has Intense Daddy Issues
Source: The Joe Rogan Experience