With just over a month remaining for The Batman's release, anticipation has reached its fervor peak for the brand new iteration of the Dark Knight. Starring Robert Pattinson as Bruce Wayne/Batman, The Batman boasts of a stellar cast consisting of Colin Farrell, Andy Serkis, John Turturro, Zoe Kravitz, and Jeffery Wright. Despite initial doubts being raised over Pattinson's casting as Batman, the gritty trailers and Matt Reeves' credibility have managed to win over the skeptics. A fresh approach towards the Caped Crusader, director Matt Reeves has previously claimed that The Batman will be more of a noir-driven detective story instead of the previous Batman movies filled with action sequences. Now, the director has stated that the movie has taken some inspiration from Martin Scorsese's Goodfellas.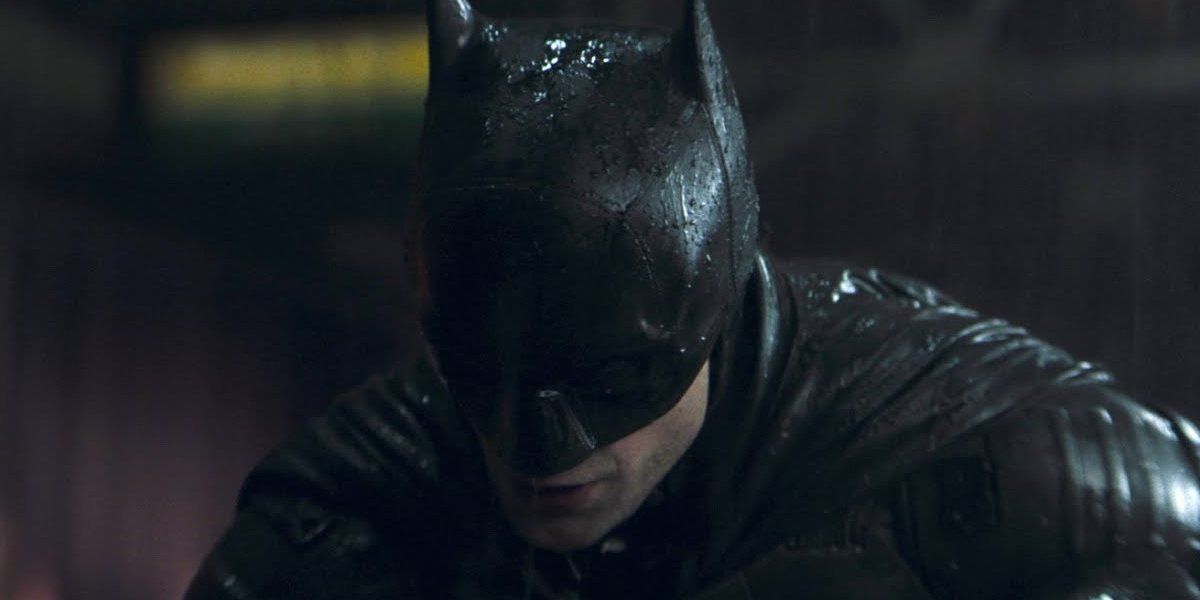 Related: Why Matt Reeves Didn't Want to Direct Affleck's "Very-Action Driven" The Batman
In his second year of crime-fighting, Robert Pattinson's Bruce Wayne is still learning what it takes to be a hero while fighting his own demons in The Batman. Partly inspired by The Long Halloween, the movie also takes bits and pieces from Year One, Ego, and Zero Year. However, to everyone's surprise, Matt Reeves has somehow found a bit of inspiration from Martin Scorsese's Goodfellas, widely regarded as the gold standard when it comes to gangster movies.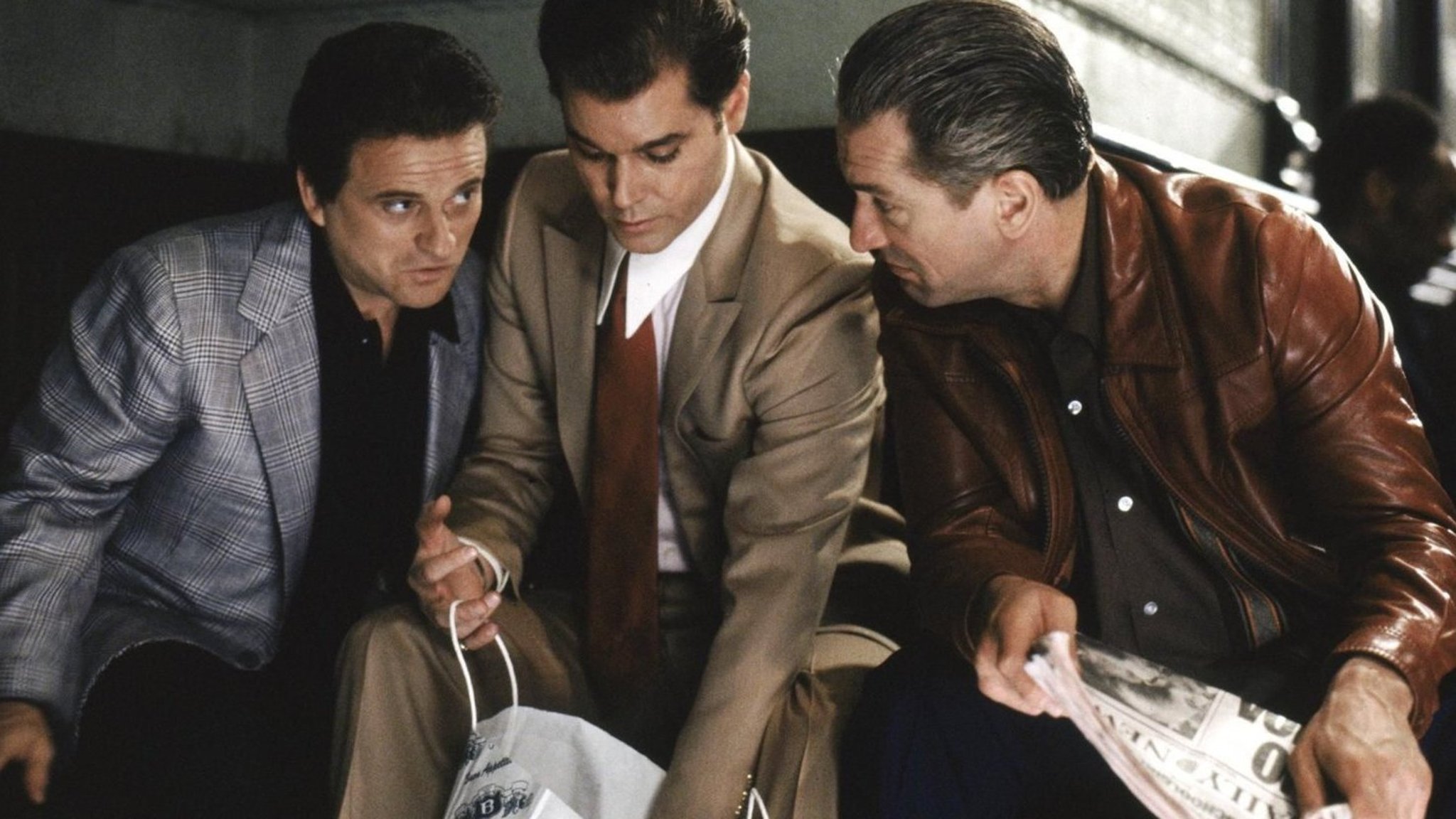 In a recent interview with Premiere France, Matt Reeves stated that he was inspired by the character Henry Hill, played by the legendary Ray Liotta in Goodfellas, and has tried to incorporate that into Pattinson's iteration of the Dark Knight. Despite his no-killing policy, Pattinson's Batman is not afraid to unleash his wrath with severe prejudice, as seen in the trailers.
"Anything that gets in Batman's way must be torn down. A scene from the trailer sums it up well, the one where Batman electrocutes a guy with his taser. I wanted a Goodfellas-style brutality, when Henry Hill smashes a guy with his gun butt. In the movie, Henry is the one who introduces you to some really creepy people, but when he does that, you know he's part of the gang now. Robert immediately understood the idea."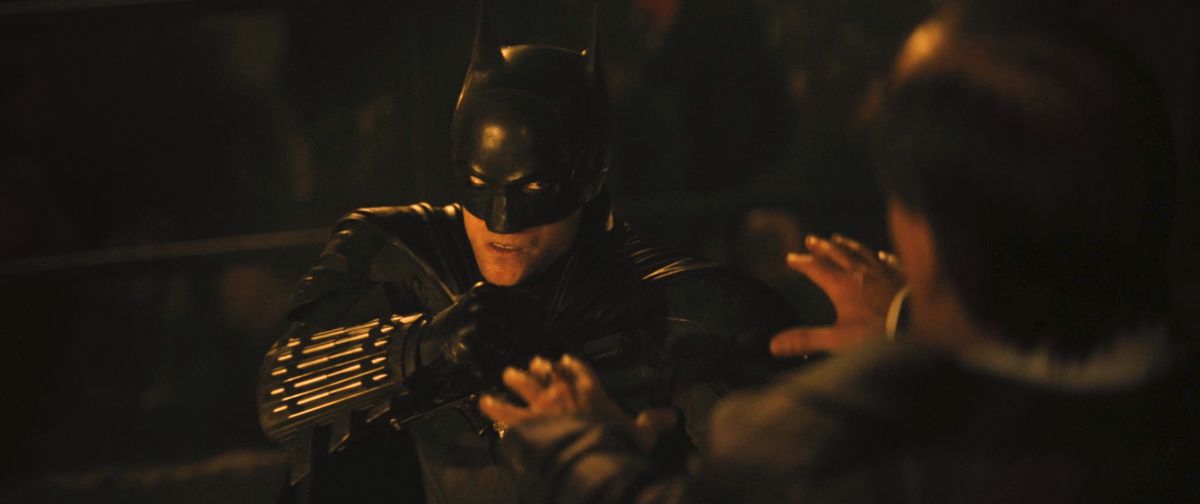 Related: The Batman: Bruce Wayne's Origin Story Will Not Be Included
As a new vigilante set out to fight crime, Pattinson's Caped Crusader is still inexperienced in both crimefighting and managing his personal demons. Filled with vengeance, his brand of justice is vicious and brutal. Despite being a detective-styled movie, The Batman is expected to have lots of action sequences that will capture both the Dark Knight's intense training as well as his lack of experience. Moreover, to be inspired by the levels of violence depicted in Scorsese's Goodfellas, the movie will barely manage to keep itself within the PG-13 rating.
The Batman is scheduled to release on March 4, 2022.