Christopher Nolan's The Dark Knight Rises was released way back in 2012. It starred Christian Bale as Bruce Wayne/Batman, Tom Hardy as Bane, and Anne Hathaway as Catwoman. For many actors, it's a dream to be a part of Christopher Nolan's films. Zoe Kravitz is one of them. These days, she is in news for The Batman. The Catwoman you see in Matt Reeves' The Batman is Zoe Kravitz. Not like she is unsatisfied with her casting as Catwoman in what is said to be a successful cinema release following the pandemic. However, in an interview with The Observer, Zoe recalled her experience of being rejected for a role in Christopher Nolan's The Dark Knight Rises. Check out what she's got to say!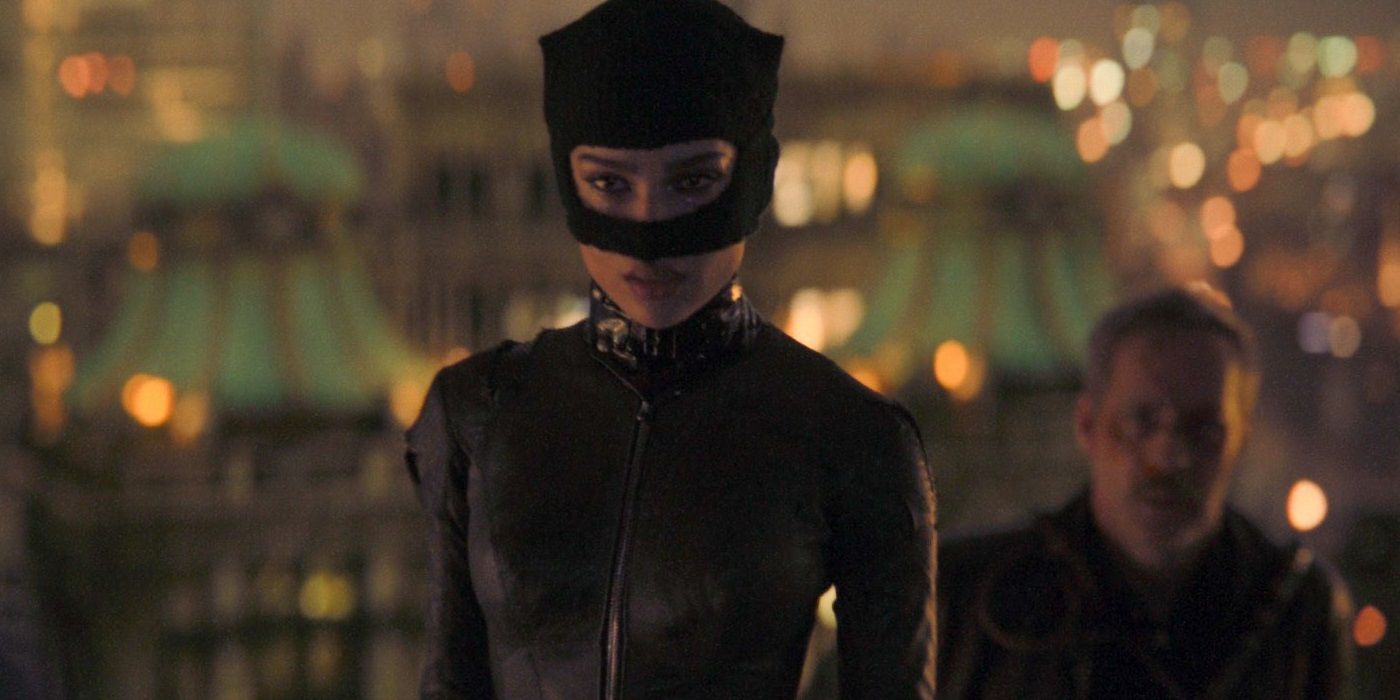 The Batman: Zoe Kravitz Was Rejected For Nolan's The Dark Knight Rises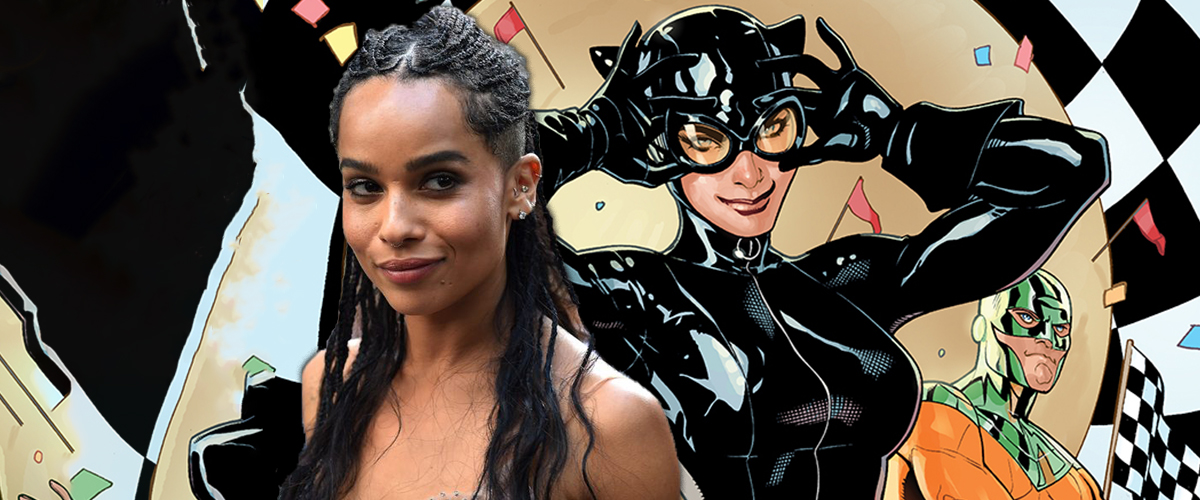 Zoe Kravitz is the daughter of Lenny Kravitz and Lisa Bonet. She has worked in projects like "High Fidelity", "Divergent", and "Big Little Lies" among others before appearing in the blockbuster movie The Batman. She recently revealed that she wanted to be a part of Christopher Nolan's The Dark Knight Rises but was rejected. Who rejected her? What was the role she wanted to audition for? Here's everything we know!
Zoe Kravitz shared that she was rejected for a small role in The Dark Knight Rises. She wasn't sure who rejected her. Somehow she was convinced it wasn't the director himself, but some casting director. However, the reason she was given for the rejection was weird. This is what she told The Observer:
"Being a woman of colour and being an actor and being told at that time that I wasn't able to read because of the colour of my skin, and the word 'urban' being thrown around like that, that was what was really hard about that moment."
No, she wasn't wanting to audition for the role of Catwoman, but it is rumored that it was for Jen, Catwoman's roommate (played by Juno Temple in the movie). How glad are we that she didn't appear for the role of Jen or someone because now we get to see her meow her way through as the Catwoman in The Batman (also starring Robert Pattinson as the titular character!).
Few Of The Actors Who Have Played Catwoman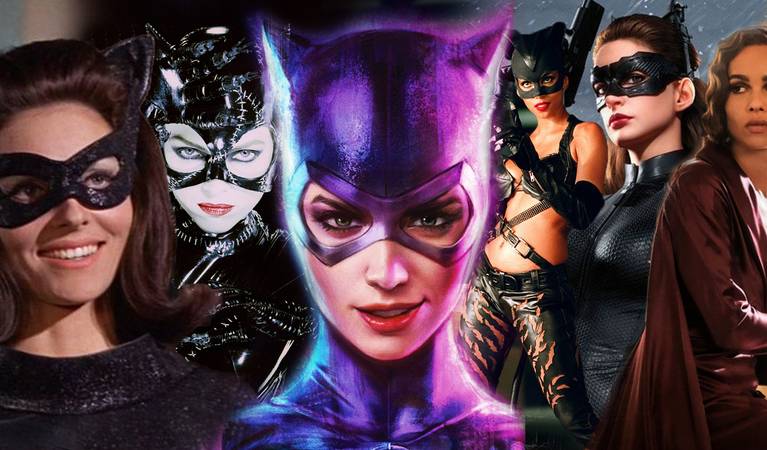 Julie Newmar in Batman TV Series (1966-1968)
Lee Meriwether in Batman (1966)
Eartha Kitt in Batman TV Series (1966-1968), the second actress to play Catwoman in the series
Michelle Pfeiffer in Batman Returns (1992)
Halle Berry in Catwoman (2004)
Anne Hathaway in The Dark Knight Rises (2010)
Camren Bicondova in Gotham (2014-2019)
Zoe Kravitz in The Batman (2022)
Source: The Observer