"The Big Bang Theory" is a sitcom that premiered first time on 24th September 2007. It has a total of 12 Seasons. It is about a group of four weird crazy friends Leonard, Sheldon, Raj, and Howard. However, their lives take a wild turn when they meet the beautiful and free-spirited Penny. The long-running comedy series came to an end in 2019. However, throughout the series, we have amazing foreshadowing in the show. You might or might not have noticed them. So, here's a list of the best moments of foreshadowing in the show. Let us know in the comments if you knew about them. Also, let us know of the moments we missed. Check it out!
1. They Foreshadowed Amy's Inclusion In The Series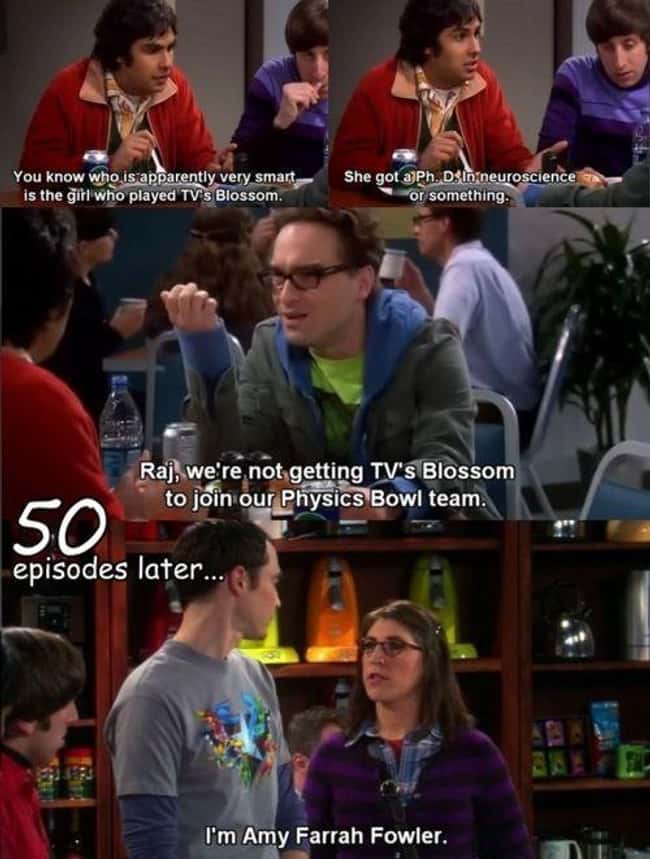 2. Sheldon Somewhat Knew Amy Was The One!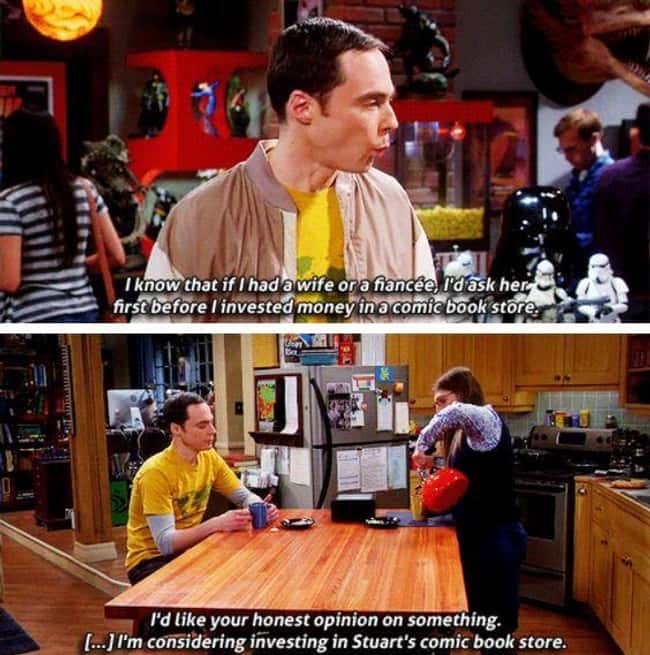 3. Ms. Davora, The Psychic Predicted That Sheldon's Relationship With Amy Will Be Fruitful. That's Exactly What Happened In Season 12. Sheldon Won Noble Prize Due To His And Amy's Combined Work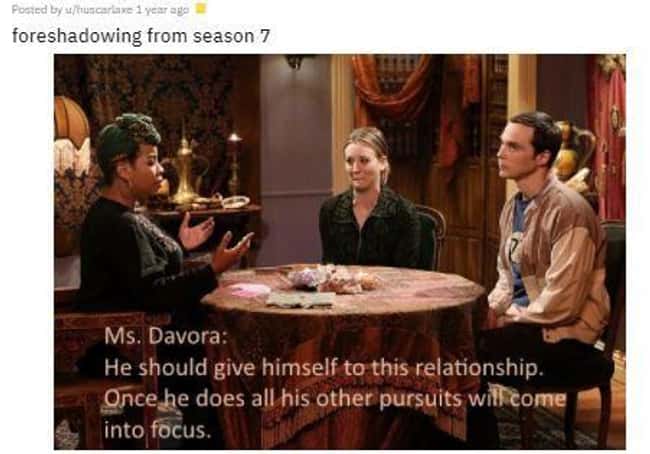 4. Leonard Predicted He And Penny Will Have Children. That's Actually True. They Married And Got Pregnant!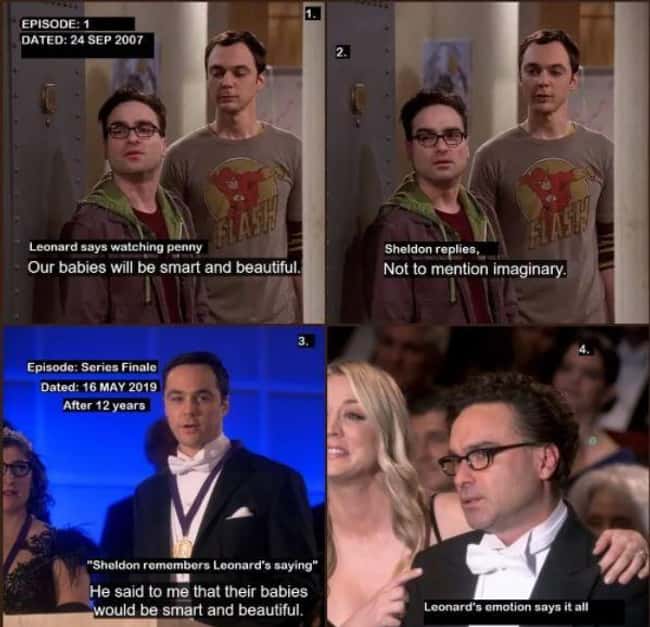 5. Amy's Plan Of Getting Married To Sheldon Did Eventually Work Out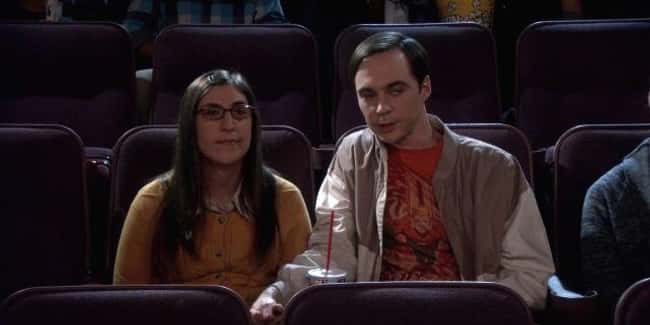 6. Leonard's Suggestion About George Jr. Being Smart Was Actually True! He Was A Rich Businessman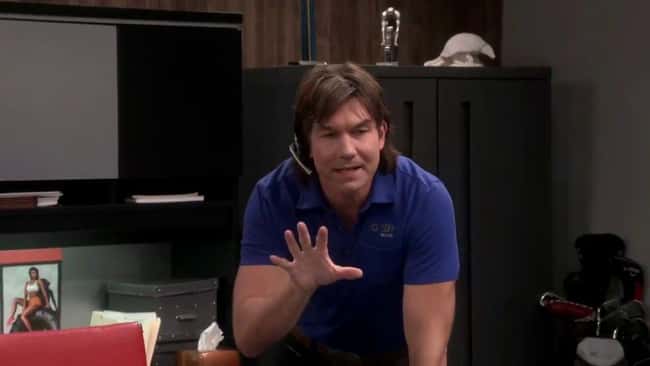 7. Leonard's Mother Foreshadowed About Her Unhappy Marriage. Later On, Leonard's Father Admits He Cheated On His Mom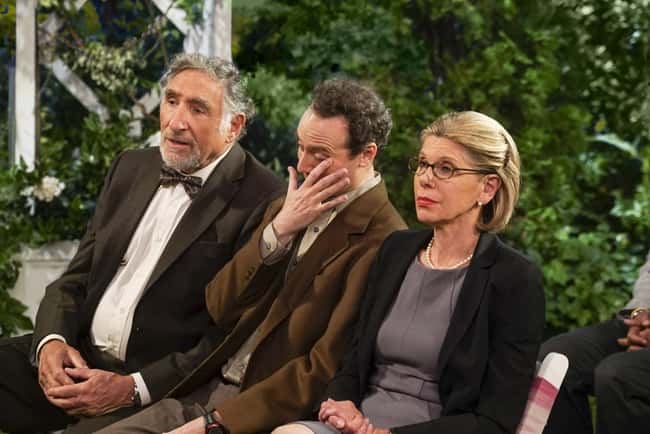 8. Leonard's Foreshadowed Raj's And Howard's Romantic Relationship. This Came True In The Show In Season 12 When Raj Was Flying Off And Howard Chased Him Till The Airport To Stop Him From Leaving!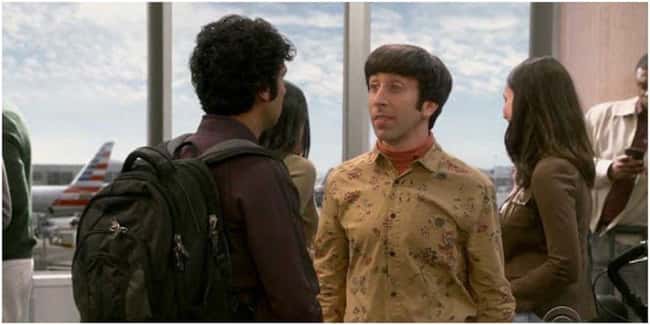 9. The Spinoff "Young Sheldon" Foreshadowed Sheldon's And Amy's Wedding. Just When It Did, They Both Married In The Show!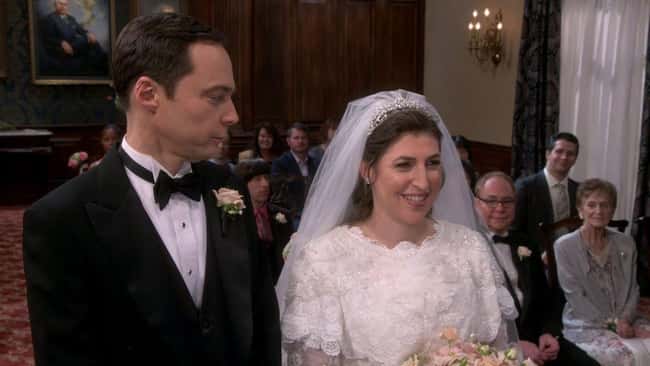 10. Raj's Parents Divorce Was Foreshadowed In Season 5 By His Dad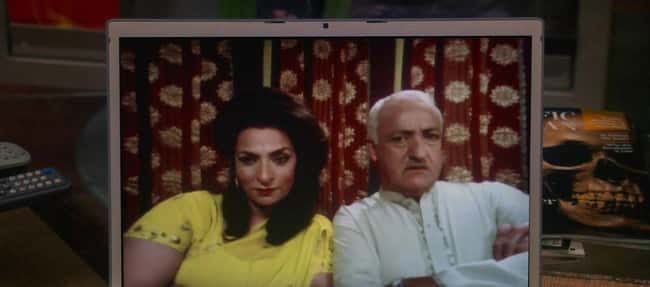 11. In Season 8 Amy Foreshadows Her Breakup With Sheldon Because He Doesn't Consider Her. Later On, That's Exactly What She Does!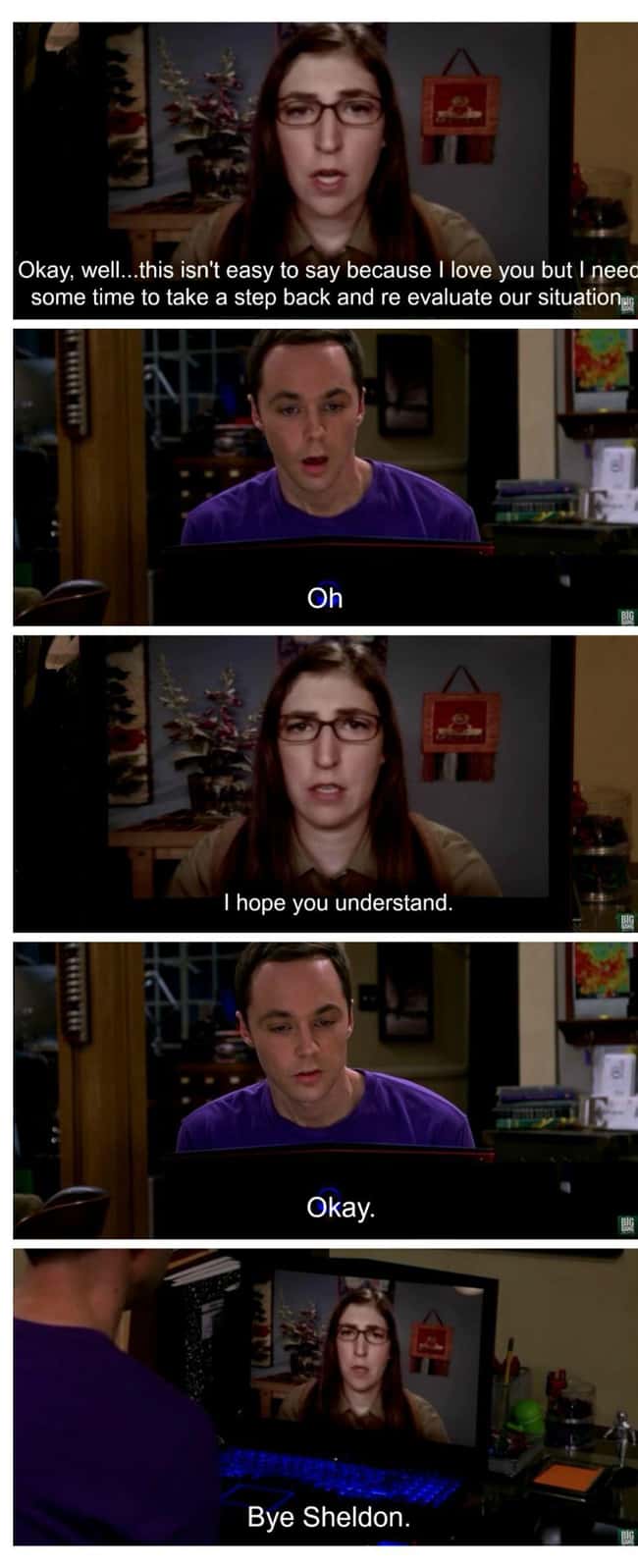 12. In Season 7 Leonard Acts In A Way That He Was Cheating On Penny. This Is True As In Season 8 He Admits That He Did Cheat On Penny By Kissing One Of The Girls In The Bar That Day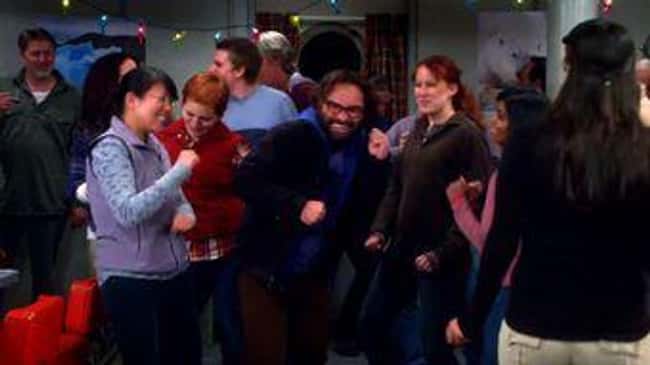 Thanks for your feedback!