The well-known singer Britney Spears was placed under Jamie Spears' guardianship by a court in 2008 and remained there until the conservatorship was terminated in November 2021. Recently, the pop star made headlines when her ex-husband Kevin Federline stated in an interview that their kids Sean Preston and Jayden Jaymes decided not to attend their mother's wedding.
As a result, Jayden Jaymes, the singer's son, opened up about all the ongoing family strife from his perspective. The singer's attitude fell and her heart was broken when she heard what her kid had to say about it all. To add more to that, it seems that Kevin Federline may be looking forward to dragging the singer into a legal battle for the custody of their children.
Britney Spears just made her comeback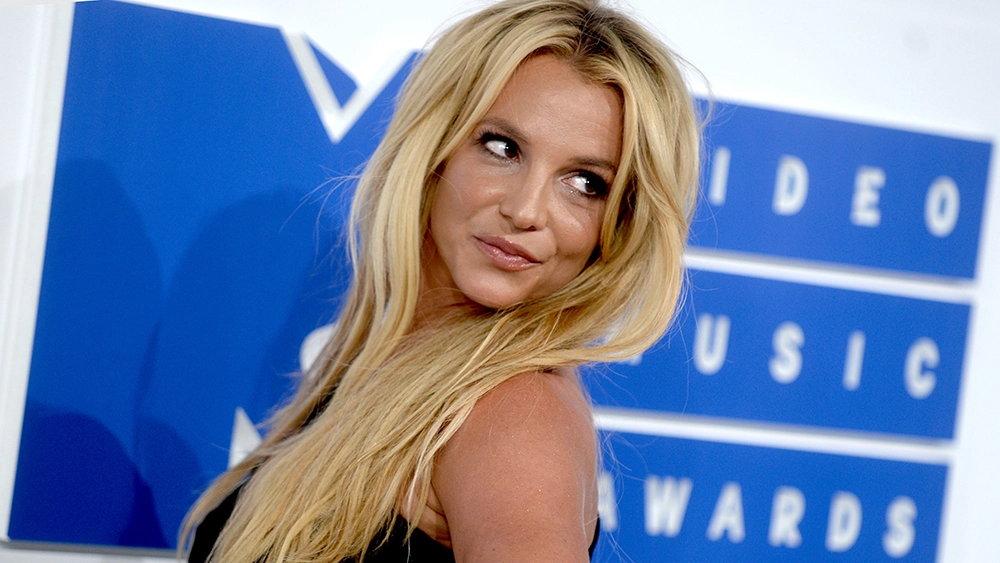 Hold Me Closer, the latest track from the performer and Elton John is now climbing the charts. Fans had been looking forward to her performance at the upcoming 2022 MTV Video Music Awards, but she won't be singing the brand-new track. This song may signal the beginning of a new era for Britney Spears, who recently stepped out of her conservatorship. Additionally, sources have already stated that the singer is working very hard to produce a new album for her fans.
Also Read: "I'm happy for them": Britney Spears' Son Reveals He Didn't Want To Further Ruin The Family By Attending His Mother's Marriage, Says She Didn't Invite The Entire Family
The singer's children revealed why they did not attend their mothers' wedding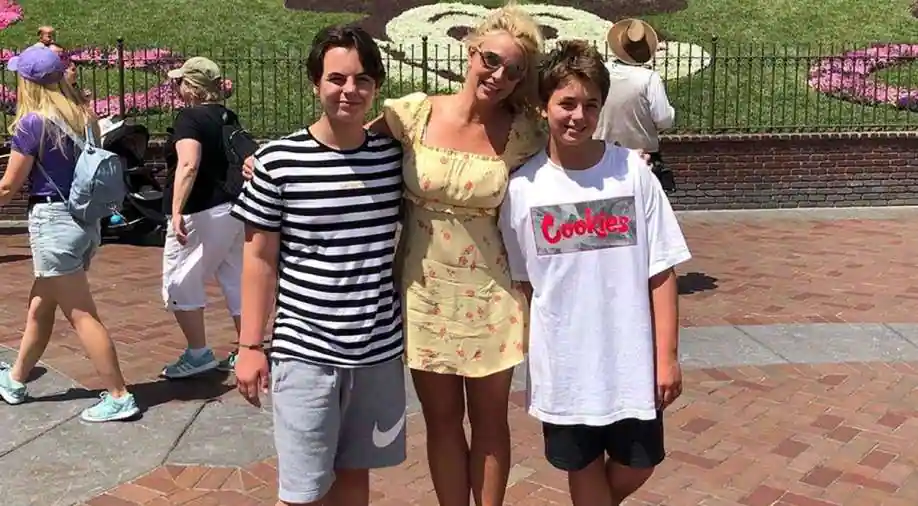 Jayden Jaymes explains why he and his brother chose not to attend their mother's wedding in June in an interview with The Daily Mail. ITV will air the interview on Friday.
"I'm really happy for them, but she didn't invite the whole family, and then if it was just going to be me and Preston, I just don't see how that situation would have ended on good terms." 
It was clear that Jayden Jaymes wanted to attend his mother's wedding, but the possible mayhem it might bring due to other members of the family having different opinions of the event, such as Kevin Federline, prevented him from doing so.
Also Read: Britney Spears Takes Away Controversial Florida Condo Her Sister-Turned-Enemy Jamie Lynn Claimed To Own, About to Sell It for Gargantuan $1.8M Profit
Kevin Federline may pull the singer back into the courtroom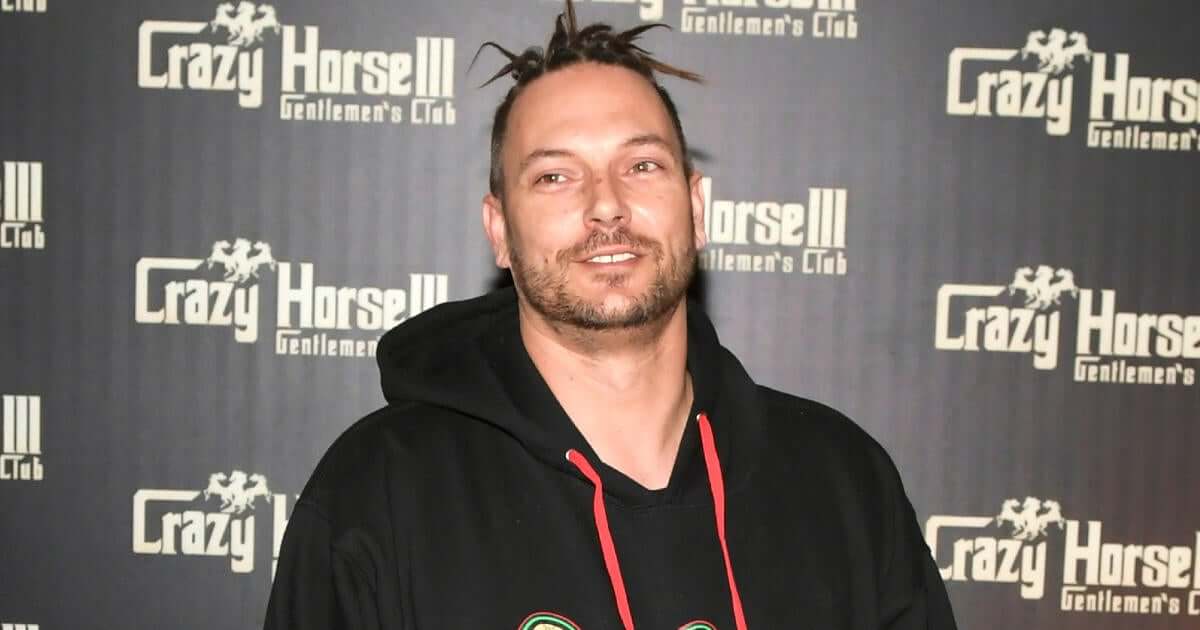 The ex-husband of Britney Spears has quite consistently leeched off of the singer's fame. Especially when he uploaded videos of the singer disciplining their sons in their day-to-day life. These videos were uploaded without her consent, in an attempt to besmirch her reputation. Kevin Federline's lawyer, Mark Vincent Kaplan said,
"While I will not comment on whether there were or were not regular custodial exchanges, one must consider that the comments about the boys such as those that were recently published hardly create a pro custodial environment." He further added, "This is something that the parties involved will have to work out over time."
 This could very well result in the ex-husband filing a custody battle for their children who the pop singer has not visited in the last six months.
Also Read: 'I'm sorry you feel I do it for attention': Britney Spears Forgives Son Jayden For Saying Her Online Nudity Is Just Pathetic Attention Seeking, Says Will Always Love Her Sons No Matter What
Source: Page Six
Thanks for your feedback!