A beautiful piece of art has revealed a close connection. An idea inspired by the New 52 comic has been developed and used for designing a costume. The film Shazam on its release made a very emotional connection with the audience. The film focused on the theme of family relations. The film became a huge hit and earned millions of money. The origin of the character Shazam seems to be hugely influenced by DC's New 52 relaunch in the year 2011.
How will the new costume design appear on Shazam??
Apart from that, many other factors like the costume too seem to be inspired by New 52. Initially, everything from the costume to the sandals was inspired by New 52. However, the sandals eventually did not seem to be a part of the final film, and that has left the fans disappointed.
Shazam's costume might see traces from New 52!!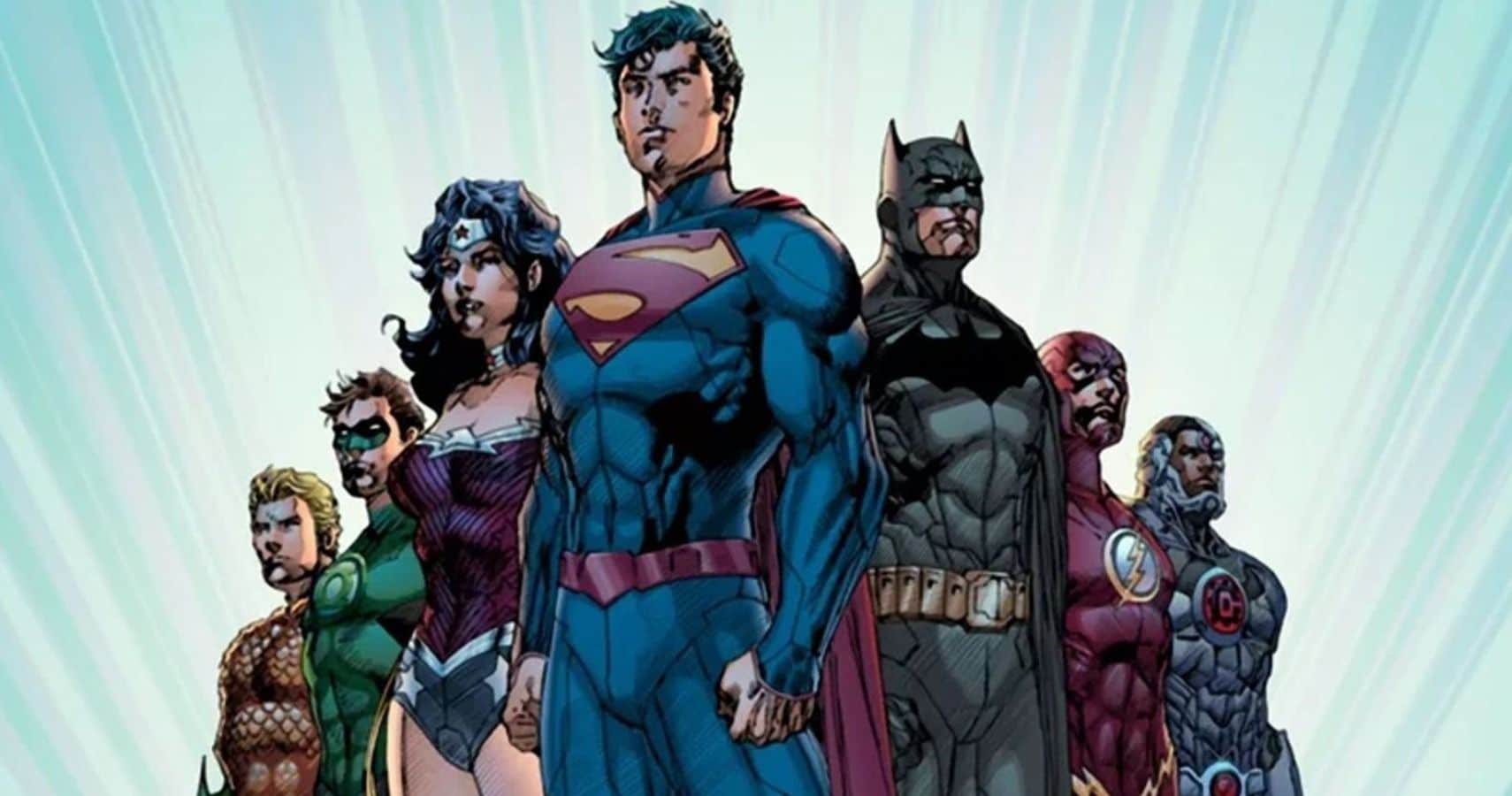 The sandals seem to be a pleasure to the eye since it is fully covered with gold. The movie Shazam is about to hit the cinemas on the 1st of April, 2022, which seems to be a far from now. The shooting of the film will eventually begin in summer. The shooting for this film happens to be at the same time as that of the movie Black Adam. 
The mastermind behind the costume change!!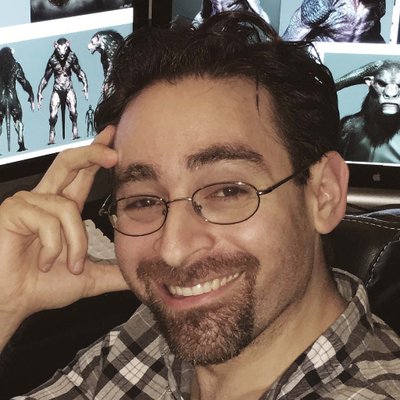 Whenever we talk about any film's sequel, we usually believe it is a continuation of the previous story. A sequel might include some new characters with their story linked to the earlier part. However, when we talk regarding any sequel related to a superhero, it would mean some new costumes or a change in footwear. 
The sequel of the film will be written by Henry Gayden, along with David. F Sandberg, who is said to make a comeback. A post on Instagram regarding the sandal has been shared by Marantz. 
A look at the trailer launch of Shazam!!
Source: screenrant.com, heroichollywood.com